Abu Dhabi plant manufactures OSB from date palm fronds
January 19, 2022 | 4:12 pm CST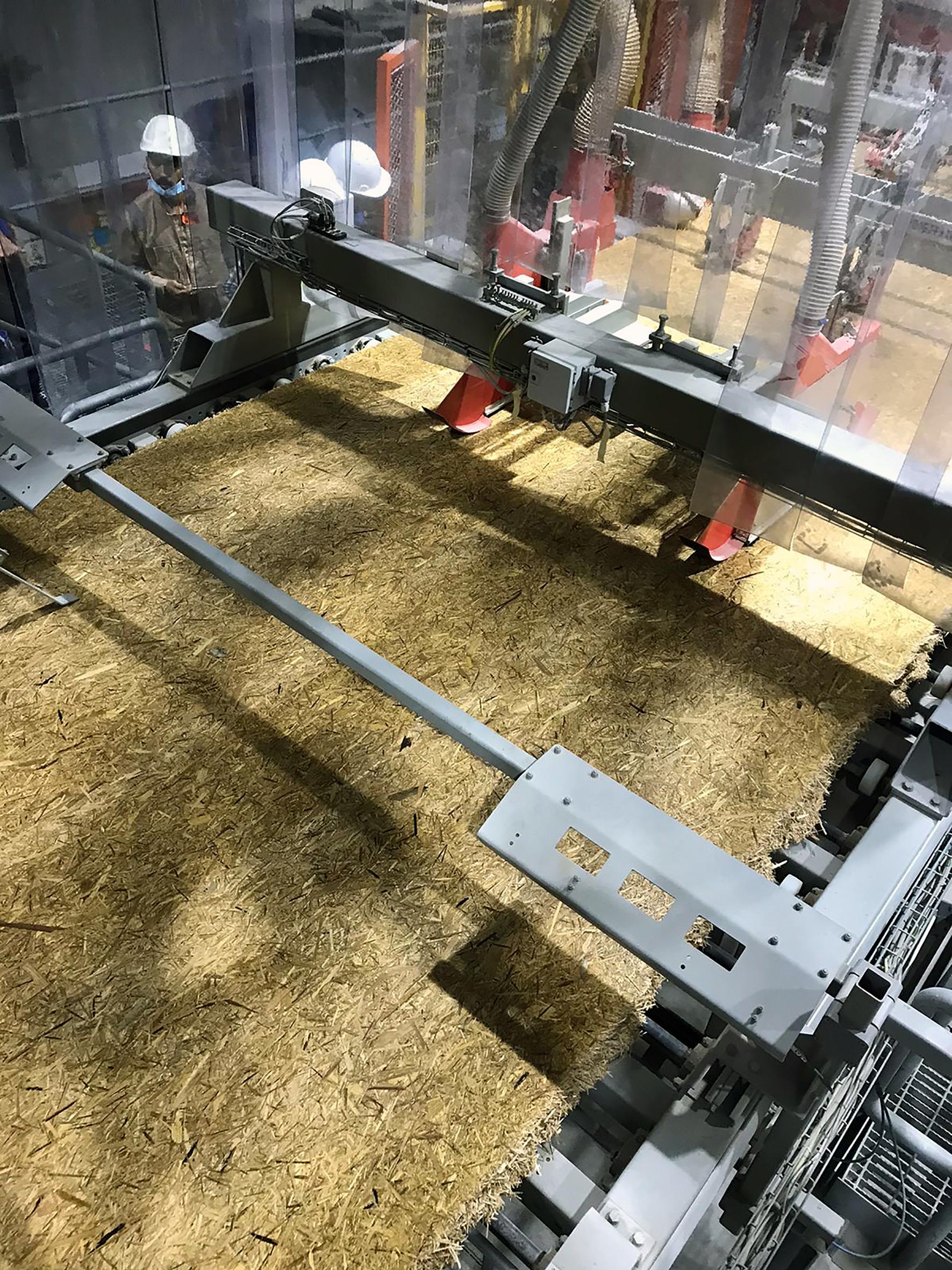 ABU DHABI, UAE -- On Dec.14, 2021, the Al Talah Board company from Abu Dhabi, United Arab Emirates, produced its first branded "Desert Board" on a new Dieffenbacher plant using recycled date palm tree waste to manufacture OSB boards.
The innovative and highly sustainable plant will use about 15% of the 500,000 tonnes of palm waste generated yearly in the UAE to produce 120,000 m³ of high-quality OSB per year.
Al Talah Board contracted with Dieffenbacher in 2019 to create the unique OSB plant, which will help keep slow-to-biodegrade palm waste out of landfills and industrial composting pits.
Dieffenbacher's scope of supply included the strand production, drum dryer, screens and material recovery equipment, gluing system, forming station and forming line, CPS+ continuous press with press emission control system, the raw board handling, and electronics and plant automation.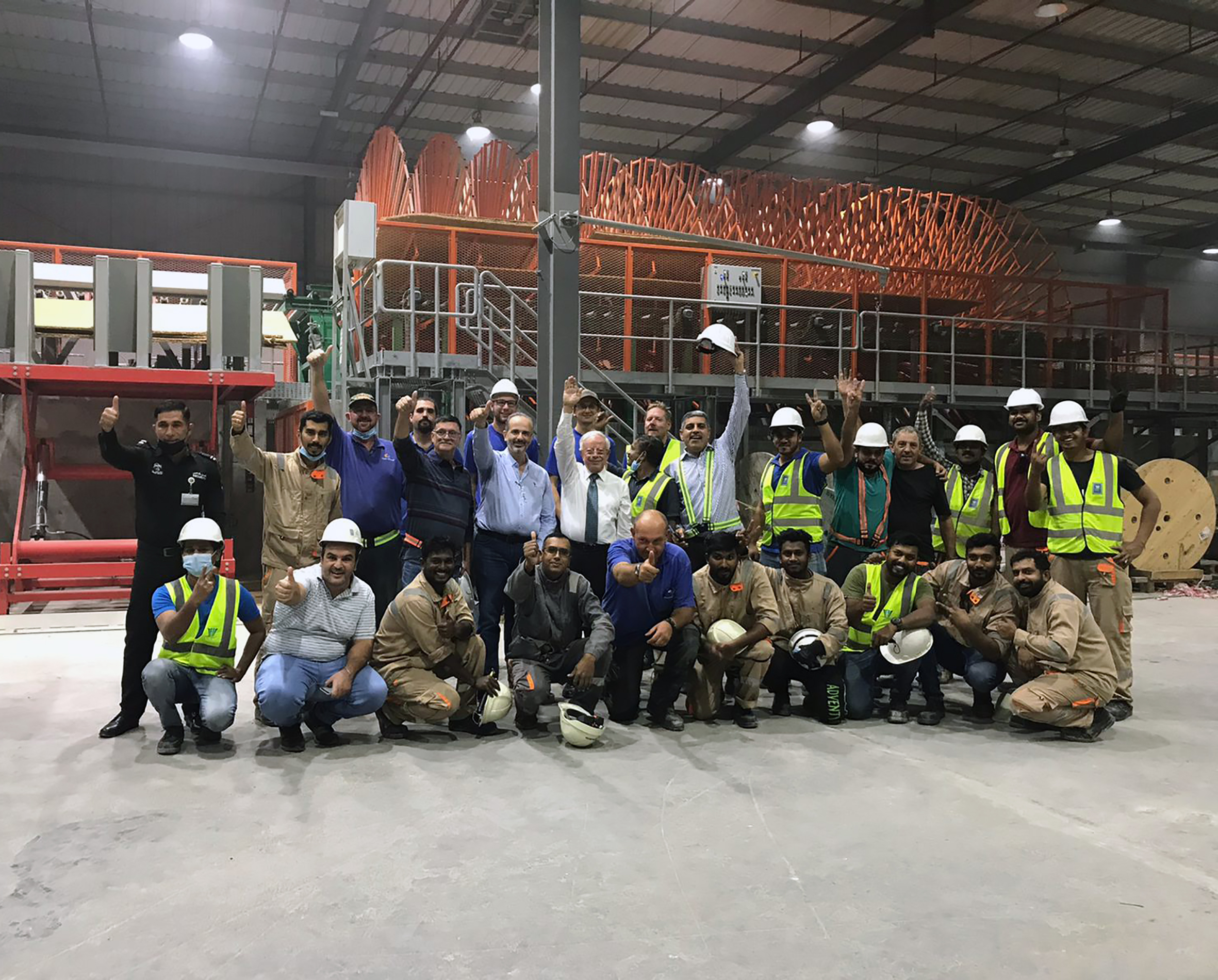 "Our Chairman Mr. Hatem Farah envisioned 18 years ago using our country's abundance of palm trees to produce sustainable building products. The state-of-the-art technology and innovative plant concept were most important for us when we chose Dieffenbacher for our project," said Mazen Dukmak, business development manager at Al Talah Board. "We are the world's first company to use recycled palm waste to produce premium quality OSB. We made this happen with the technical collaboration of Dieffenbacher, their production know-how, and because of their expertise in the field of alternative raw materials."
Have something to say? Share your thoughts with us in the comments below.