An MDF product made from rice straw? Eureka!
August 11, 2021 | 4:03 pm CDT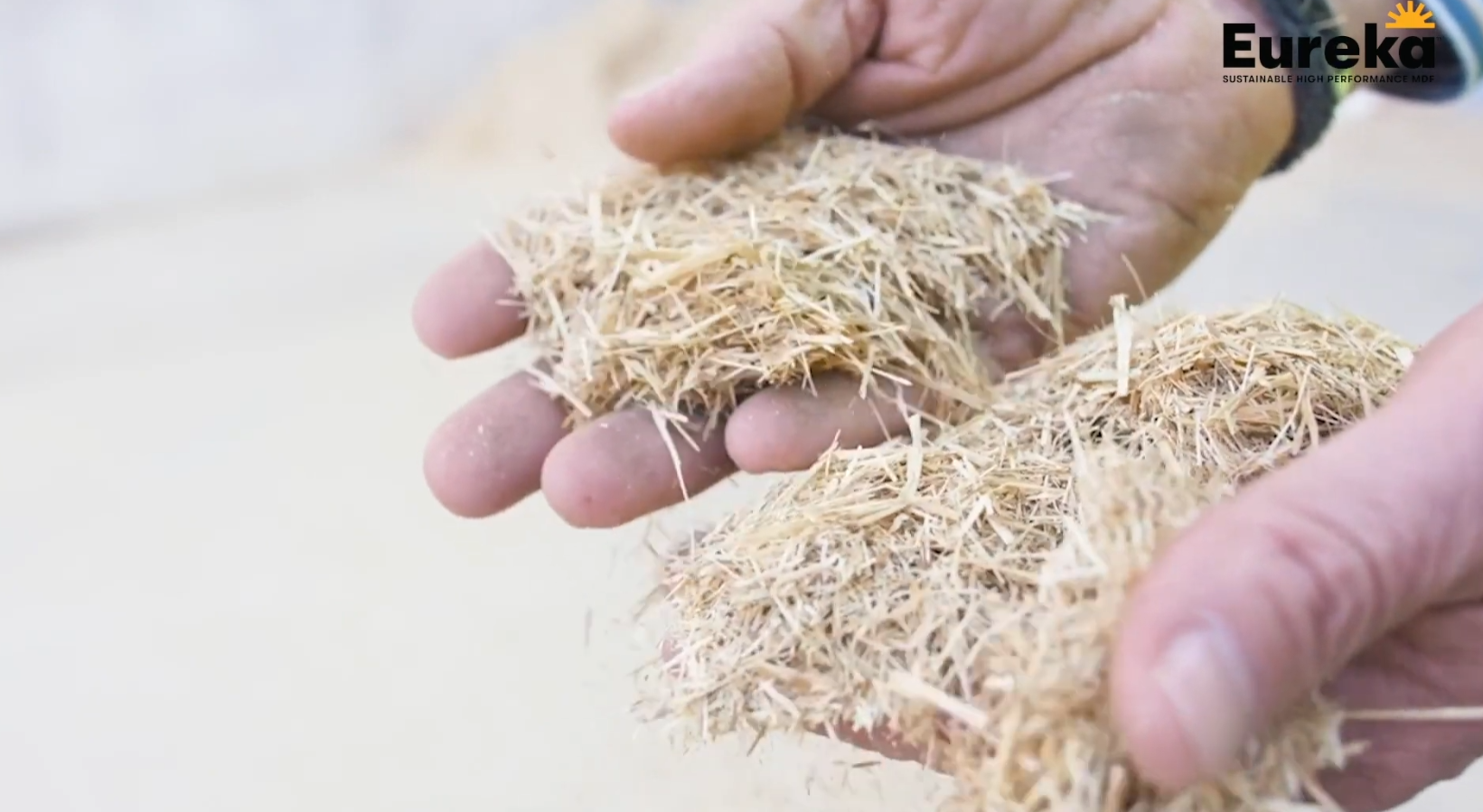 Will Sampson, editorial director of Woodworking Network/FDMC Magazine, interviews Jeff Wagner, Executive Chairman at CalPlant, about the company's new MDF product Eureka at the recent AWFS 2021 in Las Vegas. Eureka is made from renewable post-harvest rice straw.
CalPlant, creator of the Eureka medium density fiberboard (MDF), was founded with the sole purpose of creating and manufacturing agrifiber-focused building products for the 21st century. Strategically located in the heart of the rice-farming community in Willows, California, CalPlant promotes environmentally conscious practices by producing Eureka from renewable post-harvest rice straw. Wagner takes us through a brief look at the history and innovation driving Eureka and also the product value proposition. 
Visit the website for more info: https://www.eurekamdf.com/
Have something to say? Share your thoughts with us in the comments below.