What's the right size for your business?
February 1, 2022 | 9:48 am CST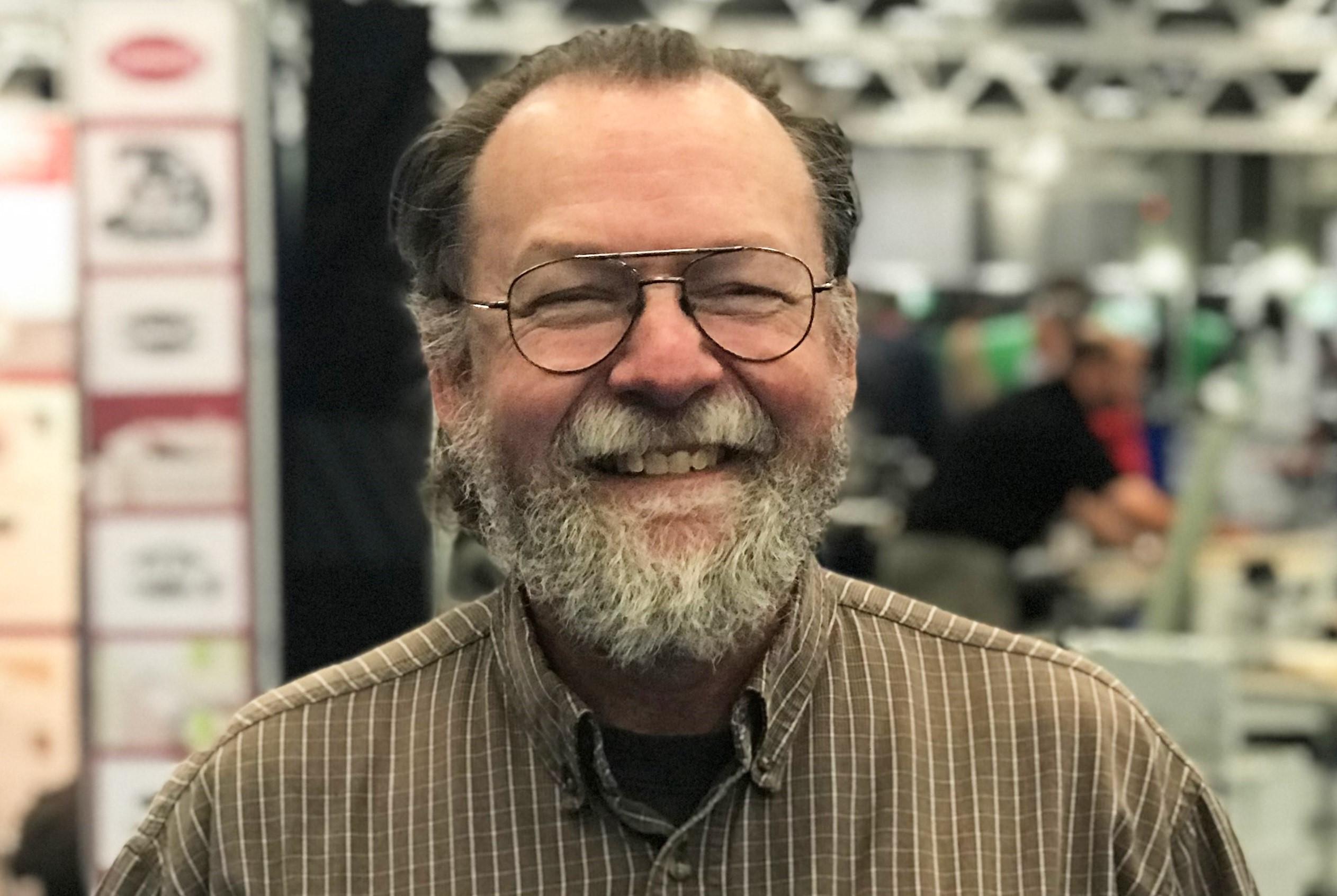 This issue marks the release of our annual FDMC 300 list of the biggest manufacturers in the woodworking industry. It's always a much anticipated and popular issue as it tracks the changes of industry leaders. Who's on top? Which companies merged or went out of business? What is overall growth? Which sectors of the industry are doing best?

The report, painstakingly compiled by Karen Koenig, our Senior Editor for Special Projects, answers all of those questions and more, but this exhaustive report raises many more questions and should spur you to re-examine your own business, whether or not it is an FDMC 300 contender.

Look in the list for valuable benchmarks you can use to measure your own progress even if your sales are well below the $10 million or so it seems to take to make the top 300 list. One of my favorite metrics in looking at a business is to divide the number of employees into the sales numbers to come up with a sales-per-employee figure. Most successful companies are in the range of $200,000 to $250,000 in sales per employee. But there are good companies that are lower and higher. Where do you stand?

Similar comparisons work with the size of plants. How many square feet are allotted for every employee? The classic woodworking manufacturing model has been about 1,000 square feet per employee, but a company that handles large projects might need more room. Whereas some firms that do high-dollar but small projects like musical instruments would put more employees in a smaller space with high sales. 

Modern automated equipment also skews these numbers. A big CNC machining center with automatic infeed and outfeed might take up 4,000 square feet or more by itself but have only one operator. And such equipment can produce huge numbers of parts per shift, adding to production efficiency. Similarly, robots add production efficiency gains, but they do take up more space.

An even larger question the FDMC 300 should inspire you to ask is the fundamental one: How big is enough?
While most business plans are founded on perpetual growth to ensure long-term profitability, there is also the Goldilocks concept. That holds that the best business is neither too large nor too small; it's just right. How do you know when you reach that magic size?

You need to be big enough, capitalized enough to be able to handle growth, develop new products, maintain and expand technology, and attract the best staff to keep up all that energy. But if you grow too big or too fast for your management team, your house of cards could collapse. A business banker told me once that restaurants are a prime example of this. They develop a successful model in one location and immediately think they can expand and duplicate their success. But often they expand beyond their ability to manage it. Quality suffers, reputation slides, and customers decline.

That same thing can happen to a woodworking manufacturer. Not to mention coming up against unforeseen issues like pandemics and supply chain disruptions. Only you can determine the correct size and scope for your own business. Bigger has its advantages, but it might not always be better. 
Have something to say? Share your thoughts with us in the comments below.