Sierra Pacific completes Seneca forest products acquisition
October 7, 2021 | 10:32 am CDT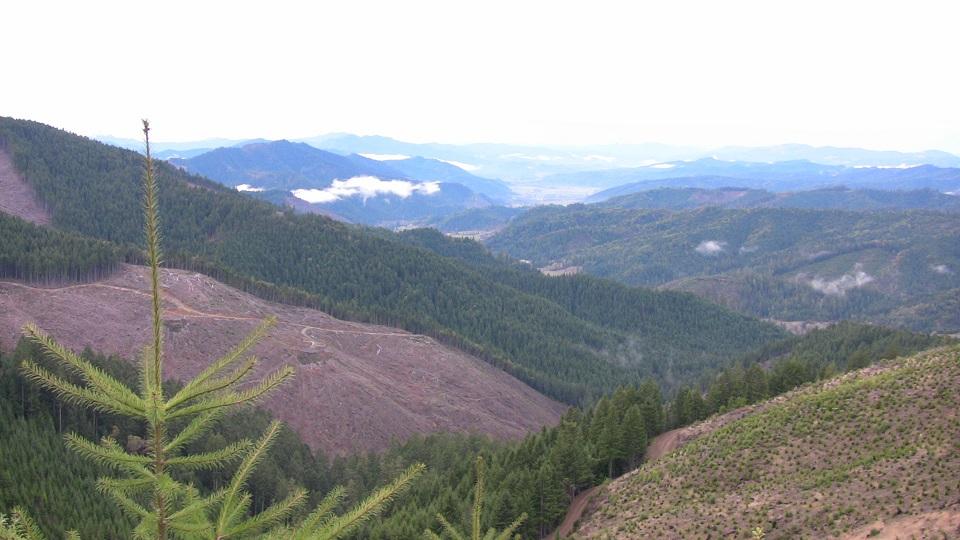 Photo By Seneca Days Creek (website)
ANDERSON, Calif. – Sierra Pacific Industries has completed its acquisition of Seneca, giving the forest products producer more than 2.3 million acres of sustainably managed timberlands, 18 sawmills and eight renewable biomass energy cogeneration facilities, along with millwork and windows operations.
SPI's windows division ranked 60 on the FDMC 300 list of largest North American secondary wood products producers.
"This is a meaningful day for Sierra Pacific Industries, as well as for Seneca," said SPI President George Emmerson. "The combined company brings together an outstanding team of people that will leverage our shared expertise in sustainable forest management and innovation in manufacturing, working together to provide
quality lumber and wood products to the marketplace. We are excited to be joining the Oregon forest products industry, along with the opportunities for further growth in the state."
News of the acquisition between California-based SPI and Oregon-based Seneca was first announced in August. Terms were not disclosed.
Have something to say? Share your thoughts with us in the comments below.