Sierra Pacific acquires Seneca Sawmill and its four Oregon plants
August 6, 2021 | 10:54 am CDT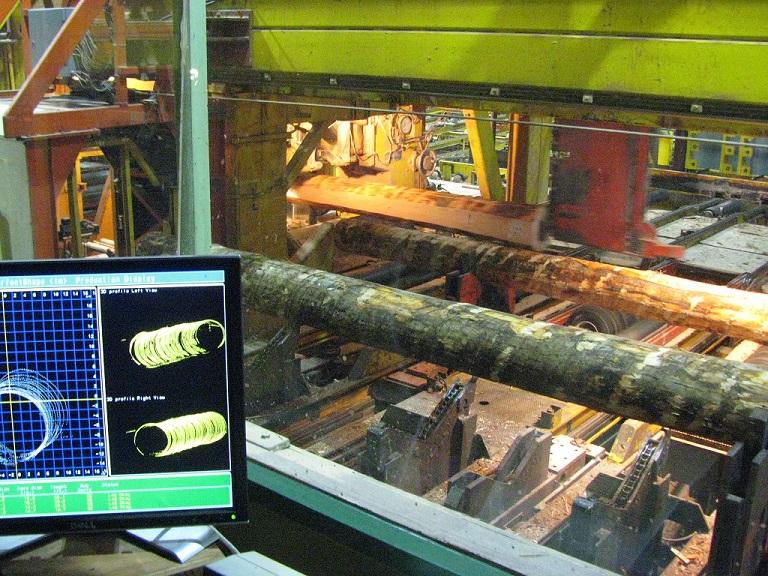 EUGENE, Ore. - Sierra Pacific has acquired Oregon-based Seneca Sawmill, bringing together two of the Pacific Northwest's largest forest product businesses. 
Founded in 1953, Seneca Sawmill operates a 175,000-acre tree fam, four Oregon sawmills, and a biomass plant. Its combined output is around 650 million board feet of lumber annually. 
Sierra Pacific owns and manages more than 2.1 million acres of timberland in California and Washington. It also manufactures millwork, windows, and renewable energy.
"Aaron Jones and Red Emmerson are both icons of the wood products industry.  They were also friends and had a deep mutual respect for each other as industry leaders," said Seneca CEO Todd Payne, in reference to the founders of their respective companies.  "This proposed transfer makes so much sense given the companies provide complementary products, and have shared family values and company culture."
"Seneca is known for its commitment to its people and communities, sustainable forest management, innovation in manufacturing, and quality wood products," said SPI President George Emmerson. "As a family-owned forest products company with similar values, SPI appreciates the opportunity to continue the legacy started by Aaron Jones and carried on by the Jones sisters.
The transaction is subject to continuing due diligence and customary regulatory approvals, with the sale expected to close by the end of the third quarter 2021.
SPI's windows division had annual sales of $150 million in 2019, coming in at number 60 on the year's FDMC 300. It operates three manufacturing plants in California and Wisconsin and employs around 600.
The Emmerson family, who owns Sierra Pacific, is the third-largest landowner in the country.
Have something to say? Share your thoughts with us in the comments below.