Who are the 20 biggest American landowners?
April 11, 2019 | 1:45 pm CDT
The top 20 individuals and families each own a minimum of half a million acres. Unsurpisingly, the wood products market claims quite a few names on the list - many which are owned by families who've been able to claim their land for generations. Others are successful business people hailing from industries including fast food and telecommunications.
Here are the top 20 as of 2018:
20. Coming in at number 20 is the Stimson family who owns and operates Stimson Lumber. Stimson Lumber Co. stretches across Oregon, Idaho and Montana, employing more than 750 people, running seven mills, and owning and managing over 552,000 acres of forest land in the western United States.

19. Another lumber family is next. The Martin family, who owns and operates RoyOMartin, owns 570,000 acres of forest land. The company has manufactured oriented strand board (OSB) and other wood products for three generations.
18. The Ford family, who owns Roseburg Forest Products, is up next - owning 580,000 acres of timberland in the U.S. The Oregon-based company is one of North America's leading lumber companies, employing over 3,000 and bringing in revenue of more than $1 billion.
17. The first non-lumber individual on the list, Hungarian-born businessman Thomas Peterffy owns 581,000 acres of land - much of it in Florida. Peterffy is the founder of Interactive Brokers (pictured) and is an early developer of computerized stock-trading platforms.
16. Descendents of Texas rancher Thomas O'Connor are next on the list, owning 587,000 acres of Texas ranch land. O'Connor was a rancher in the late 1800s.
15. Lumber returns at number 15 with the Hamer family who owns 600,000 acres of land in West Virginia and in the Appalachians. The family owns Jim C. Hamer Co., who sells hardwood lumber, logs, and other wood products. Former company president Jim Hamer, who died in 2011, was president of both the National Hardwood Lumber Assn. and the Appalachian Hardwood Manufacturers Inc. He was also inducted into the West Virginia Agriculture and Forestry Hall of Fame. 
14. Descendents of Dr. Howell Tyson Lykes, a 19th century cattle rancher in Florida and Texas, own 615,000 acres of land in the southern United States.
13. The Briscoe family is next, owning 640,000 acres of land in Texas. The family descends from the 1970s Texas governor and rancher Dolph Briscoe Jr. Briscoe was the largest Texas landowner when he was alive.
12. Dan and Farris Wilks come in at number 12, owning 702,367 acres of land in mostly Idaho and Montana. The Wilks' made their fortune in oil. Much of their land is currently up for sale.
11. The heirs to the legacy of a 19th-century Maine merchant prince are up next, owning 830,000 acres in Maine. Massachusetts merchant David Pingree, also known as the Merchant Prince of Salem, amassed great wealth and more than a million acres of land in the early 1800s. Today, his fifth, sixth, and seventh generation descendents own much of his land, primarily in Maine.
10. Heirs to the King Ranch own 911,215 acres in Texas - more land than the state of Rhode Island. Over the course of over 160 years, King Ranch led some of the first cattle drives, developed the Santa Gertrudis and Santa Cruz breeds of cattle, bred Quarter Horses, and produced champion Thoroughbreds. It's a major agribusiness today.
9. Besides co-founding Subway and being a nuclear physicist, Peter Buck also owns a huge amount of land. After Subway, Buck purchased 925,000 acres of timberland in Maine. 
8. Number eight is the Singleton family, who owns 1.11 million acres of ranch land in New Mexico and California. The family descends from Henry Singleton, who co-founded the industrial conglomerate Teledyne in 1960 before acquiring his land.
7. Horse-racing farm owner Brad Kelley is next, owning 1.15 million acres across the United States. Kelley is a businessman who bought Kentucky's legendary Calumet Farm in 2012.
6. Lumber returns at number six with J.D. Irving, who founded the family-owned Irving Forest Products in 1882. Irving owns 1.25 million acres of land, employs more than 16,000 workers, and runs 11 sawmills throughout New Brunswick, Maine, and Nova Scotia. The company's Dixfield sawmill, located in Western Maine, is the largest producer of Eastern White Pine boards for interior and exterior finish applications, according to the company. Dixfield produces 88 million board feet annually.
5. Stan Kroenke, owner of the NFL's Los Angeles Rams, is next, owning 1.38 million acres of ranch land in Wyoming. He owns several ranches - one of which is open to paying guests for fishing and hunting.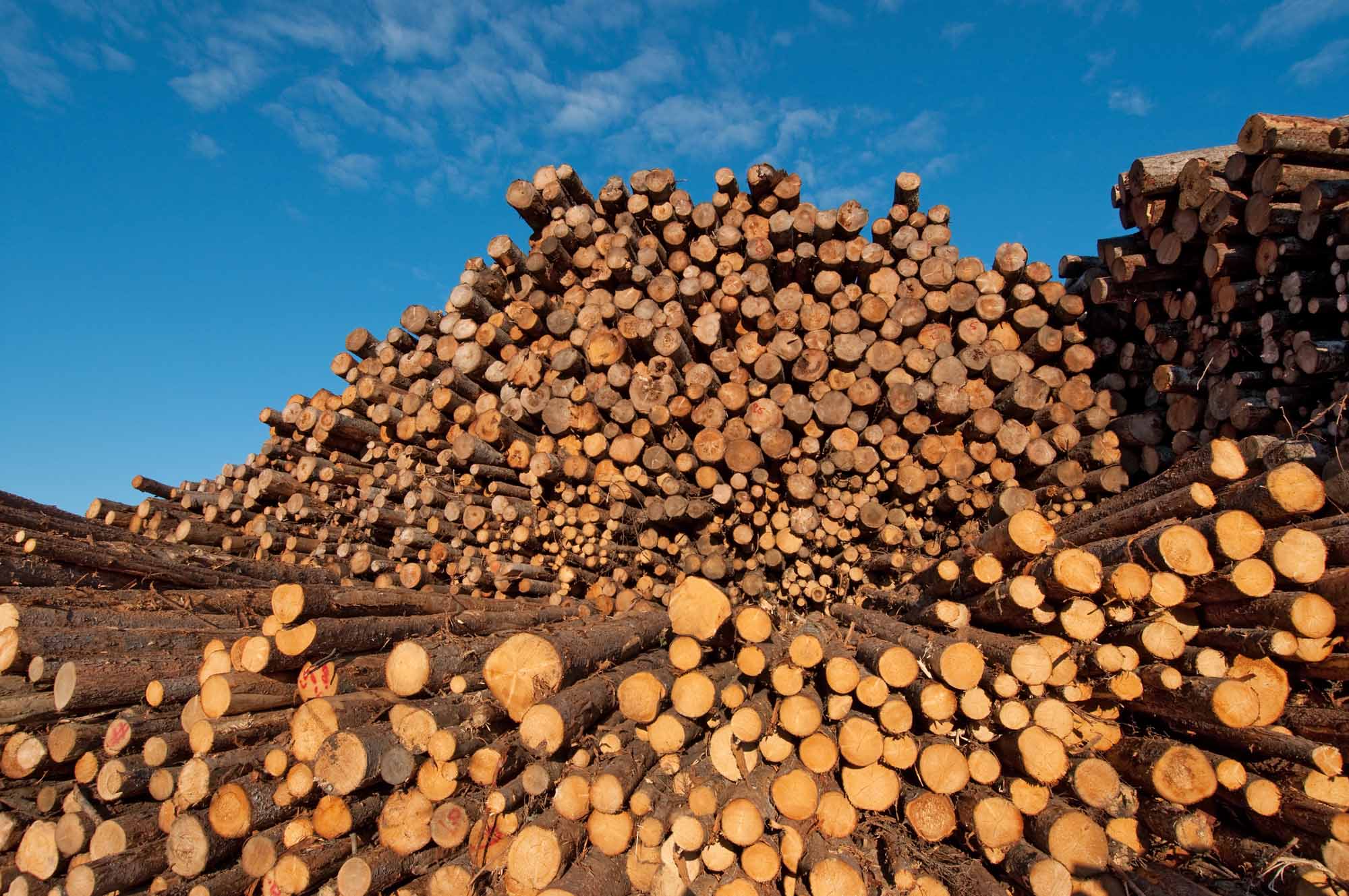 4. The Reed family, who owns the forest products firm Green Diamond Resource Co., owns 1.73 million acres of timberland in the South and Northwest regions of the United States. Green Diamond owns land in eight U.S. states and prides itself on its strict forestry regulations, it says. "We harvest less than 2 percent of our lands annually; all harvested areas are quickly replanted with native species to start the forest cycle anew."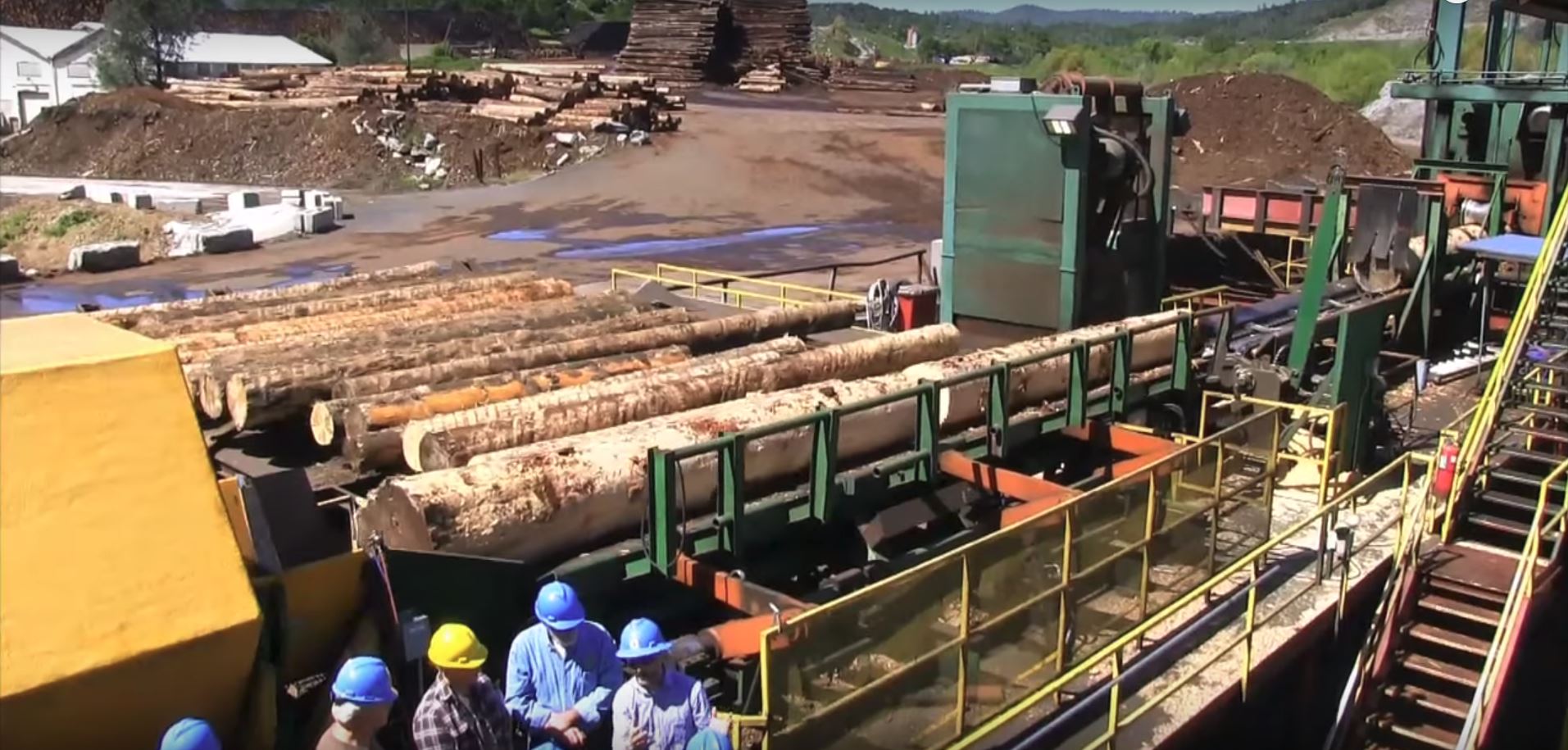 3. Owners of Sierra Pacific Industries, the Emmerson family comes in an number three. Sierra Pacific is a third-generation, family-owned forest products company based in Anderson, California. The firm owns and manages 1.96 million acres of timberland in California and Washington, and is one of the largest lumber producers in the United States.  The company also produces millwork, windows, and renewable energy.
2. The founder of CNN is the second biggest landowner in America. Ted Turner owns 2 million acres of land in the Great Plains. Some 50,000 bison, the largest herd in the world, roam his lands. 
1. And number one... is John Malone, who also made his fortune in media and telecommunications. Malone was CEO of cable company Tele-Communcations before buying 2.2 million acres of ranch land in New Mexico.
Have something to say? Share your thoughts with us in the comments below.