Scandinavian Spaces breaks ground on 43,000-square-foot facility
March 5, 2021 | 9:53 pm UTC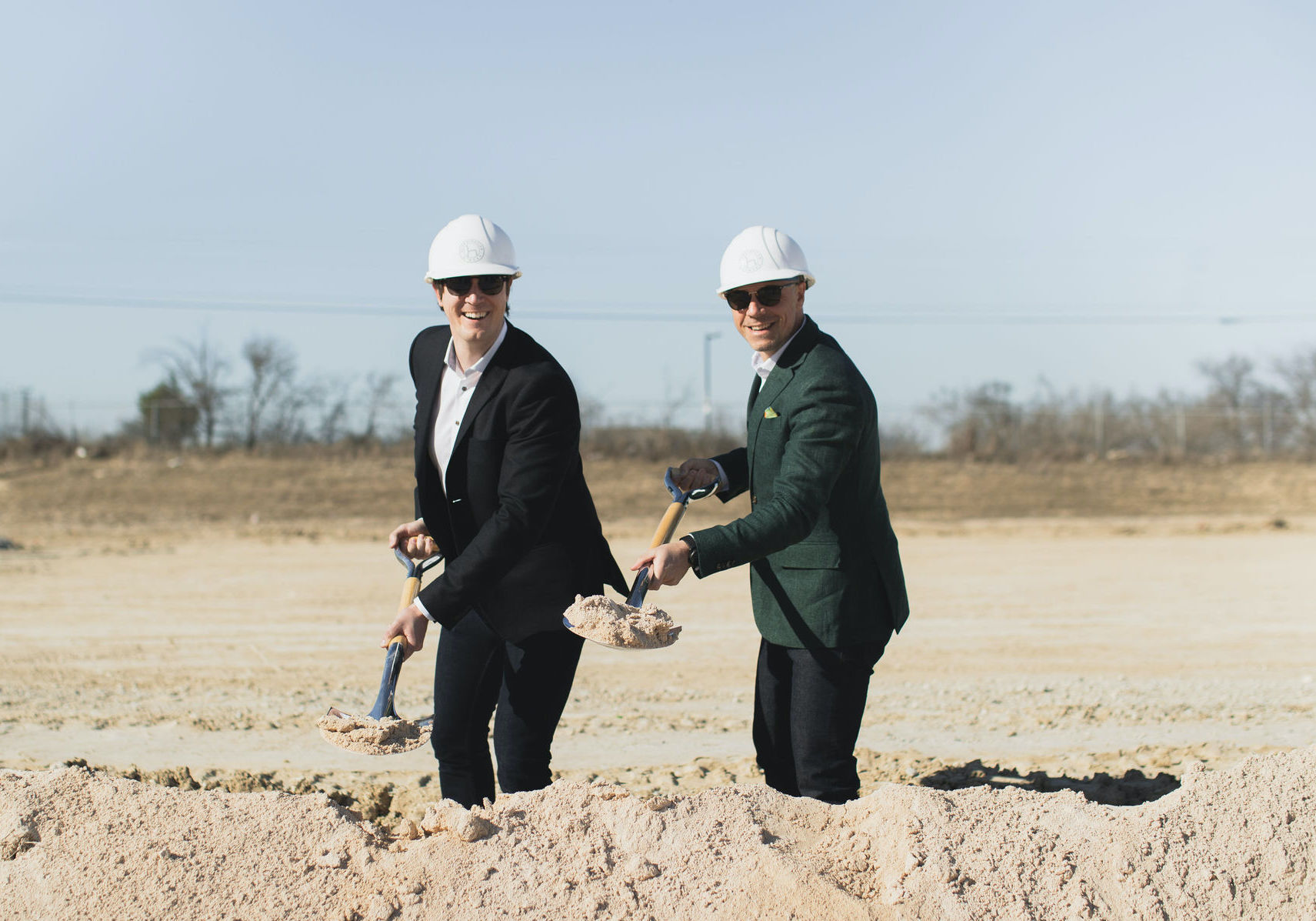 AUSTIN, Texas — Scandinavian Spaces has broken ground on a 43,000-square-foot facility in Round Rock, Texas. The modern Scandinavian-design furniture provider said the new facility will house a showroom and warehouse to support the next chapter in its evolution, including the establishment of a quick-ship program.
Completion of the new facility is projected for December.
Scandinavian Spaces said developing a warehouse facility in North America will optimize daily procedures and provide direct operational oversight. "We wanted to not only provide beautifully modern solutions for designers, but continue to support our community throughout the entire process. Establishing a strong sense of security in logistics, as well as design, is important to us…..expanding our facilities is instrumental to the growth and future of Scandinavian Spaces," said co-Founder Robert Jonsson.
Scandinavian Spaces' Bob collection
"This is a monumental milestone for us. We have built a brand we fundamentally believe in and our success has been both humbling and inspiring. Our moment has arrived and it is far from fleeting."
Completion of the new facility is projected for December.
Cavetto by Scandinavian Spaces
Scandinavian Spaces is partnering with IA Interior Architects of Austin, TX office to design the showroom and working with the Altman Group, the project developer. The contract and residential furniture provider has a U.S. office in Austin, Texas.
Have something to say? Share your thoughts with us in the comments below.