Pricing Survey deadline fast approaching
September 21, 2022 | 11:00 am CDT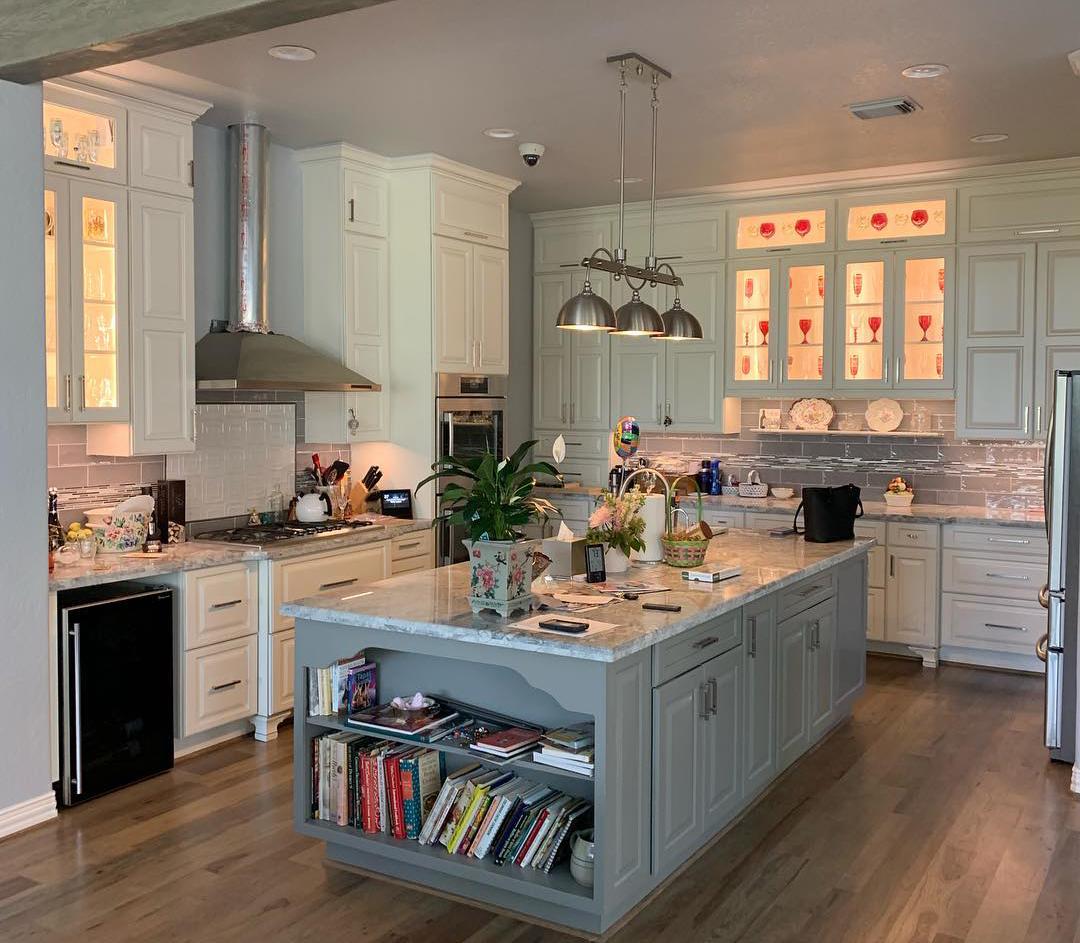 The FDMC Pricing Survey is a nearly quarter-century-old industry staple, and the deadline to return bids for this year's survey is approaching fast. The 2022 FDMC Pricing Survey deadline is September 26.
You can download the bid package directly online at https://www.woodworkingnetwork.com/pricing-survey or a hard copy can be sent to you by mail. Just email [email protected] or phone 203-512-5661, and the package will be mailed to you.
But don't delay. The full report will be published in the November issue of FDMC and online at woodworkingnetwork.com. 
This year, the FDMC Pricing Survey has gone back to basics with just three projects, all Shaker-style kitchens, but all with significant differences that should highlight pricing variations.
For 24 years, the Pricing Survey has been the only tool in the custom woodworking industry to help shops decipher the differences in pricing for custom woodworking projects. The survey takes real projects done by real shops and makes the original bidding specifications and drawings available to any shop that wants to try to price the project. Information from the bids is compiled and published in FDMC magazine and online at Woodworking Network for shops to compare, including breakouts for materials, construction hours, shop rates, and other important information.

This year's survey is sponsored by Lockdowel, and the lead project is one that was constructed using the Lockdowel fastener system. Of course, you can bid on the project even if you don't use Lockdowel. We want to see what difference in pricing the joinery method might make.
The Lockdowel kitchen is a large high-end kitchen featuring a full-overlay Shaker-style door design. Some distinctive features of this kitchen include the T-shaped, two-level island, lighted glass door top cabinets, a section of tall glass doors with interior glass shelves, and a custom wood stove hood. There's also a pass-through to a pantry room disguised as a cabinet door.
The second kitchen is less elaborate, but it also has a variety of custom touches while being the most ubiquitous of designs, the white Shaker kitchen. It features two opposing walls of cabinets with an island in between. Again, this is done in the full overlay style.
The third kitchen this year is a kitchen that flows Shaker style into a U-shaped room with an overflowing cabinet and wine storage around the corner. The full-overlay face-frame design could also be done in frameless construction without losing the stylish features.
 
Have something to say? Share your thoughts with us in the comments below.