Man killed in workplace accident
November 29, 2022 | 2:09 pm CST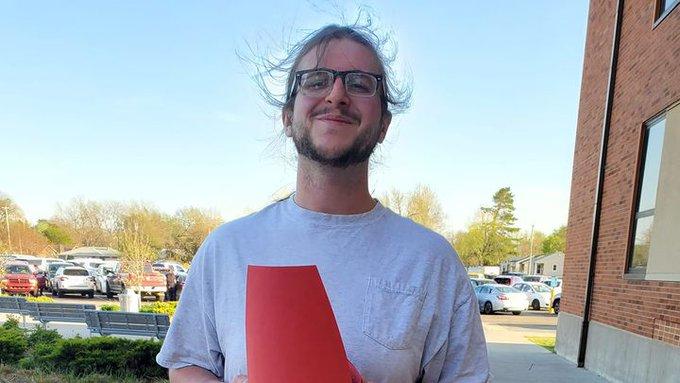 SALINA, Kan. -- The Salina County Sheriff's Office said a man died in an on-the-job accident at a woodworking plant last week.
Local news station KWCH said the sheriff's office reported that around 3:30 p.m. on Wednesday, November 23, emergency crews responded to Crestwood Inc. A worker at the cabinetry business was trapped under a 1,800-pound load of wood.
According to the Hays Post, the man, identified as 27-year-old Nathaniel Goben, was moving a load of lumber when it fell on him.  EMS transported Goben to Salina Regional Health Center, where he later died.
Crestwood, which ranks #280 in the FDMC 300 list of largest woodworking manufacturers, announced the death on its Facebook page.
Have something to say? Share your thoughts with us in the comments below.