Kith Kitchens highlighted in Made in Alabama event
October 17, 2021 | 10:08 pm CDT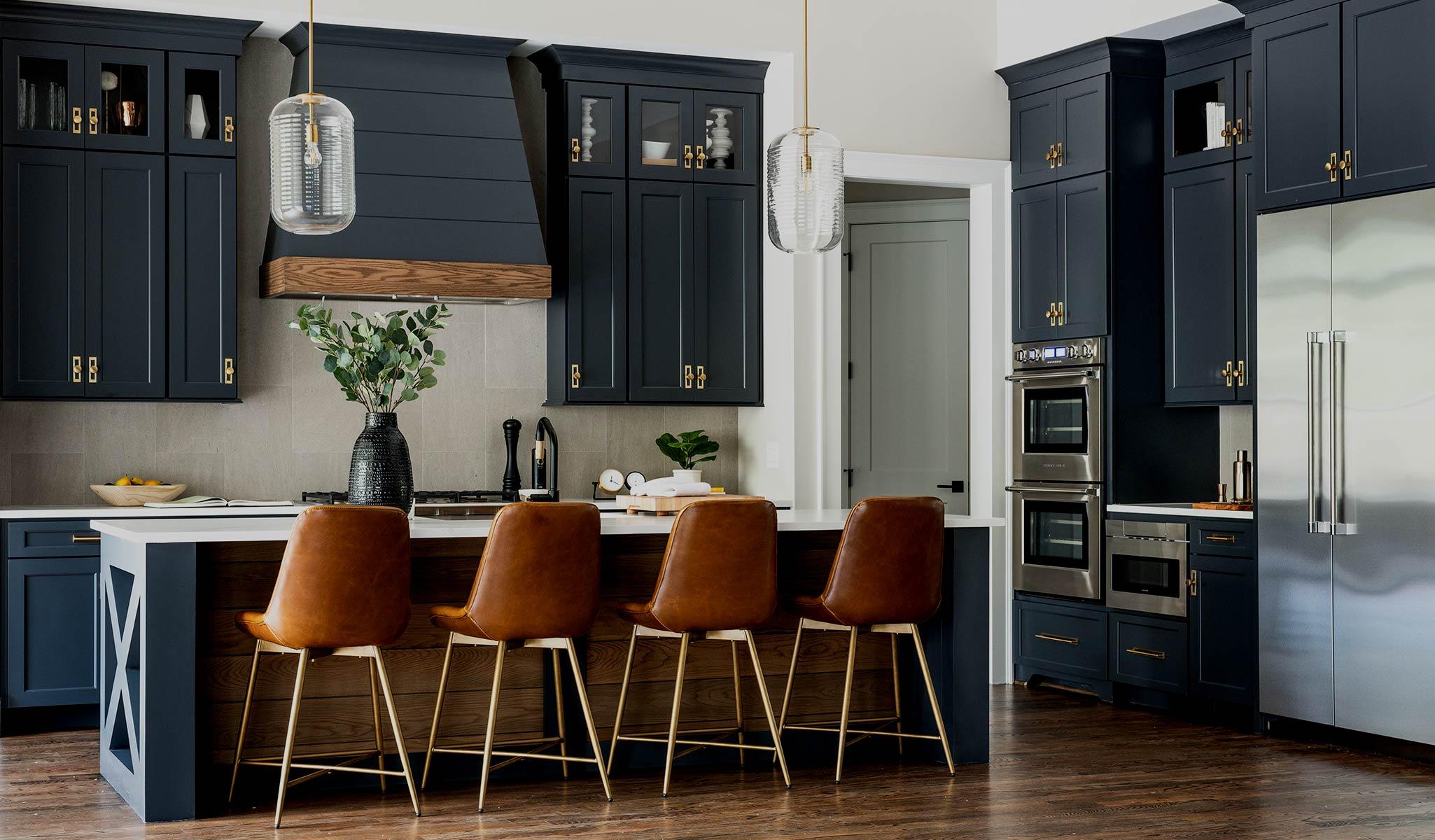 An Alabama kitchen cabinet manufacturer was one of 12 companies highlighted by that state's governor in a new program designed to promote manufacturing in the state.

Based in Haleyville, Alabama, Kith Kitchens got its start in 1998 as a family-owned business. Today, it has grown to become one of the nation's largest cabinet makers, with more than 700 employees. It is listed as number 73 on the FDMC 300 list of the largest woodworking manufacturers in North America.

Alabama Gov. Kay Ivey used the first Made in Alabama Showcase to boost products made in the state and in particular products originating from rural areas in the state.

"Rural Alabama is home to skilled workers, talented artisans and savvy business owners. Our rural communities are the source for unique and high-quality products, created for customers at home and around the world," said Greg Canfield, Secretary of the Alabama Department of Commerce.

Kith Kitchens derives much of its workforce from rural Alabama and is investing more in that direction. In 2020, Kith announced plans to invest $11 million to open a new manufacturing facility in Florence, Alabama, that will create 131 full-time jobs. 

Kith Kitchens is owned in part by Phingsten, a private equity firm that bought a controlling interest in Kith in June 2016. Earlier this year, Phingsten announced that Kith had acquired Mouser custom Cabinetry LLC, a manufacturer of semi-custom and custom kitchen and bath cabinetry in Elizabethtown, Kentucky. Mouser was listed at number 167 on the FDMC 300 list.

Kith offers a portfolio of semi-custom kitchen and bath cabinetry for both the remodeling and new construction markets under the Kith and Eudora brand names. See http://kithkitchens.com and http://mousercabinetry.com.
 
Have something to say? Share your thoughts with us in the comments below.