Georgia-Pacific invests $120 million in Texas plant; major upgrades
September 29, 2021 | 11:22 am CDT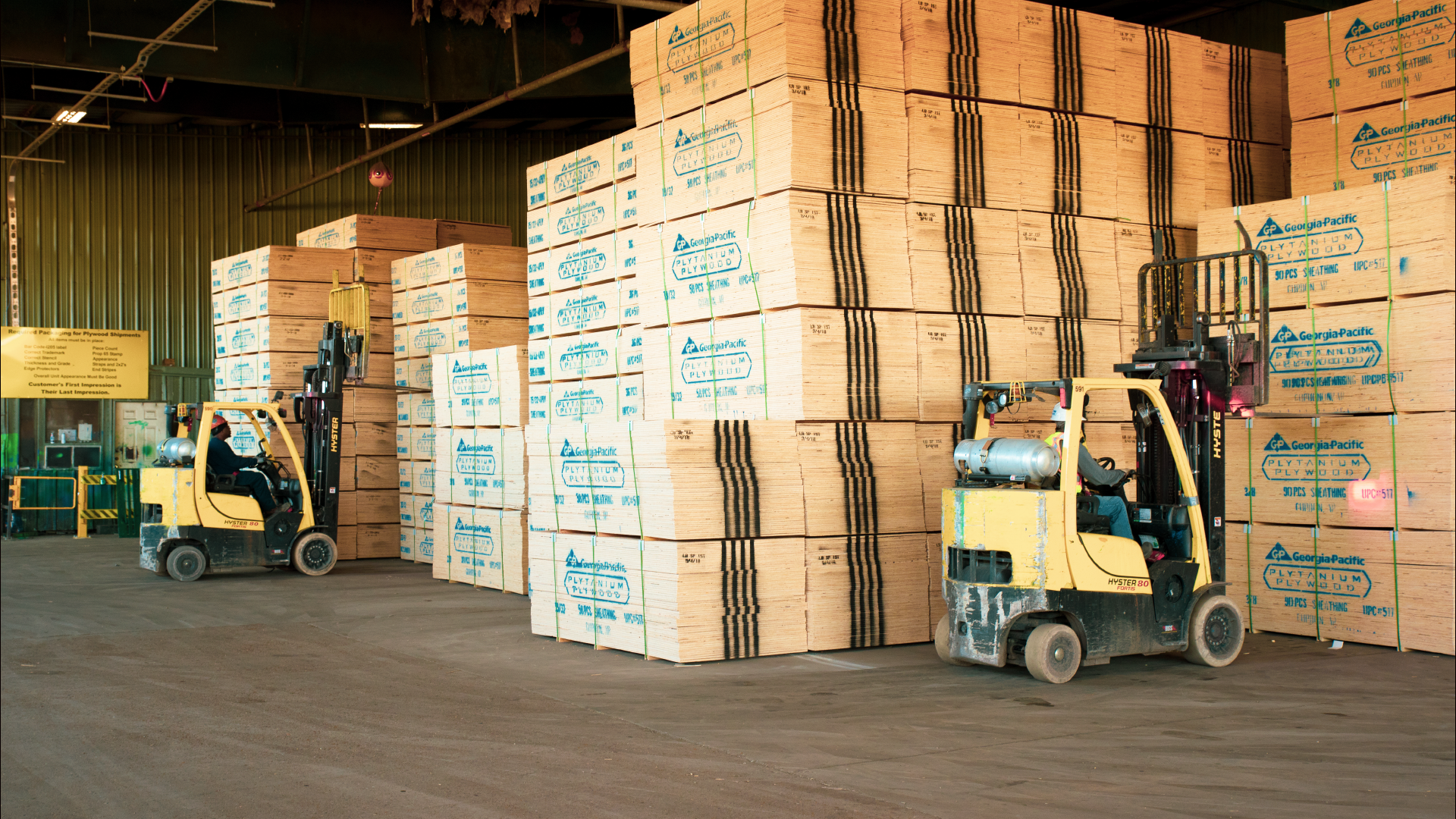 PINELAND, Texas - Georgia-Pacific announced it will invest $120 million in upgrades to its Pineland Lumber mill in East Texas. 
Upgrades include an expanded log yard, a new debarking and log processing line, a continuous dry kiln, a new high-speed planer, and a new sawmill - replacing the existing one built in the 1960s. 
When construction completes in late 2022, the mill will be able to increase its output by 70 million board feet per year - boosting it up to 450 million.
The company didn't say if new jobs would be created.
One of North America's largest lumber producers, Georgia-Pacific seems to be recovering from the downturn it experienced in 2019 and 2020. 
In May 2020, the company announced the closure of its plant in DeQuincy, Louisiana - laying off 200 workers. In October 2019, it announced it would shut down production at two South Carolina wood product plants by the end of that year. 240 employees were laid off.
In June 2019, it laid off 650 workers in Arkansas and shut down two plants. In April 2020, the company shut down an Oregon plant - laying off 111 - and in February 2020, shut down a Georgia plant - laying off 120. To make things worse, a May 2020 fire completely gutted a separate Georgia plant.
But in late 2020, it announced a $100 million investment into a Kentucky plant, creating 70 jobs. 
Based in Atlanta, Georgia-Pacific and its subsidiaries are among the world's leading manufacturers and marketers of lumber and composite panel products for use in cabinetry, furniture, casegoods, closet systems and other wood products. The company also produces related chemicals, cellulose, specialty fibers, nonwoven fabrics, and consumer-related items, including bath tissue, paper towels and napkins, tableware, paper-based packaging and office papers.
Have something to say? Share your thoughts with us in the comments below.