Another round of layoffs at Georgia-Pacific - this time more than 650 workers
June 6, 2019 | 3:11 pm CDT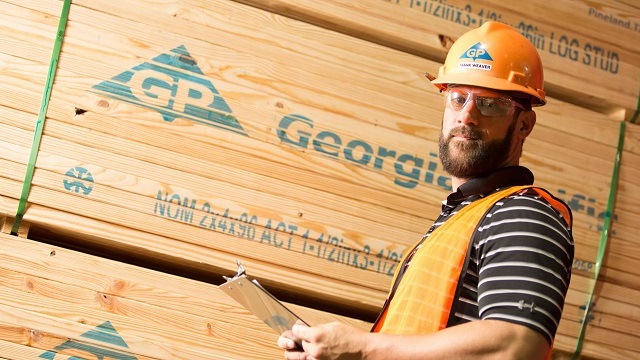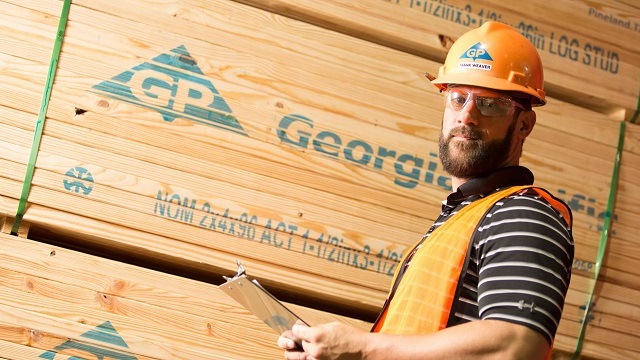 CROSSETT, Ark. - The hard times are not letting up for Georgia-Pacific. 
Soon after the North American lumber giant shut down manufacturing plants in Oregon and Georgia, it announced two of its Arkansas plants are next on the chopping block. The announcement also comes soon after
a fire completely gutted a separate Georgia plant.
The closures - in Crossett and Hope, Arkansas - will impact 555 and 100 workers, respectively.
The Crossett decision was based on an assessment of the mill's ability to compete effectively in the bleached board market, the company said in a release.
"Our Crossett employees have worked hard to safely and productively manage our operations there. In recent years we have invested significantly in our operations," said Monty Brown, G-P's senior vice president for its consumer products division, in a news release published in the Arkansas Democrat-Gazette.
Required upgrades and long-term viability for the plant operations are not ecomically feasible, given the future view of the market, said the company. An estimated 550 workers will be losing their jobs in the fall, though 500 workers will continue operations in Crossett at the company's 630-acre compound after the closing of the bleached-board facility.
"The Hope plant will close in about 60 to 90 days," said Karen Cole, G-P spokesperson. She estimated "102 employees will be affected there." Cole said particleboard demand isn't growing, and new mills from other producers are hurting the company's ability to compete.
"We're always evaluating our businesses and their performance. Ultimately, we had to make the tough decision to close this mill (as well as the one in Crossett) in addition to our other particleboard plants in Monroeville, Ala., and Thomson, Ga., in order to remain competitive in the markets we serve. We know this greatly affects our employees and the community," she said.
The Hope shutdown will be done in phases. Employees will be paid all earned wages and agreed-upon benefits, Cole said.
Have something to say? Share your thoughts with us in the comments below.