Big layoffs as Georgia-Pacific closes lumber plant
February 11, 2019 | 12:09 pm CST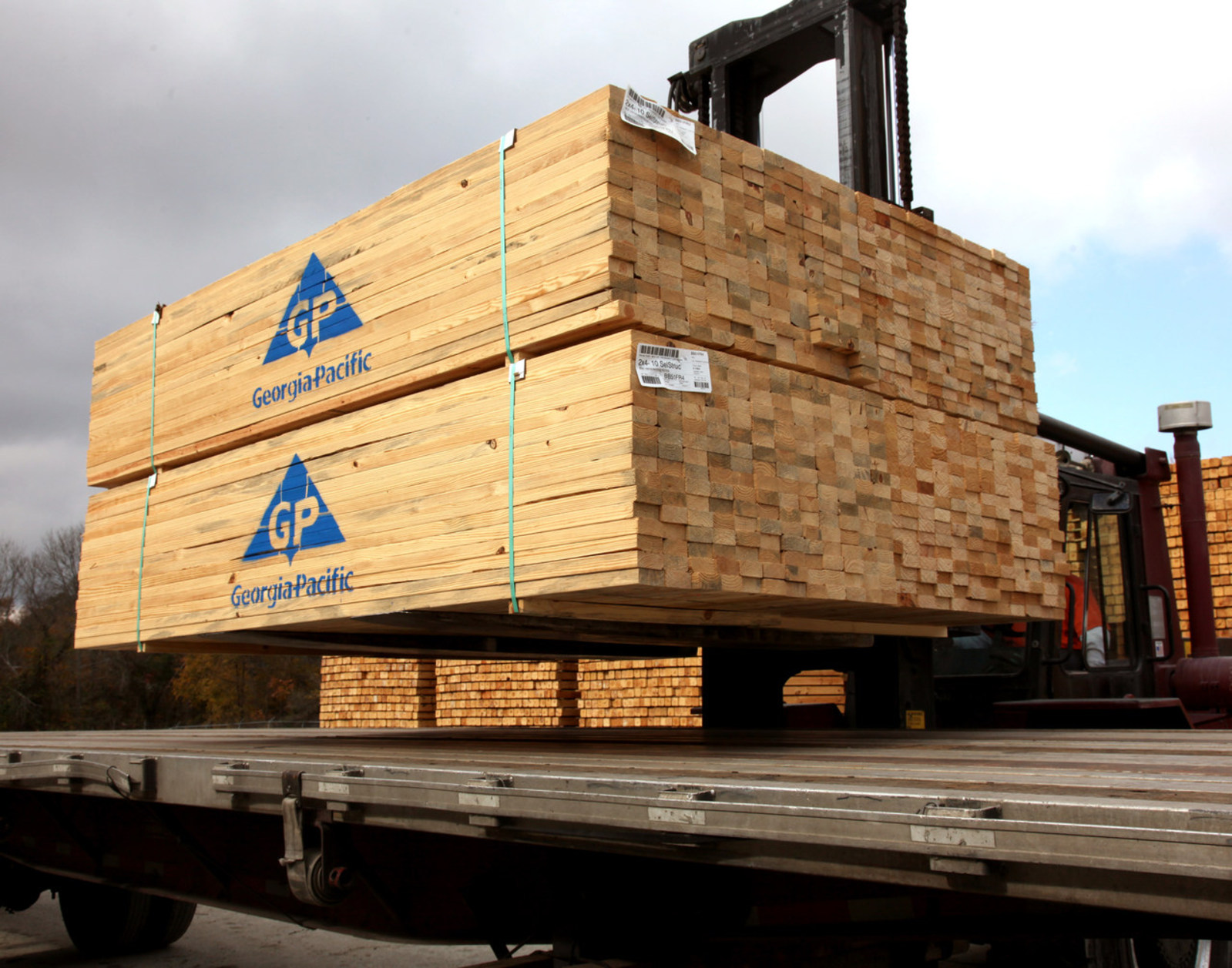 BRUNSWICK, Ga. - Georgia-Pacific, a world-leading manufacturer of lumber and composite panel products, shut down one of its Georgia lumber plants - laying off 120 workers.
Employees were told January 31 - the day before closing - about the shutdown. Workers will continue to be paid and receive benefits until early April. The company is holding job fairs to assist laid-off employees.
This isn't the company's only recent closure. Last month, the company exited the communication papers business and laid off 650 workers in Louisiana. The company also closed a plywood mill in Warm Springs, Georgia December 17, affecting more than 300 jobs.
"Georgia-Pacific will permanently cease manufacturing operations at its Warm Springs, Ga., plywood facility, due to overall market conditions," said Georgia-Pacific Senior PR Manager Rick Kimble to WRBL News 3. "Although the new home construction market has returned somewhat since the recession in 2007/08, the construction market has continued to tighten this year due to higher interest rates and labor shortages. Plywood continues to be challenged by different -- less costly options -- like OSB and imported plywood continues to be a big driver."
But despite hardships, expansion plans are in place. A 340,000-square-foot softwood lumber mill is in the works in Warrenton, Georgia. Construction of the $135 million facility should finish in spring of this year. The plant, which replaces an outdated facility, will add up to 40 jobs. Overall, the company employs 7,200 people at 18 locations throughout Georgia. Those jobs create an additional 21,440 indirect jobs.
Based in Atlanta, Georgia-Pacific and its subsidiaries are among the world's leading manufacturers and marketers of lumber and composite panel products for use in cabinetry, furniture, casegoods, closet systems and other wood products. The company also produces related chemicals, cellulose, specialty fibers, nonwoven fabrics, and consumer-related items, including bath tissue, paper towels and napkins, tableware, paper-based packaging and office papers, with consumer brands including Quilted Northern®, Angel Soft®, Brawny®, Dixie®, enMotion®, Sparkle®, Mardi Gras®, Vanity Fair®, and STAINMASTER™ household cleaning products. The company operates approximately 200 facilities and employs approximately 35,000 people directly, and creates nearly 92,000 jobs indirectly.
Have something to say? Share your thoughts with us in the comments below.