Gator Millworks hosts Manufacturing Day experience for local students
October 10, 2021 | 7:21 pm CDT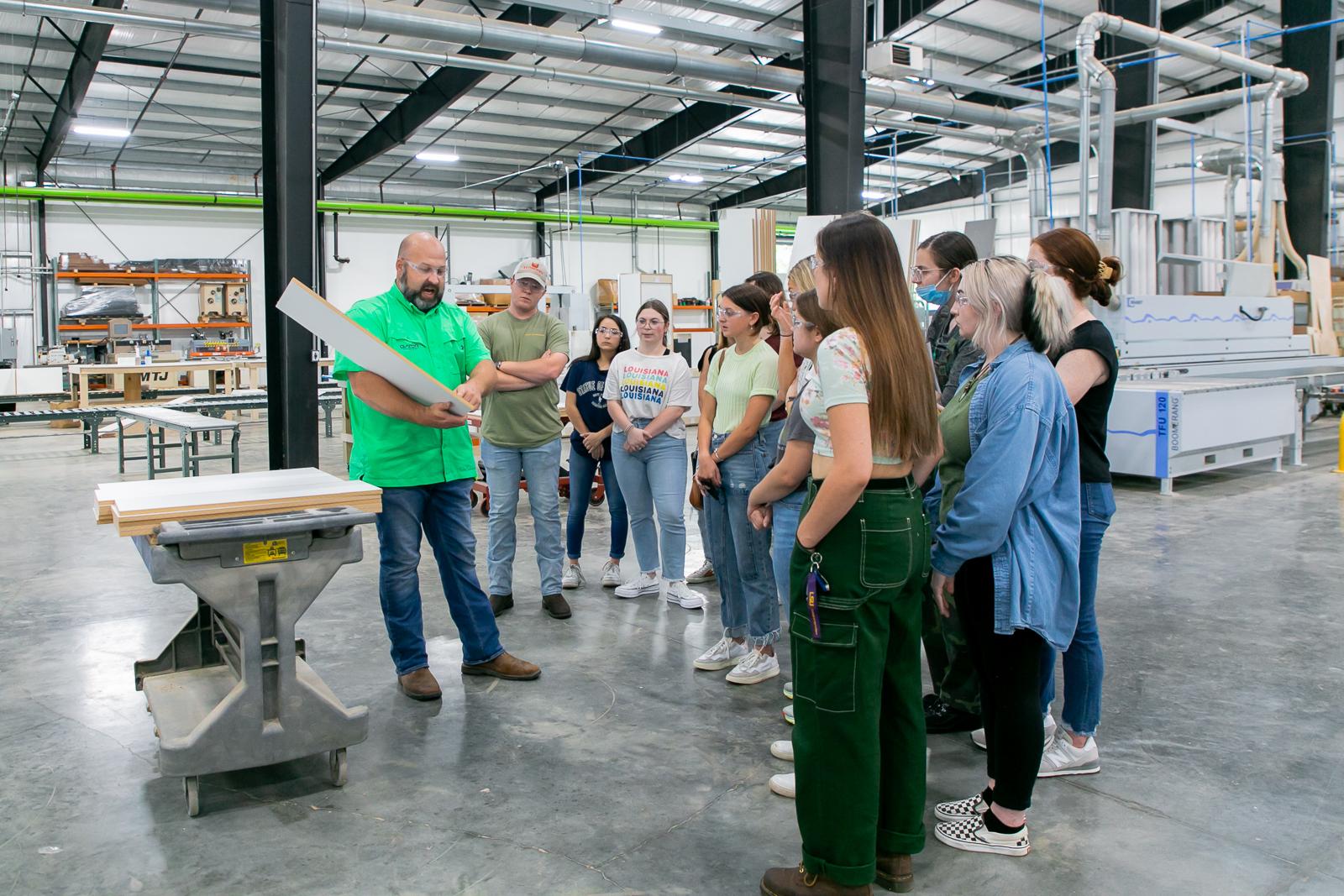 BATON ROUGE, La. - Gator Millworks celebrated National Manufacturing Day on October 1 with an all-day career event. More than 200 high school students and millwork enthusiasts from across the area attended to experience Gator's modern manufacturing techniques and learn about the possibilities of a career in modern manufacturing.
"To elevate our industry, it's important that we introduce these career paths to students and get them excited about the opportunities that a career in manufacturing can provide," said Chad Foster, Gator Millworks CEO. "At Gator, we are committed to building the workforce of the future."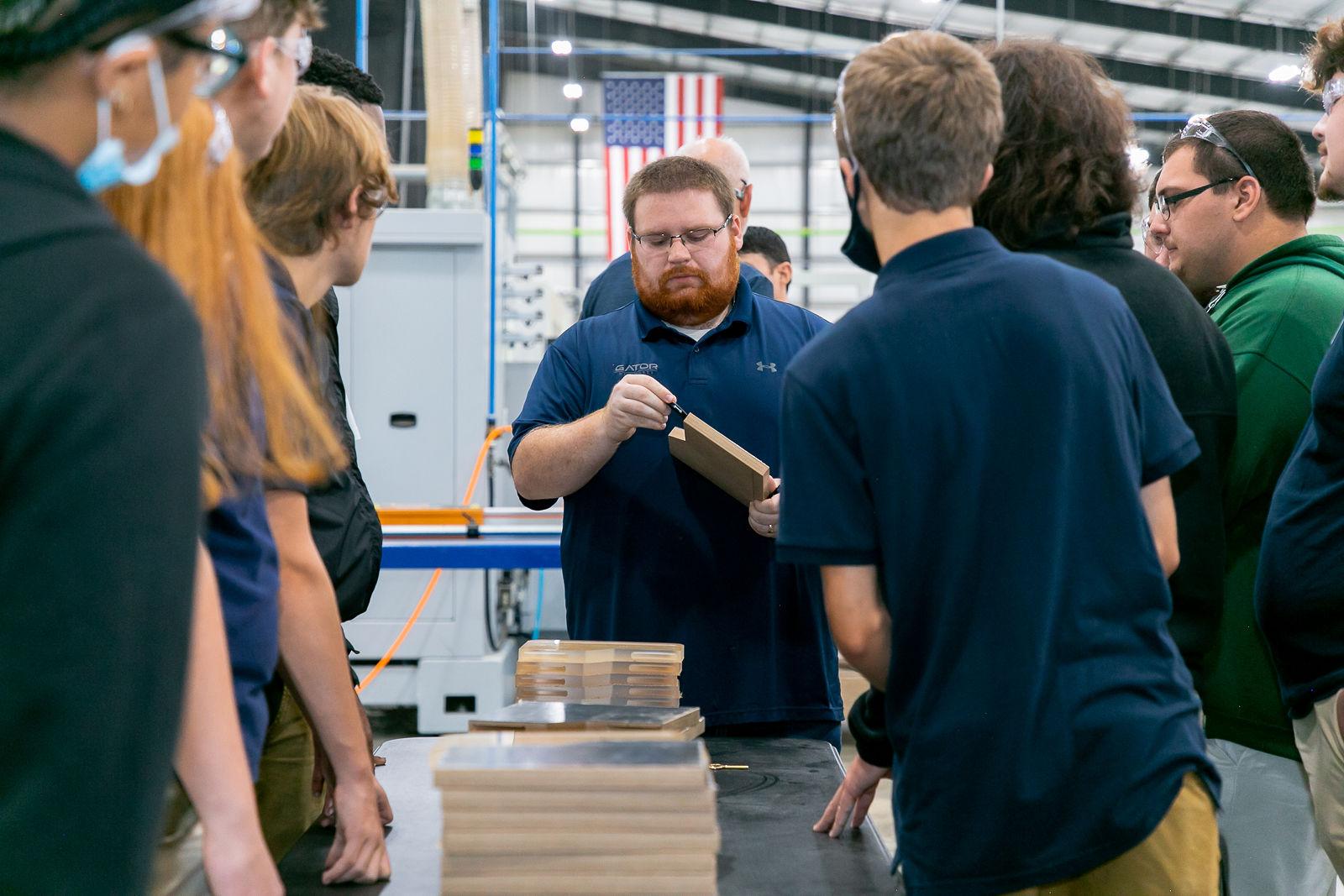 At Gator's state-of-the-art facility in Denham Springs, Louisiana, students and attendees were introduced to the facility, cutting-edge equipment and manufacturing processes. Gator's team showcased different technologies and processes, providing students an eye-opening introduction to modern millwork.
More than 200 area students and administrators from Louisiana State University, Walker High School, and Denham Springs High School attended the event, along with Career and Technical Education representatives from the East Baton Rouge Parish School System. The students represented an array of classes including interior design, wood shop and robotics. Several of Gator's partners contributed to and attended the event, including Stiles Machinery, Van Tech Machinery, Hood Distribution and Pittsburg State University.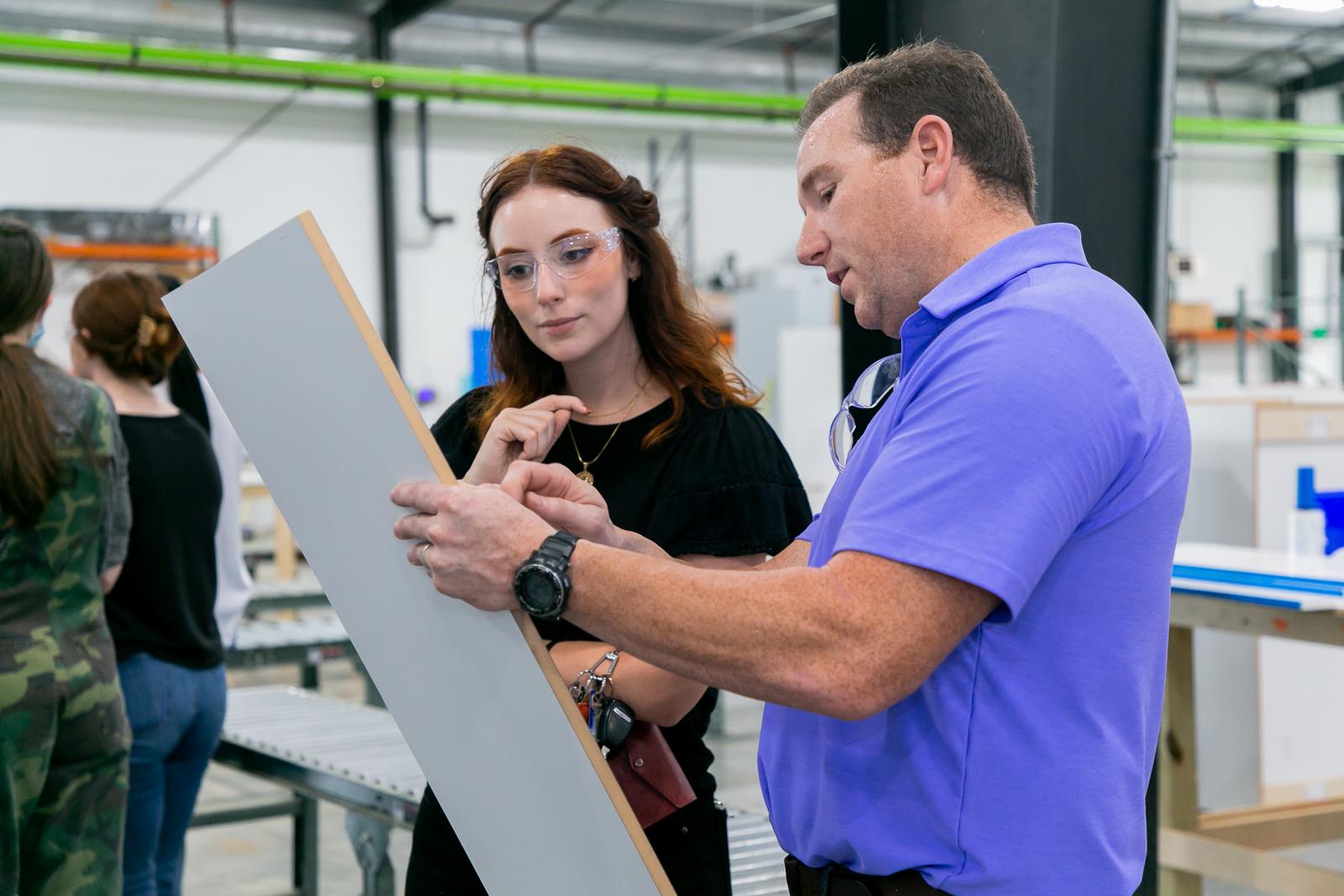 "The students got to see what manufacturing in our industry actually looks like and learn about opportunities that they don't get to experience anywhere else," said Jordan Backs, an associate professor at Pittsburg State University.
By promoting manufacturing and its career opportunities through this community-wide event, students were able to learn about the different trades involved in millwork and how they lead to innovative careers.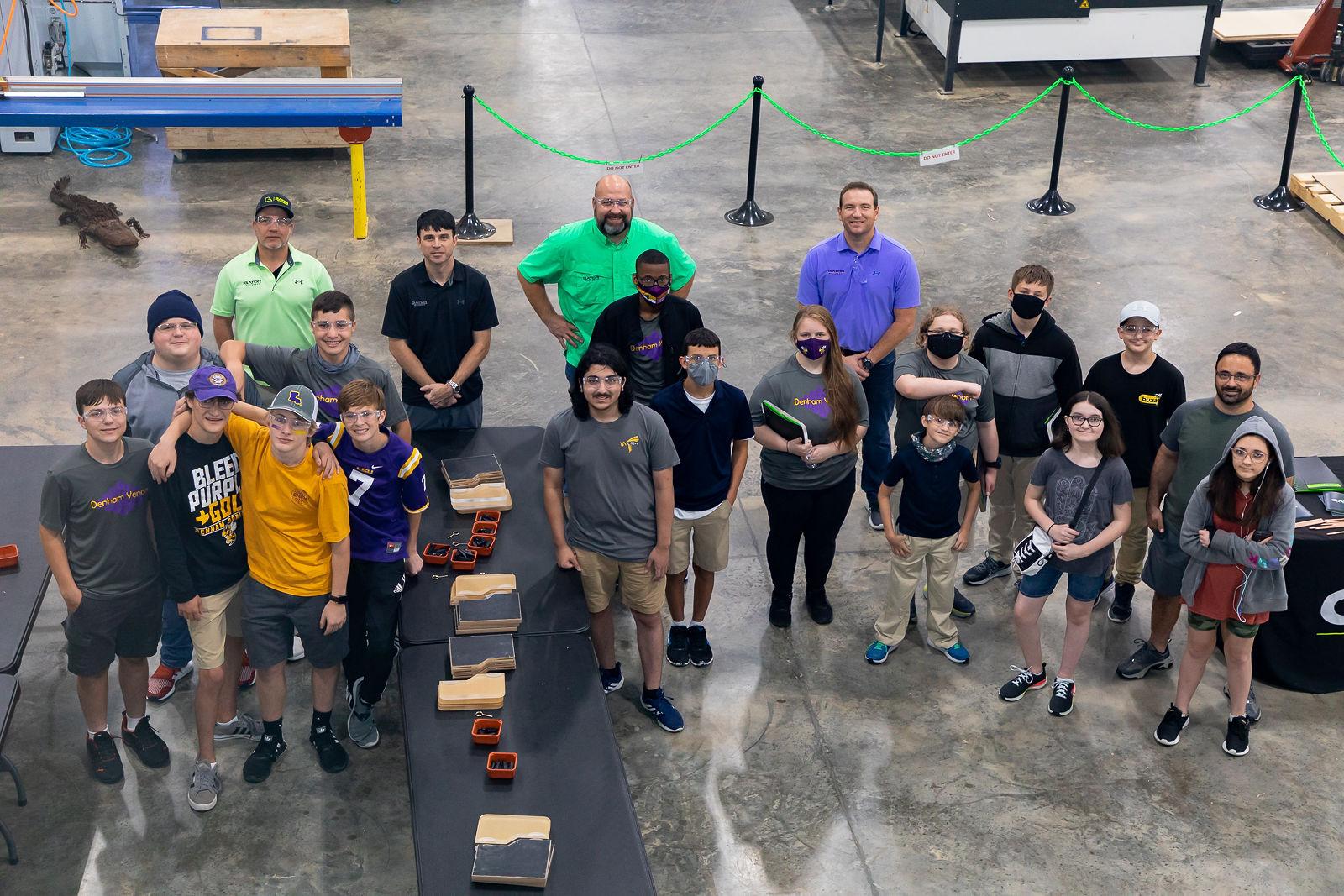 "It's important for our students to see the real-life opportunities and where they can go once they graduate," said Jason St. Pierre, the principal at Walker High School. "It makes our classes more interesting and it helps us teach relevant information."
"With many of the surrounding schools offering students CTE and STEM programs, Gator inspires students to excel in the manufacturing industry," said State Representative Buddy Mincey, Jr. "Our future looks great here in Livingston Parish and Gator is a part of that." 
 
Have something to say? Share your thoughts with us in the comments below.