Finalists set for AWFS 2019 Visionary New Product Awards
July 8, 2019 | 5:49 pm CDT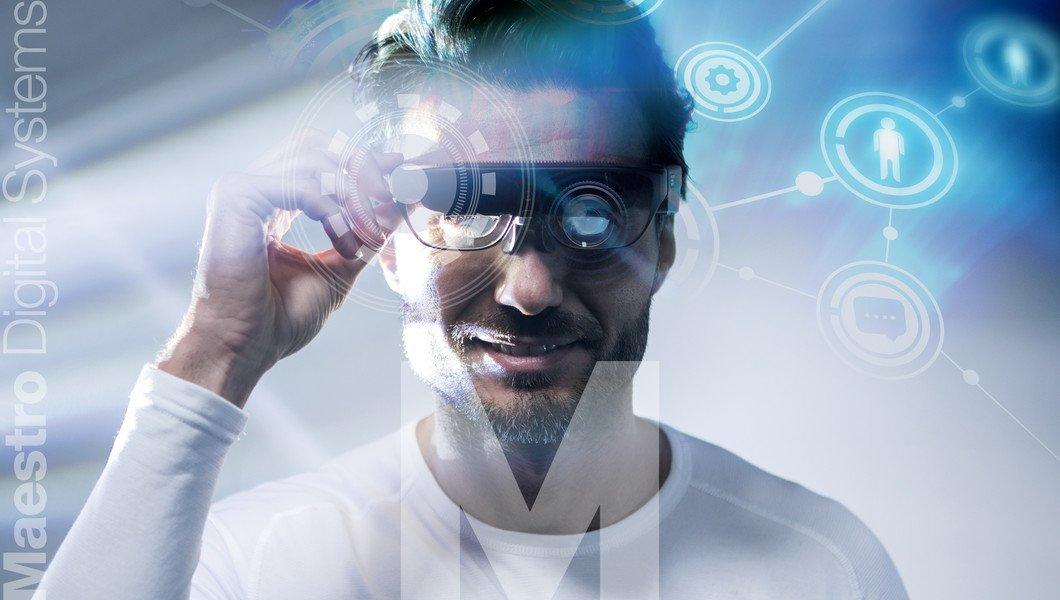 ANAHEIM, Calif. -- The finalists for the 2019 Visionary New Product Award by AWFS Fair have been announced. The Visionary New Product Awards recognize creativity and innovation and are evaluated on quality, production impact, practicality, innovation and user-friendliness.
This year's winners will once again be chosen by a panel of judges representing various areas of the industry, including professional end-users, woodworkers and company owners, and will be announced at the 2019 AWFS Fair at the AWFS Booth in the Grand Lobby of the Las Vegas Convention Center at 9:15 am, Friday, July 19. See http://AWFSFair.org.
Biesse's Viet Watch
Category, Company name, product name and Booth number are shown here.
Components
Hafele America Co., The Hafele Axilo Plinth Adjusting Fitting System, 4422
Biesse, Biesse's Viet Watch, 8036     
Lignia Wood Co. Limited, Lignia Fire, 9978  
Hardware
Wagner Meters, The Orion 950 Smart Pinless Wood Moisture Meter, 4260
FGV America, Inc., Omnia, 5835       
Industry 4.0
SCM North America, Maestro Smartech, 8200
Biesse, WN6 ROS (Robotic Operating System), 8036
CNC Factory, CNC Factory 2019 Driverless Python XPR, 7414          
Machinery over $50,000
Robotic Solutions LLC, CMA ADPS Robotic Spraying Cell, 10233
MB Maschinenbau GmbH, Roba Fusion 1, 9256      
Voorwood/Turbosand, Voorwood Automatic Size & Square SET System, 8247     
Machinery under $50,000
Felder Group USA, PCS - Preventive Contact System from the Felder Group., 8625
Yeti Tool Ltd., SmartBench - The world's first industrial grade, portable, CNC router, 10034 
General
3A Composites USA Inc., Baleco LP, 4161
Northtech Machine LLC, The L5 No lock air lock fence, 9725          
Power Tools
Grex Power Tool, Grex GCP650  Cordless 2-inch 23 gauge Headless Pinner, 10014
Oneida Air Systems, Supercell High-Pressure Dust Collector, 9947
Raw Material
Ecotherm, Ecotherm Ecological Fire Rated Treatments, 4635
ICA, X-MATT - Coatings Of The Future, 7074
Software
EagleEye ERP, EagleEyeERP, 4133
Altendorf Group America, MAGIS, 7581      
Next Wave Automation, Virtual Zero Unlimited, 7978        
Tooling
Master Magnetics, On/Off Workholding Jig Magnets, 4644
Bessey Tools North America, Bessey GearKlamp, 6102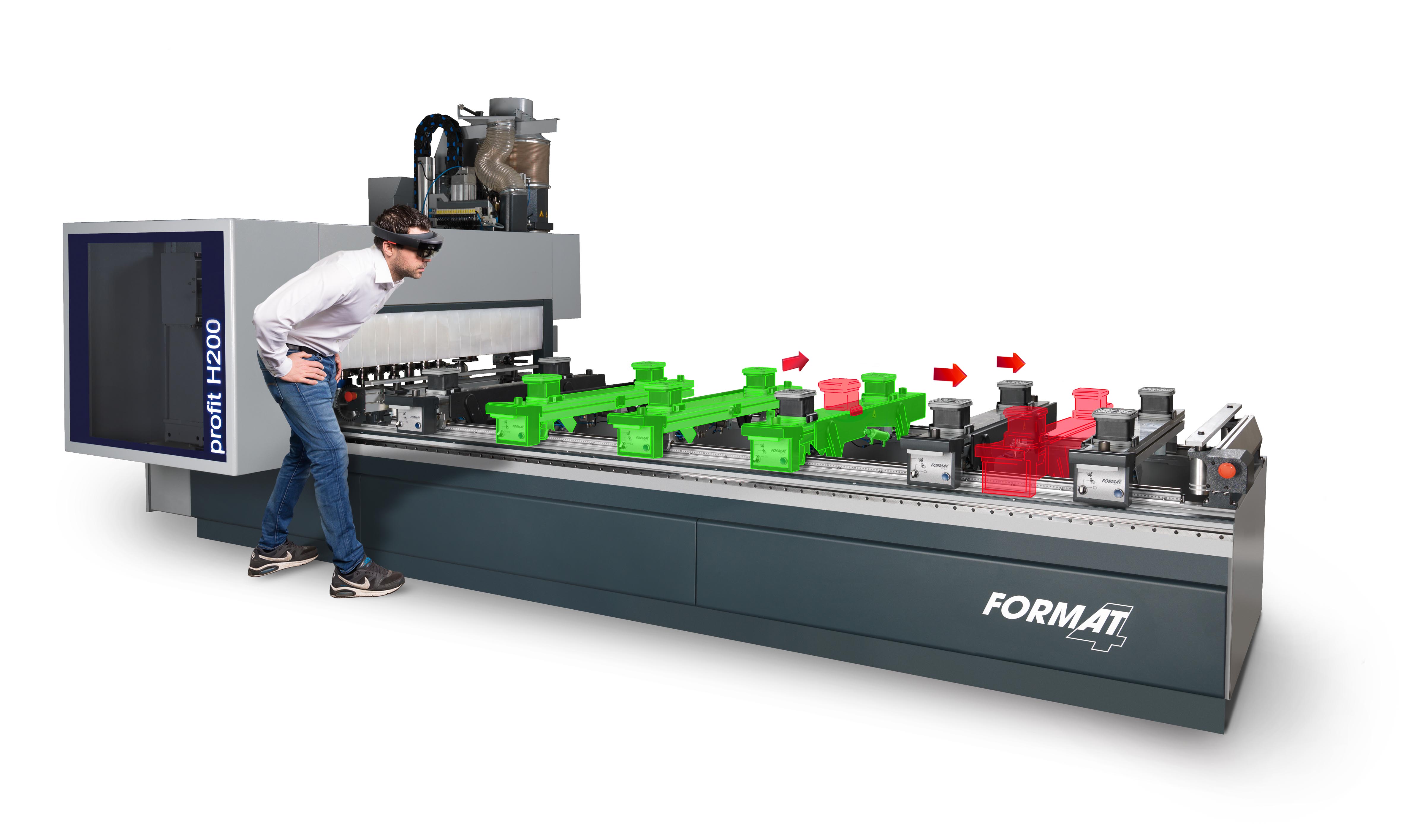 Felder Group USA, PCS - Preventive Contact System.
Have something to say? Share your thoughts with us in the comments below.