2022 holiday gift guide for woodworkers
December 1, 2022 | 8:46 am CST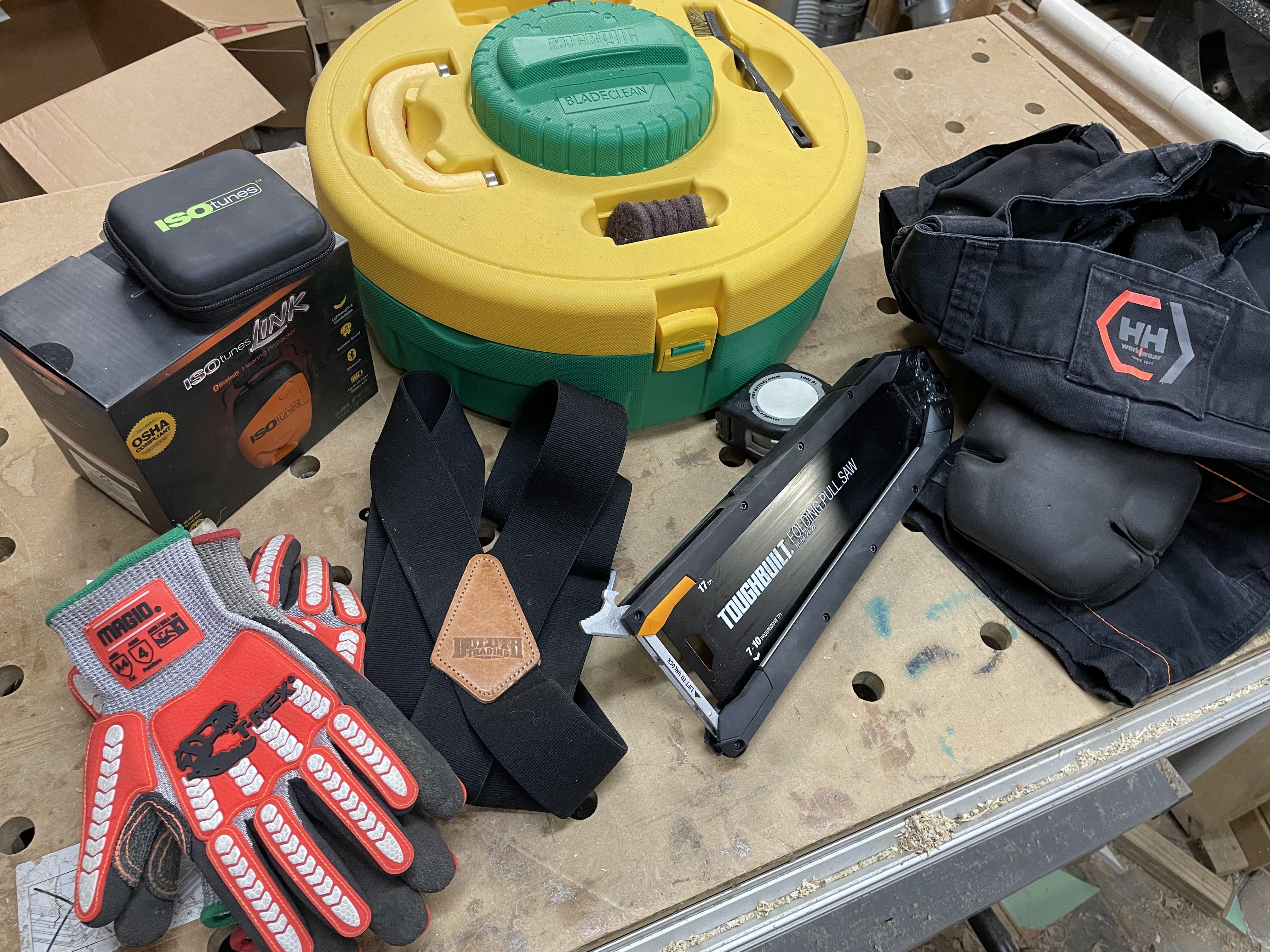 Yes, it's that time of year again when we cast about for great gift ideas for our woodworker friends. Here is a mix of some of our choice finds that are just waiting for you to put a bow on and give to your favorite woodworker (or share as a hint to the Santa in your neighborhood).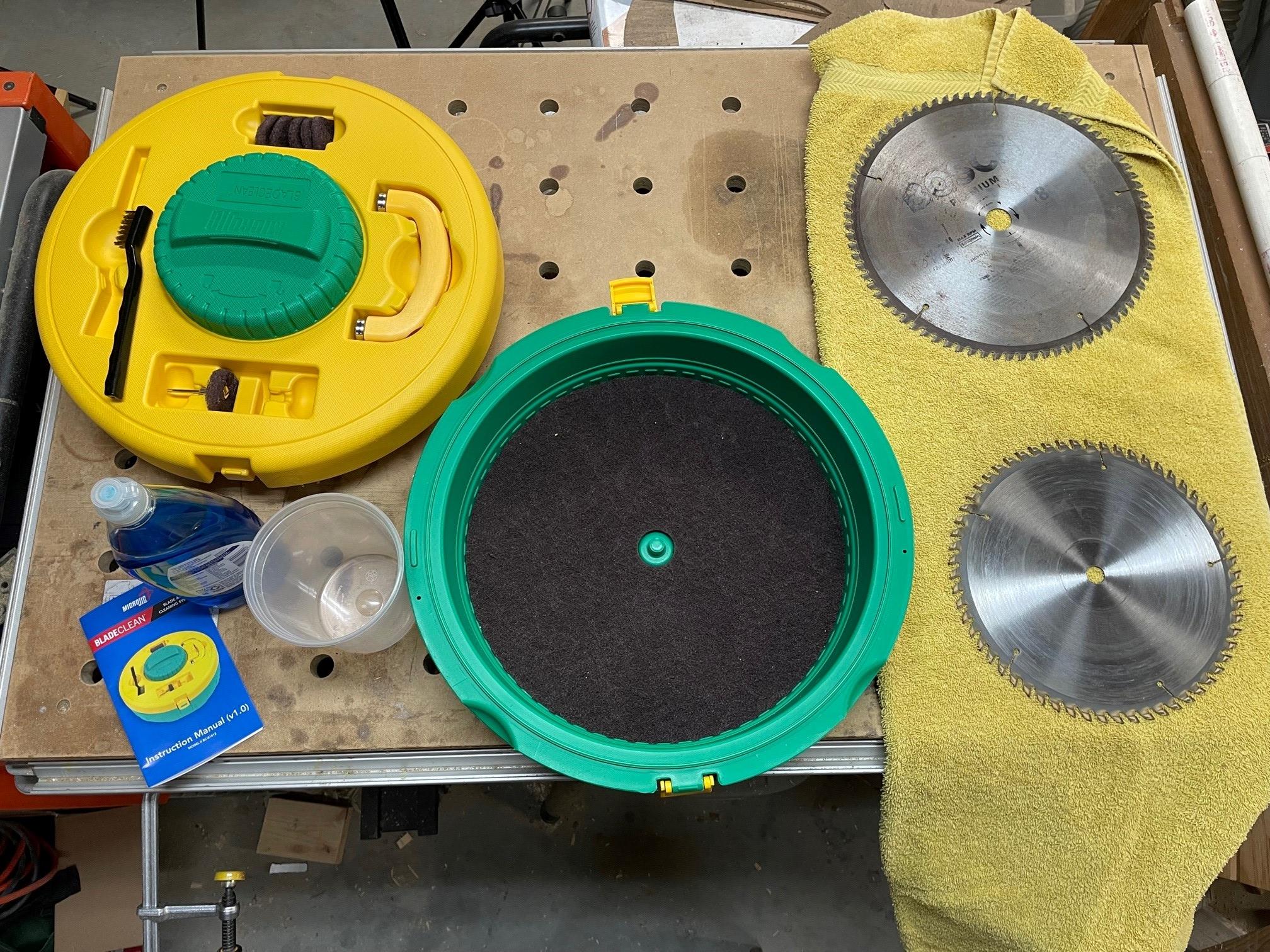 MicroJig BladeClean 
The BladeClean blade and bit cleaning system from MicroJig is a quick, safe, and easy way to clean your saw blades and router bits. This all-in-one kit is compatible with circular saw blades up to 12" in diameter and router bits in 1/4", 1/2", 6mm, 8mm, and 12mm shank sizes. Check out our full review: https://www.woodworkingnetwork.com/fdmc-magazine/shop/fast-and-easy-bla…. Or visit microjig.com.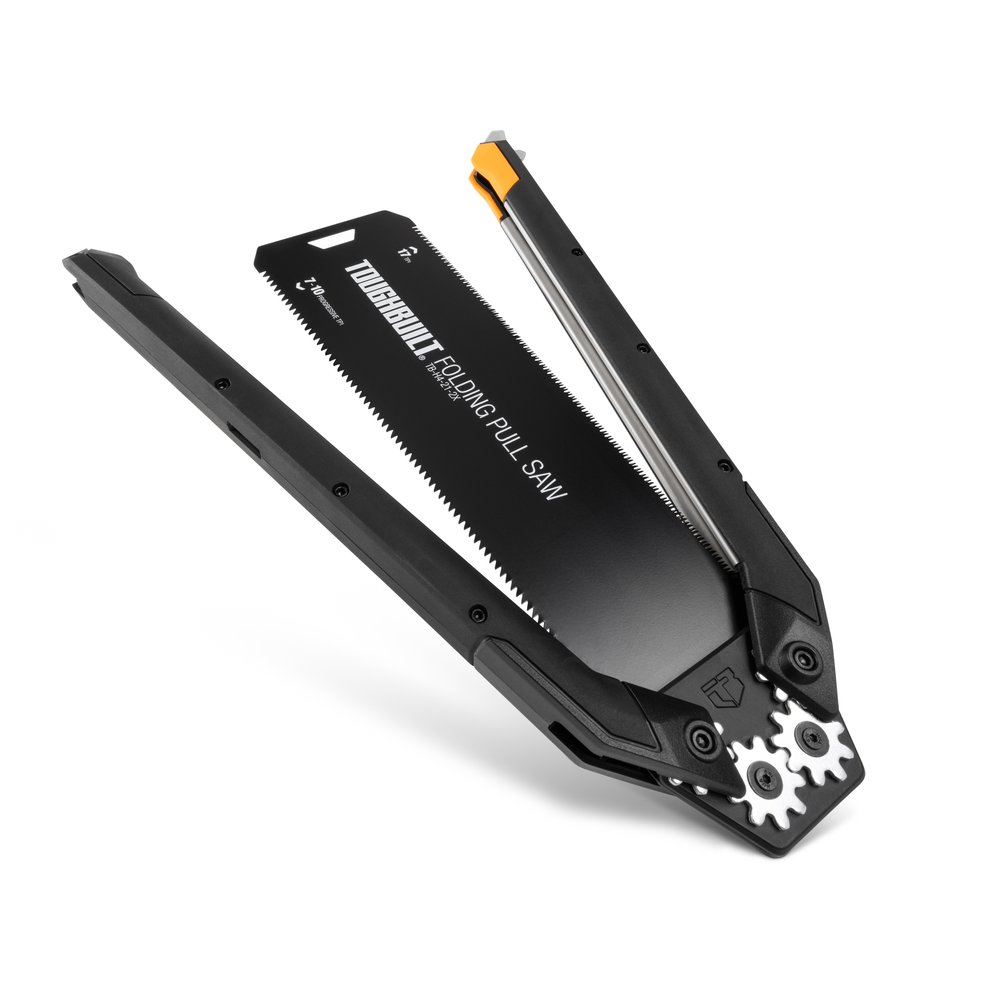 ToughBuilt pull saw 
I'm a big fan of Japanese-style handsaws that cut on the pull stroke. The ToughBuilt QuickSet Double Edge Pull Saw adds a high-tech touch to the traditional ryoba saw by having the handle fold up in a sturdy geared arrangement to protect the dual cutting edges when not in use. It unfolds and locks for use in an instant. The folded saw is safe, compact, and durable for transport. Learn more at toughbuilt.com.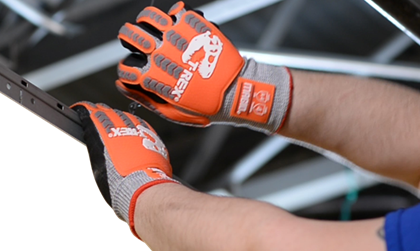 Magid TRX449 gloves
Magid Glove & Safety has expanded its T-REX Flex Series Lean lineup with the new TRX449. These are classified as "lean impact protection" gloves, which means they are designed to offer good impact and cut protection without added bulk. There are low profile rubber bumpers on the back and a crinkle latex palm to provide the lightweight defense against impact and cut hazards combined with superior comfort for both wet and dry working conditions. There's also a reinforce thumb saddle. Learn more at magidglove.com.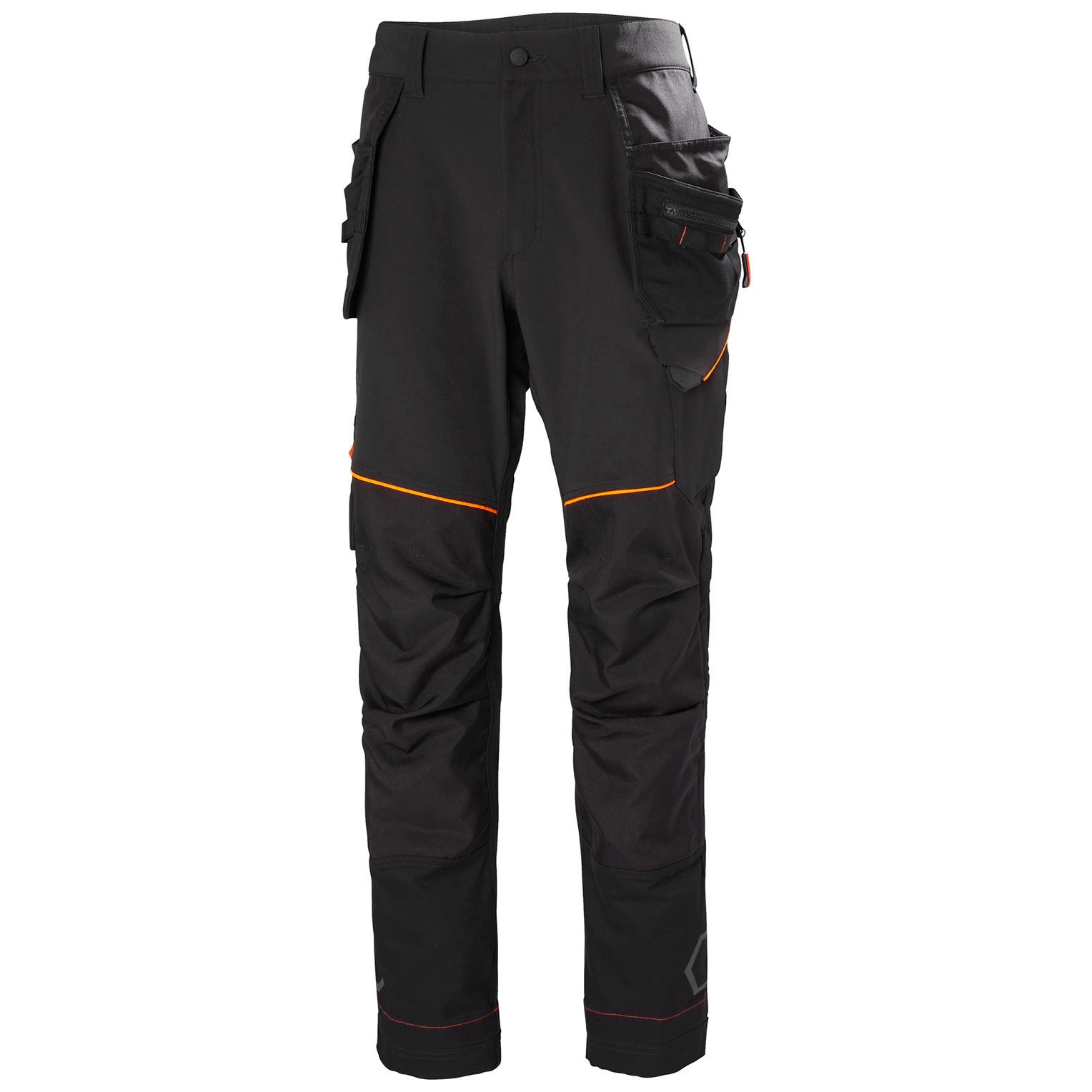 Helly Hansen work pants 
I've long sung the praises of European-style work pants. Helly Hansen offers several styles for both men and women. My favorites feature built-in knee pad pockets, hanging pouch pockets, heavy-duty belt loops, and host of other useful pockets and attachment points. The knee pads are the best part since they easily slip in and out of the pants and are held in place by gravity with no pressure or binding from attachment straps. My aging knees love them! Learn more at www.hhworkwear.com.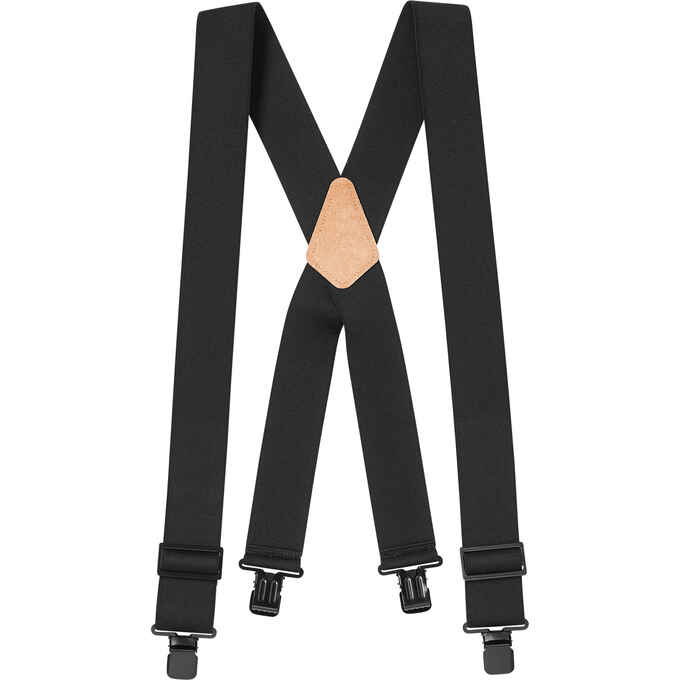 Duluth suspenders 
OK, I admit it. I'm a belt-and-suspenders kind of guy. With the pockets full on my European work pants, I definitely need more than just a belt to hold them up. I really like the traditional suspenders from Duluth Trading Company, which attach with sturdy clips front and back. They're constructed of 2"-wide nylon that won't stretch out over time. Genuine leather back patch includes tasteful Duluth Trading logo on the back. Learn more at duluthtrading.com.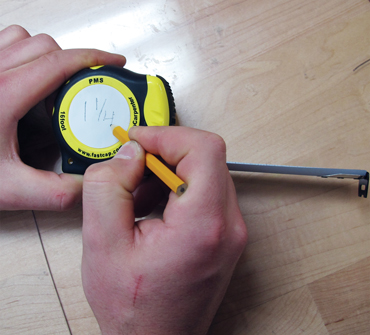 FastCap tape measure 
Woodworkers can always use another tape measure, and the best one for my money is the ProCarpenter Tape Measures from FastCap. They have seven innovative features that make them especially useful: lever-action belt clip, pencil sharpener, dual locking system, erasable notepad, heavy-duty 1-inch blade, high-contrast tape and rugged compact design. They are available in 16' and 25' blade lengths in all sorts of blade configurations, metric, standard, and both, to suit your prefences. Learn more at fastcap.com.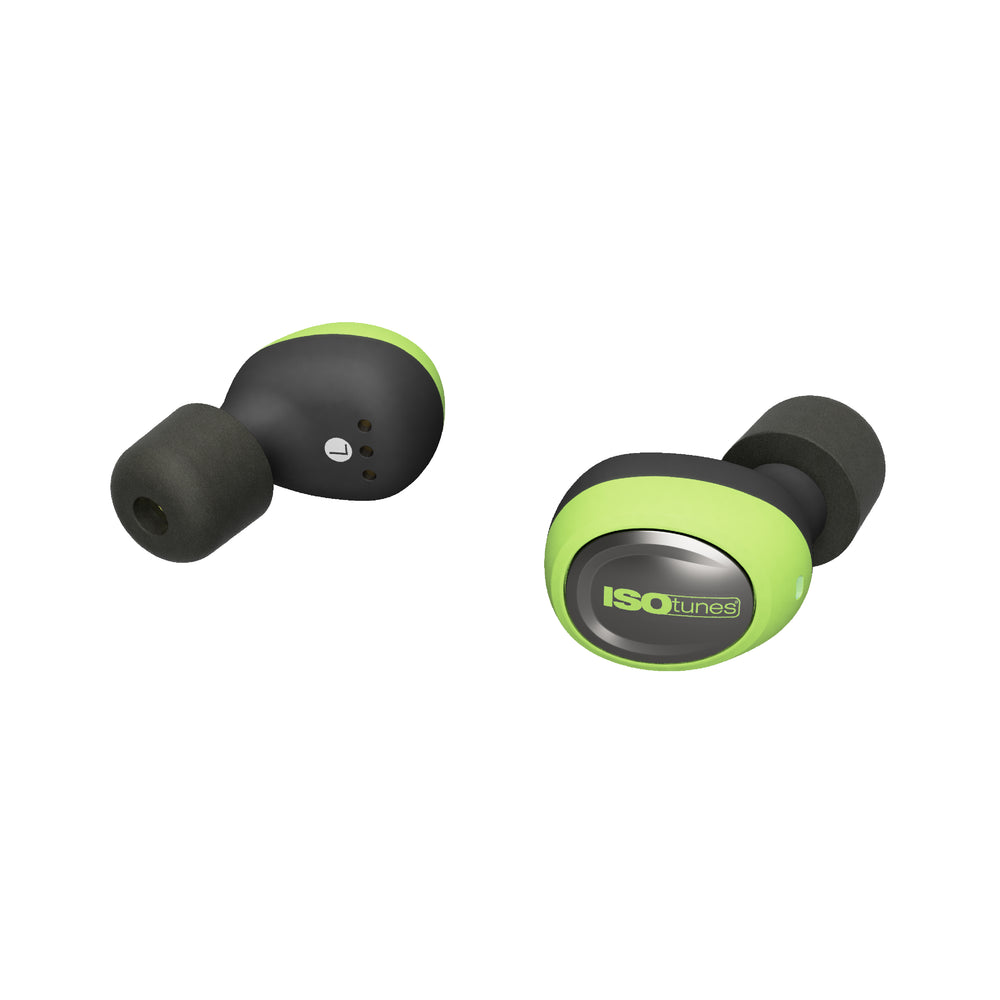 ISOtunes ear protection
ISOtunes specializes in hearing protection that lets you still access your phone and Bluetooth music devices. Current offerings include both earbud and ear muff styles. There are classics like the LITE and DEFY models or new models like the Air Defender muff and the Free 2.0 cordless ear buds. The company is also offering a holiday special f December 1 through December 25, all online orders with a cart value of $59.99+ will receive free shipping. If you're not sure what product to get, ISOtunes gift cards are available starting at $25 and going up in $25 increments. Learn more at isotunes.com.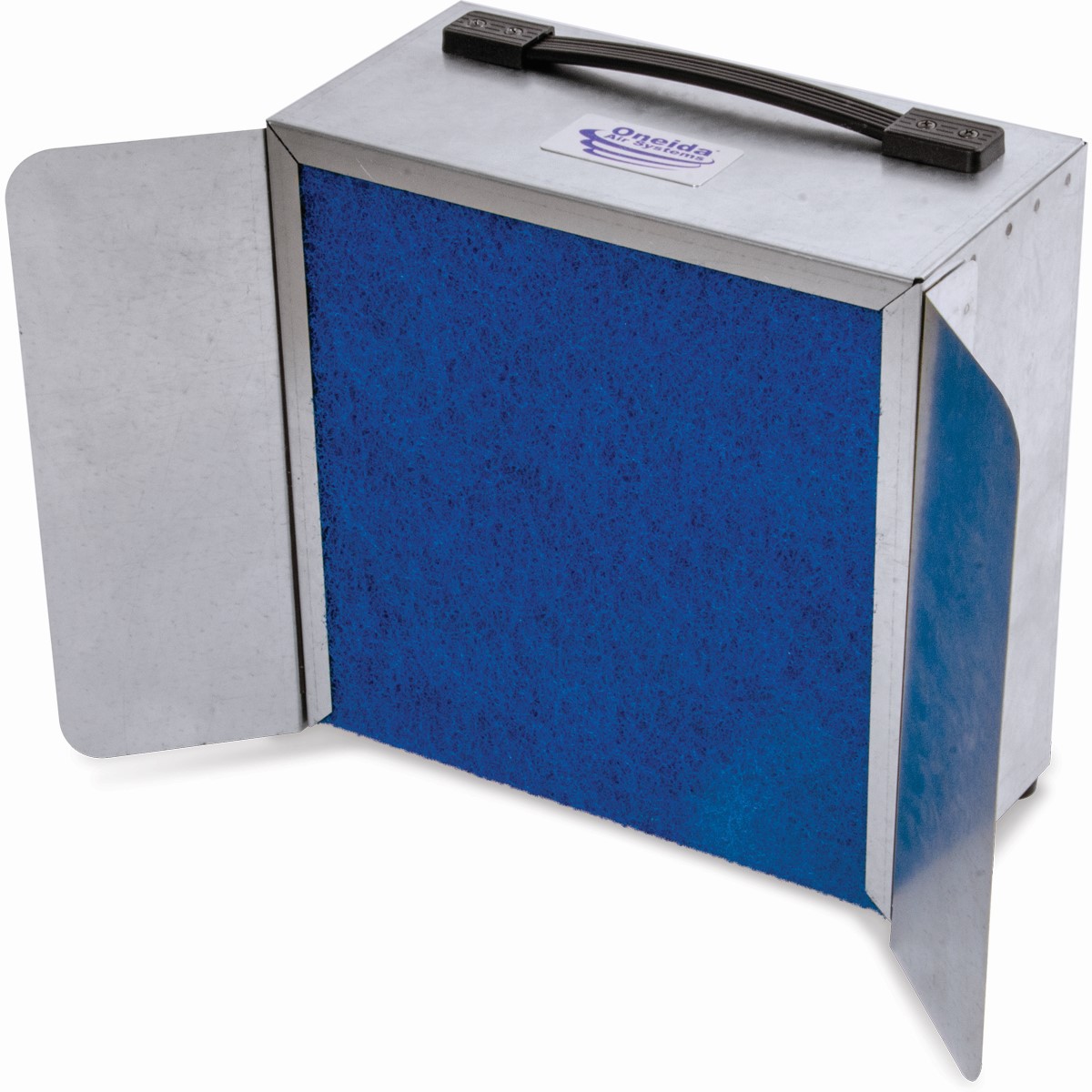 Oneida BenchTop Mini
Dust collection is wonderful on stationary machines and portable power tools equipped for it, but there is always something that generates dust and chips away from the collector. Now Oneida Air Systems offers the BenchTop Mini, a compact benchtop dust collector designed for rotary tools, hand sanders, and other power tools lacking dust ports. It weighs 11.5 pounds and delivers up to 450 CFM with a dual filter system. Learn more at oneida-air.com.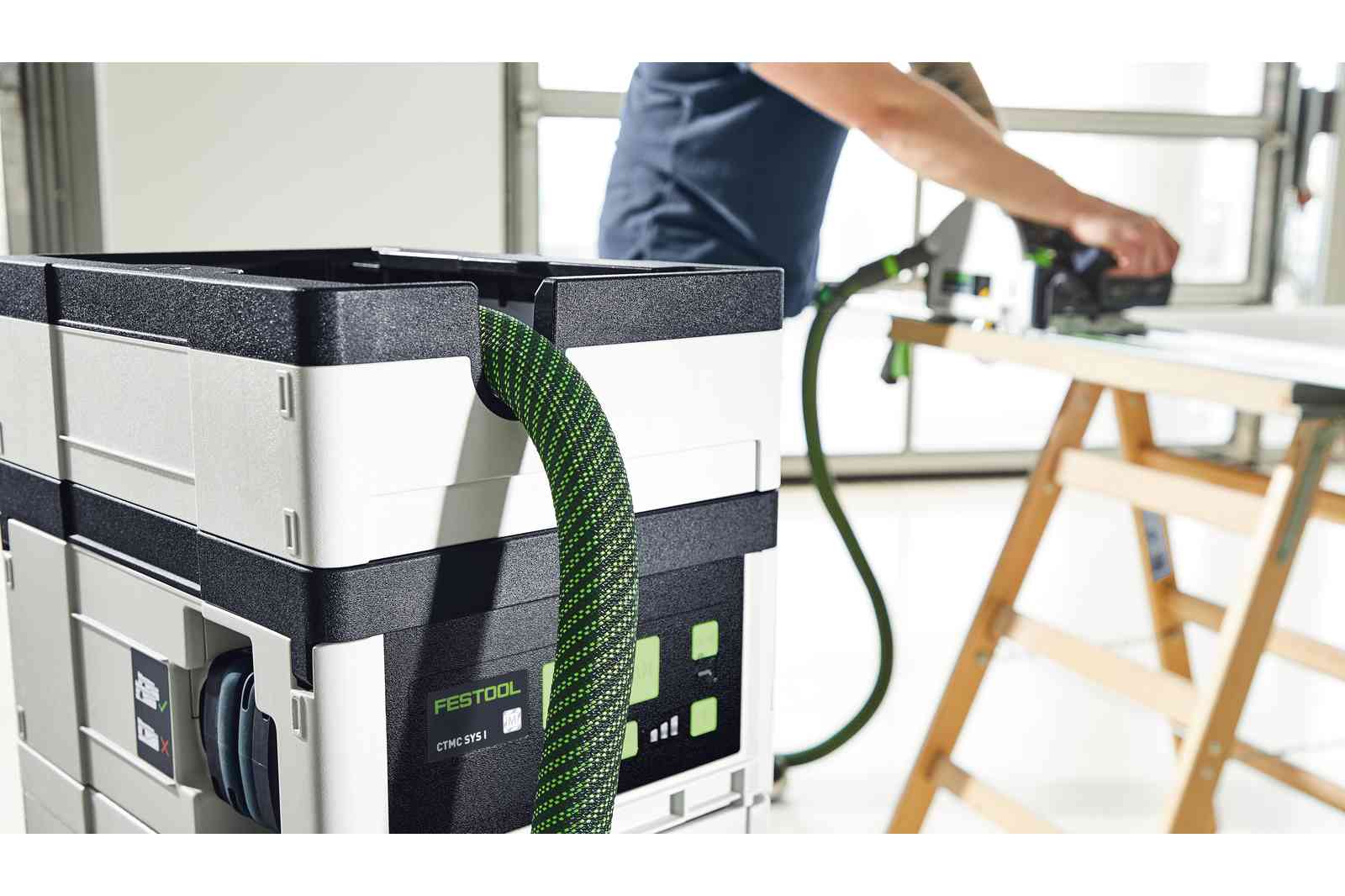 Festool Cleantec CTC SYS 1 Hepa-Basic
Jobsite dust collection is another challenge woodworkers face. There are all sorts of shop vacuums available, but Festool has combined cordless freedom with maximum portability with their Cleantec CTC SYS 1 HEPA Basic system. The whole system looks like a Festool Systainer on the outside with a cordless dust extractor on the inside. The system is designed to offer maximum performance and independence with minimal weight. Two 18-volt battery packs power a 36-volt turbine more maximum suction. There's also an innovative Bluetooth autostart and a practical remote control system. Learn more at festoolusa.com.
 
Have something to say? Share your thoughts with us in the comments below.