2021 Visionary Award winners announced at AWFS Fair
July 22, 2021 | 12:16 pm CDT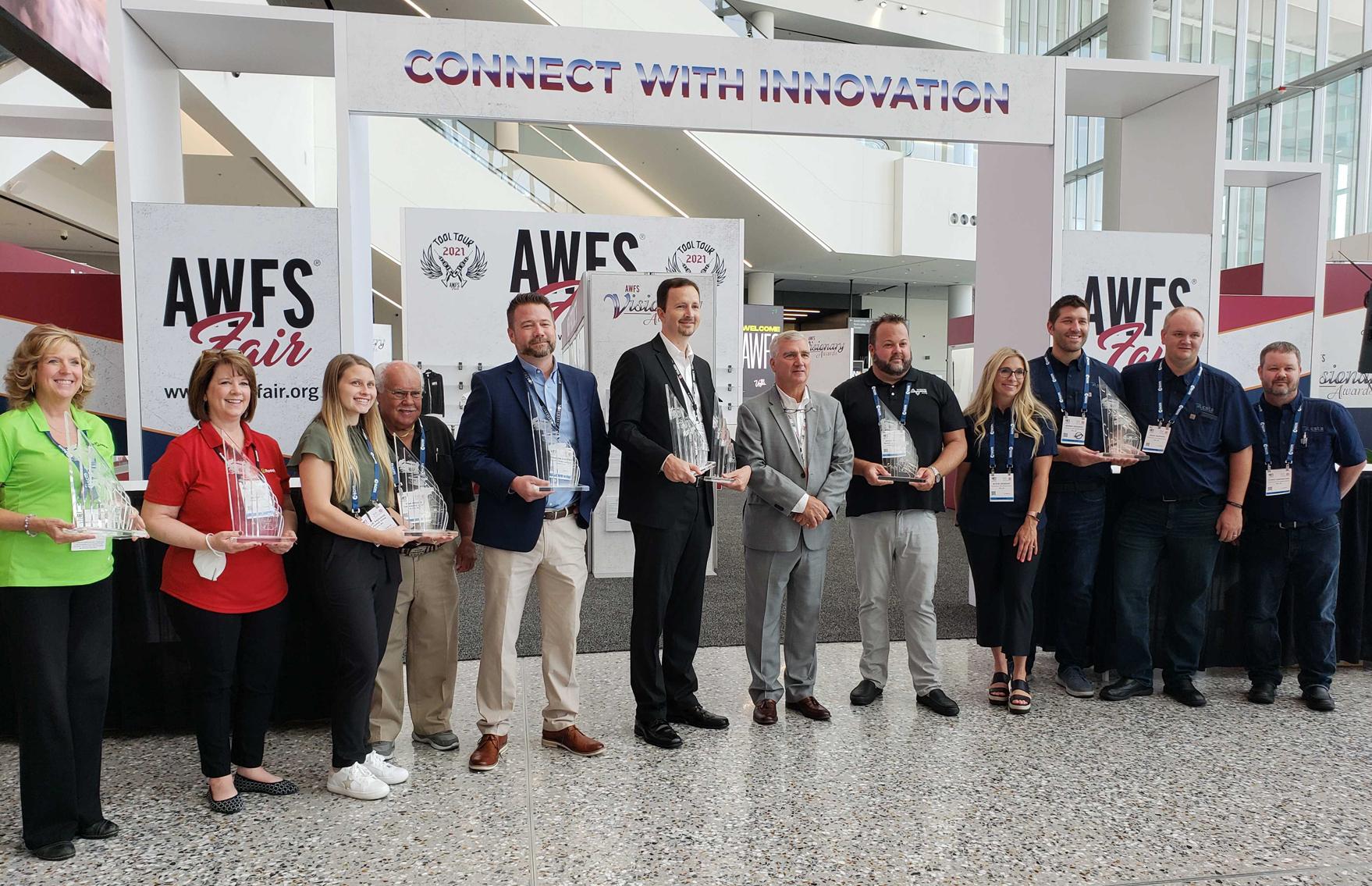 LAS VEGAS - Winners of the 2021 AWFS Visionary Awards were announced July 22 during the AWFS Vegas Fair.  The Visionary New Product Awards promote the development of innovative new technology in woodworking machinery, supplies, and services for the furniture, kitchen cabinets, architectural woodwork, store fixture, upholstery, or specialty and general wood product industries. They are evaluated on quality, production impact, practicality, innovation and user-friendliness.

Selected from a field of 24 finalists, the 2021 award-winning companies and products are below:
Components
Felder Group USA, glueBox, Booth 1747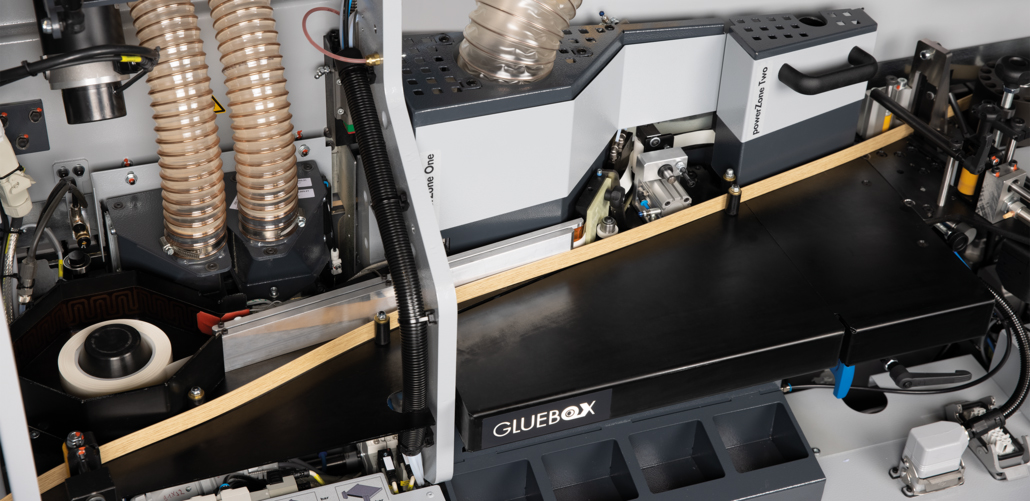 Felder says its glueBox for the Format4 tempora F600 60.06 edgebander makes processing of PUR glue easier and effortless. Features include heat and water resistance, a very small glue joint as well as reduced glue consumption. It's ready to use in only 90 seconds and is available in three coiled lengths.
Machinery over $50,000
LestaUSA, Lesta Self-Learning Robot and Cart System, Booth 974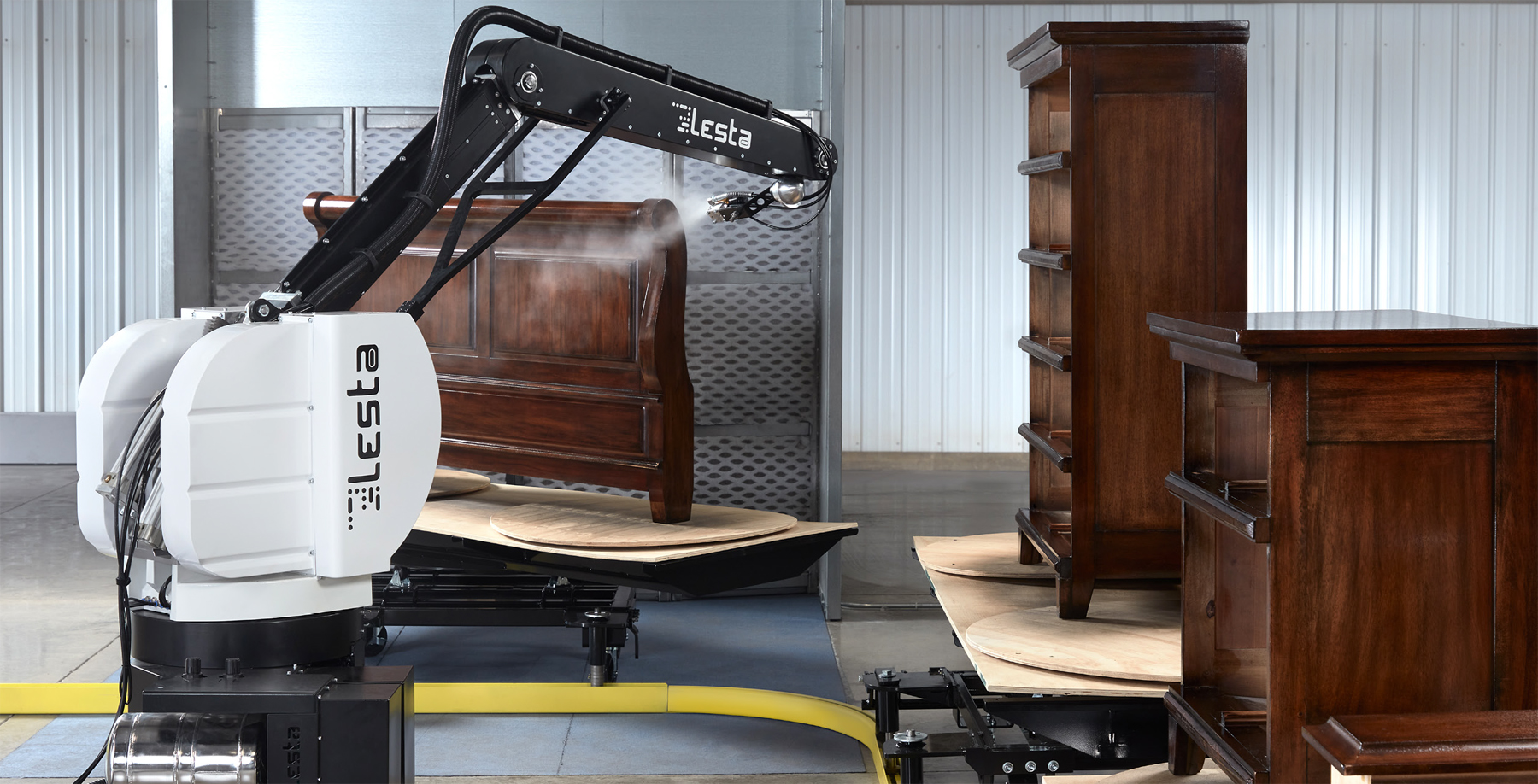 LestaUSA says wood products manufacturers can finish 50% more furniture without hiring by using the Self-Learning Robot and Cart System. Lesta robots duplicate the precise movements of the painter, from gun angle to trigger pulls while in teach mode. Even the specific rotation of each part while on the cart is replicated. Repetitive tasks can now be automated, allowing employees to focus on quality and production. The system can be used with existing or new carts. 
Machinery under $50,000
Felder Group USA, PCS-Preventative Contact System, Booth 1747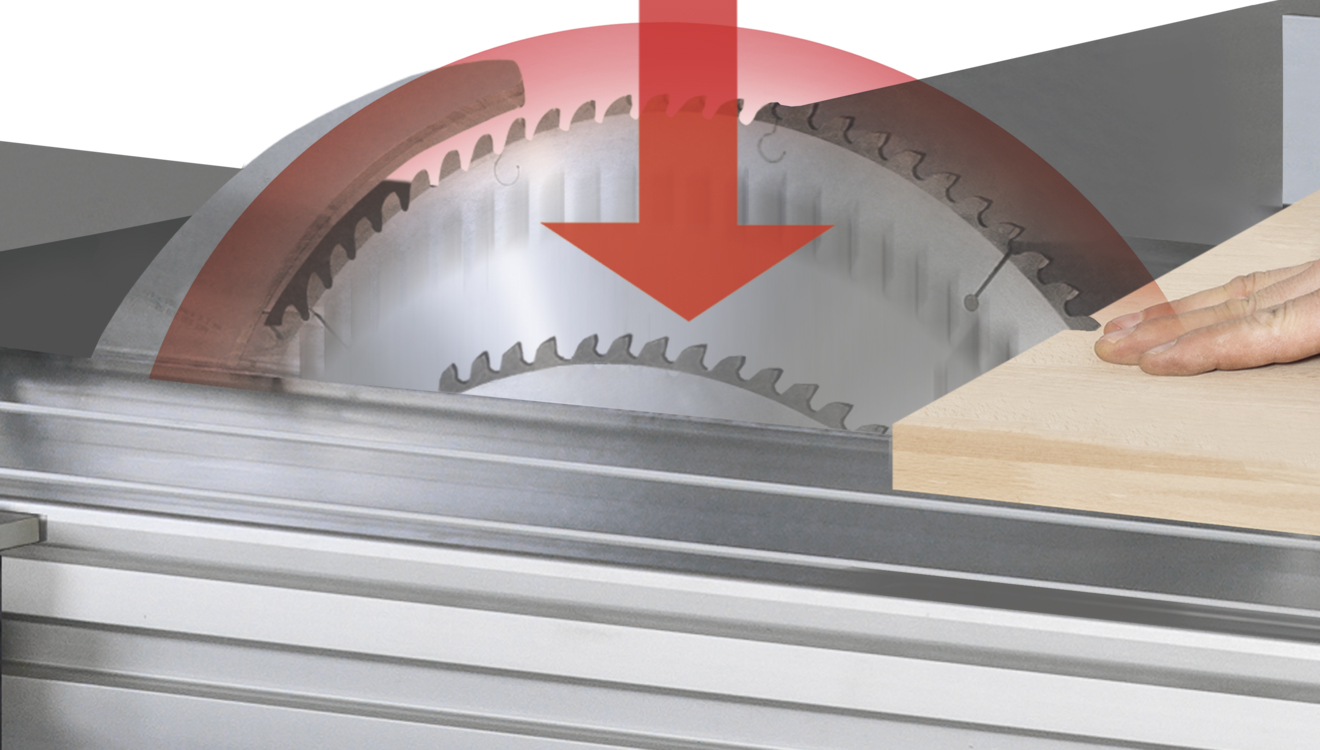 Felder Group's new PCS (Preventative Contact System) is a saw safety technology for industrial saws to keep operators safe. Movement detected within a certain threshold triggers a safety mechanism that quickly lowers the sawblade below the saw table before the blade touches any flesh.
Material
Roseburg Forest Products, Armorite Exterior MDF, Booth 3611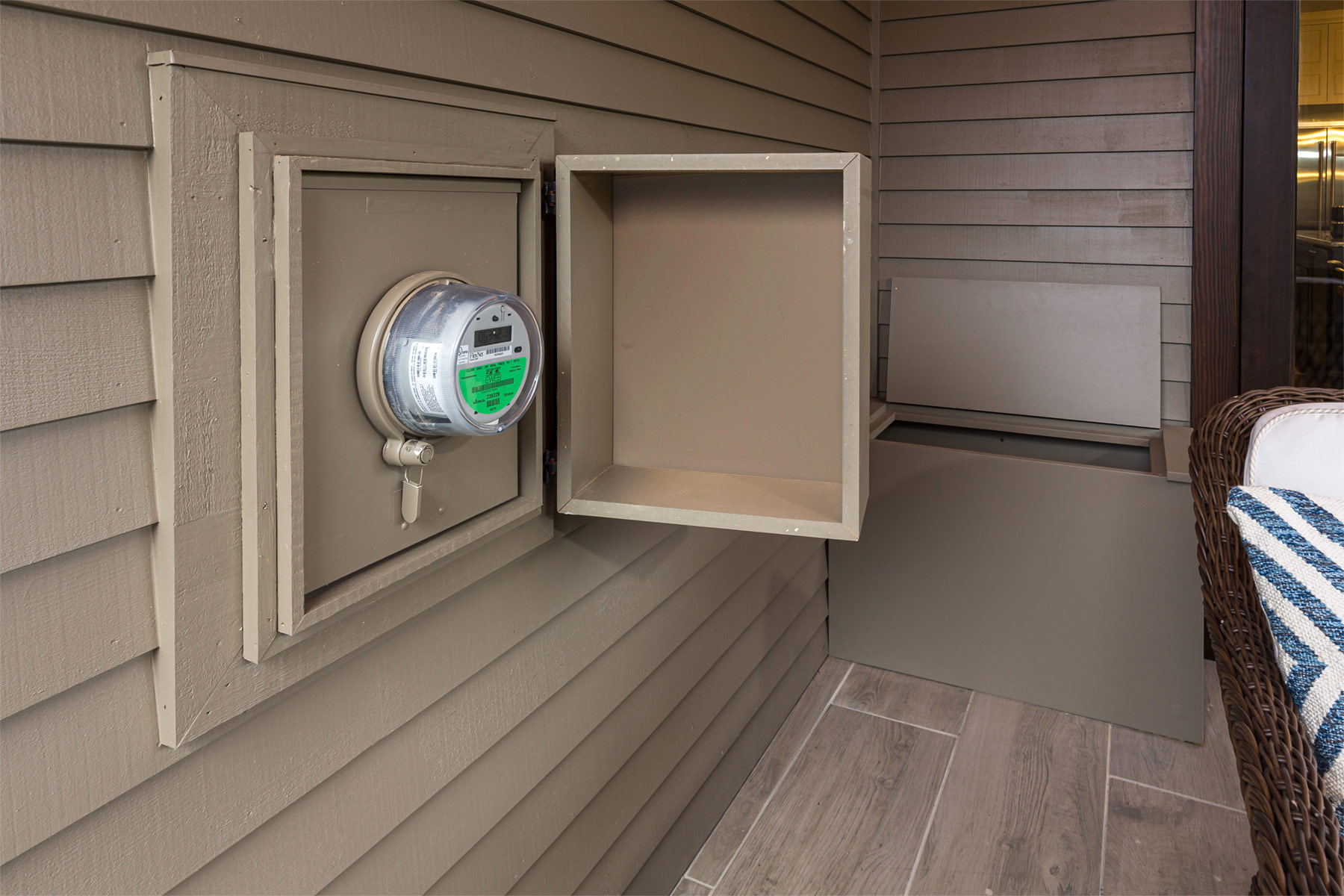 Roseburg says Armorite is an innovative exterior MDF panel that resists moisture, decay, rot and insects. The panel is made with no-added formaldehyde and features superior machinability, allowing for detailed profiling and precise cutting, the company says. Armorite also has a smooth surface that accepts paint. The product is ideal for use in exterior doors, shutters, cabinetry, casework, furniture and storage systems.
Power Tools
Apollo Sprayers International, Power-5 VS + TrueHVLP Turbo Paint Spray System, Booth 3000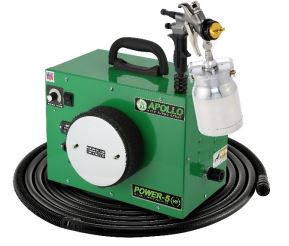 Apollo's Power-5 VS + TrueHVLP Turbo Paint Spray System has variable speed pressure control accurate to 1/10 psi, and gives a 40-50% reduction in finish material costs through its 80-90% transfer efficiency, the company says. The Power-5 VS also offers Quadra-Clean automotive grade filters, and an extended hose length.
Software
Nordfab Ducting, Quick-Fit Visual 3D Duct Design Tool, Booth 2216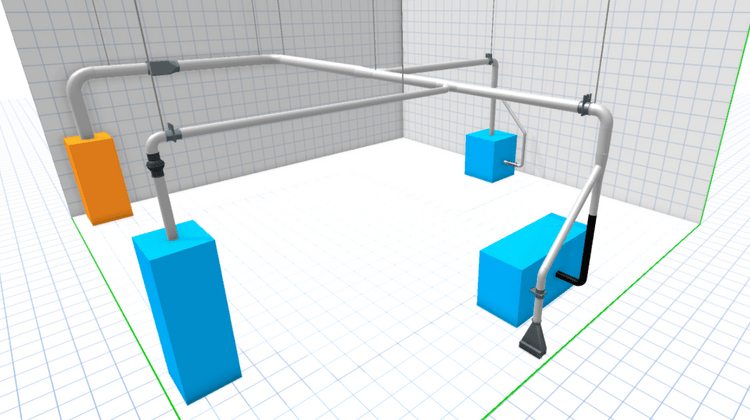 Nordfab says its Quick-Fit Visual is a complimentary, easy-to-use online tool for designing ductwork installations. QFV provides automatic calculation of duct sizing and system requirements. The company says users can output a quotation and visual 3D plan, source and procure all components needed for the installation and obtain the information needed to execute the installation. Users can also output a .dwg drawing for use with CAD tools.
Tooling
The Pinske Edge, Edge Butler, Booth 3013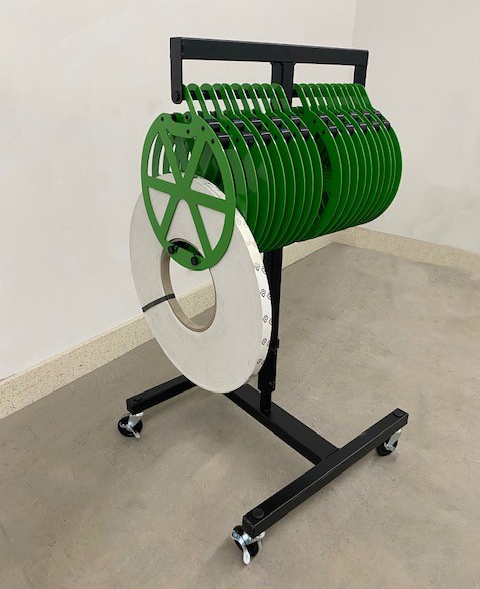 The Pinske Edge's new tool, the Edge Butler, is designed to make edgebanding faster and easier. Create less downtime switching between band colors by hanging all the colors needed for that day on the cart, then wheel the cart to the edgebander and start banding; no more walking back and forth to grab the next band color, the company says. The stand is fully adjustable to accommodate various heights, and the butlers are different sizes to accommodate each band's width and thickness.
General (2 winners)
Northtech Machine LLC, iDovetail, Booth 2400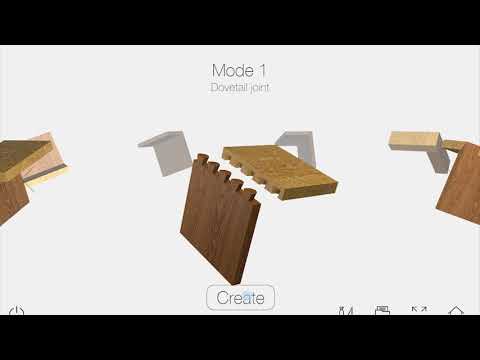 Northtech says its CNC iDovetail combines real-time interactive 3D drawings and is the first dovetailer with servo positioning for the X, Y and Z axis, giving it the same capability as an inverted CNC machine. The small footprint makes it also ideal for precision end work such as mortise and tenon or stair tread returns, the company says. It can be used for wood or plastic materials.
SAMES Kremlin, FPro Gravity and GSP Manual Airspray Gun, Booth 3463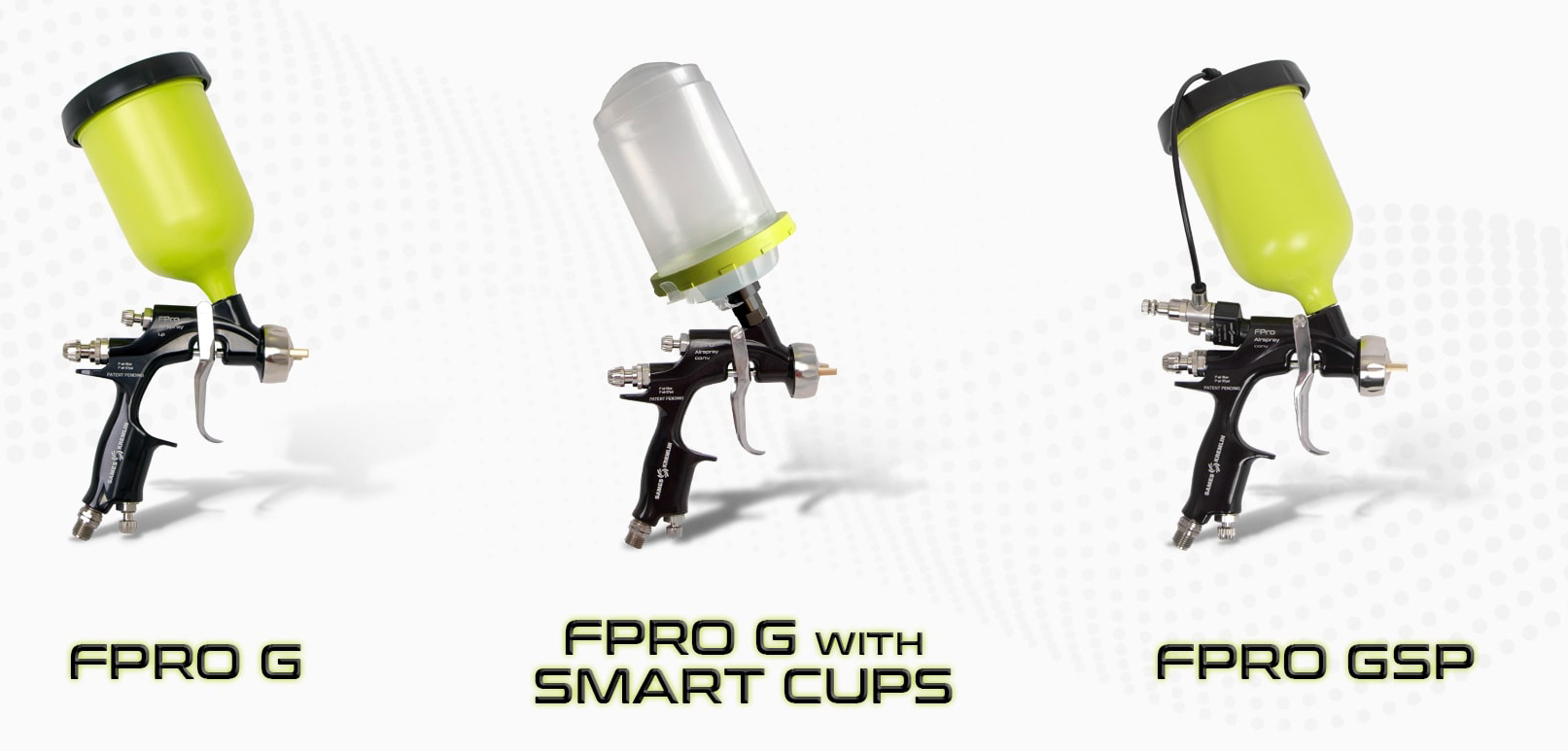 SAMES Kremlin's new FPro Gravity and GSP Manual Airspray gun is available in HVLP LVLP, and conventional technologies. The company says what makes the guns unique is the Vortex insert, which delivers a high-quality, flatter finish and reduces overspray while penetrating hard-to-reach recessed areas of the part. The FPro Gravity can be used with most materials, while the FPro GSP is designed to be used with higher-viscosity materials.

The biennial AWFS Fair brings together the entire home and commercial furnishings industry, including manufacturers and distributors of machinery, hardware, plastics, lumber, construction materials, and other suppliers to the furniture, cabinet manufacturers, and custom woodworkers. For more information visit AWFSFair.org.
Have something to say? Share your thoughts with us in the comments below.