AWFS attendees can traverse Elon Musk's underground tunnels
July 13, 2021 | 12:05 pm CDT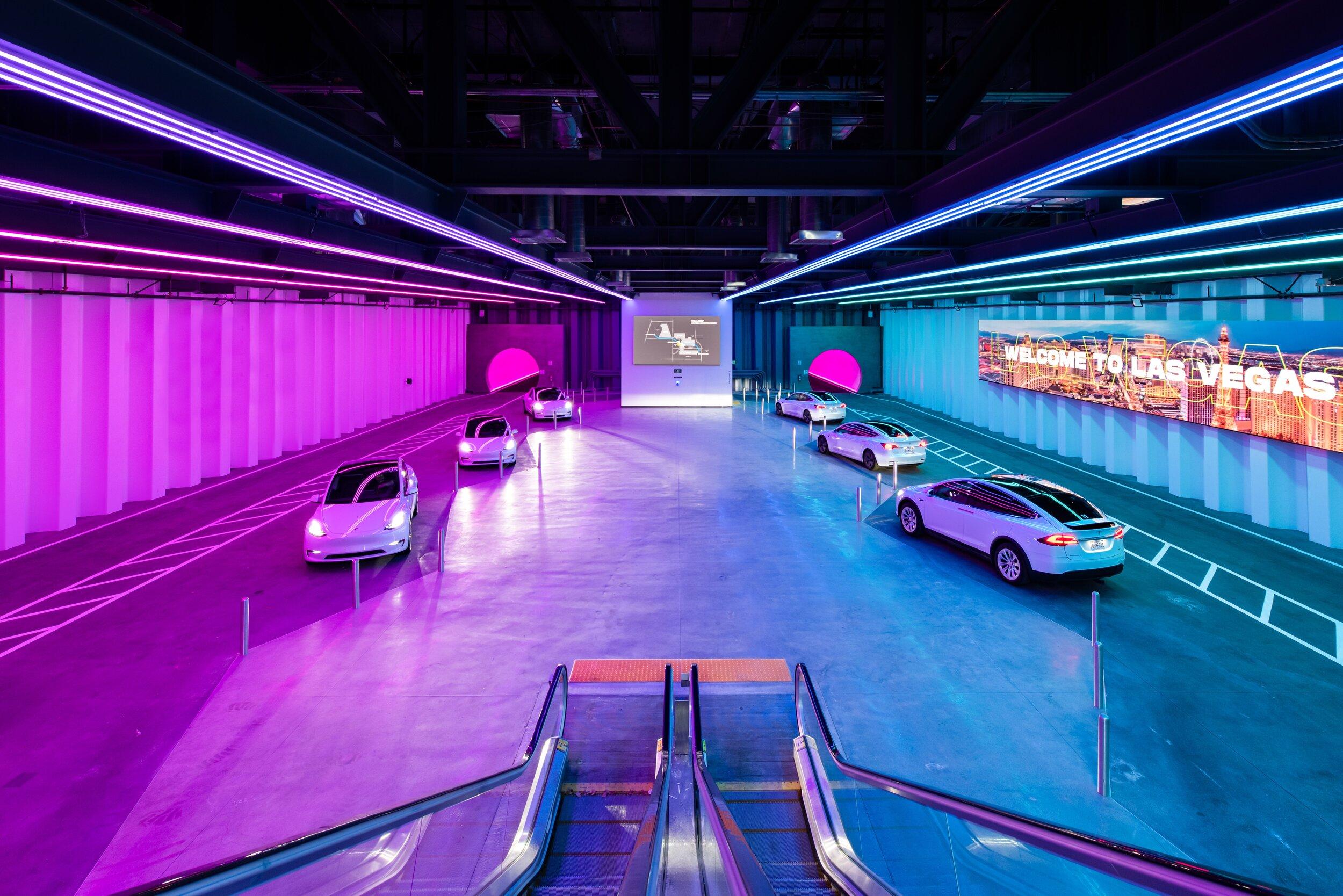 LAS VEGAS - Attendees of next week's AWFS - the largest North American woodworking tradeshow of 2021 - will be able to traverse The Boring Company's tunnel system underneath the Las Vegas Convention Center.
The 1.7 mile Vegas Loop consists of three passenger stations bridged together by 12-foot wide tunnels. More than 60 Teslas are always driving around picking up and dropping off passengers - reportedly moving around 4,440 people an hour. 
Long walks across the convention center can be turned into two-minute Tesla rides.
Attendees of June's World of Concrete show were among the first to experience the loop when it opened in June. They seemed to have viewed the experience favorably. 
Musk is also planning a loop that connects the entire city of Las Vegas.
AWFS will be held July 20-23 at the Las Vegas Convention Center. 
Have something to say? Share your thoughts with us in the comments below.