Eureka plant wins top manufacturing award
February 7, 2022 | 2:45 pm CST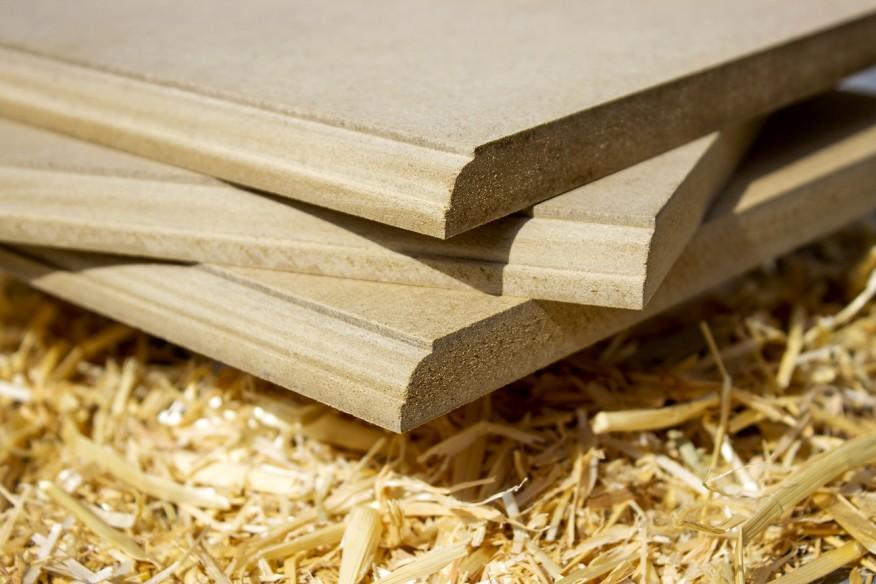 CalPlant, manufacturer of Eureka MDF, the world's first no-added-formaldehyde rice straw-based MDF, was awarded Engineering News Record's Global Best Project in the Manufacturing category.
The publication awarded CalPlant with a regional honor which advanced the company into a national competition to name the best construction projects globally. 
According to the company, this is not the first honor the company has received over the past year. Prior to earning this accolade, CalPlant was recognized by Engineering News Record as California's Best Regional Manufacturing Project. CalPlant also was named the Top Industrial/Manufacturing project by the Oregon Daily Journal of Commerce—an award that recognizes the most outstanding projects completed last year in the Pacific Northwest. 
"This vision began almost 30 years ago with two friends questioning the status-quo. Over the past several decades, the project has experienced many challenges, but today, we celebrate a fully operational plant and the recognition of continued hard work by so many," said Conrad Matthiessen, director of sales/exports. "These awards are a huge honor as they only further validate that the marketplace is primed perfectly for a sustainable product of this kind. They also give us a moment to reflect on how far we have come and look forward to where we are going." 
The product concept was developed many decades ago, but became a reality at the end of 2020 when CalPlant announced its flagship product, Eureka. As production continues to increase, CalPlant has faced hurdles that many startups encounter in their initial years of operation. The plant is now fully operational, producing mill-run product, hoping for premium product production by late second quarter. 
Eureka is manufactured using post-harvest rice straw, an agricultural waste product, and is engineered to match the performance of traditional wood-based MDF in machinability, paintability and strength.
 
Annually renewable rice straw provides a consistent and abundant pipeline of raw material, and because CalPlant has been constructed in proximity to the straw, all fiber for Eureka will be procured from Sacramento Valley rice growers within an average 25-mile radius of the plant. At full capacity, the operation will produce more than 150 million square feet annually (3/4" basis) and use 280,000 tons of rice straw. The plant employs hundreds of community members.
Employing a ContiRoll® Generation 9 Siempelkamp continuous press, which is 10-feet wide and 117 feet long, CalPlant will be staffed by 140 full-time employees with as many as 500 part-time jobs created during the annual straw-collection period. The mill will be able to produce MDF thicknesses of 2.0 mm to 32 mm (0.080" to 1.25″). The state-of-the-art press is currently the only one of its caliber in the United States, the company said.
Have something to say? Share your thoughts with us in the comments below.