Next BWA COVID-19 Roundtable April 22
April 17, 2020 | 3:47 pm CDT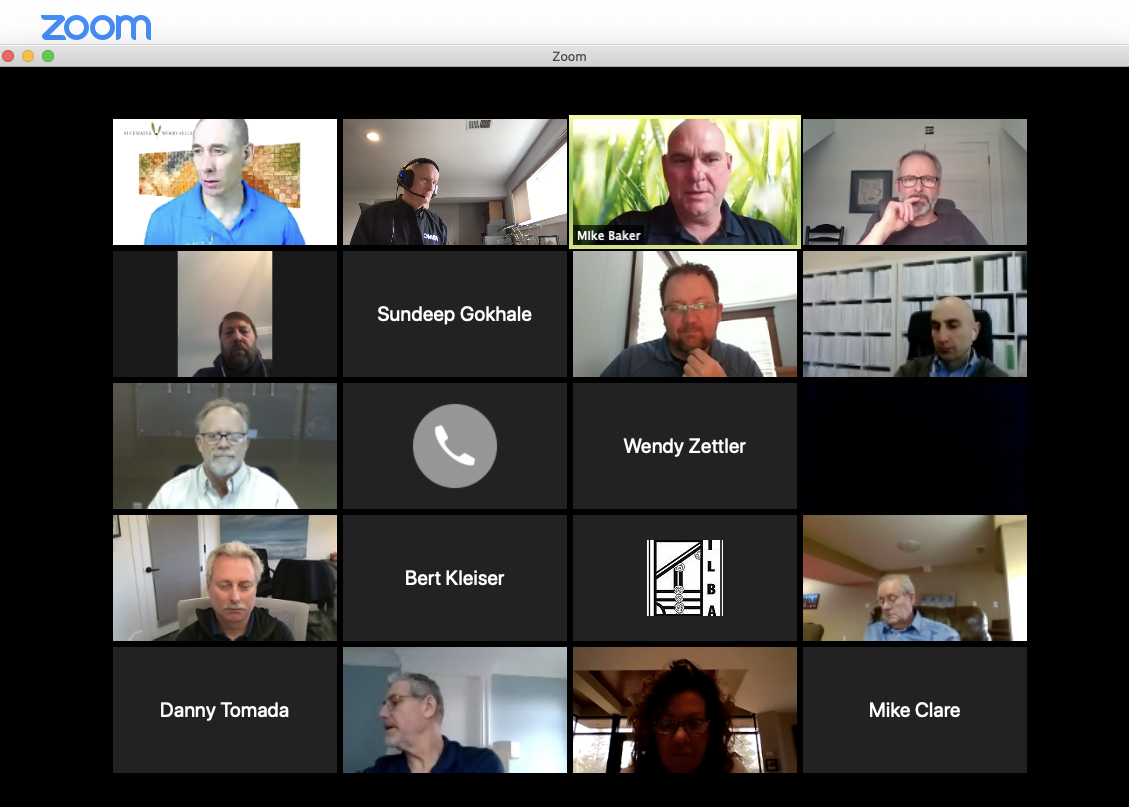 BARRIE, ON
--
The Bluewater Wood Alliance
(BWA) has ramped up its digital efforts to provide the woodworking industry with information and a discussion platform for manufacturers, the supply chain and industry partners alike during the COVID-19 crisis.   The group has initiated a series of online meetings via Zoom to allow all stake holders to hear and discuss important COVID-19 related updates.  The BWA is cluster organization made up of a group of companies and associated institutions, in a common industry and geographical area, linked by the same interests, needs and challenges.   BWA launched its first meeting on March 30 with about 50 participants.  The recent April 15 Bluewater Wood Alliance Online Roundtable , conducted via Zoom,  had 140 registrations.
The April 22 online roundtable is scheduled for Noon to 1:30 p.m. Eastern and is open to non-members as well.  
REGISTER NOW
The roundtable will include:
1. A recap on Defining Essential Businesses with guest Lawyers Sundeep Gokhale and Ed Snetsinger of Sherrard Kuzz LLP specializing in Employment & Labour law and will include Q&A.   BWA said there are a lot of questions surrounding the legality of how businesses can function within the framework the province has outlined.
Leadership Through Challenge and Crisis.
Leadership and Communication Success Traits and Strategies.
Emotional Impact of COVID-19 on Employees and Leaders
Sustaining emotional intelligence and problem-solving skills when they are required the most
3. And finally, an open discussion with all attendees to see how everyone is coping and dealing with the legislation and business challenges. We hope you can join us for this important event as we all work together to better understand how to position our industry to cope with the crisis and prepare for recovery.
Pre-registration is required. BWA said it will be online a half hour before the event starts to assist anyone who may need help connecting to the video call. To engage with each other, we will be using Zoom as a channel to conduct our meeting. If you do not already have Zoom, you will need to download Zoom on your computer here.
Visit Zoom Download Centre.
Have something to say? Share your thoughts with us in the comments below.