Wood pellet production begins at new Pinnacle/Tolko mill
January 4, 2021 | 1:37 pm CST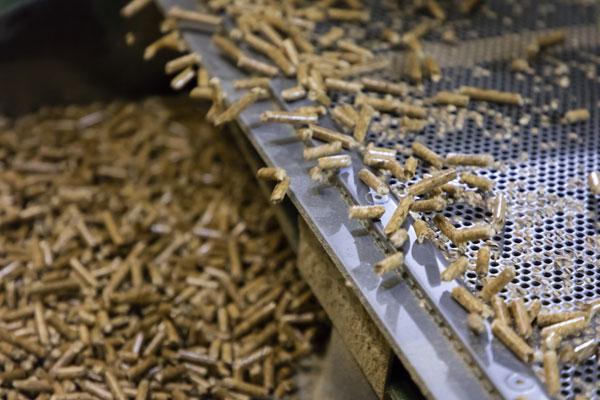 VANCOUVER, British Columbia -- Pinnacle Renewable Energy's newest mill in High Level, Alberta, recently began manufacturing wood pellets.

The manufacturing facility is owned 50-50 with Tolko Industries though a limited partnership.
Raw material for wood pellet production is supplied from Tolko's sawmill also located in High Level. According to Pinnacle, the mill has a projected run-rate capacity of 200,000 metric tons per year.
Duncan Davies, CEO of Pinnacle, said, "The commissioning of this mill along with our project at Demopolis, Ala., which is scheduled for completion in Q2 2021, will increase Pinnacle's overall production capacity by almost 25 percent to 2.8 million metric tons per annum and increase the portion located in jurisdictions outside of British Columbia to approximately 44%."
Pinnacle, the second largest producer of industrial wood pellets in the world, operates nine production facilities in Western Canada and one in Alabama. One additional facility is under construction in Alabama with others in development. The company, which owns a port terminal in Prince Rupert, British Columbia, has entered into long-term, take-or-pay contracts with utilities in the U.K., Europe and Asia that represent an average of 99% of its production capacity through 2026. 
Have something to say? Share your thoughts with us in the comments below.