Norbord to reopen long-idled OSB mill in Quebec
December 22, 2020 | 9:14 pm CST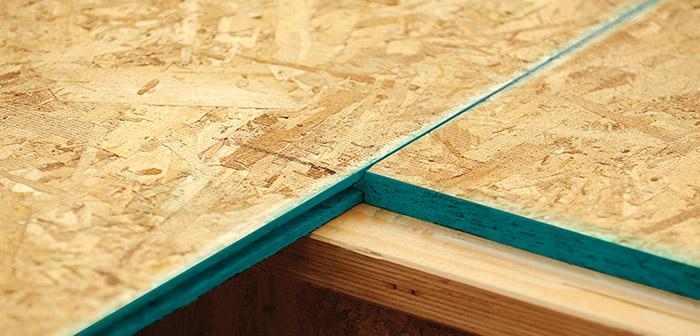 TORONTO – Norbord Inc. plans to resume production of oriented strand board this spring at a mill in Chambord, Quebec, that last manufactured product in 2008.

Norbord said the mill is being reopened to meet current and projected increased North American demand for OSB. The company added that the Chambord mill will help pick up the slack of capacity lost from the permanent closing of its 100 Mile House, British Columbia Mill. In preparation of restarting production, Norbord said its investment will total US $71 million, including the installation of new equipment and recruiting employees. At full capacity, Norbord said the mill will have a production capacity of 550 million square feet (3/8-inch basis) and employ 120 people. The mill will primarily service customers in eastern Canada the northeastern United States.

The Chambord mill, originally built in the 1980s, was shut down in 2008 during the U.S. housing recession by its previous owner LP. In 2016, Norbord took ownership in a transaction that included trading a smaller Norbord OSB plant in Val-d'Or, Quebec, to LP.
"Norbord acquired the Chambord mill in 2016 with the intention to one day return it to production, and we are pleased that conditions now allow us to do just that," said Peter Wijnbergen, Norbord's president and CEO. "We have made significant investments and upgrades to position it as an important part of our portfolio, and the Chambord mill will be a meaningful contributor to our ability to meet our customers' needs. The Saguenay-Lac-St-Jean region has a rich wood products history, and we look forward to becoming a more significant part of this community."
Last month, Norbord  the world's largest producer of OSB, was acquired by West Fraser Timber Co. Ltd. in an all-stock transaction valued at C$4.0 billion (US $3.1 billion).
Have something to say? Share your thoughts with us in the comments below.