Tolko's partnership with Jasper Lumber will triple Ala. sawmill's capacity
January 2, 2021 | 6:25 pm CST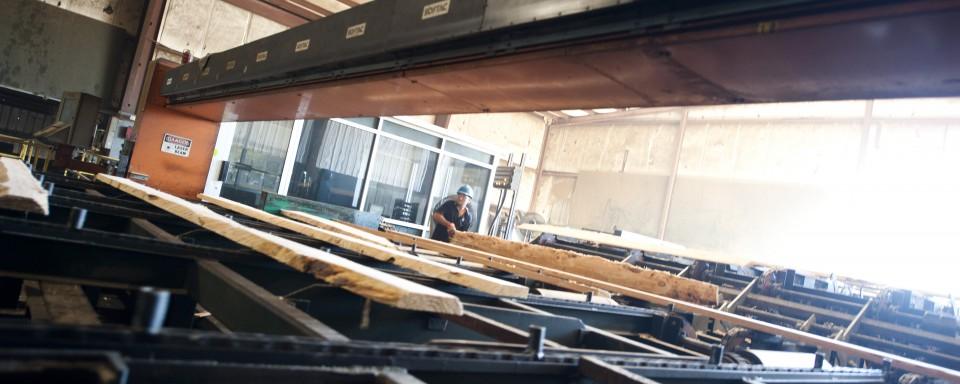 VERNON, British Columbia – A new 50-50 joint venture partnership between Tolko Industries Ltd. and Jasper Lumber Co. paves the way for expanding the potential output of Jasper's sawmill in Jasper, Ala., from 70 million board feet to 200 million board feet of southern pine lumber.

The $45 million project includes construction of facilities and installation of new machinery. Plans also call for increased shifting at the mill and the creation of at least 60 jobs. Construction is expected to begin in early 2021.

"This joint venture project is an important part of our company growth, and we're excited to be investing in this mill with Jasper Lumber Company," said Tolko CEO Brad Thorlakson. "This is our third U.S. lumber partnership and supports our product and geographic diversification"

Tolko's other collaborations are with Lasalle Lumber of Urania, La., and Southeastern Timber Products of Ackerman, Miss. Its latest partnership will be known as Jasper Forest Products LLC., A Jasper-Tolko Partnership.

"Wood products serve an important role in the Walker County economy, and this partnership will create a major expansion of the Jasper lumber facility," said state Sen. Greg Reed.
Have something to say? Share your thoughts with us in the comments below.