Cuisine Idéale receives $1.5 million expansion funding
October 20, 2023 | 11:18 am CDT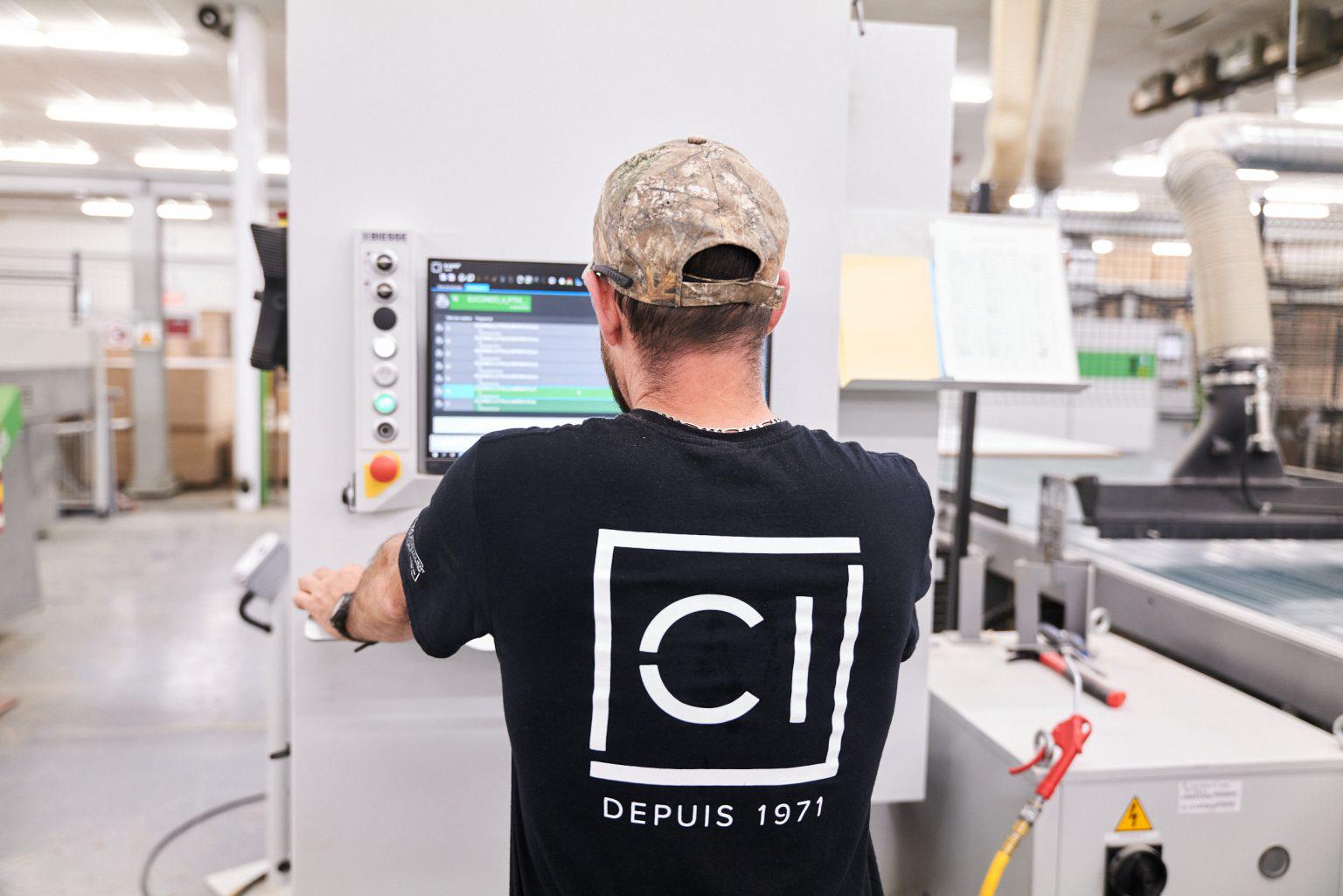 Photo By Cuisine Ideal website
SHERBROOKE, QC - Cuisine Idéale has received $1.5 million in financial assistance from the Canada Economic Development for Quebec Regions (CED) to assist in its relocation/expansion plans and productivity improvements.
Based in Sherbrooke, Quebec, Cuisine Idéale specializes in designing and manufacturing high–end, custom kitchen cabinets. The repayable funding will enable the company to acquire and install state–of–the–art production equipment in a new plant in Sherbrooke, including machining and finishing equipment. To date, the company said it has delivered more than 250,000 personalized designs and has more than 200 points of sale across North America. It is ranked among the largest cabinet producers in North America in the FDMC 300.
"Since it was founded, Cuisine Idéale has carved out a major place for itself in the market to design and manufacture tailored kitchen cabinets in North America," said Pierre-Yves Gagnon, vice president. "Through this project, Cuisine Idéale is positioning itself to be a leader in transforming our industry for the manufacturing era of tomorrow. I sincerely thank all our valuable financial partners for this important support and all the members of our team, without whom the fundamental project would not have been possible. I am thrilled to see this project come to fruition, enabling us to automate our processes and implement several sustainable development measures."
"The manufacturing industry is a pillar of our economy. That is why our government has committed to investing to ensure our SMEs remain competitive and innovative," said the Honourable Soraya Martinez Ferrada, member of Parliament for Hochelaga, minister of Tourism and the minister responsible for CED.  "Thanks to CED's support, Cuisine Idéale will be able to acquire and install production equipment for its new automated plant. This project will create good jobs and contribute to the economic vitality of Sherbrooke and the greater Cantons–de–l'Est region."
"It is a real source of pride to be able to attest to the success of a business that has been a part of Sherbrooke's business world for over 50 years now. Today, Cuisine idéale is experiencing remarkable growth, and its kitchen cabinets are recognized throughout the region. With this new support from CED, the family business will be able to enhance its productivity and thereby continue to expand with new automated equipment," added Élisabeth Brière, member of Parliament for Sherbrooke and Parliamentary secretary to the minister of Families, Children and Social Development.
Have something to say? Share your thoughts with us in the comments below.