Crown Royal whiskey barrels reprocessed to fire up the grill
August 4, 2021 | 1:54 pm CDT

WALTERS FALLS, Ontario – Walters Falls Wood Products (WFWP) has entered into a licensing agreement with Crown Royal to process used whiskey barrels into barbecue smoking products. 
The products, being sold online through Walmart, Amazon and Best Buy, plus at specialty barbecue stores include chips, chunks, pellets and grilling planks.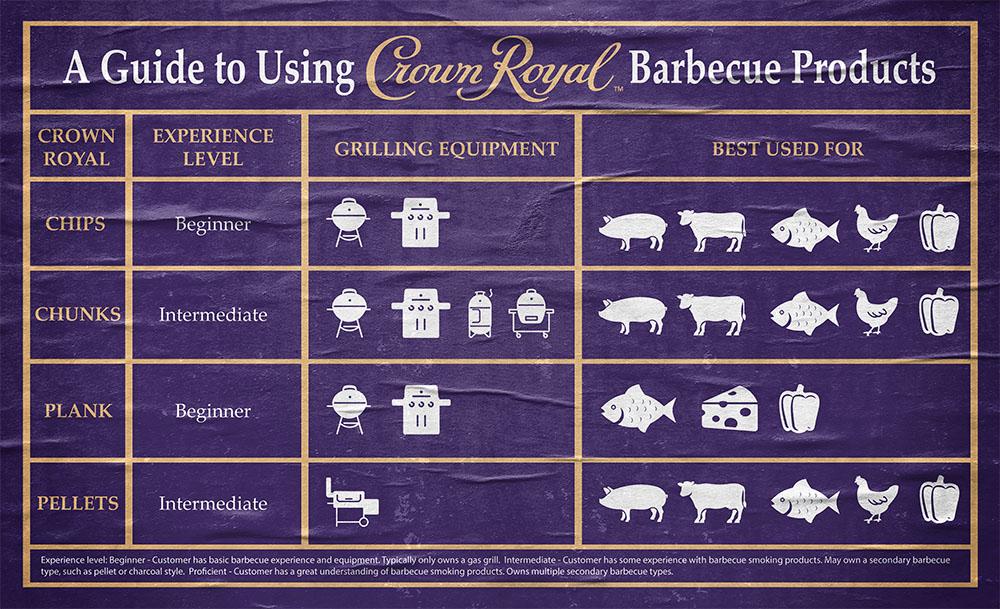 The repurposed white oak barrels were used during the whisky aging process at Crown Royal's distillery in Gimli, Manitoba. "During this process the wood imparts the flavours of vanilla, caramel and oak into the liquid producing a harmonious balance of flavour," WFWP states on its website. "When the barrels are emptied, a bit of Crown Royal distinct character is left behind in the wood."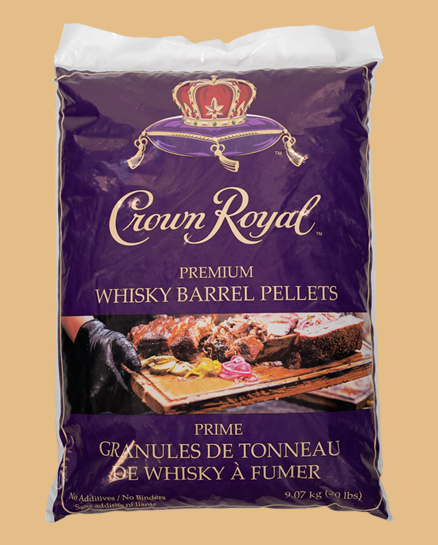 Have something to say? Share your thoughts with us in the comments below.