Drax credits huge emissions drop to wood energy pellets use
July 31, 2021 | 3:59 pm CDT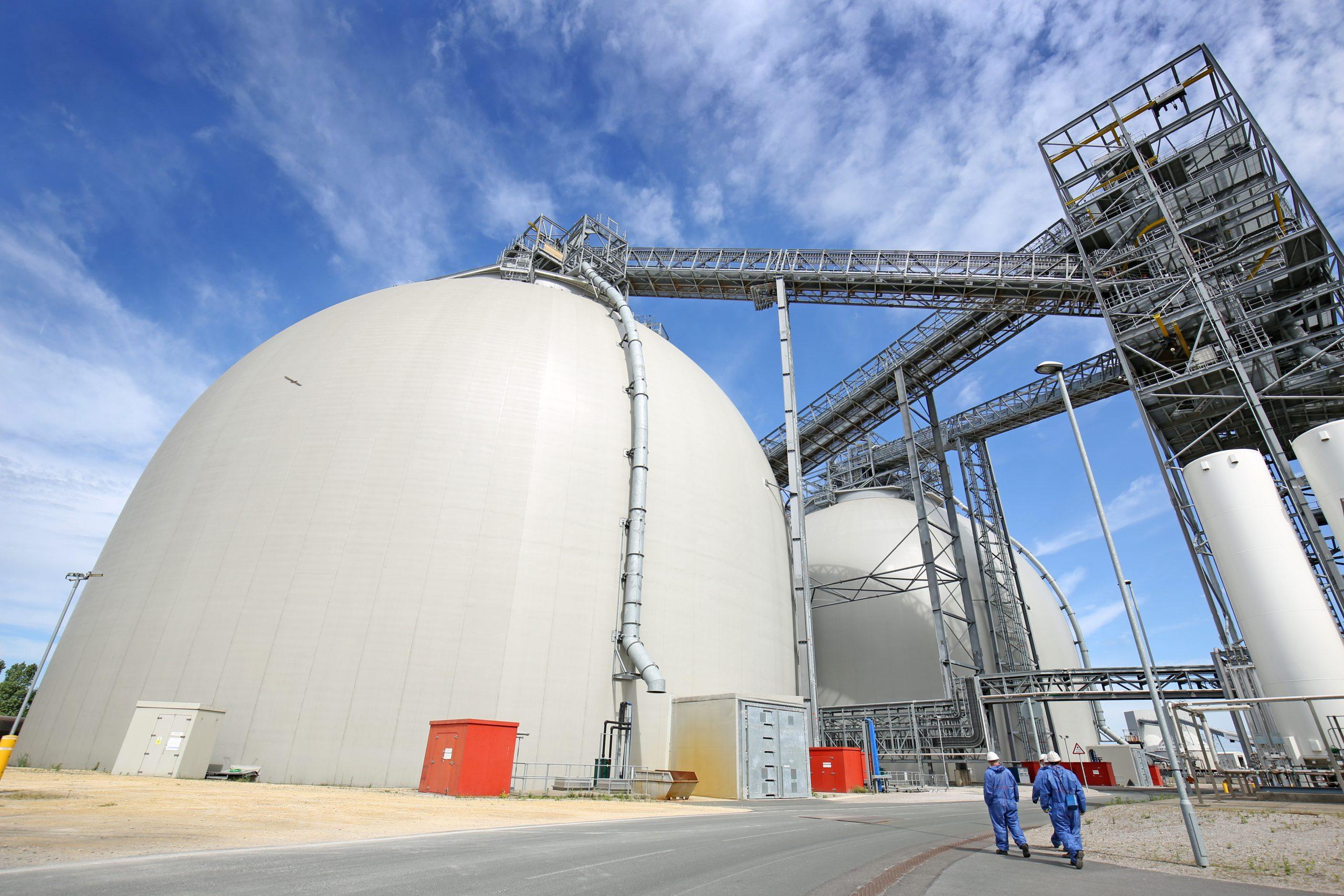 NORTH YORKSHIRE, UK – Transitioning from coal to woody biomass and hydropower has helped Drax Group reduce carbon emissions from its power generation by more than 90 percent.

Drax, which was once the largest coal power station in Western Europe, stopped using coal earlier this year most especially in favor of using wood energy pellets it mainly sources from its extensive network of mills in North America. The company said its power plant produces 12% of UK's renewable energy, enough to service 5 million homes. Last year, Drax reportedly burned 7.37 million tonnes of pellets made from at least 14 million tonnes of greenwood. 
Formerly the largest coal power station in Western Europe, Drax has this year ended commercial coal generation, sold its existing gas assets, and transformed itself into one of the region's primary decarbonizers – it is now a purely renewable power generator.

Drax said it is now one of Europe's lowest carbon utilities and that its next step is to deploy bioenergy with carbon capture and storage (BECCS) to generate negative emissions required to meet the UK's net-zero climate target.

Will Gardiner, CEO of Drax Group, said, "Replacing fossil fuels with clean power from renewables like sustainable biomass and hydro has enabled the UK's electricity system to decarbonize faster than any other major economy, but industry needs to go further than just reducing emissions — to permanently removing the CO2 in the atmosphere if the UK is to achieve its ambitious climate targets."
 
Have something to say? Share your thoughts with us in the comments below.