West Fraser's sales and earnings skyrocket in Q2
July 31, 2021 | 10:34 am CDT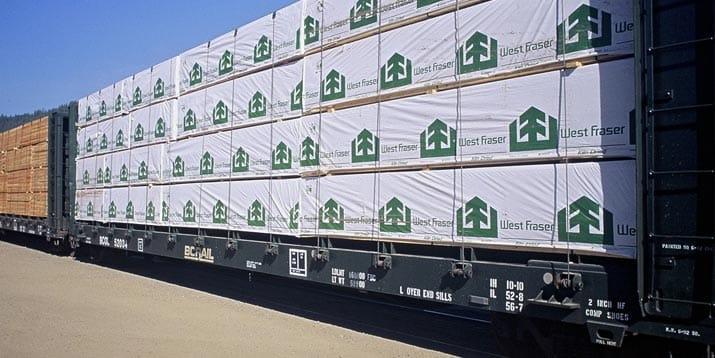 VANCOUVER, British Columbia -- West Fraser Timber Co. Ltd. reported second-quarter operating earnings of $1.488 billion on sales of $3.779 billion, a 61% increase from the first quarter of the year. 

In addition, West Fraser's EBITDA more than doubled in Q2 to $2.160 billion compared to the prior quarter.

The company's lumber segment, which includes operations from its acquisition of Norbord, accounted for $955 million of its Q2 lumber earnings driven by a combination of high lumber prices and higher shipment volumes. 

The company added adjusted EBITDA was negatively affected by higher manufacturing costs due in part to increased SPF log costs, and to a lesser degree, increased SYP log costs, higher expenditures related to increased employee costs in the U.S. South associated with managing through COVID-19 impacts, and other input cost inflation.
 
Have something to say? Share your thoughts with us in the comments below.