B.C.'s Sunrise Kitchens partners with leading Italian brands
July 26, 2022 | 11:44 am CDT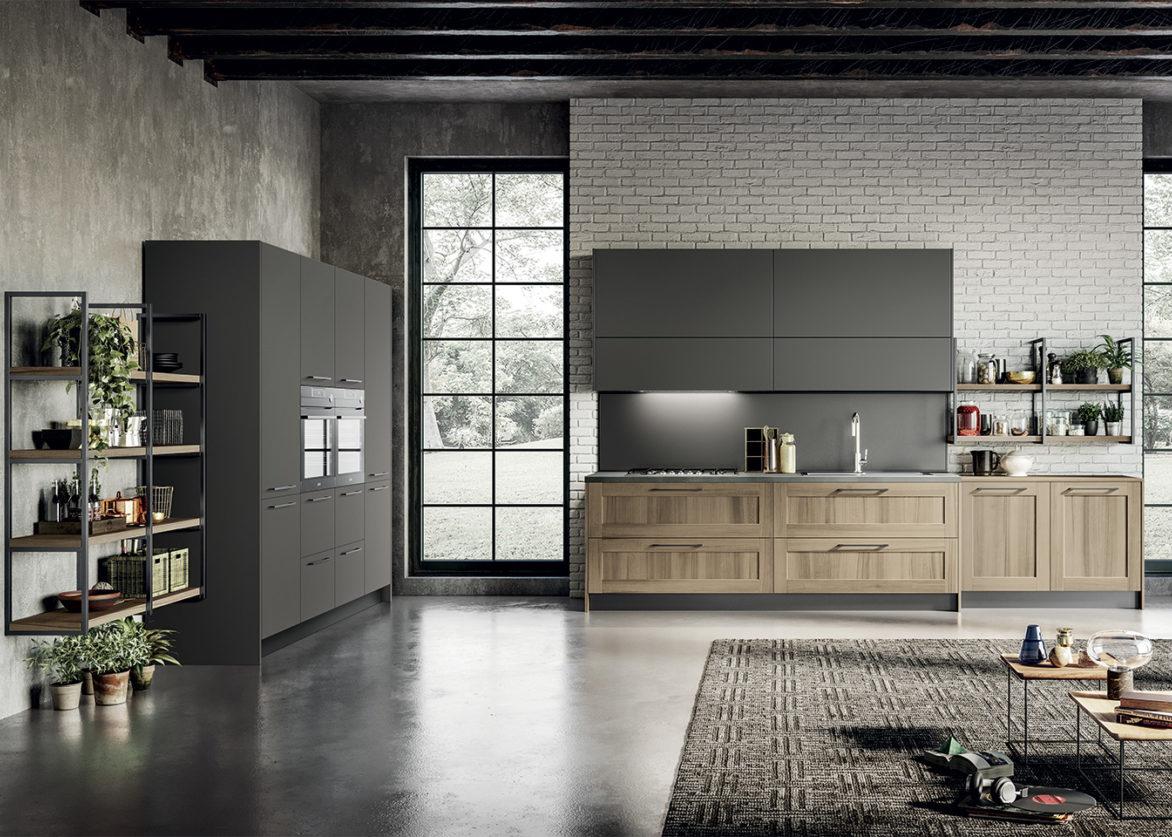 SURREY, B.C.-- Sunrise Kitchens, a Surrey, B.C., multi-family cabinet company, featured in the May issue of FDMC magazine, has partnered with Italian kitchen cabinet manufacturers, outdoor furniture makers and closet companies, and will market them to its customers. 
"The addition of new Italian import products complements our portfolio and allows Sunrise to continue our growth initiatives and fulfill industry trends in the multi-family industry for high end Italian products," said Paul Bhogal, company CEO.
The Italian companies, include: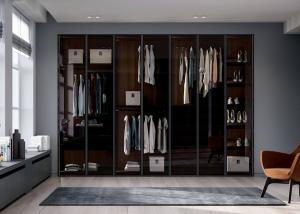 Arredo3 - Modern luxury Italian kitchens with versatile, high-quality modular designs. Arredo3 is one of Italy's leading kitchen manufacturers and produces over 60,000 kitchens per year in its 700,000-sq,- ft. factory in Scorzè, near Venice. Ambassadors of Made-in-Italy, Arredo3 designs and produces its products, where focus is on the best quality-price ratio thanks to continuous processes of innovation.
dallagnese – High-end contemporary closets that are Italian designed with custom finishes and accessories. dallagnese furnishings are skillfully crafted from quality materials.
Fogher – Innovative Italian design with complete solutions for outdoor cooking and living at its finest combining all the features of a traditional kitchen with the intense taste of the best barbecue. Stainless steel components are durable, long-lasting and require minimal maintenance.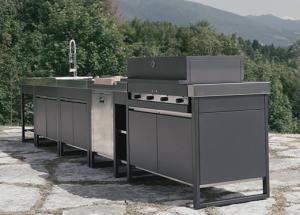 All partner products are 100% made in Italy and are designed with passion, Italian tradition, and technology to create excellence, said Bhogal.
"We are thrilled to partner with family-built, like-minded business to bring a taste of modern Italy to the Canadian market," he said.
Have something to say? Share your thoughts with us in the comments below.