Sunrise Kitchens standardizes on Grass for its hinge and drawer slide needs
June 1, 2022 | 8:20 am CDT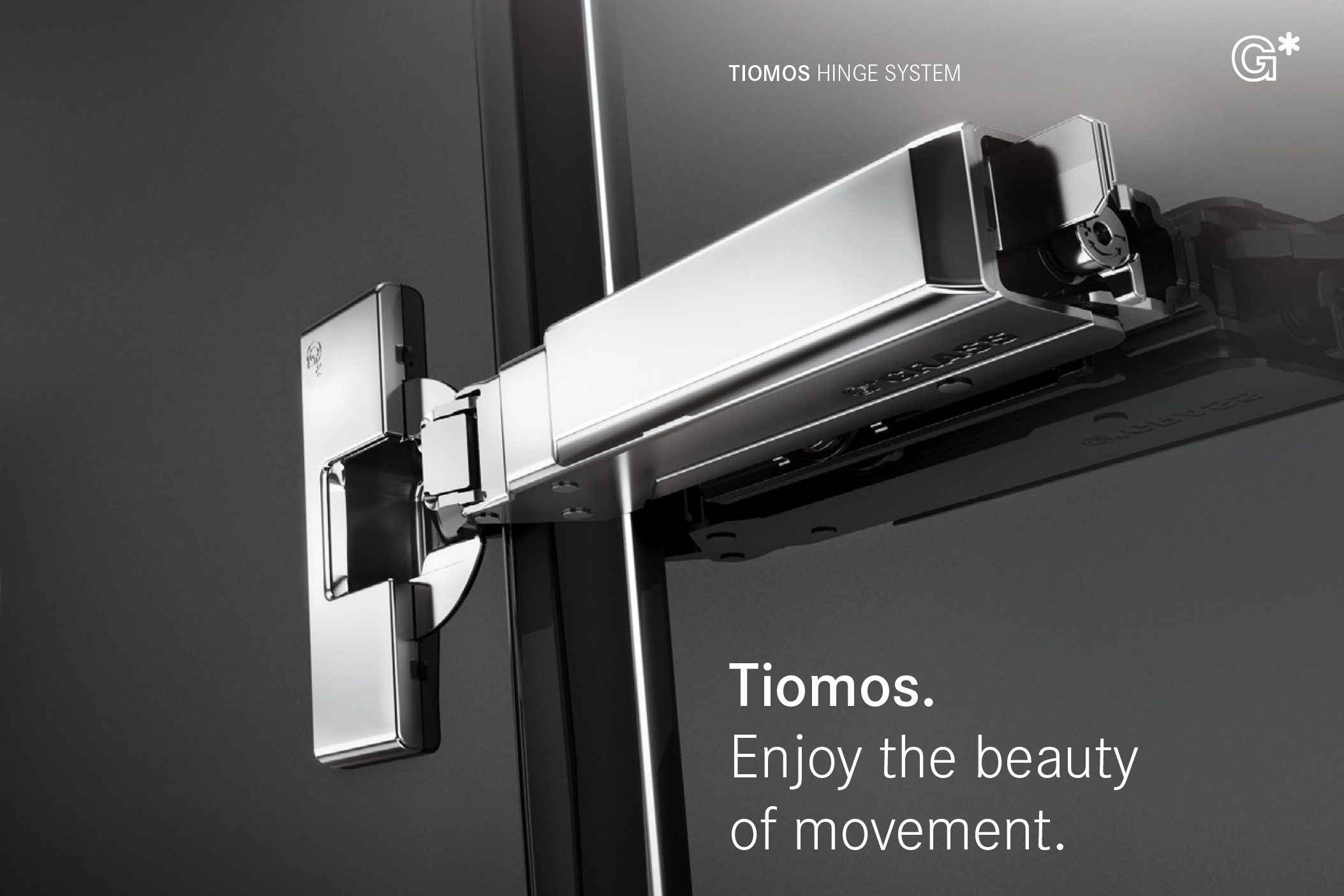 SURREY, B.C. -- Sunrise Kitchens, the family-owned cabinet manufacturer based in Surrey, has partnered with European supplier Grass to offer premium hardware on all of its drawers and doors.
The kitchen cabinet manufacturer for the multi-family market said that the Grass brand stands for visionary development, top quality, technical precision, progressive design, and exemplary protection of the environment. Grass has developed movement systems for more than seventy years.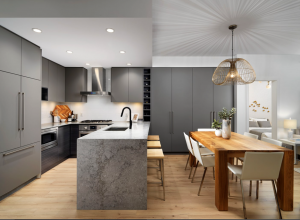 Sunrise Kitchens selected the Grass Nova Pro Scala double-wall concealed slide drawer system as a standard for all of its drawers. Proven a million times over in practical use, this drawer system remains unparalleled in terms of perfect movement, stable construction, load ratings of up to 70kg, and new soft-close technology, the company says.
The Grass Tiomos hinge system will be used on all of its cabinet doors. Grass hinges are renowned throughout the industry for having a durable steel construction, innovative design, and adjustable integrated soft-close function to produce the best hinge solution in the industry.
Sunrise Kitchens CEO Paul Bhogal says, "we are proud to partner with GRASS to offer our customers premium hardware on all of our cabinet drawers and doors. We are committed to providing high-quality long-lasting products for our customers". 
Click for more information on drawer slides and door hinges.
 
Have something to say? Share your thoughts with us in the comments below.