B.C. government promises to fight possible U.S. duties
February 8, 2023 | 9:38 am CST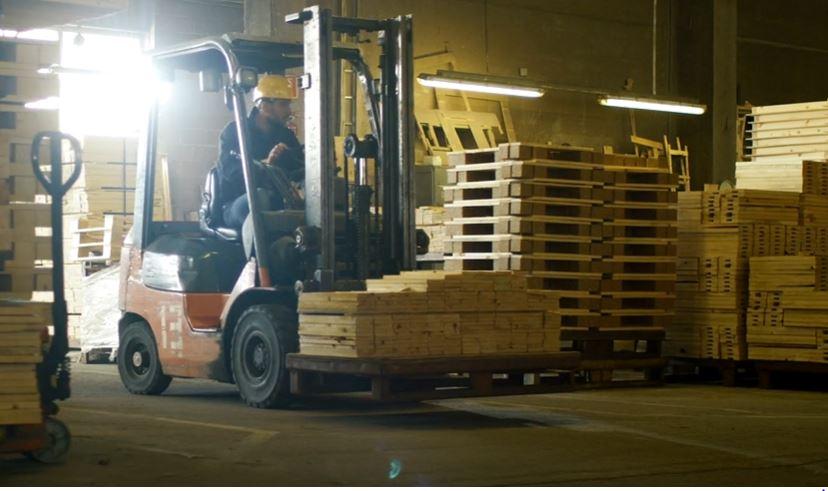 In late January, the U.S. Department of Commerce said that the U.S. plans to extend existing tariffs, but Canadian officials vow to challenge these tariffs.
Forest Minister Bruce Ralston, Jobs Minister Brenda Bailey and Trade Minister Jagrup Brar said these tariffs are making lumber and thereby housing more expensive, hurting people on both sides of the border during a time of inflation.
The ministers said that the provincial government will work with Ottawa and industry to create a fair market for B.C. wood products and stand up for the 50,000 workers in the forest industry.
"This includes relentlessly pursuing litigation through all available avenues, including under the North American Free Trade Agreement, the Canada-United States-Mexico Agreement and the World Trade Organization," they said.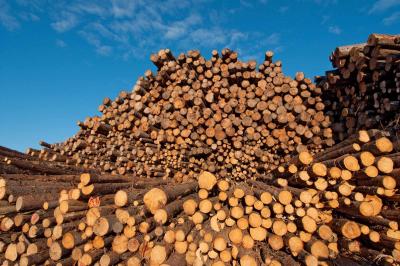 B.C., Quebec and Alberta produced 81 per cent of Canada's softwood lumber in 2020 and softwood lumber accounted for 14 per cent of all provincial exports in 2020. Sawmills were also the largest manufacturing industry in the province and produced 12 per cent of all revenues from manufactured goods in 2020. But the provincial softwood lumber is losing market share relative to its Canadian competitors with Alberta gaining at B.C.'s expense.
The on-going dispute with the United States is only one of several issues facing provincial forestry, but the ministers promise help.
"Government remains focused on expanding the markets for B.C. wood products, both at home and abroad, by promoting innovation and trade relationships with global markets," they said. "Our government continues to stand with workers, their families and forestry communities as we work together to resolve this dispute."
Have something to say? Share your thoughts with us in the comments below.