Genesis Products to purchase Funder America 
January 31, 2023 | 11:29 am CST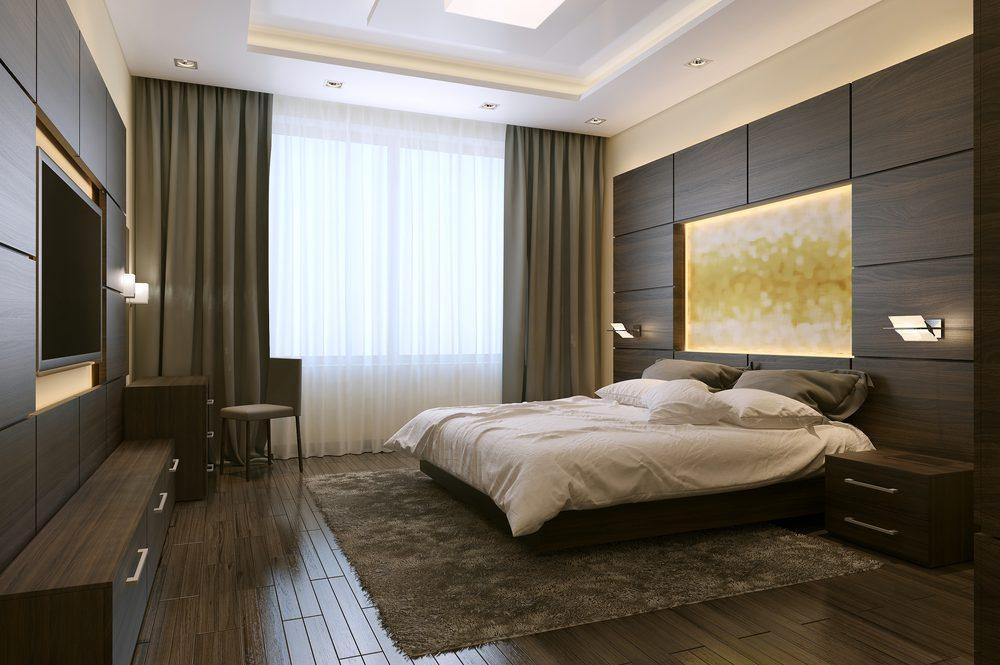 GOSHEN, Ind. – Genesis Products has entered into an agreement to purchase Funder America Inc. The deal comes just months after another strategic investment by Genesis to purchase drawer maker BHK of America.

According to a company statement, the Funder acquisition, expected to close during the first quarter of 2023, positions Genesis to meet the high demand for thermally fused laminate (TFL) panels and broadens Genesis' expertise as a leading supplier of laminated panels, components and panel processing. 
Genesis Products currently ranks #34 on the FDMC300 list of top North American wood-product companies. In 2022, the company posted sales of $346 million. The company operates 11 plants, including one plant, #4, in Keysville, Va., approximately 40 miles from the BHK facility.
Funder America is one of the oldest, largest and most diversified TFL panel and component manufacturers in North America with 50 years of experience.
"Adding TFL manufacturing to our capabilities brings us one step closer to being the most comprehensive supplier of laminated components and panels in North America. We are passionate about leveraging the breadth of our offering to better serve OEMs, distributors and retailers across the country," said Jon Wenger, CEO of Genesis. 
"As an independent TFL producer, Funder has the ability to work with any board or laminate to serve the unique and constantly evolving needs of our joint customers. Our products and capabilities are naturally aligned to be stronger together," said Peter Funder, who will continue to lead Funder as a division of Genesis after the acquisition.
Funder's TFL panels and components feature decorative surfaces with enhanced visual appeal, that also exhibit excellent scratch and wear resistance. They are available in a variety of sizes, thicknesses, textures, and designs; an offering that complements industries Genesis currently serves, including kitchen cabinets, closets and shelving, RV, office and healthcare furniture, and more.  
In addition to TFL, the following Funder offerings are now available from Genesis:
High capacity shelving and panel processing: Durable and fully kitted -- an ideal choice for designers or specifiers of commercial furniture, store fixtures, closets or cabinets, the company says.
Exclusive Kora Paintable and Stainable Paper: Achieves the look and feel of hardwood with reduced prep time and environmental impact. Paint-ready with no primer; accepts most stain types.
Wood Powder Coating technology: Powder coating MDF with new and different shapes, contoured with various edge profiles to meet today's demand for flexibility and fashion design. It features exciting new colors and finishes in a durable end product.
Wenger said that the Funder locations in North Carolina, Florida, and Arkansas "will greatly expand our national footprint." 
BHK of America acquisition
Genesis Products Inc. acquired BHK of America based in South Boston, Va., in a deal completed on November 30. Financial details of the acquisition were not released.
The acquisition will integrate BHK's 46 years of production innovation in drawer components with Genesis Products' 20 years of expertise as a leading supplier of laminated panels, wood components, and custom-molded solutions.
Have something to say? Share your thoughts with us in the comments below.