Genesis Products Inc. acquires drawer maker BHK of America
December 20, 2022 | 4:43 pm CST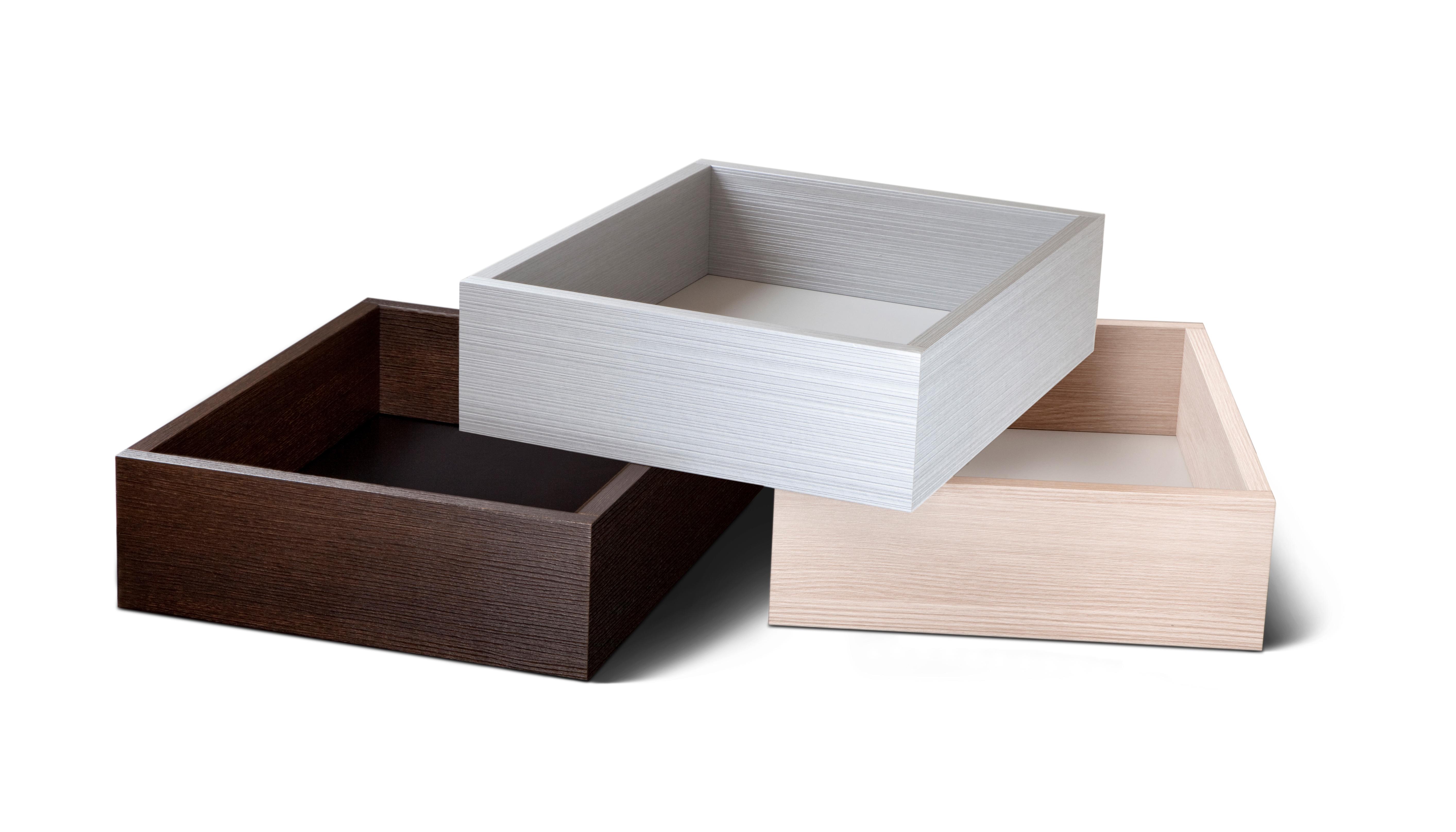 Photo By Genesis-Products-BHKDrawers
GOSHEN, Ind. -- Genesis Products Inc. has acquired BHK of America based in South Boston, Va., in a deal completed on November 30. Financial details of the acquisition were not released.
The acquisition will integrate BHK's 46 years of production innovation in drawer components with Genesis Products' 20 years of expertise as a leading supplier of laminated panels, wood components and custom molded solutions. 
Genesis Products currently ranks #34 on the FDMC300 list of top North American wood-product companies. In 2022, the company posted sales of $346 million. The company operates 11 plants, including one plant, #4, in Keysville, Va., approximately 40 miles from the BHK facility.. 
"The combined strengths of Genesis and BHK will enhance our product offerings and service to the residential kitchen cabinet, furniture and closet industries," said Jon Wenger, CEO, Genesis Products. "Both teams have had a longstanding focus on serving customers across multiple industries."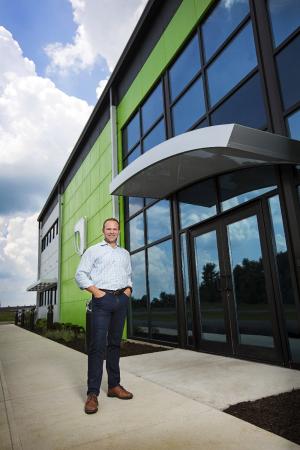 "The alignment of our company goals and expertise in drawer component manufacturing creates a very exciting opportunity – both for our team members and distributors," said Reiner Kamp, CEO, BHK of America. 
According to Wenger, initial plans for the acquisition is to maintain the existing BHK leadership and sales team. The goal is to amplify BHK's product and capacity growth, with an eye on distributor and customer needs. The acquisition also expands the Genesis Products footprint on the East coast, with the Genesis Plant 4 and BHK's plant in close proximity.
In addition to an established network of distributors, the BHK team comes to the Genesis family as experts in vinyl-wrapped drawer parts, including their linear miter-fold option which they introduced from Europe 45 years ago. They've continued to lead the industry ever since.
"The acquisition strategy was a clear opportunity to enhance Genesis' 20 years of expertise in drawer components. We are really excited to be adding the DuraWrap line to our existing plywood offering," said Wenger.
Both company's product lines will be exhibited at the International Builders Show (IBS) in Las Vegas, Jan. 31 – Feb. 2, Booth W1800.
Genesis currently offers leading-edge domestic manufacturing, in-house design and engineering, world-class materials expertise, and supply chain management across 11 plants in the Midwest and East Coast.  
"Ultimately we feel the two businesses together are stronger and more capable. We're investing in the future of drawer parts and will continue to grow capabilities, capacity and product lines to enhance current partnerships as we move forward together."
Have something to say? Share your thoughts with us in the comments below.