Mushroom-based material to be integrated into luxury furniture brand
December 16, 2022 | 4:24 am CST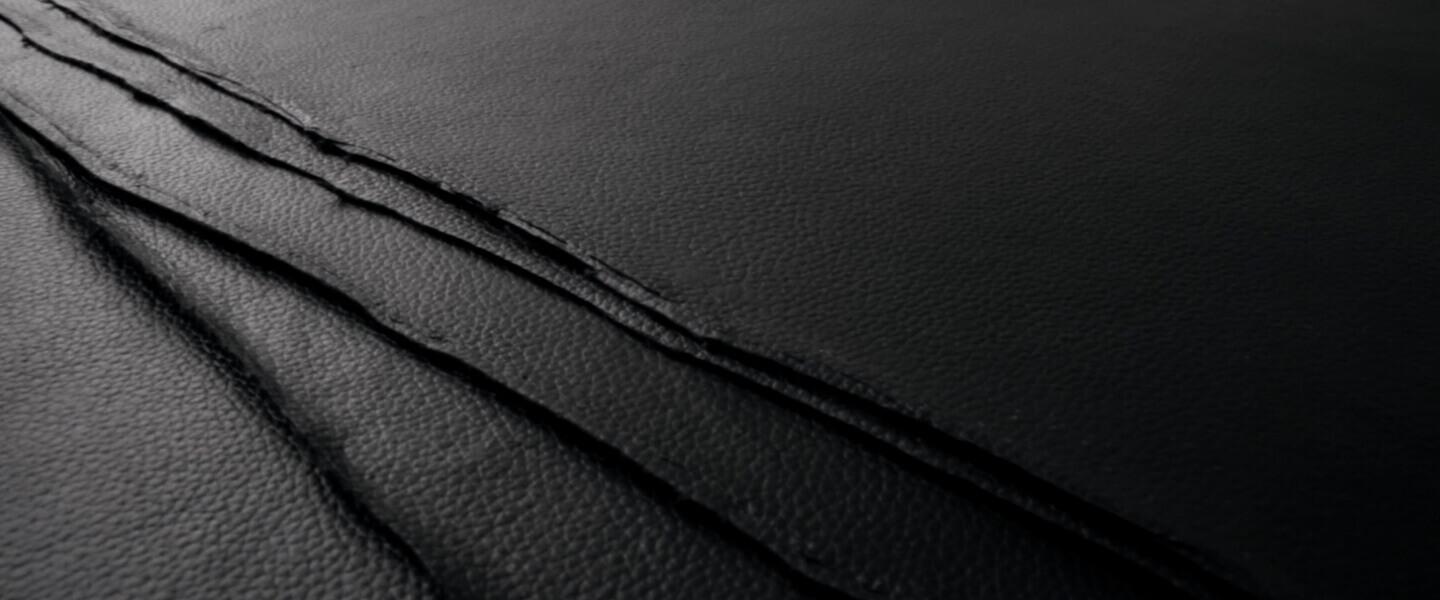 MERYVILLE, Calif.--, A biotechnology company has partnered with a furniture and furnishing company, to bring biotech material to the furniture market.
MycoWorks, the biotech company, offers a fine Mycelium material, called Reishi, that will be integrated into luxury furnishings offered by the Ligne Roset company. The material, Reishi, which the company says is a new category of luxurious, natural materials first adopted by the fashion industry, has driven expansion into new markets including automotive, and now home decor and furniture. Reishi™ offers the hand feel and performance of the finest leathers, but is made from mycelium, the root structure of mushrooms.
Ligne Roset is a global leader with a legacy of forward-thinking, contemporary furniture design," said Matt Scullin, MycoWorks CEO. "Today it becomes the first furniture company to offer Reishi™ as part of its designs."
"Decades ago, my co-founder Phil Ross and I explored using mycelium to create molded chairs and stools as part of our art practice," said Sophia Wang, MycoWorks Co-Founder & Chief of Culture. "Furniture demonstrates the beauty, utility, and performance of materials. This partnership with Ligne Roset is a full circle moment for MycoWorks, validating that Reishi™ will be used in furniture design for years to come."
Established in France in 1860 with more than five generations of expertise in leather craftsmanship, Ligne Roset has been working with MycoWorks for over two years to fine-tune Reishi™ to meet the furniture industry's specific performance and durability standards.
"We are proud to be the first to introduce Reishi™ into our collections and to the furniture design industry," said Antoine Roset, Marketing Director Groupe Roset. "We have been waiting for years for a natural, sustainable material that meets our quality standards and our customers' expectations. We believe Reishi™ is the answer."
Ligne Roset's first of many Reishi™ products is a limited-edition pair of pillows, Teneo, available for purchase in 2023.
Have something to say? Share your thoughts with us in the comments below.