U.S. Trade Representative office continues to collect comments on Chinese tariffs
December 15, 2022 | 11:40 am CST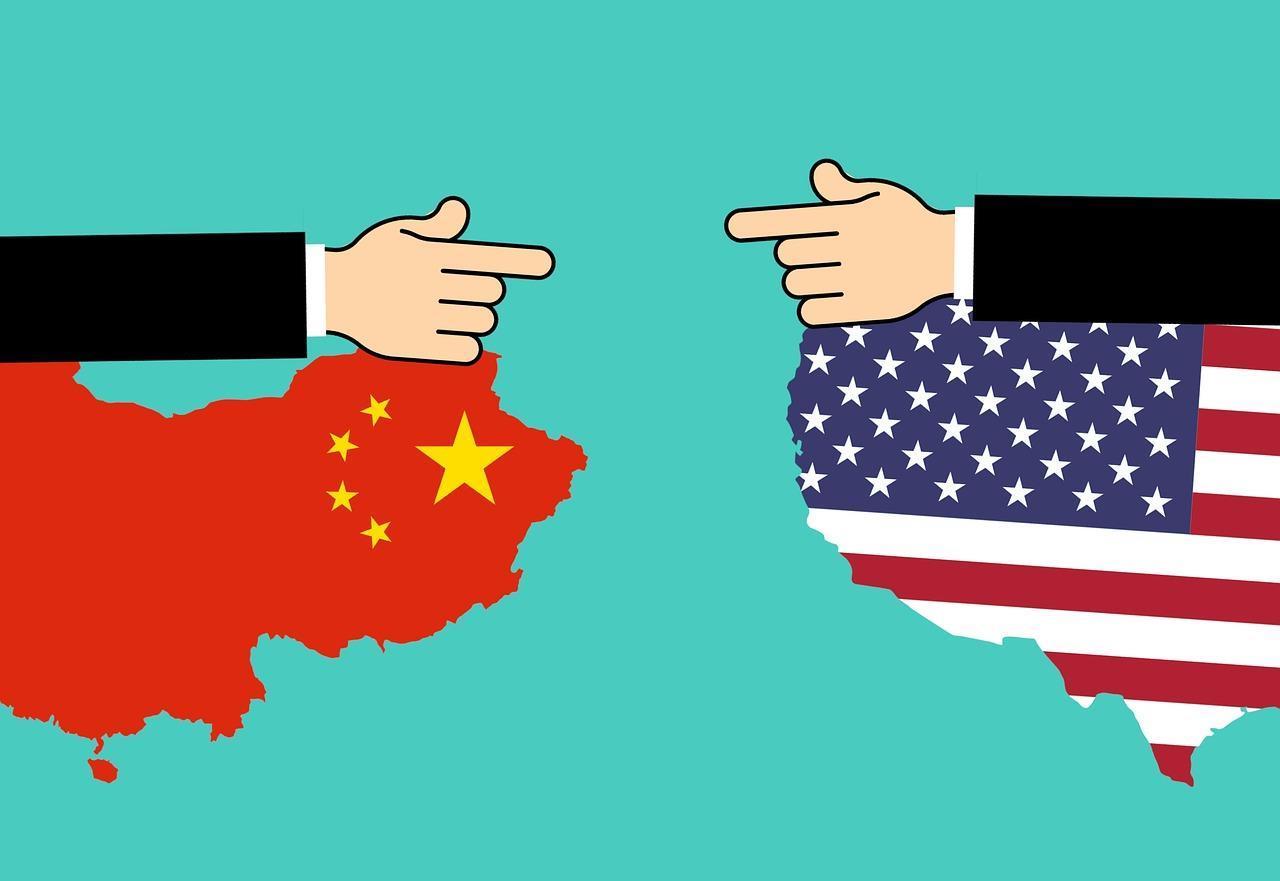 WASHINGTON – The Office of the U.S. Trade Representative is collecting comments for its four-year review of Section 301 tariffs on imports of Chinese merchandise.
USTR issued a questionnaire seeking comments on the impacts the duties have had since their imposition in 2018. USTR will analyze these comments to determine whether to continue the tariffs and/or modify the merchandise that is subject to the tariffs. 
According to the Kitchen Cabinet Manufacturers Association, the questionnaire is broken up into four parts: 
Gauge the economy-wide impacts of the Section 301 tariffs
Ask for comments on the impacts on specific sectors (e.g., cabinet industry)
Ask for comments on specific tariff subheadings covered by the Section 301 action and whether those tariffs should be maintained, eliminated or changed
Identify goods not subject to the Section 301 tariffs that, in their opinion, should be
The comment period ends January 17, 2023. Comments can be submitted online at https://comments.ustr.gov/s/
As explained in a formal notice, USTR is seeking public comments, consistent with the statutory directive, to consider the effectiveness of the actions in achieving the objectives of the investigation, other actions that could be taken, and the effects of the actions on the United States economy, including consumers.  
USTR is establishing an electronic portal, scheduled to open on November 15, 2022, that will include more detailed questions on these issues, including questions about the impact of the actions on U.S. workers, U.S. small businesses, U.S. manufacturing, critical supply chains, U.S. technological leadership, and possible tariff inversions (i.e., where additional tariffs on goods are lower than additional tariffs on inputs used to produce those goods).  To facilitate the public's preparation of comments, USTR intends to post the questions by November 1, in advance of the docket opening.
In May 2022, USTR commenced the statutory four-year review process by notifying representatives of domestic industries that benefit from the tariff actions of the possible termination of those actions and of the opportunity for the representatives to request continuation.  In September 2022, USTR announced that because requests for continuation were received, the tariff actions had not terminated and USTR would conduct a review of the tariff actions.
KCMA encourages members to submit comments 
In a statement from the Kitchen Cabinet Manufacturers Association, the group urged its member to submit comments to the USTR.
The statement read: 
"The importance of these tariffs to the domestic industry cannot be overstated. Keeping the 25% tariffs on Chinese imported RTA's and Component parts is imperative to protect and preserve the long-term viability of the domestic cabinet industry. 
"With a level playing field provided by the 301s, the industry has been able to increase production and sales over the past few years and keep jobs in America." 
 
Have something to say? Share your thoughts with us in the comments below.