Chinese tariffs to remain in place
September 9, 2022 | 12:22 pm CDT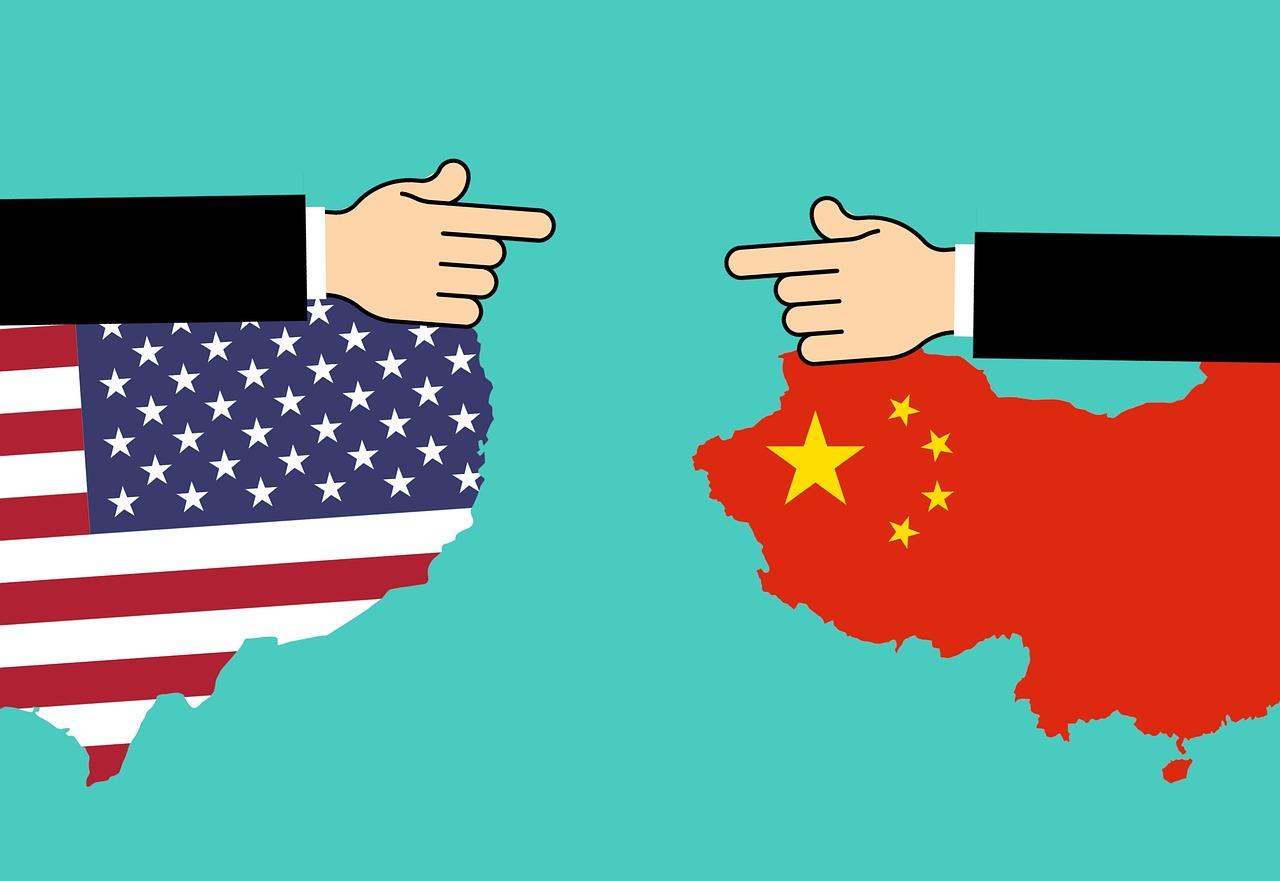 WASHINGTON – The Office of the United States Trade Representative reported Sept. 2 that tariffs on Chinese goods will continue. The tariffs currently apply to approximately $375 billion in annual imports of Chinese merchandise. 
In addition, a representative of the USTR said that the policies will be in place while Beijing's policies remain in place.
The agency said that representatives of domestic industries benefiting from the tariffs have requested the continuation of the tariffs and, as required by statute, the tariffs will not expire. The tariffs were set to expire this past summer, and will continue as a second phase review is conducted.
The USTR said it received many comments from domestic companies urging for their continuation. When USTR receives requests for continuation, Section 301 directs it to keep the tariffs in place while a larger review is conducted.
In May 2022, USTR commenced the statutory four-year process by notifying representatives of domestic industries that benefit from the tariff actions of the possible termination of those actions and of the opportunity for the representatives to request continuation. Because requests for continuation were received, the tariff actions have not terminated and USTR will conduct a review of the tariff actions.
Beginning on July 6, 2018, USTR imposed additional Section 301 tariffs ranging from 7.5% - 25% on four successive rounds of goods from China. The Section 301 statute requires such tariffs to terminate on theirfourthr anniversary unless requests for continuation of the tariffs are made by domestic companies that benefit from the tariffs. When USTR receives requests forthe continuation of Section 301 tariffs, the statute directs it to maintain the tariffs while conducting a larger review of their necessity.
Trade representative calls out Beijing's policies
In a related action, US Trade Representative Katherine Tai speaking to the Carnegie Foundation suggested on Wednesday that punitive tariffs on Chinese imports will not come down until Beijing adopts more market-oriented trade and economic principles.
Speaking in a discussion organized by the Carnegie Endowment for International Peace, Tai elaborated on US President Joe Biden's economic strategy concerning China, characterizing it as the result of "an awakening" to the different histories and governance principles that have prevented Beijing from adopting what Washington expects from World Trade Organization members.
"What we want from China in terms of economics and trade is for the Chinese economy to operate like ours, and along the assumptions and the norms that we feel are embodied in organizations like the World Trade Organization … which is open market-based with a pretty clean separation between government and state and the market and the economy," Tai said.
Have something to say? Share your thoughts with us in the comments below.