MasterBrand completes separation from Fortune Brands
December 16, 2022 | 6:51 am CST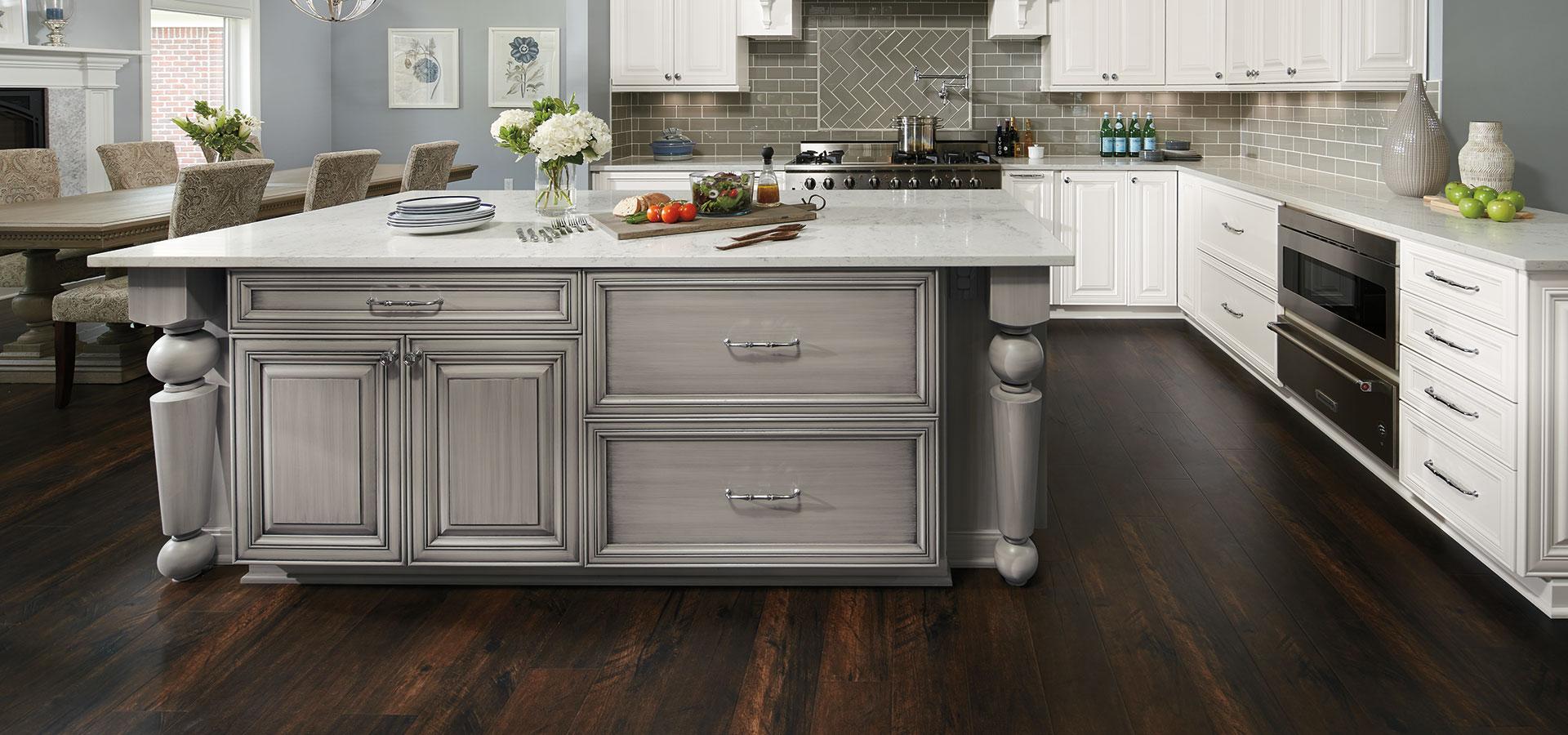 JASPER, Ind. -- MasterBrand, Inc., the largest residential cabinet manufacturer in North America, has completed its separation from Fortune Brands Innovations Inc. and is now an independent, publicly-traded company.
The new company officially launched as of 5 p.m., Central Time, on Wednesday, December 14, 2022, Fortune Brands common stockholders received one share of MasterBrand common stock for every share of Fortune Brands common stock held.
"Today (Dec. 14) we begin a new and exciting chapter in the MasterBrand story. With our unmatched product portfolio, industry-leading distribution network, and strong track record of continuous improvement, we are very well-positioned to build on our rich history and deliver best-in-class operating and financial performance as a fully independent, publicly-traded company," stated Dave Banyard, president and CEO. "Our experienced leadership team and dedicated associates across the company have already made meaningful strides in our strategic transformation, and we are just getting started."
The board of directors for what was formerly known as Fortune Brands Home & Security Inc. approved on Nov. 21, the previously announced separation of its cabinets business, MasterBrand Inc. via a tax-free spin-off. Fortune Brands announced on Thursday, April 28, that it planned to split the company into two publicly traded businesses.
Banyard, at a Dec. 6 investors meeting, said that the company plans on driving efficiency and flexibility across the enterprise, transforming it into a streamlined, tech-enabled business able to deliver for the unique needs of each customer.
Banyard stated, "I am honored to lead MasterBrand, a company grounded in 70 years of rich history, as it starts a new chapter as an independent company. Our strategic transformation has enabled us to make great progress across our product lines and operations and we see tremendous opportunities ahead. Further evolution of The MasterBrand Way is helping us align the business for growth, engage teams to foster problem-solving, and use technology to improve quality and service." He added, "With an unrivaled product offering, distribution network, and operations, we are charting a course to deliver long-term sustainable growth while we strengthen our leadership position as the largest residential cabinet manufacturer in North America."
MasterBrand had $2.9 billion in 2021 sales and 14,000 employees across more than 20 manufacturing facilities and offices. It ranked third on the FDMC 300 list of the top wood-related firms. It offers a comprehensive portfolio of leading residential cabinetry products for the kitchen, bathroom, and other parts of the home. MasterBrand products are available in a wide variety of designs, finishes, and styles and include stock, semi-custom, and premium cabinetry. These products are delivered through an industry-leading distribution network of more than 4,500 dealers, major retailers, and builders.
Have something to say? Share your thoughts with us in the comments below.