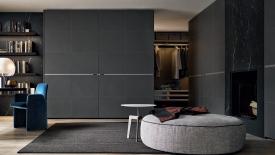 A look at the latest trends coming out of Europe's largest design show.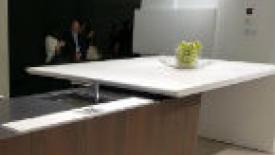 A panel of deign experts discussed seven furniture trends gleaned from the 2014 Milan Furniture Fair.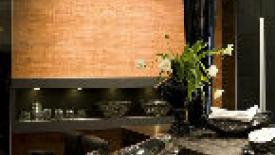 The 53rd Milan Furniture Fair will take place April 8-13 in Milan, Italy. Top draws include its kitchen and bath furniture exhibitions as well as the all new "Where Architects Live" event.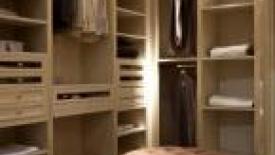 Natural materials, LED lighting and bold bursts of pastel colors continued to be popular trends at the Milan Furniture Fair, held April 9-14 in Milan, Italy.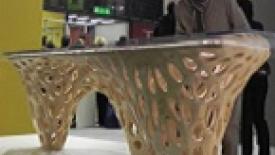 Scm Group, manufacturer and distributor of CNC machinery, took part in the "I Wood Like – Handmade & Digital Crafting" project held during the 2013 Milan Furniture Fair.
A sculptural plywood lounge chair created by Danish wood products firm Carl Hansen & Son with Japanese star architect Tadao Ando will be unveiled at the Milan Furniture Fair.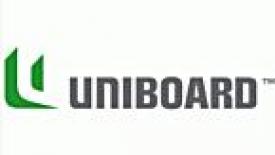 Uniboard is launching a new social media campaign with its Twitter, Facebook, YouTube and LinkedIn accounts to cover new trends and exclusive industry events like the Milan Furniture Fair.