October 31, 2022 | 10:58 am CDT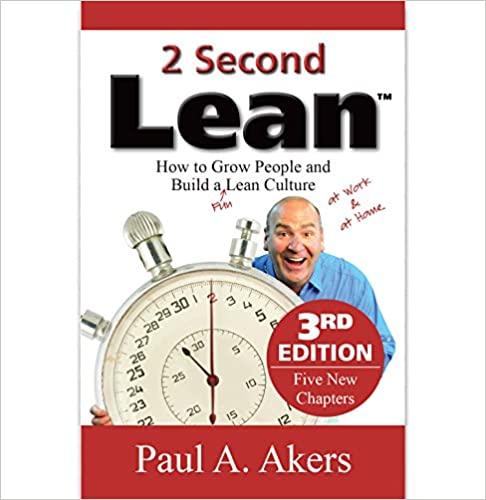 Here's a list of suggested reading related to lean manufacturing as curated by the editors of Woodworking Network:
2 Second Lean by Paul Akers (Great introduction and fast read.)
The Goal by Eliyahu Goldratt (A novel with lessons about flow in manufacturing.)
The Toyota Way by Jeffrey Liker (A Westerner writes about the Toyota Production System.)
Toyota Production System by Taiichi Ohno (One of the key developers of TPS explains it.)
Fundamental Principles of Lean Manufacturing by Shigeo Shingo (The other key TPS developer explains lean.)
The Machine that Changed the World by Daniel Roos, Daniel T. Jones, and James P. Womack (Fundamental study of lean as applied in automotive factories.)
Lean Thinking: Banish Waste and Create Wealth in Your Corporation by James P. Womack (Fundamental book the man who coined the term "lean manufacturing.")
Have something to say? Share your thoughts with us in the comments below.