In the wake of IWF cancel, virtual opportunities open doors for Northern Contours
June 30, 2020 | 4:54 pm CDT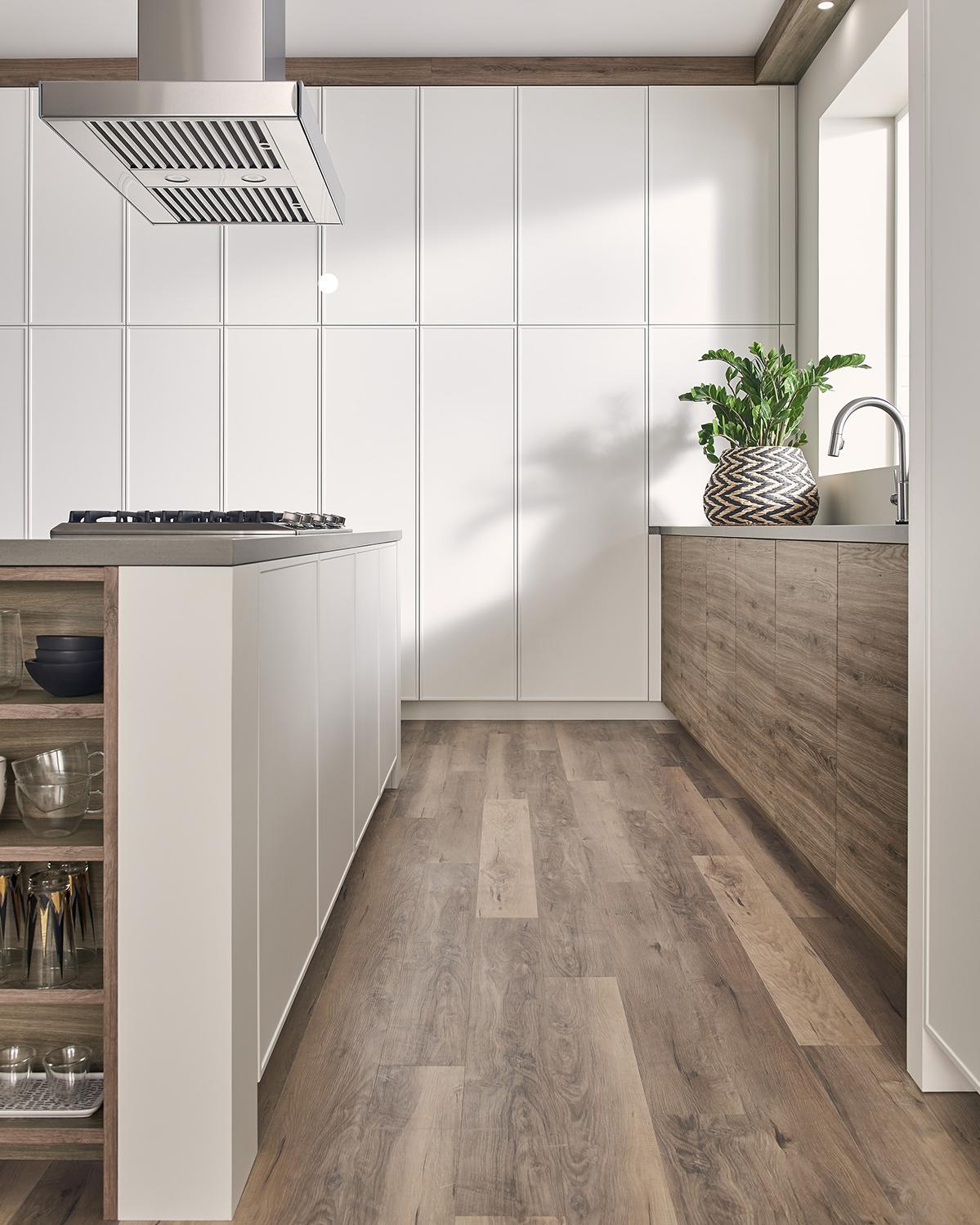 "While we're saddened to miss the in-person element of IWF, we'll still be sharing the innovation and content we had intended to display at the show virtually," said Emily LaPointe, marketing communications manager at Northern Contours.
"This will be an all-hands-on-deck effort from our Marketing and Sales Team to keep the customer connections that are so vital to our business strong and supported. We've been hosting lots and look forward to even more webinars and video calls with our customers to keep the communication and inspiration flowing."
On the agenda are Instagram live events to showcase new colors and profiles that would have been introduced at the show.
"In the last few months, our 3D Laminate line of cabinet doors and contract surfaces have really gained in popularity due to the attributes of construction and the material itself when it comes to controlling and eliminating the spread of bacteria. 3DL components are membrane pressed and sealed on the top and all edges, helping to reduce vulnerabilities to damage, water, bacteria, and dirt that can be experienced with edgebanded products," she noted. "3DL material is also non-porous and can be cleaned repeatedly as needed using some of the most rigorous standards, including a bleach solution and dozens of approved bleach-based cleaners."
As cabinet shops emerge from the COVID-19 pandemic and get back on their feet, "they may look at the opportunity to outsource. From small to high volume requests, our products are made right here in four U.S. facilities or our Ontario, Canada facility, and we're happy to help with any outsourcing needs. As an example, a new product we had planned on featuring at IWF is our BARE paintable MDF shaker. We can provide this high-quality MDF door as a fast solution to requests for painted wood. Additionally, if paint lines are stressed, consider our trending 3DL SuperMattes as a stylish, engineered alternative solution."
 
Have something to say? Share your thoughts with us in the comments below.