Pricing Survey needs a few good projects
June 23, 2022 | 10:34 am CDT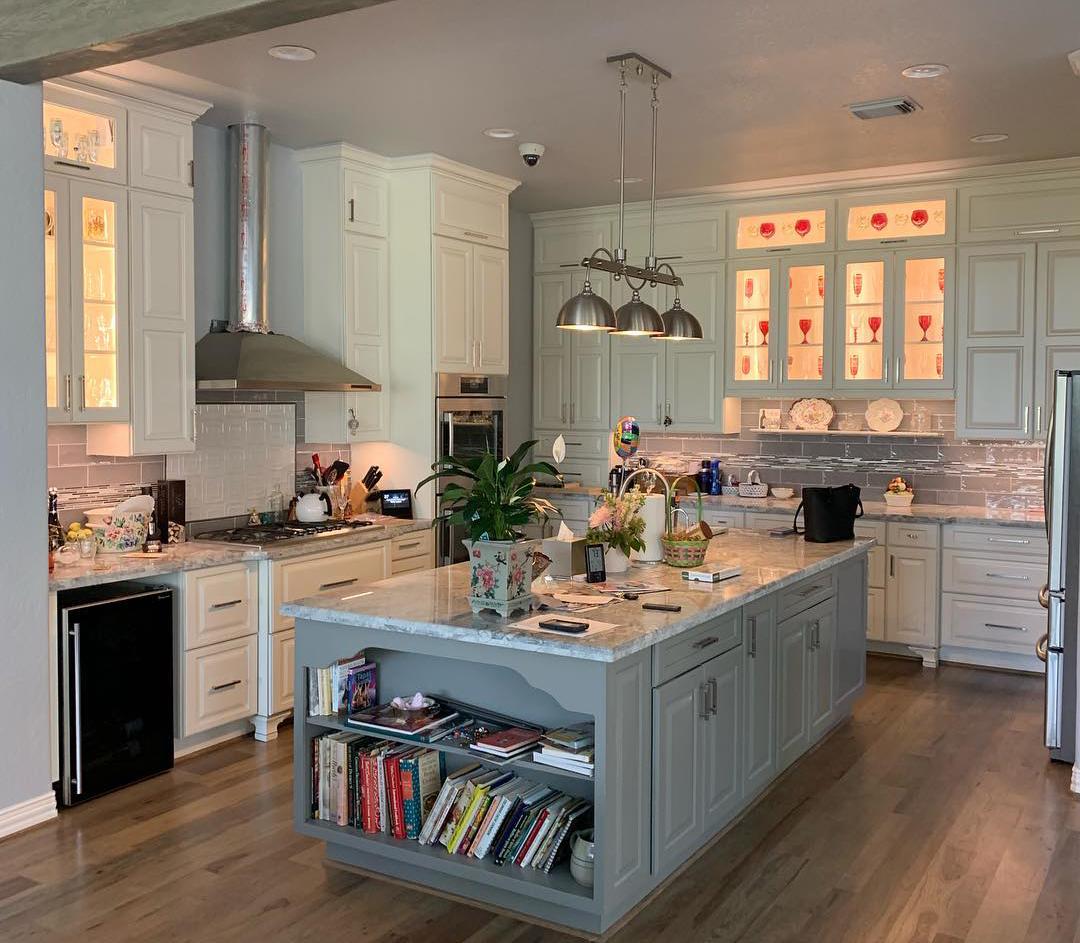 What was the project you've done that most vexed you about how to price it?
Maybe it was a really elaborate project with lots of fussy details. Maybe it was your first venture into some area of work unfamiliar to you. Or perhaps it was work in a really competitive segment in which you knew you were competing closely with others on both price and value.
Regardless of what the project was, every shop has at least one project that they really had a hard time coming up with a price. And even after all the figuring was done, the customer accepted the bid, and even after the project was built, they still wonder if it was priced right.
Now is your chance to obtain valuable intelligence to answer some of those nagging questions. Submit a project to the annual FDMC Pricing Survey, and you'll find out how other shops across the country would price a job you actually did.
How it works
For more than two decades the Pricing Survey has been the woodworking industry's only tool for comparing pricing for custom woodwork.
This year's Pricing Survey is sponsored by Lockdowel.

The survey takes real jobs done by real shops and collects the original bidding specifications. Then we share that information with any shop that wants to "bid" the project. Shops submit bids, including itemized information about such things as materials costs, design fees, labor rates, estimated construction hours, as well as finishing and installation costs.
The results are published in the November issue of FDMC and online at Woodworking Network. All bidders and shops that submitted projects remain anonymous, so no one need be embarrassed about too high or too low bids. The data offers a wealth of information to improve your bidding process.
To see last year's results, go to https://www.woodworkingnetwork.com/fdmc-magazine/pricing-survey/what-wo….
How to submit
While there is a tendency to submit spectacular "trophy" projects, the best projects for the survey tend to be mainstream projects that appeal to a large number of shops. Mainstream kitchens are always the most popular, but we're also looking for challenging built-in, commercial, and furniture projects, too.
The first step to submitting a project is to email me at [email protected] or phone 203-512-5661. Describe the project and send some pictures. For the bidding package, we will need full bidding specifications, dimensioned drawings, and finished photos. Include any special challenges that affect price, such as a difficult location, extra travel time, special materials or customer requirements.
After we receive bids, I will phone you with results to get your reaction and talk one-to-one about what the results say about your pricing.
Don't mis this chance. Only five or six projects will be accepted. We still need a couple of projects to complete this year's survey.
Have something to say? Share your thoughts with us in the comments below.