Slideshow: Meet the 2022 Wood Industry 40 Under 40
July 18, 2022 | 12:12 pm CDT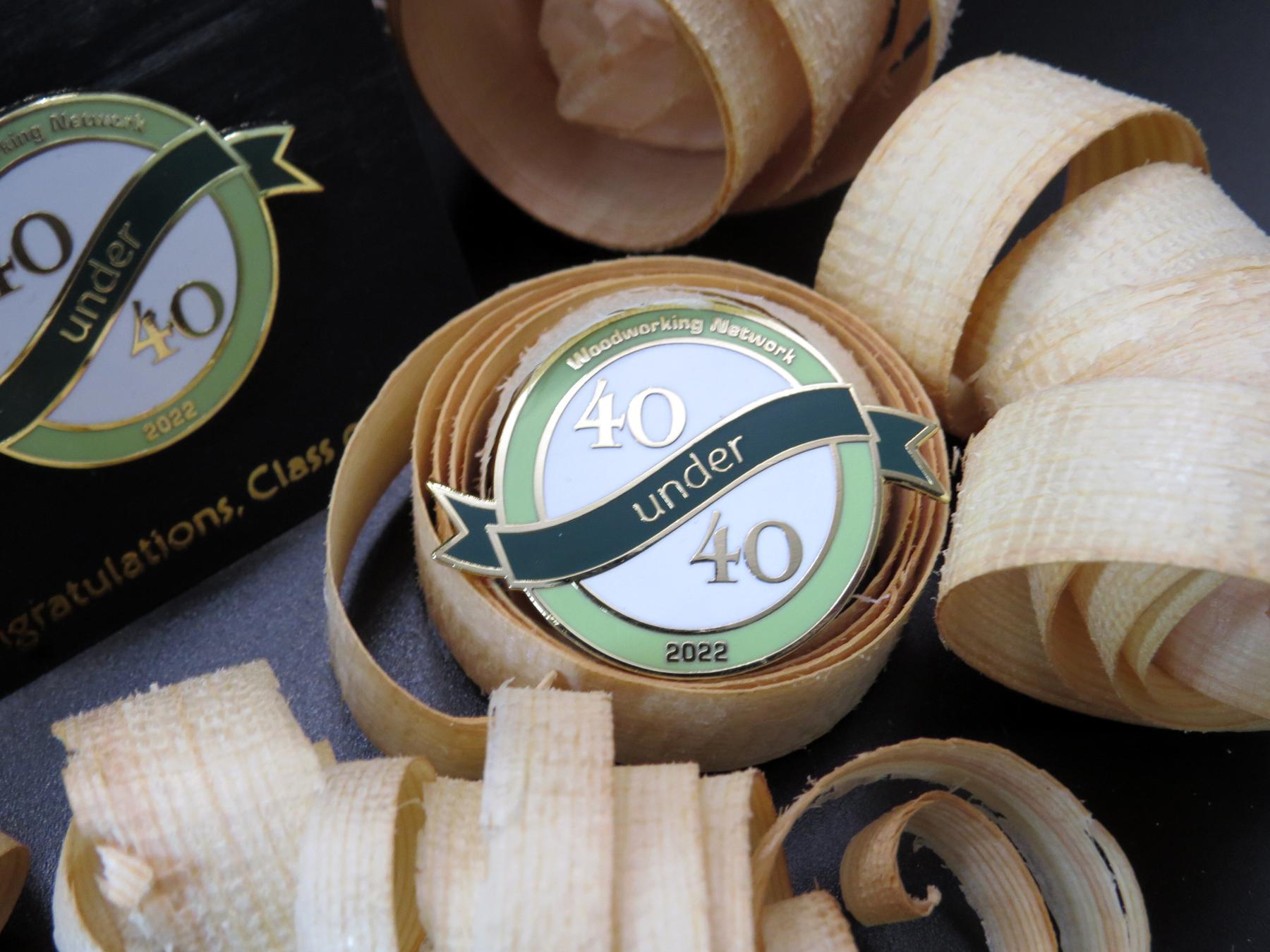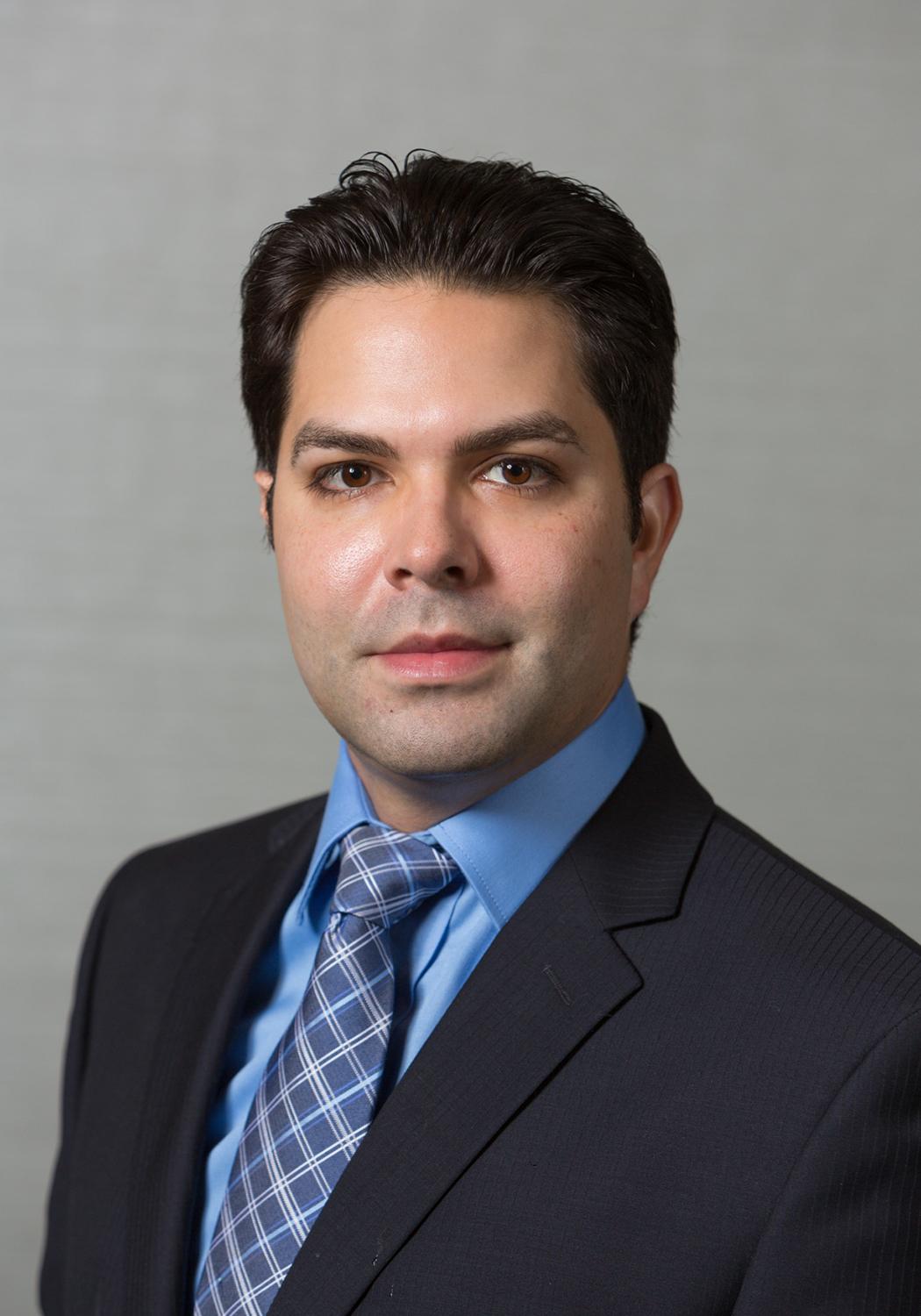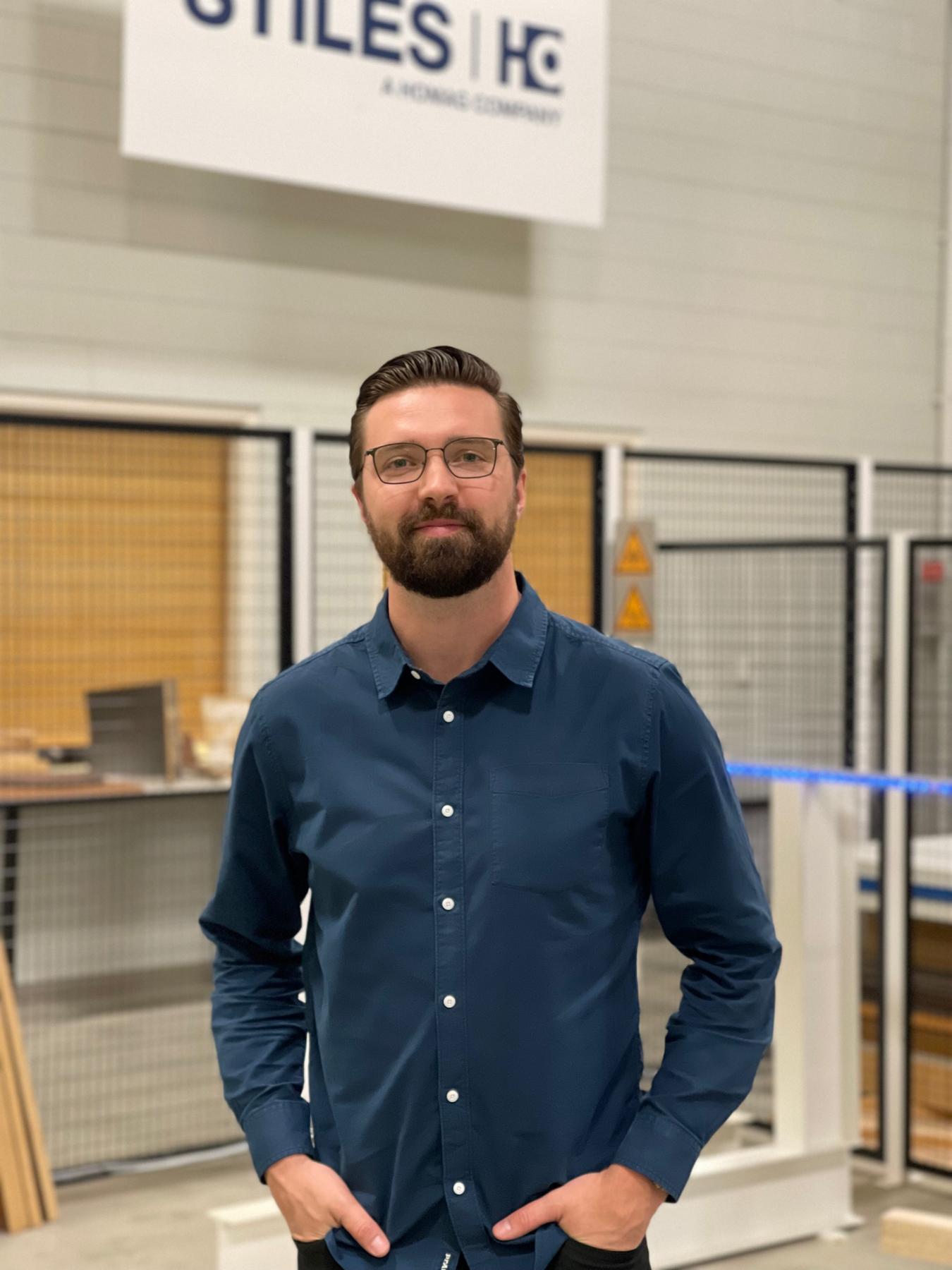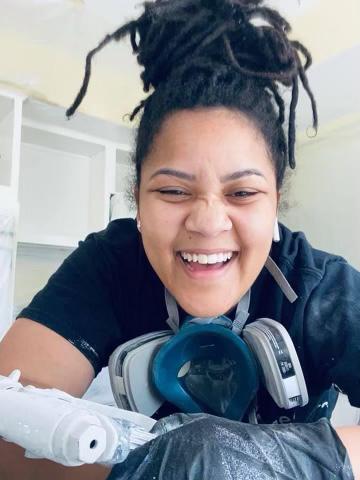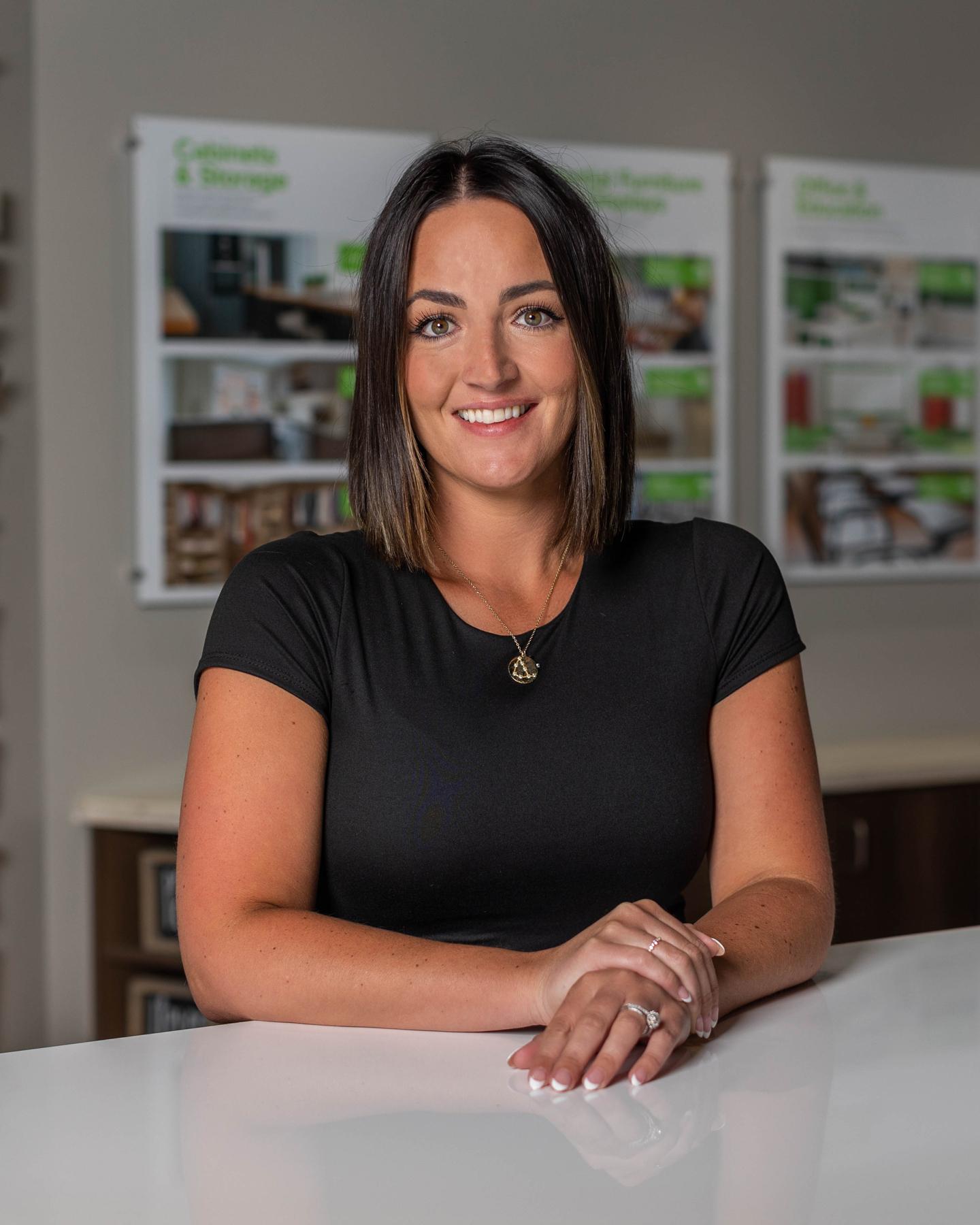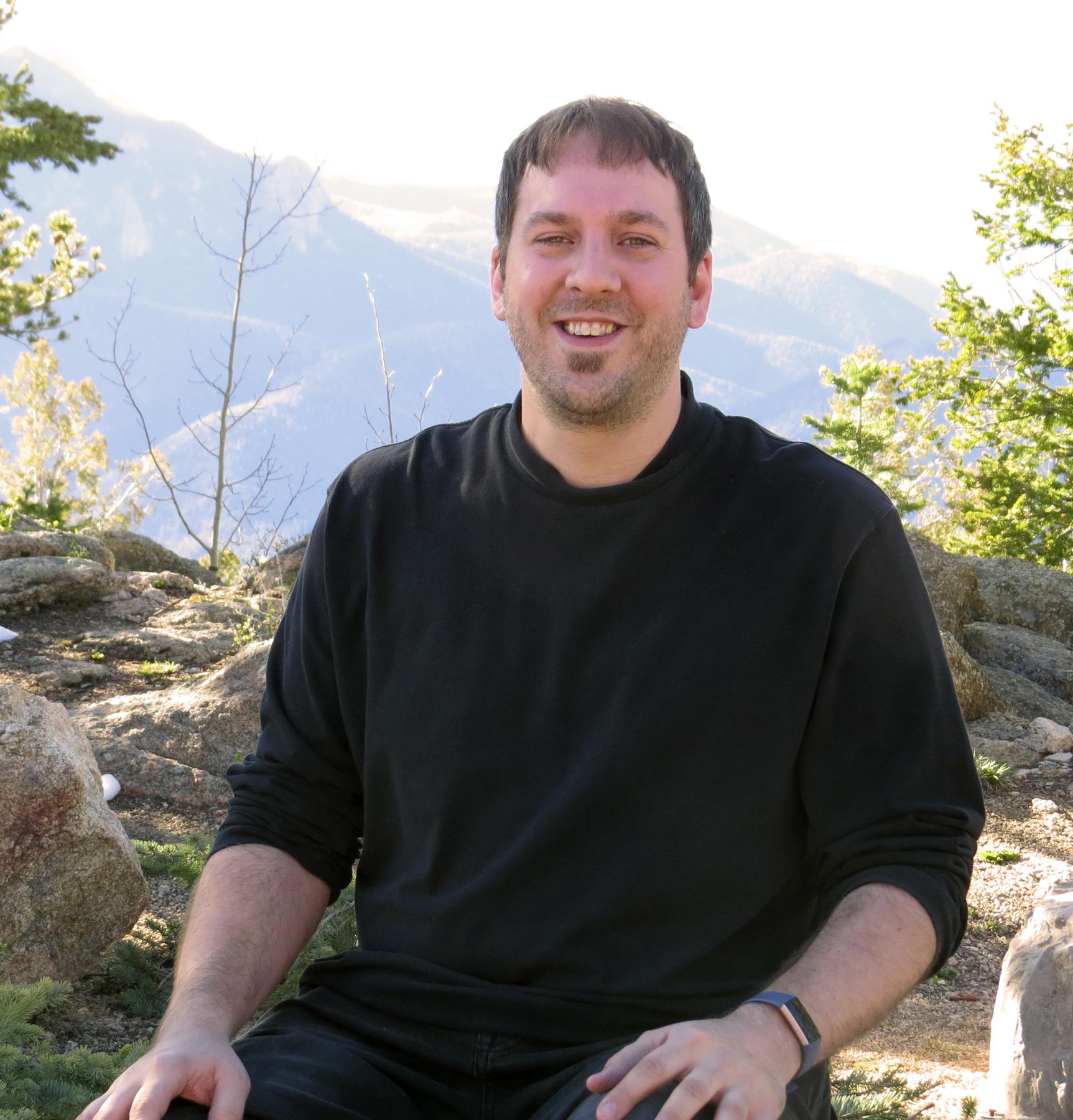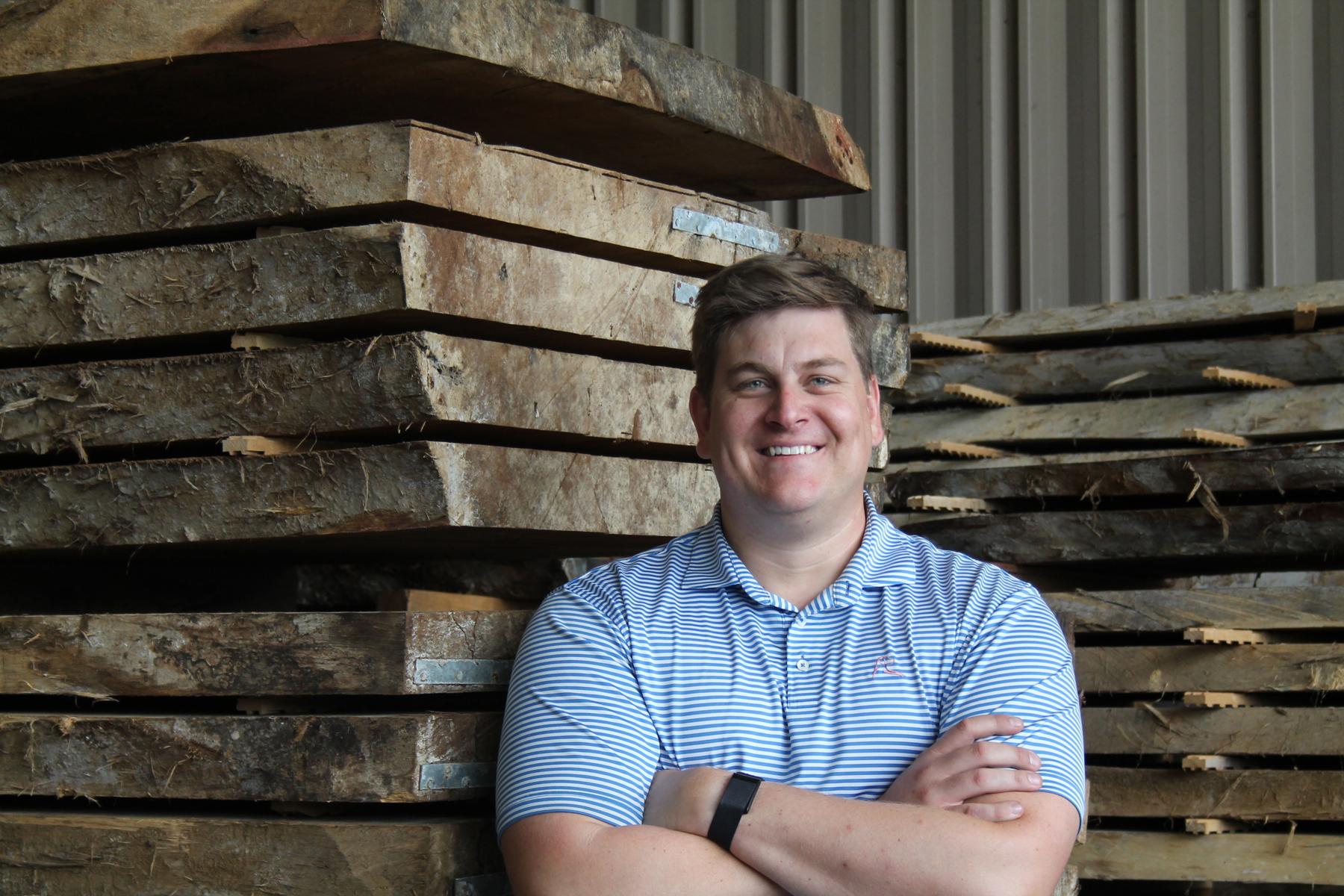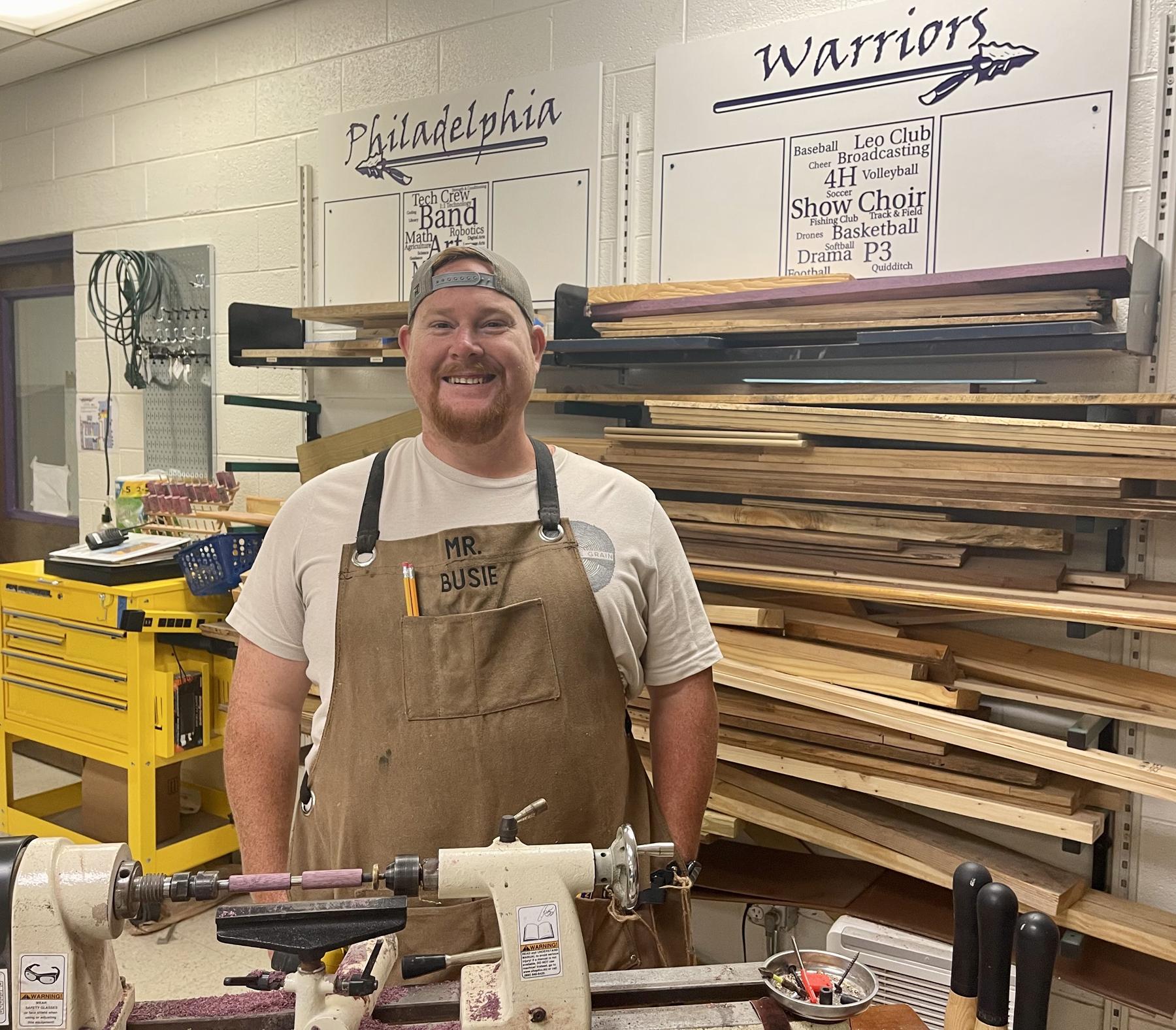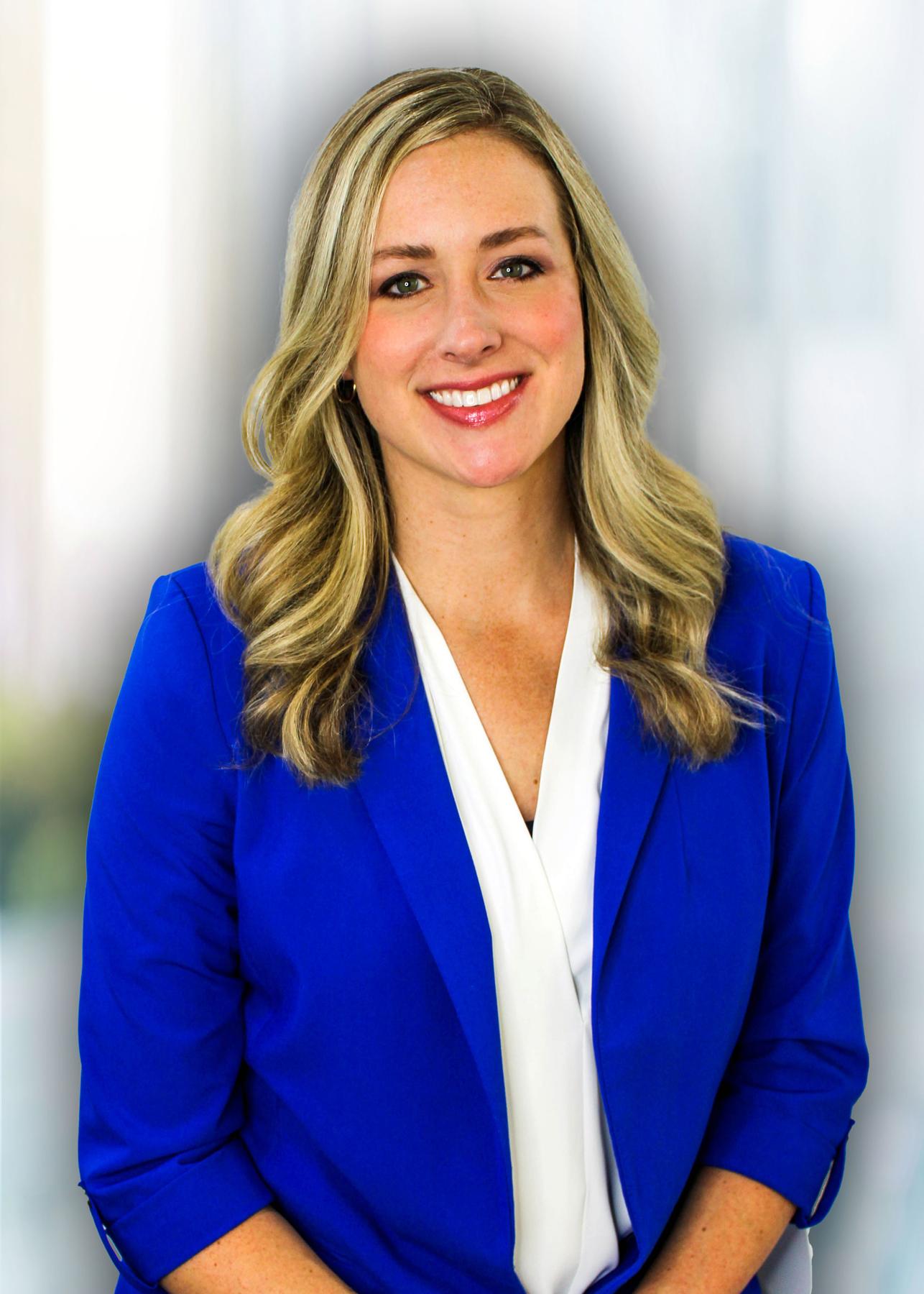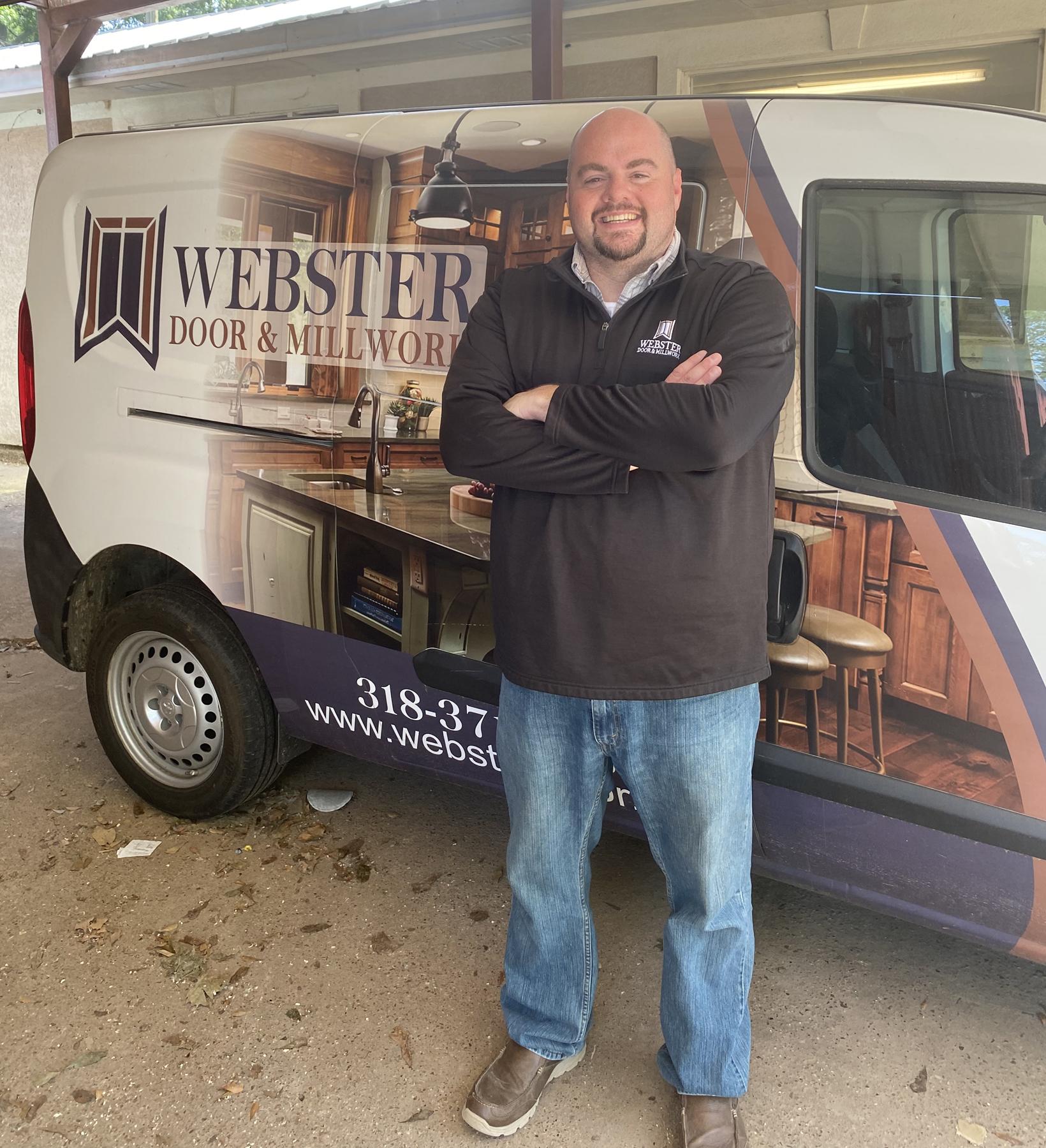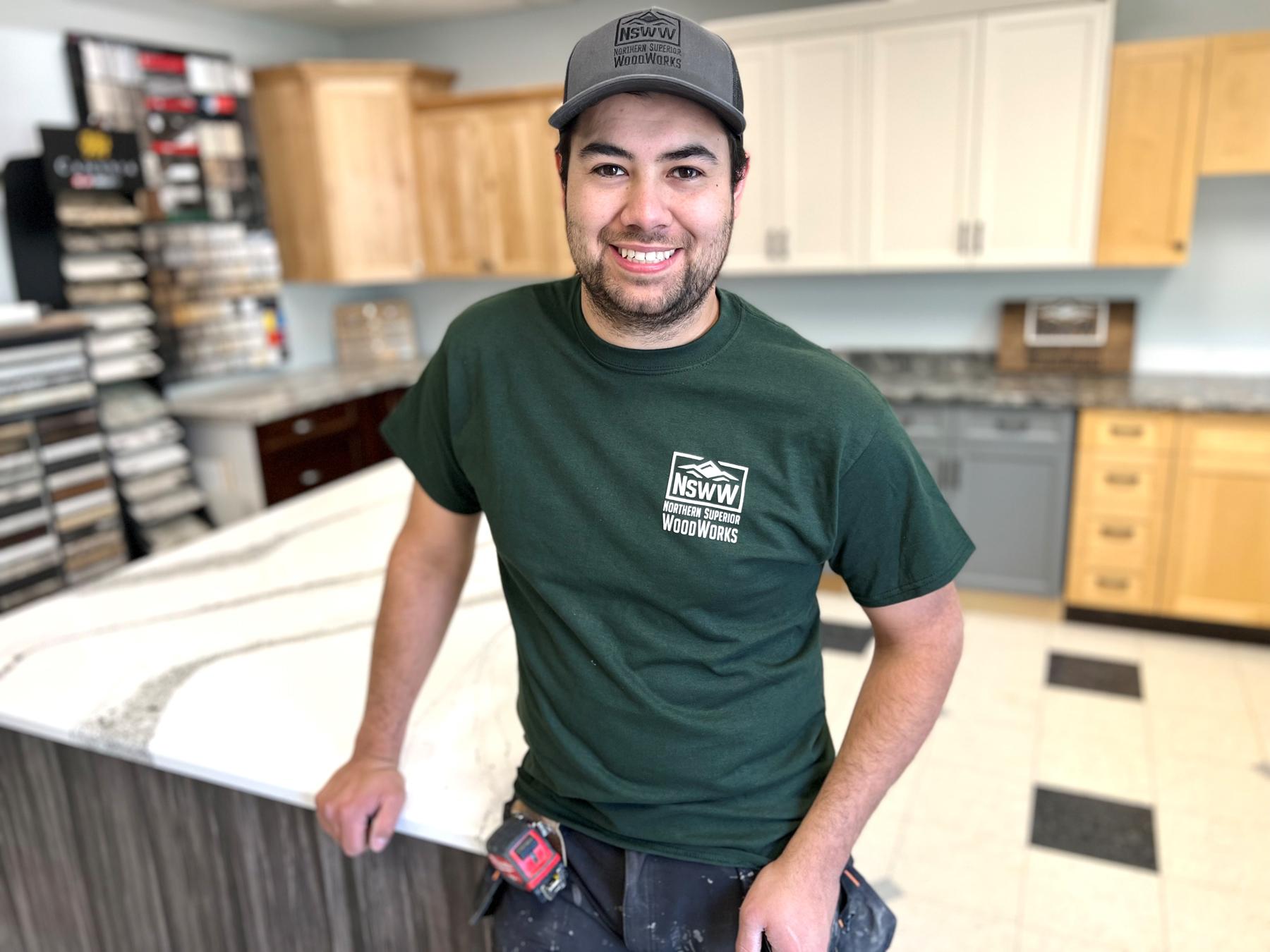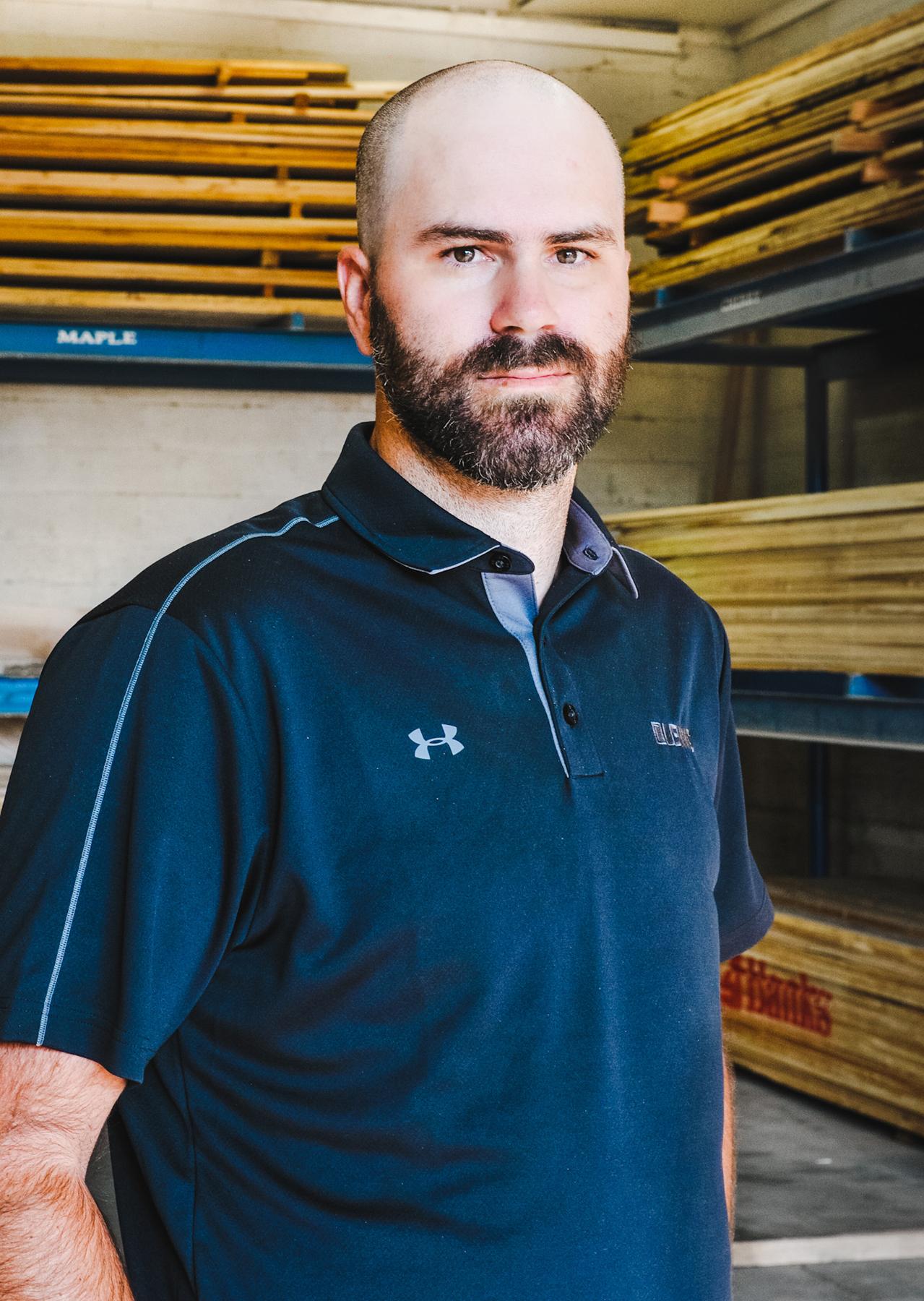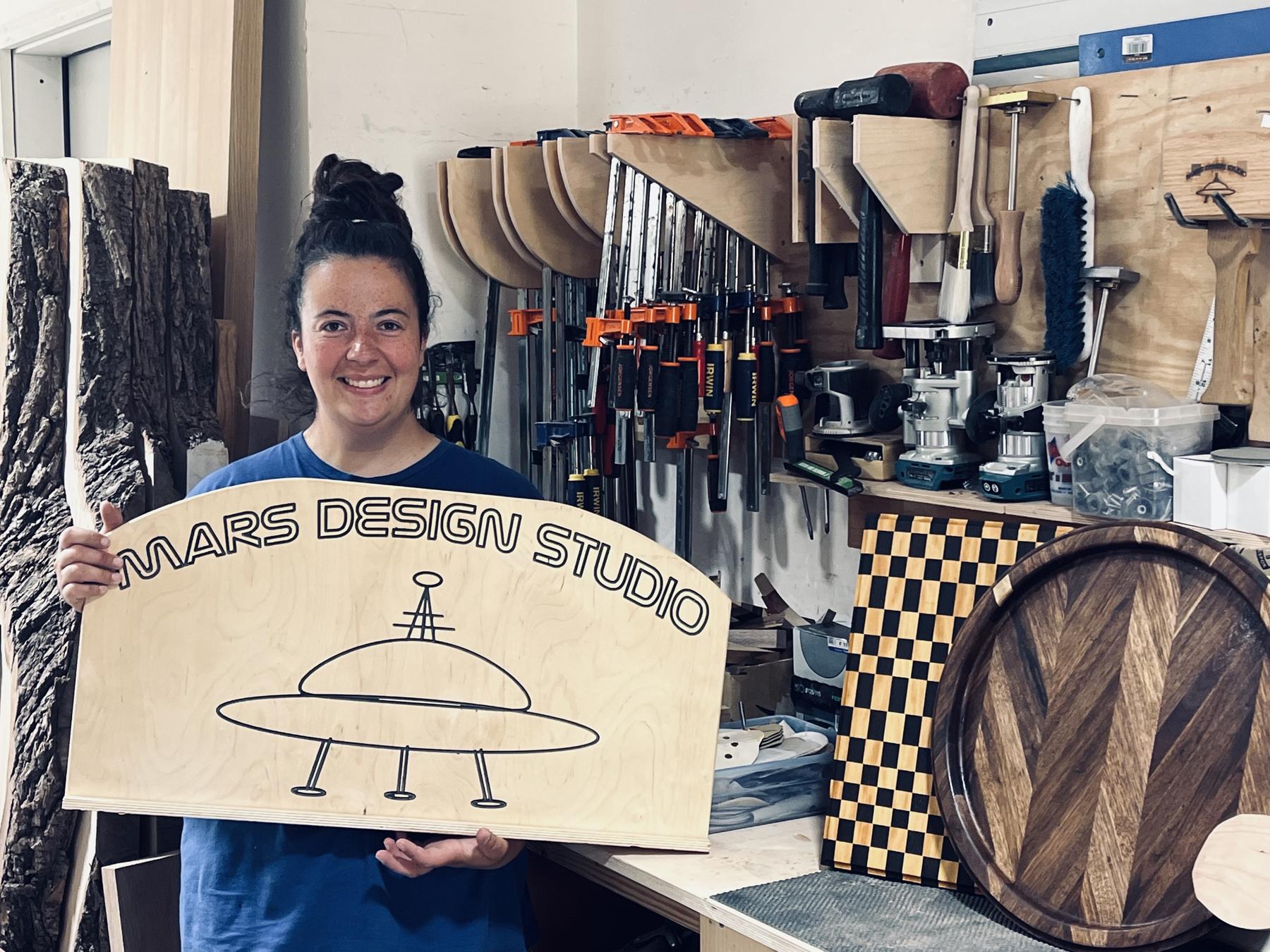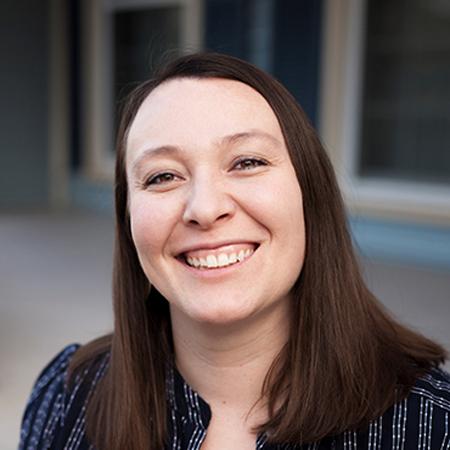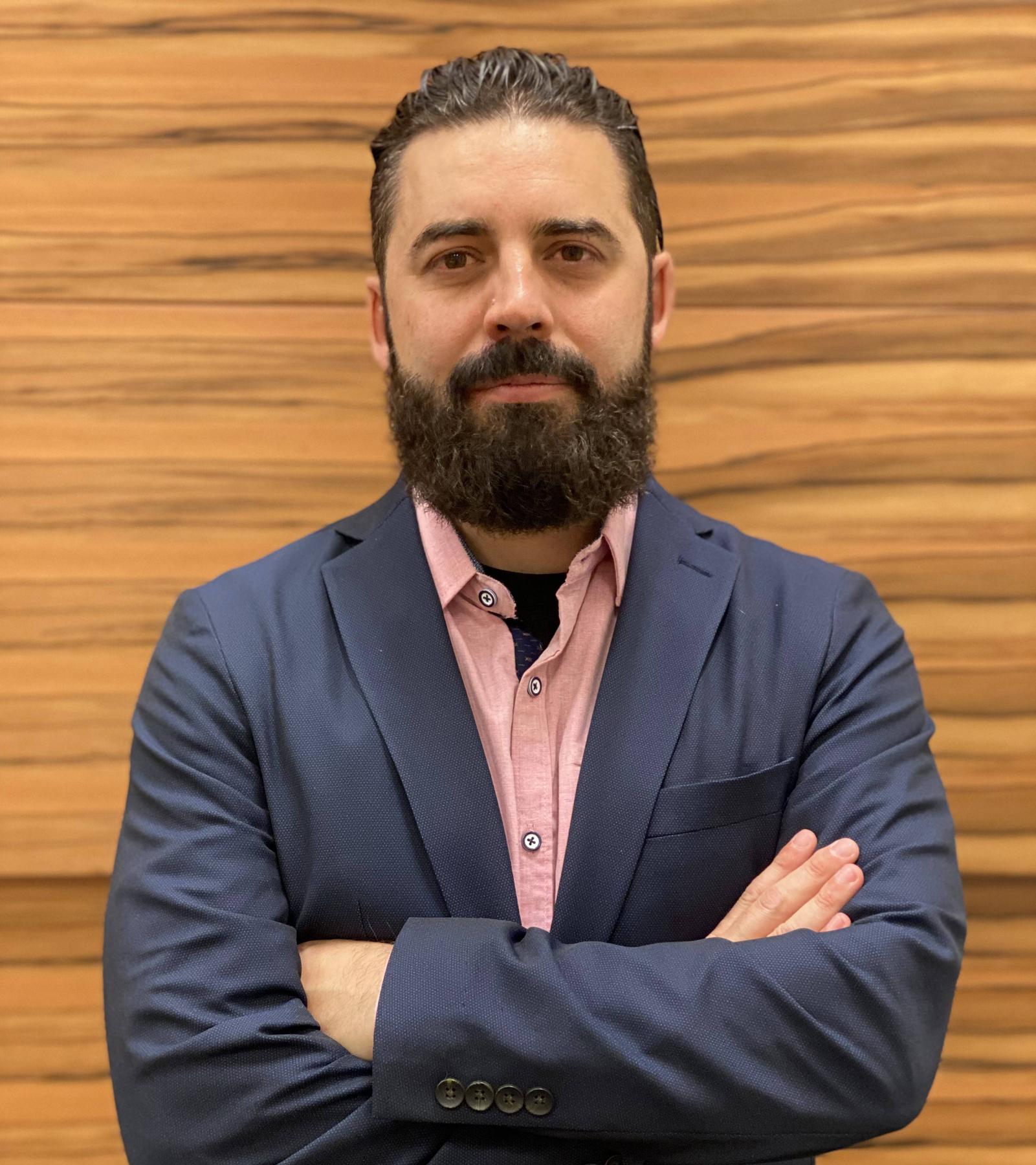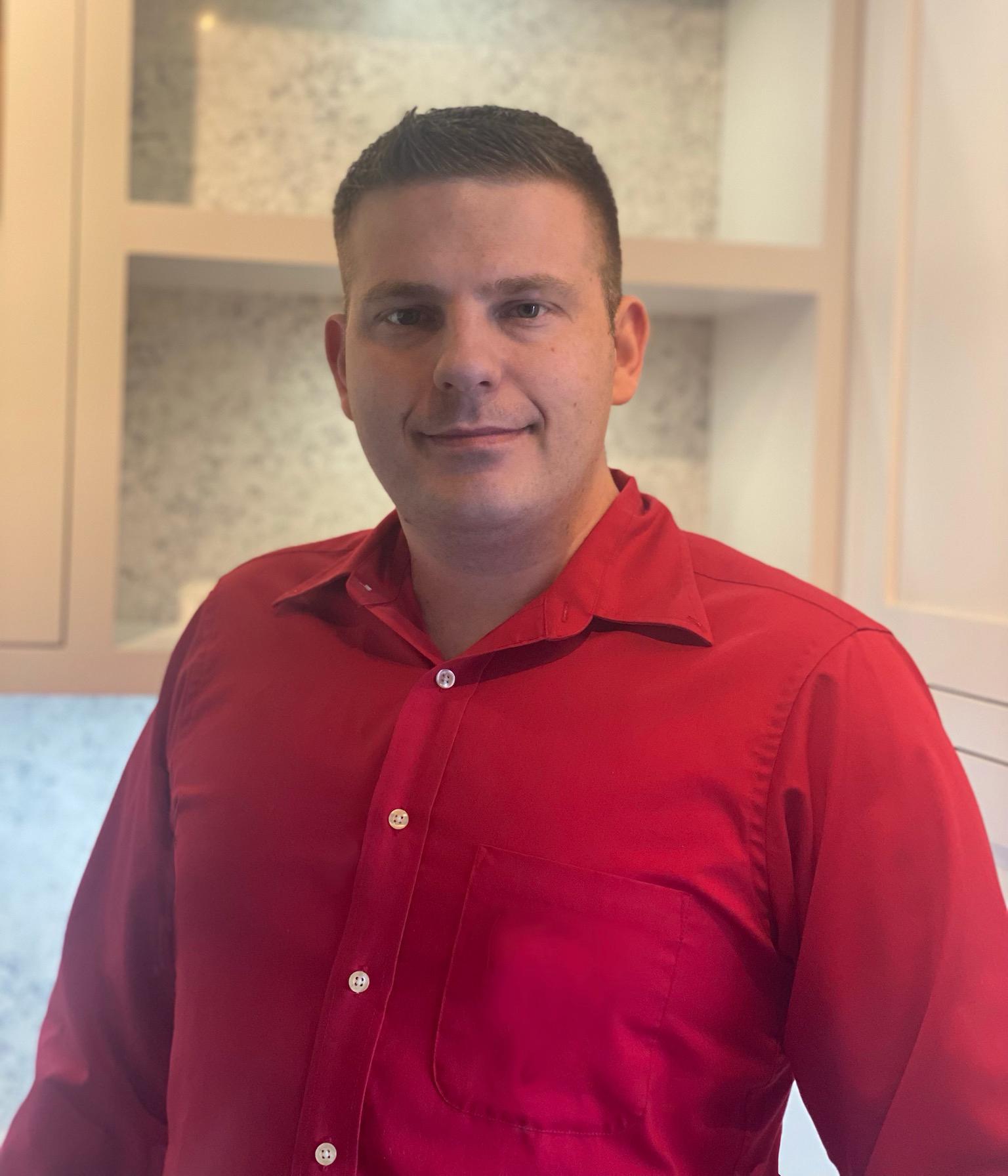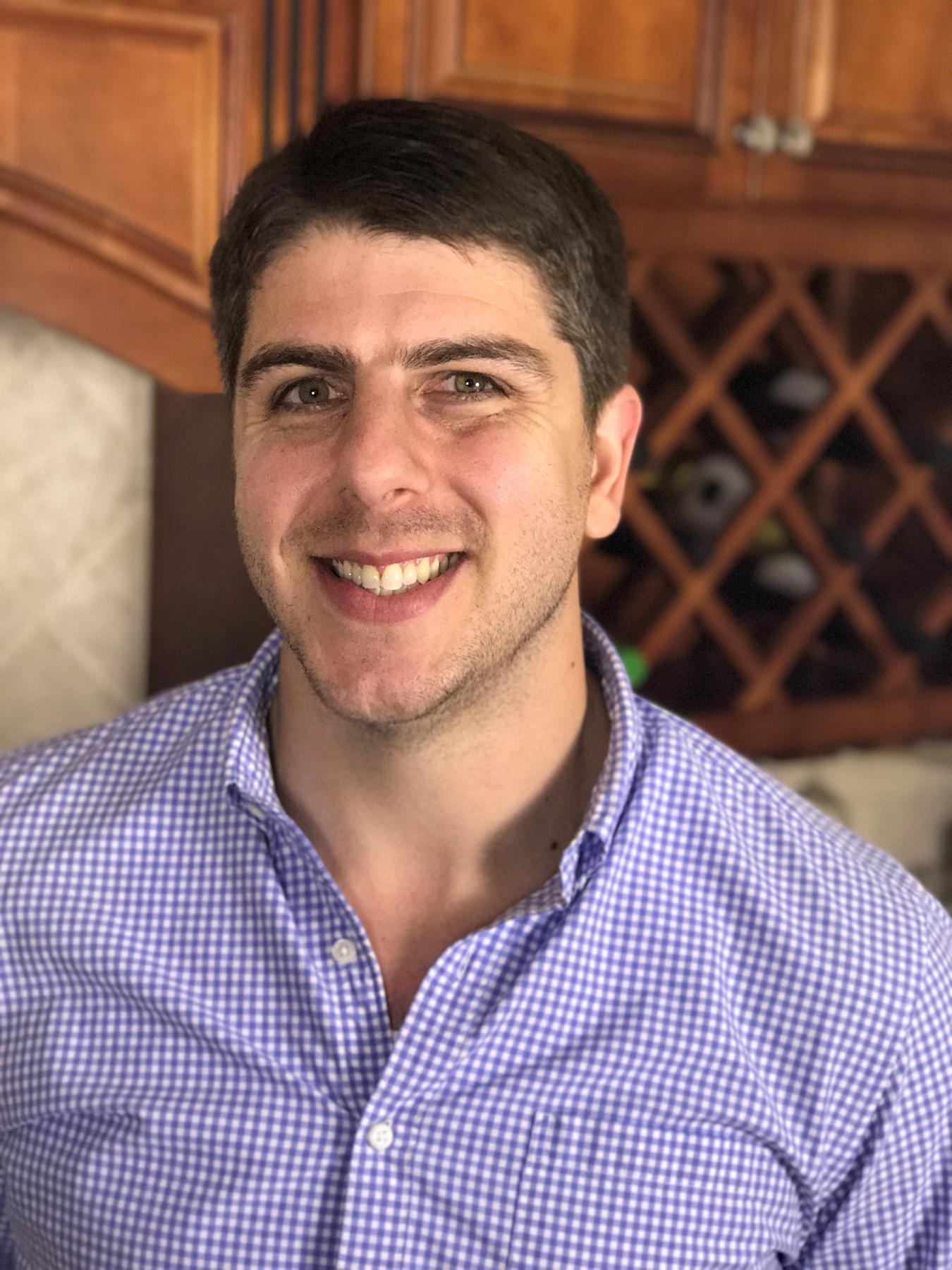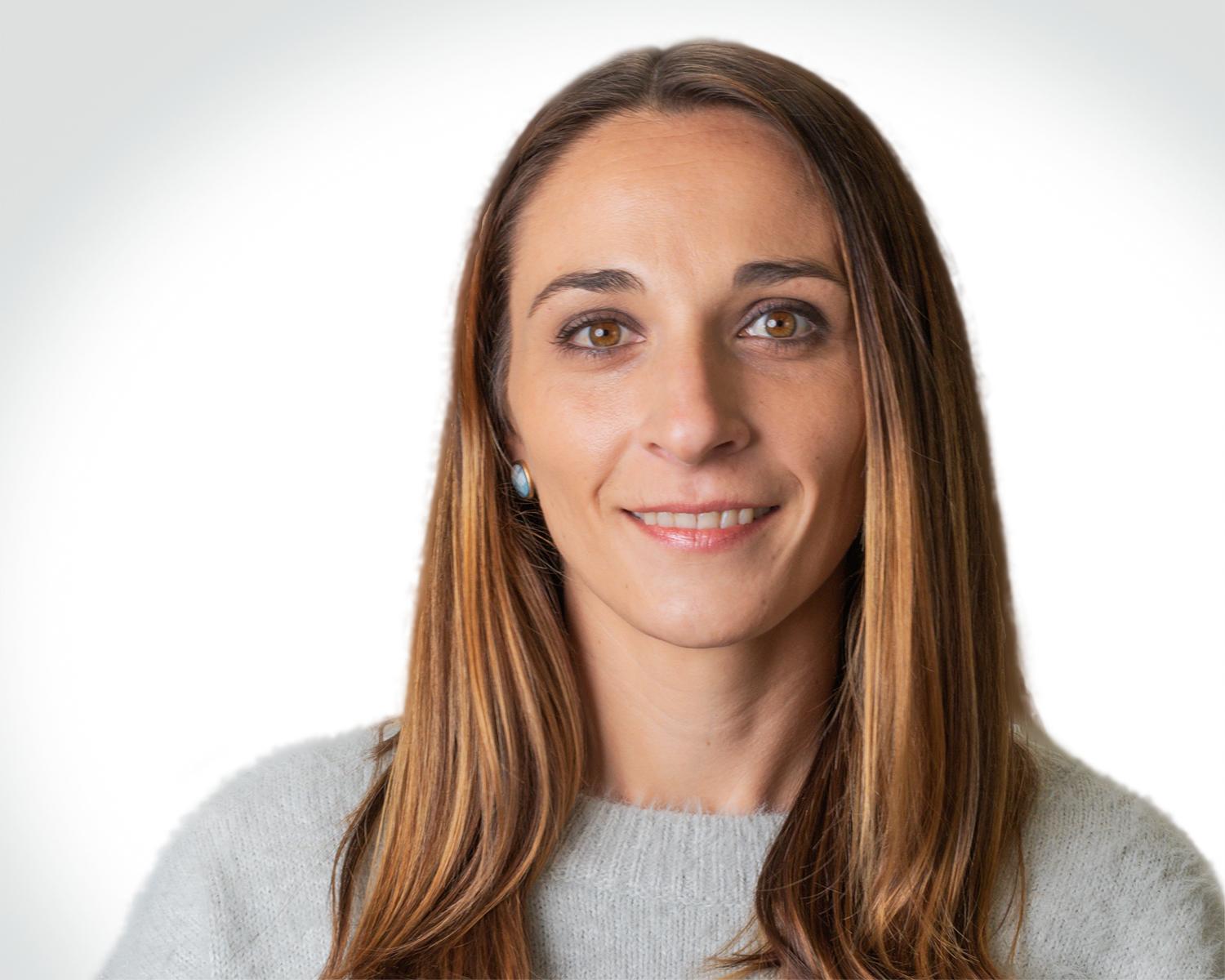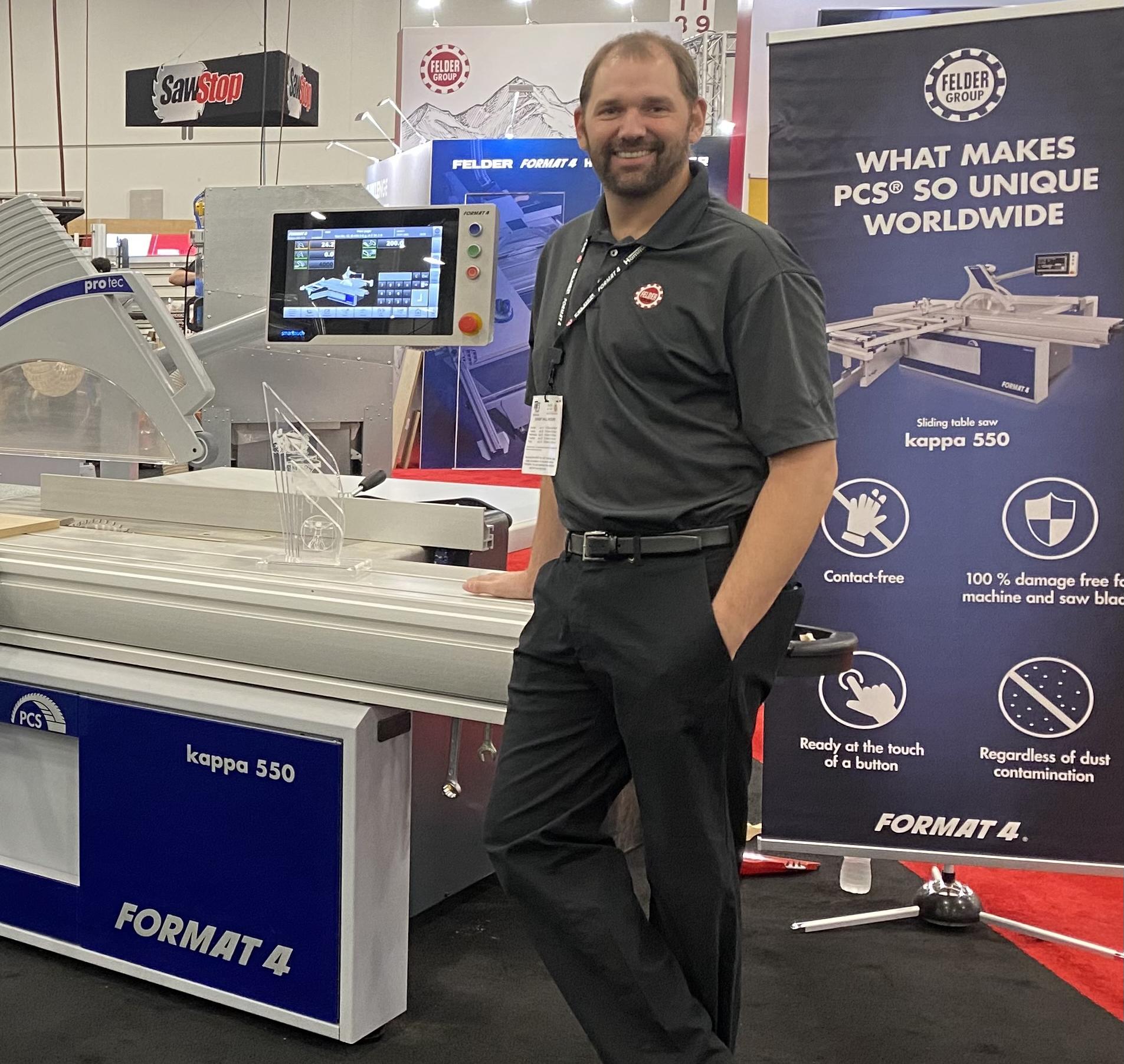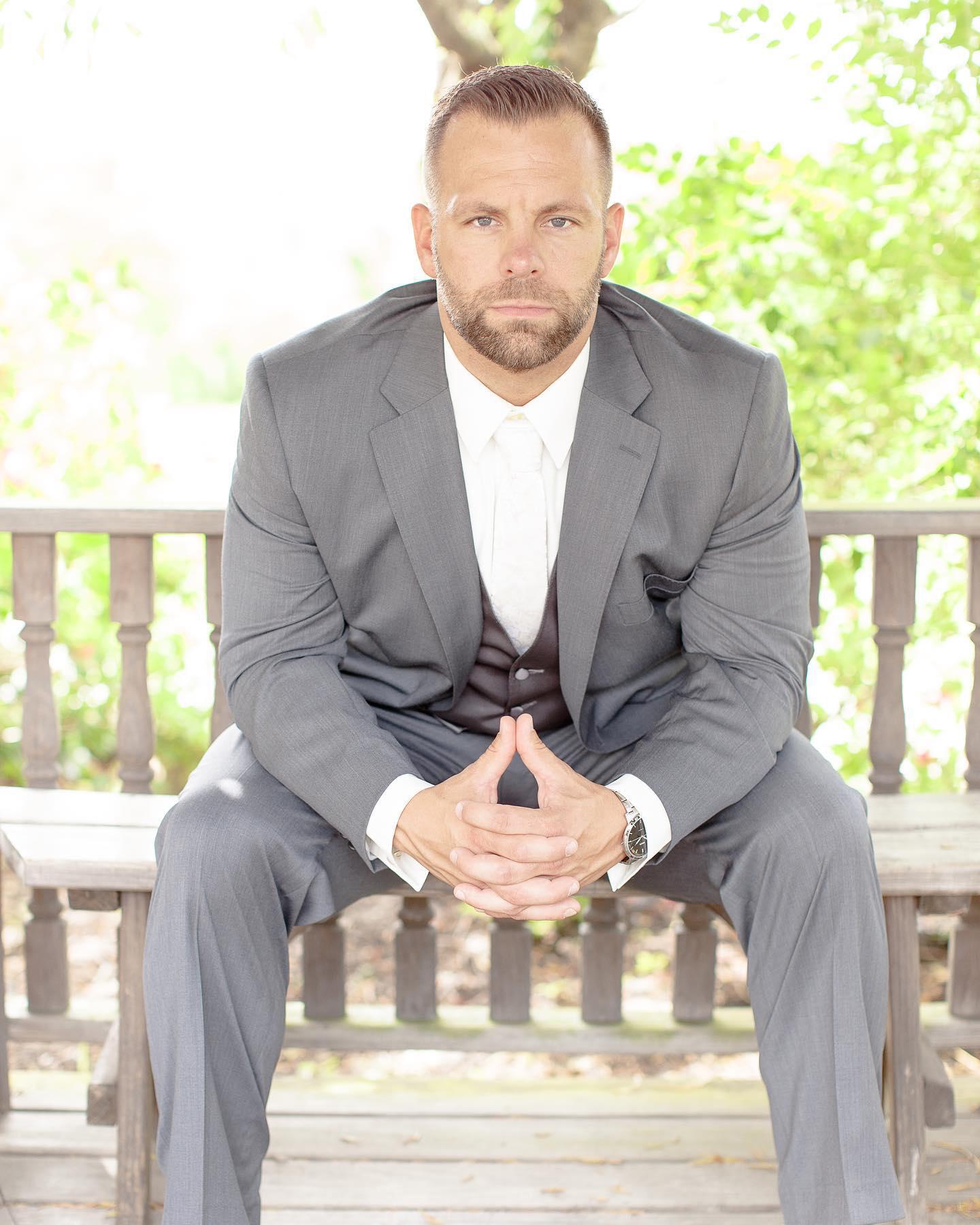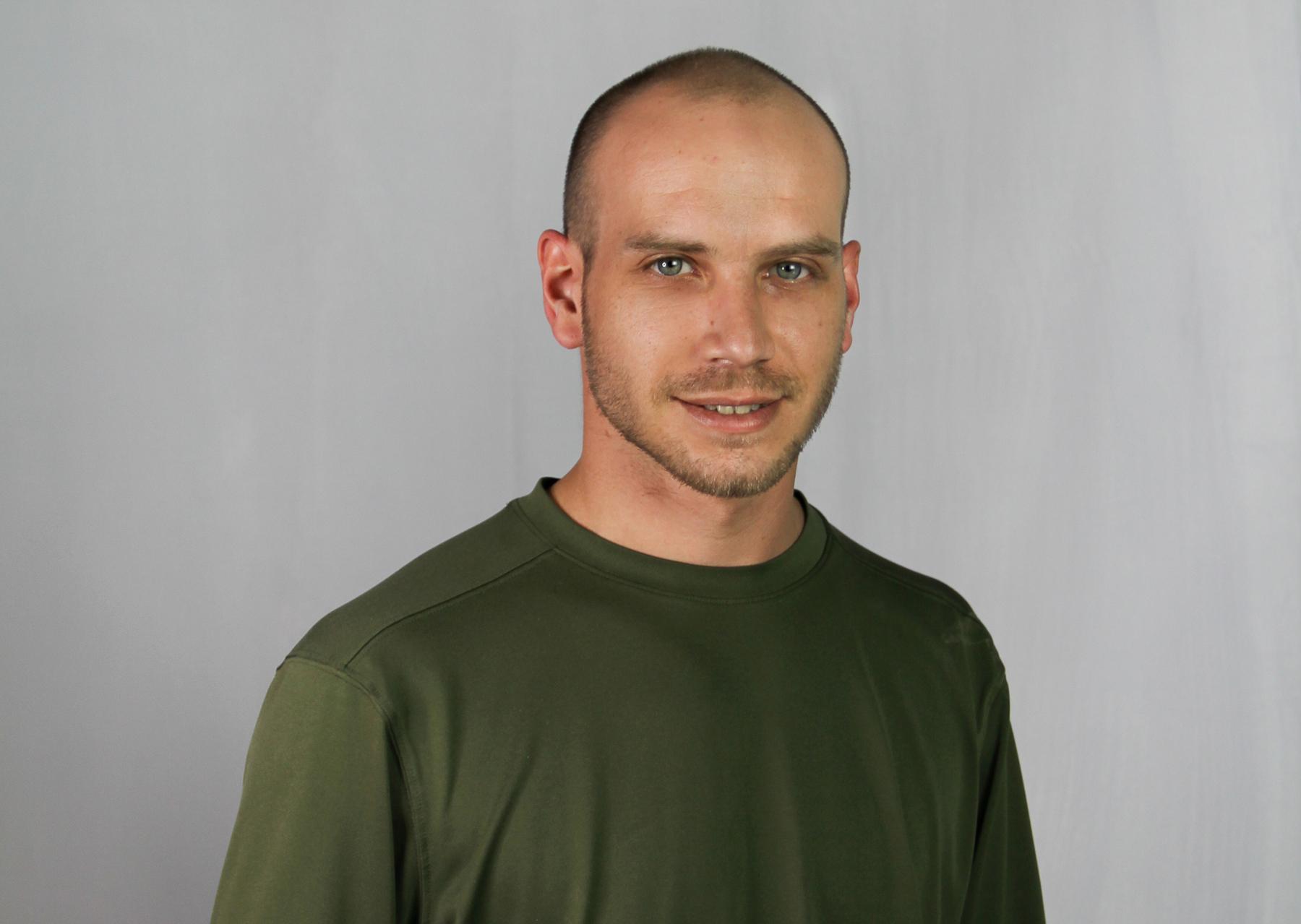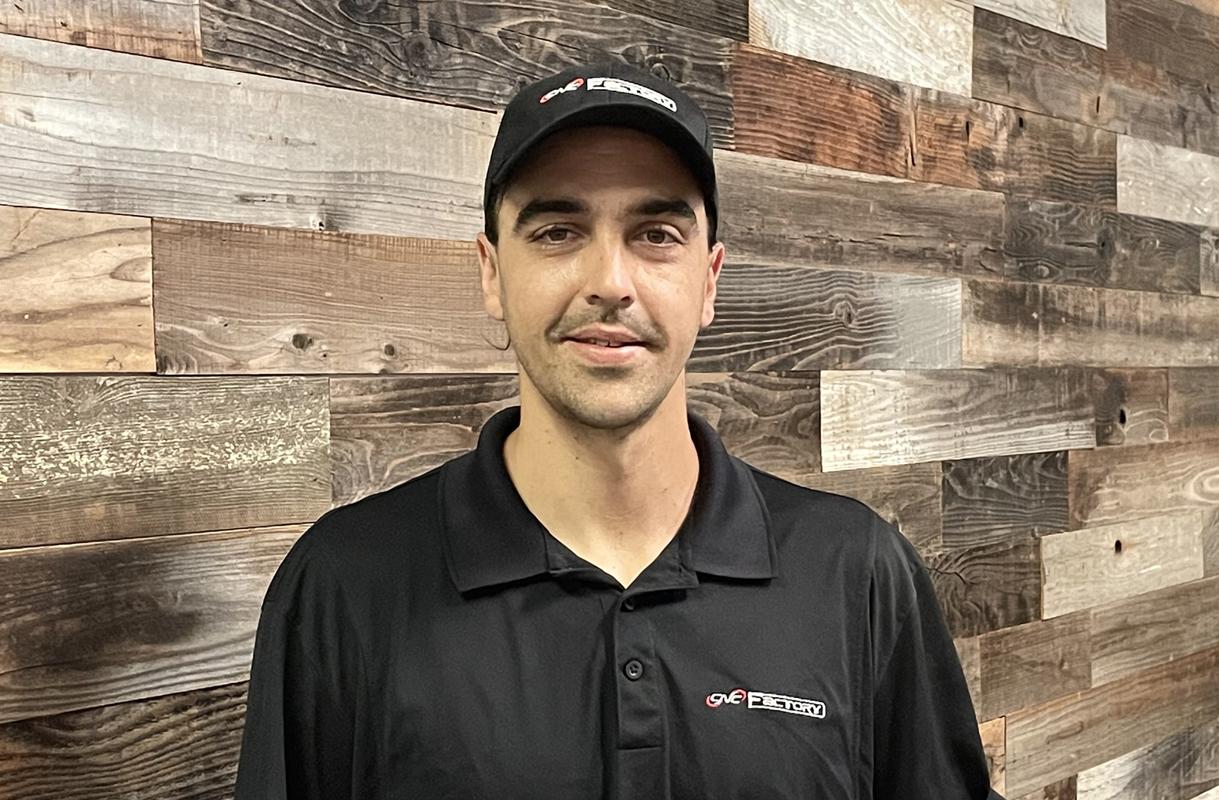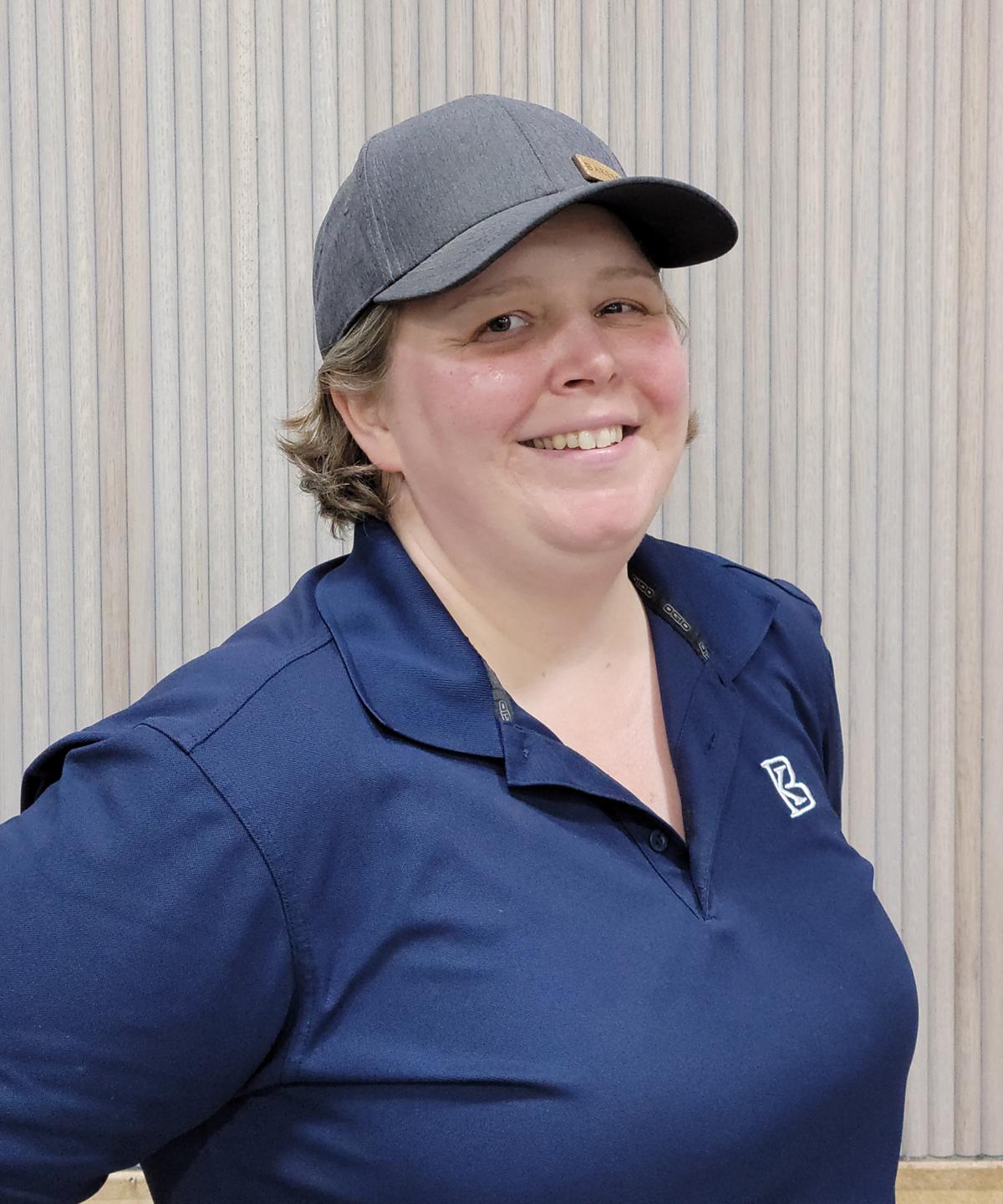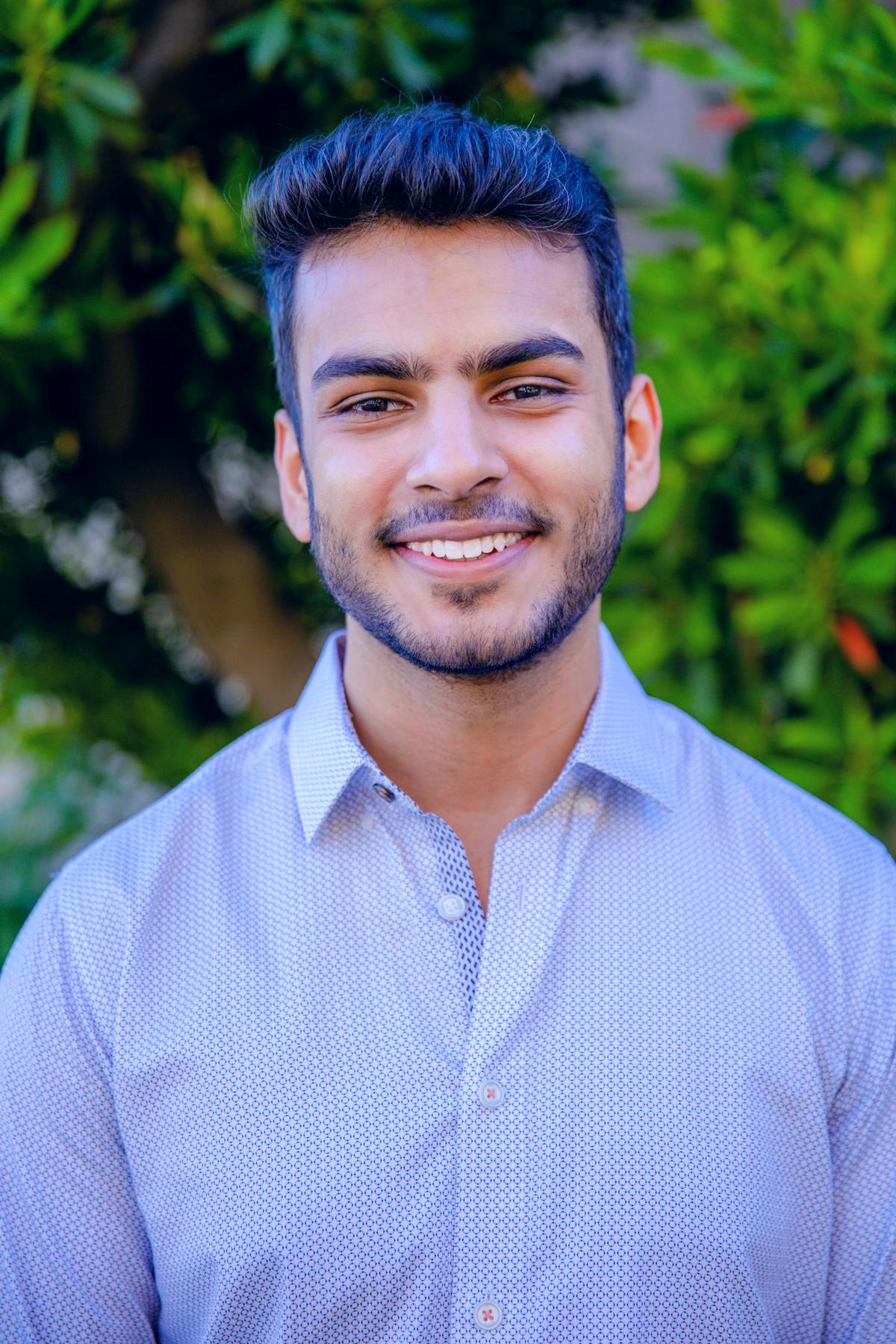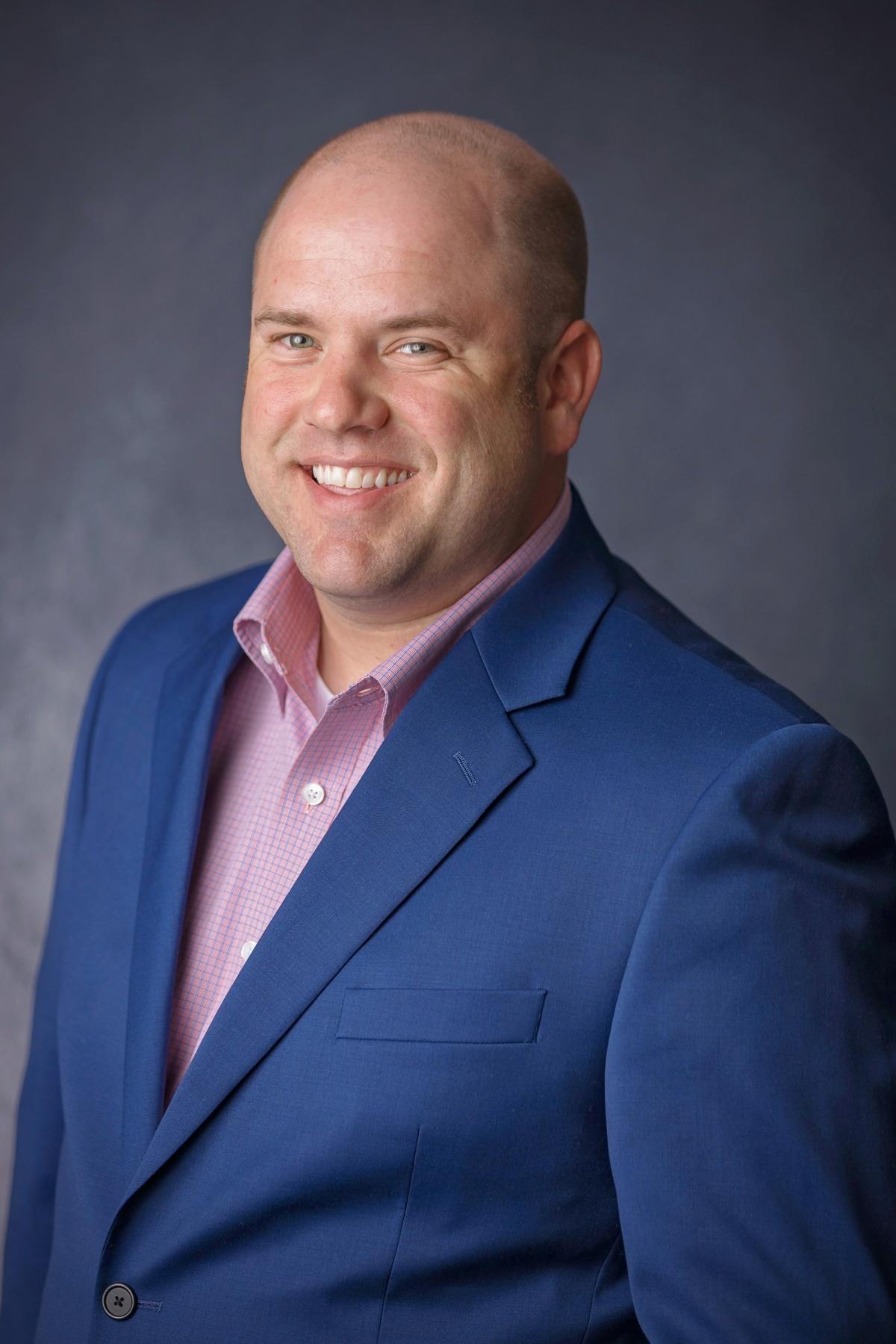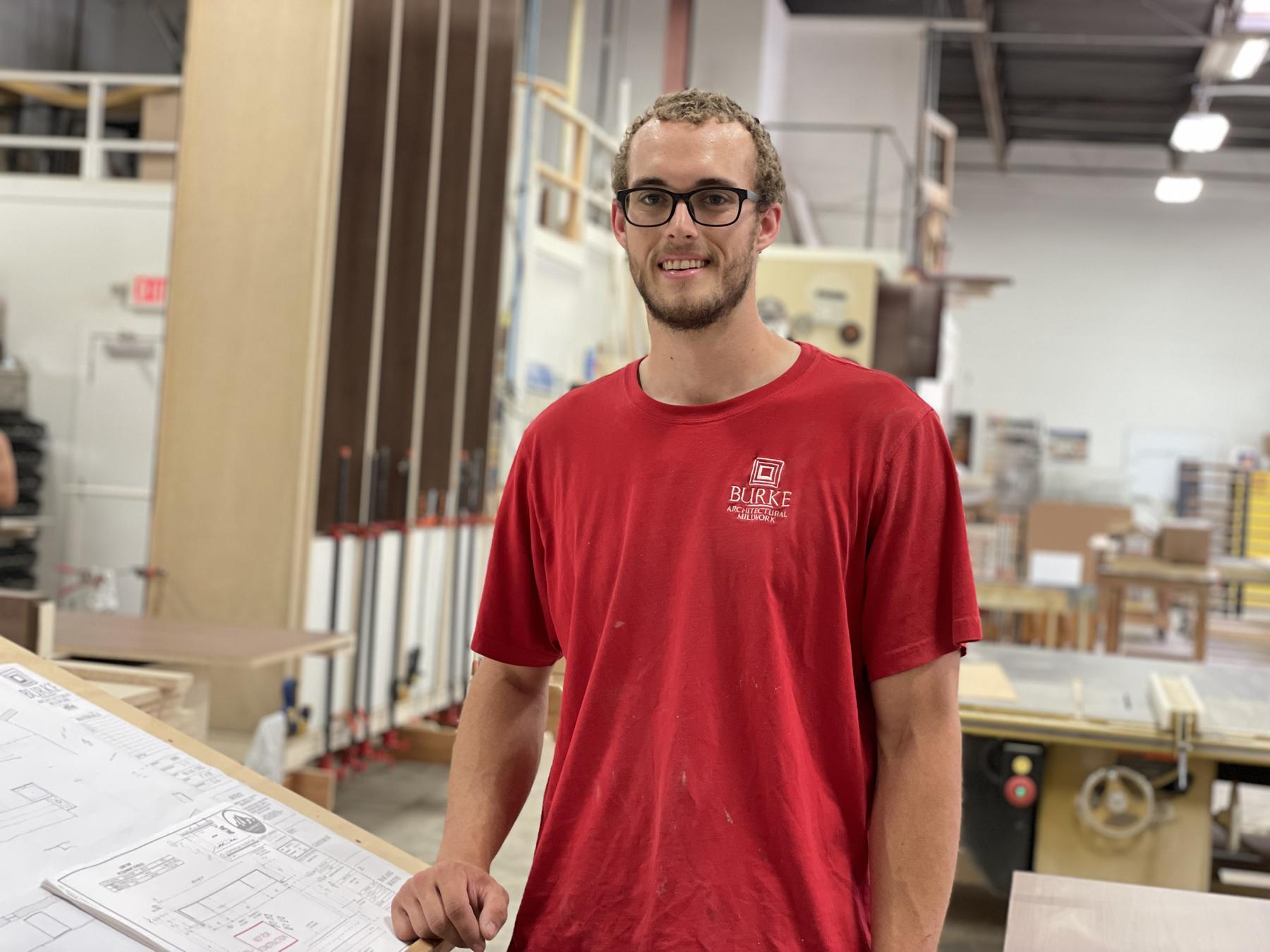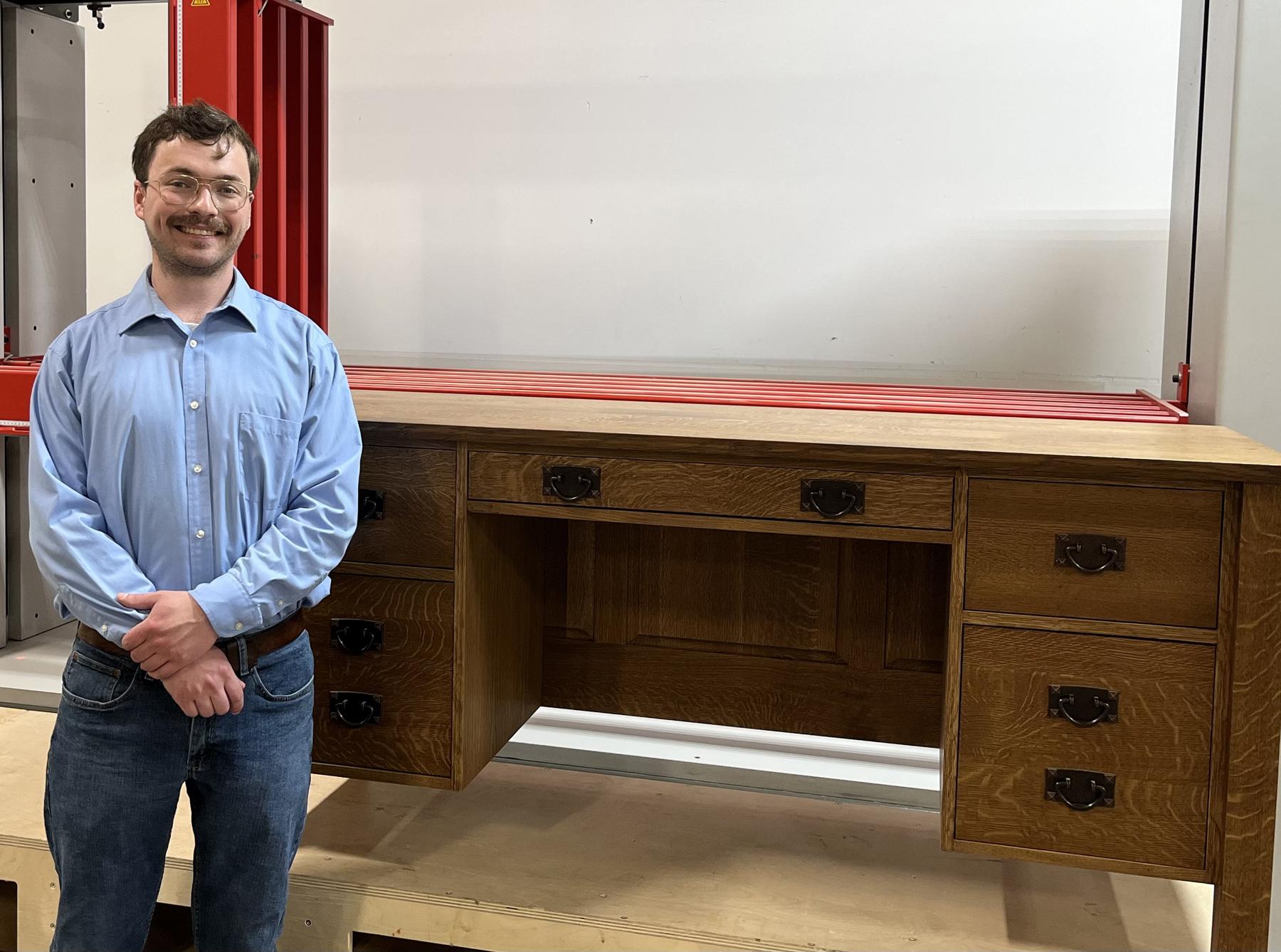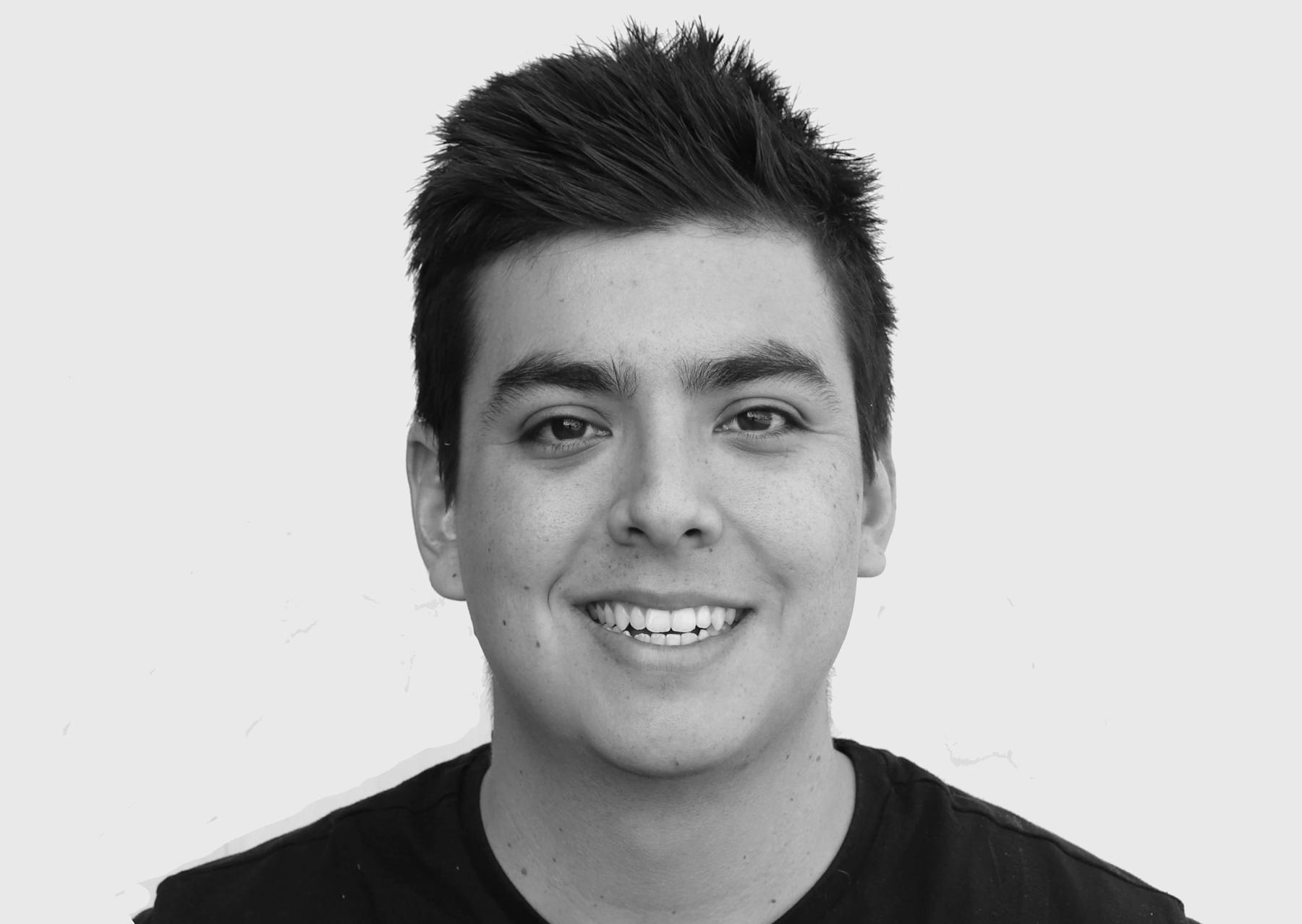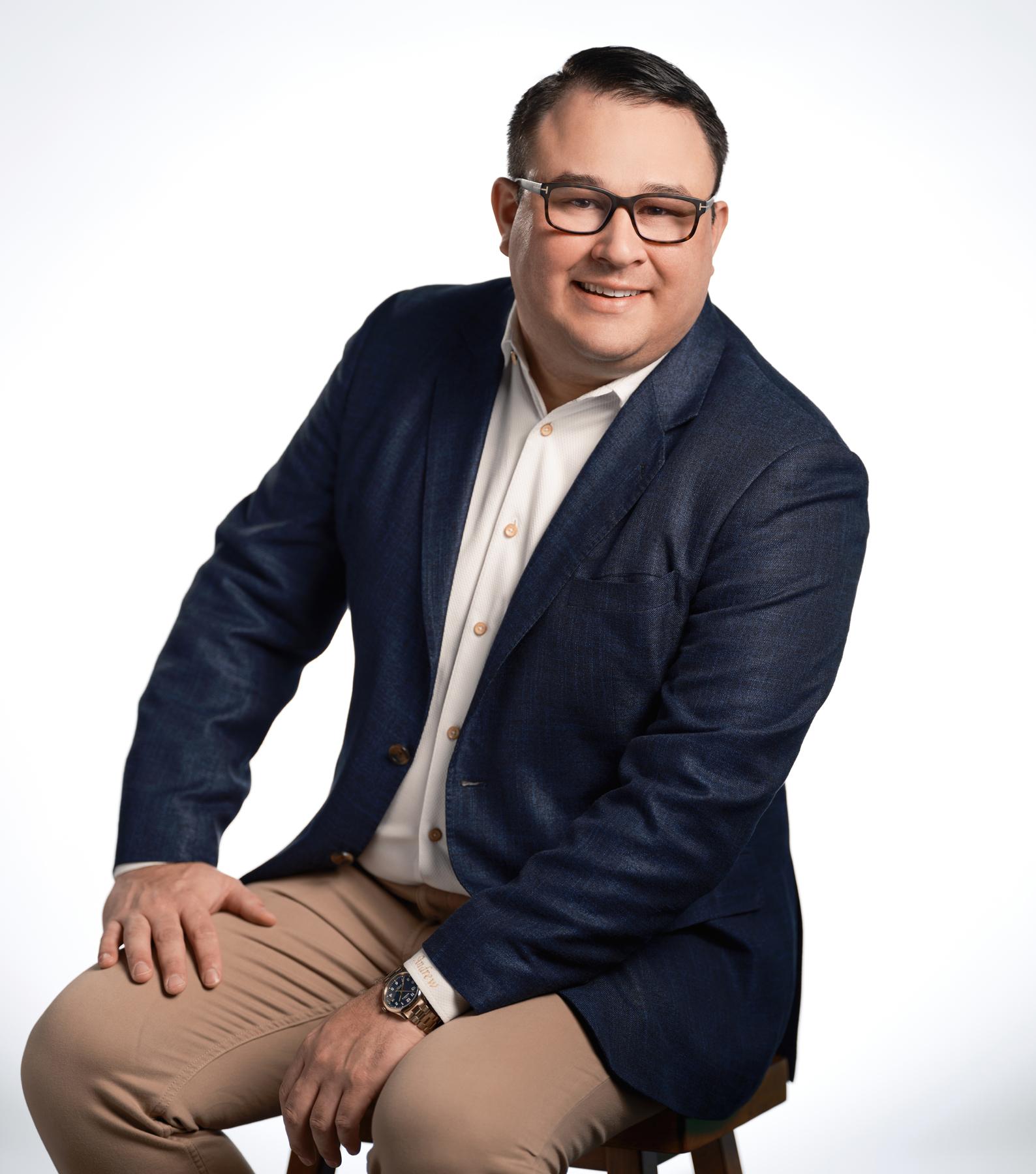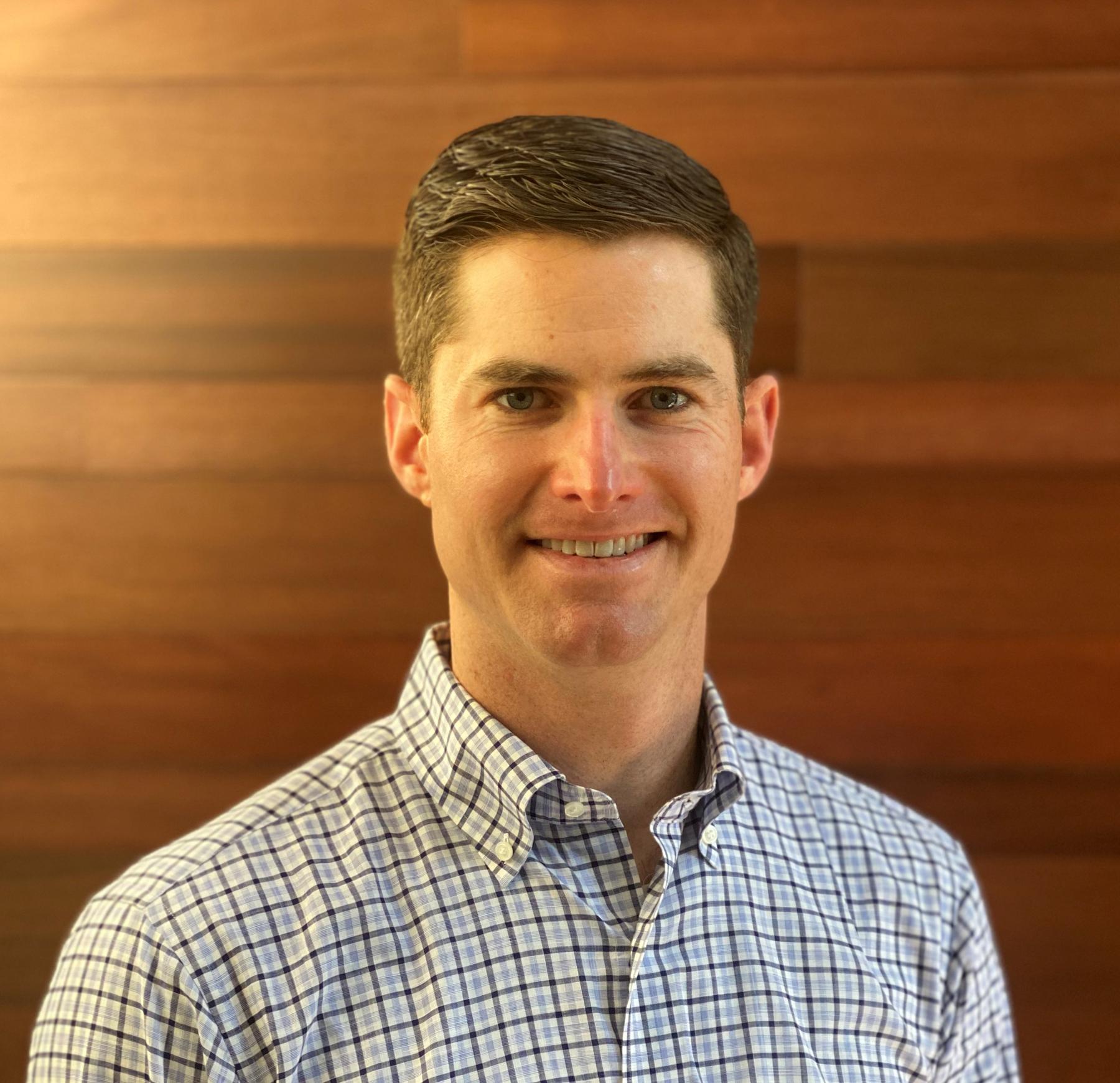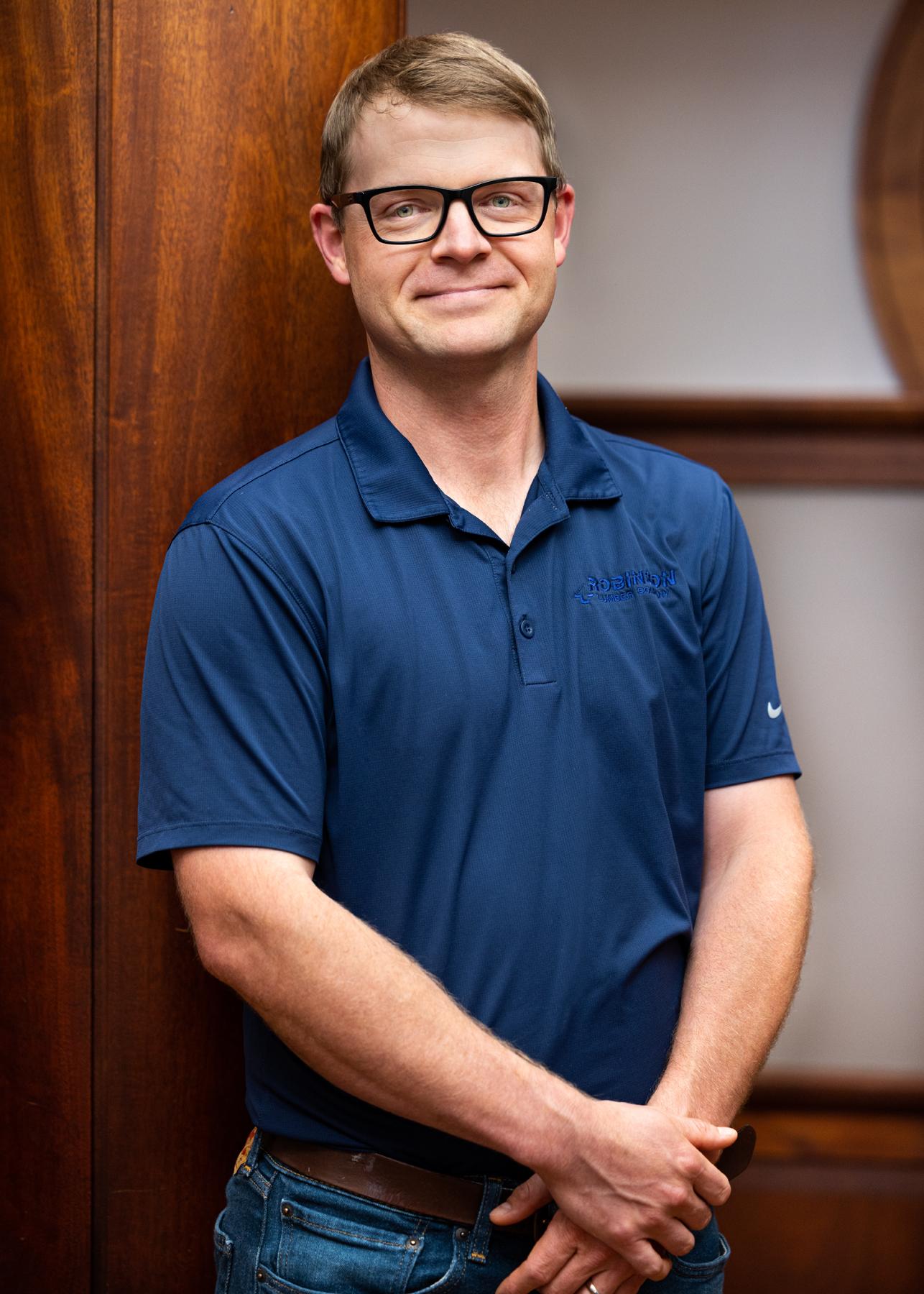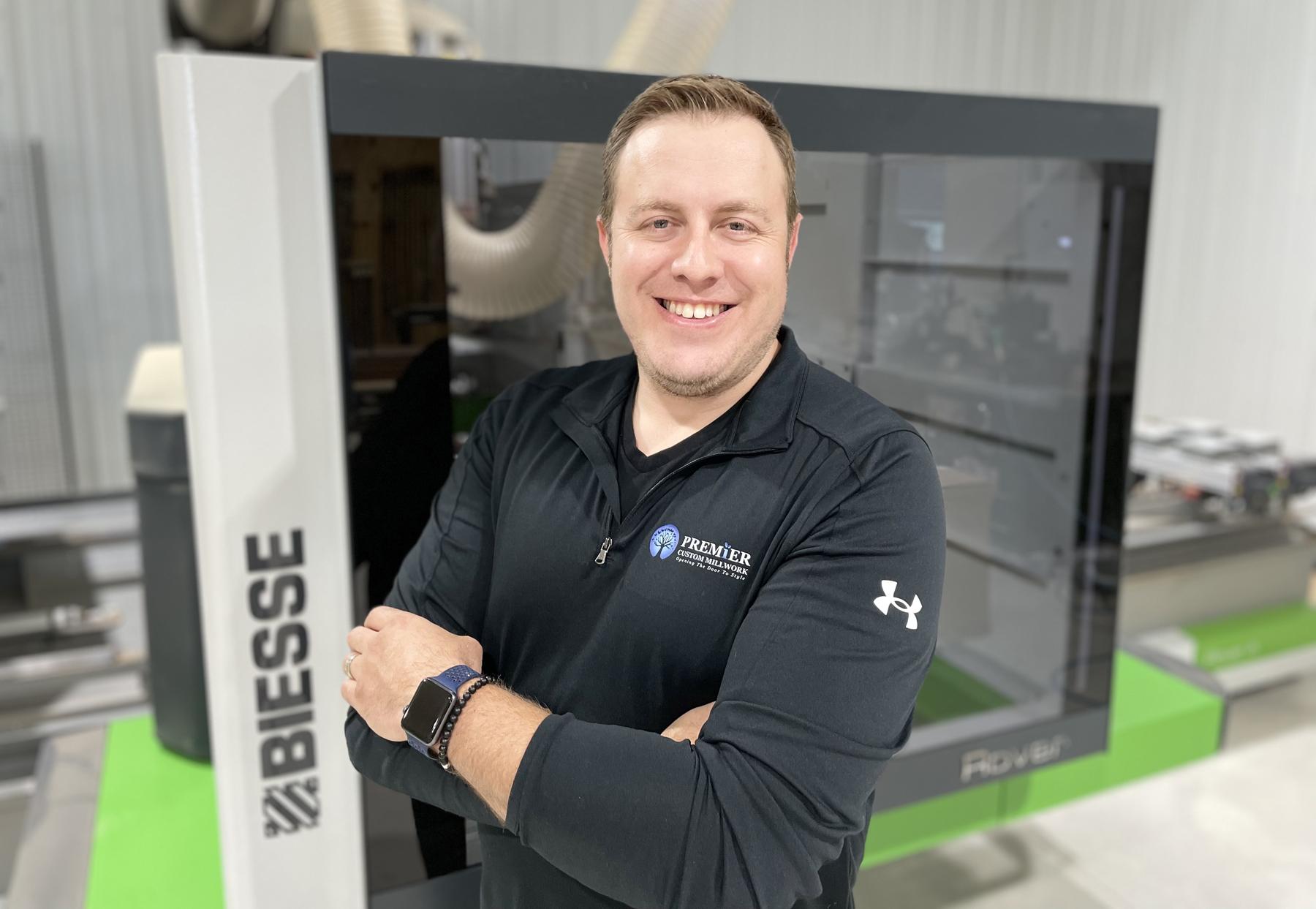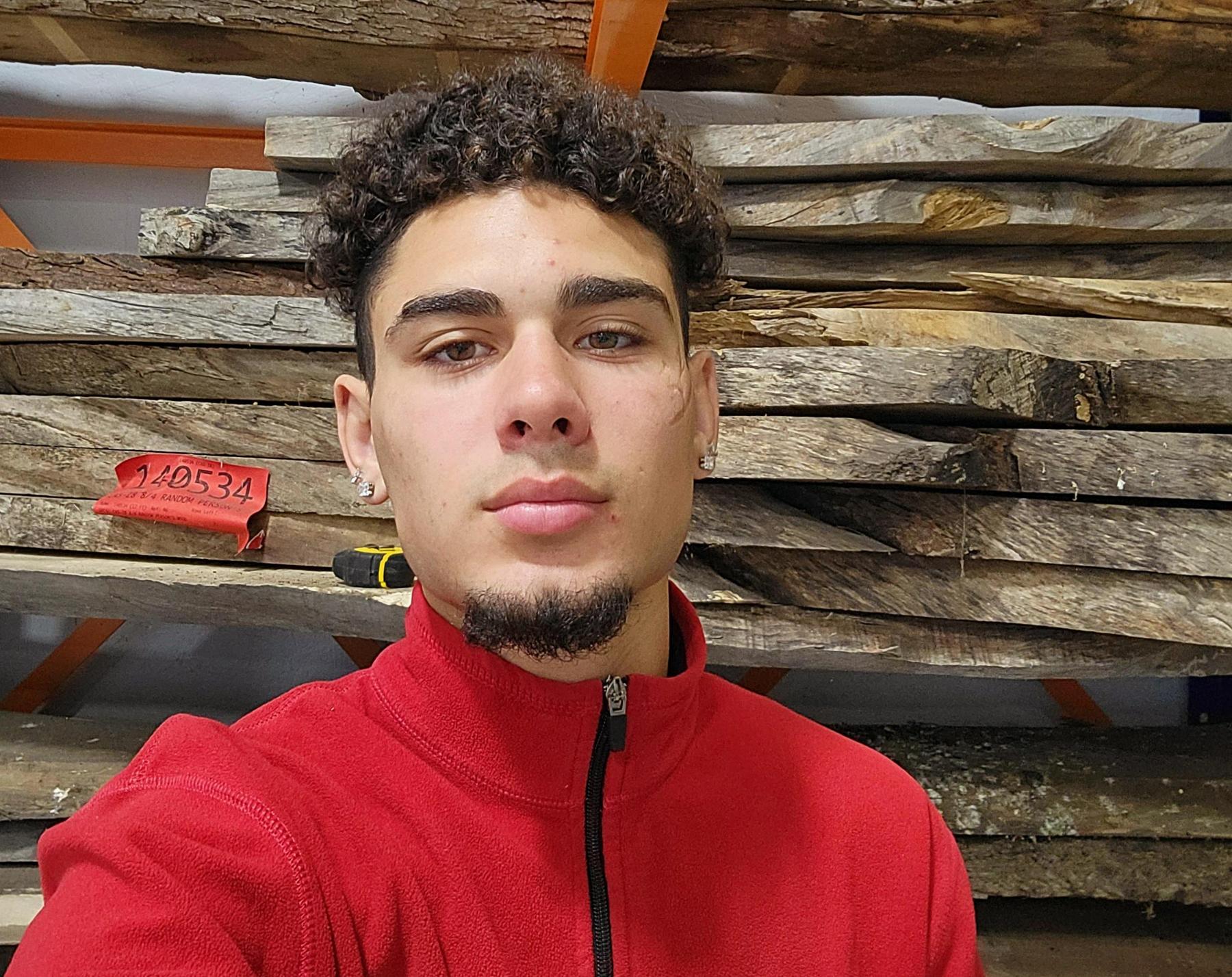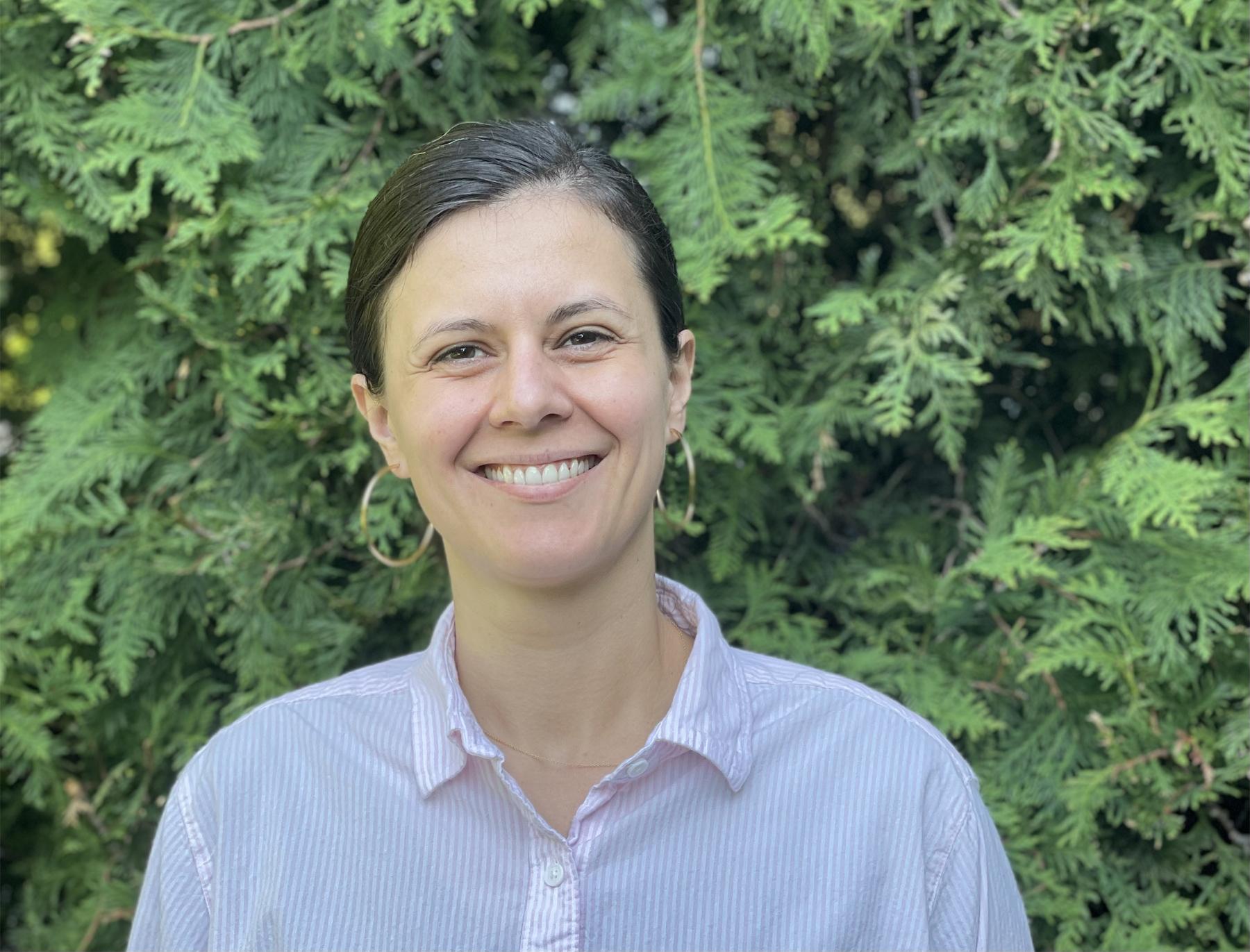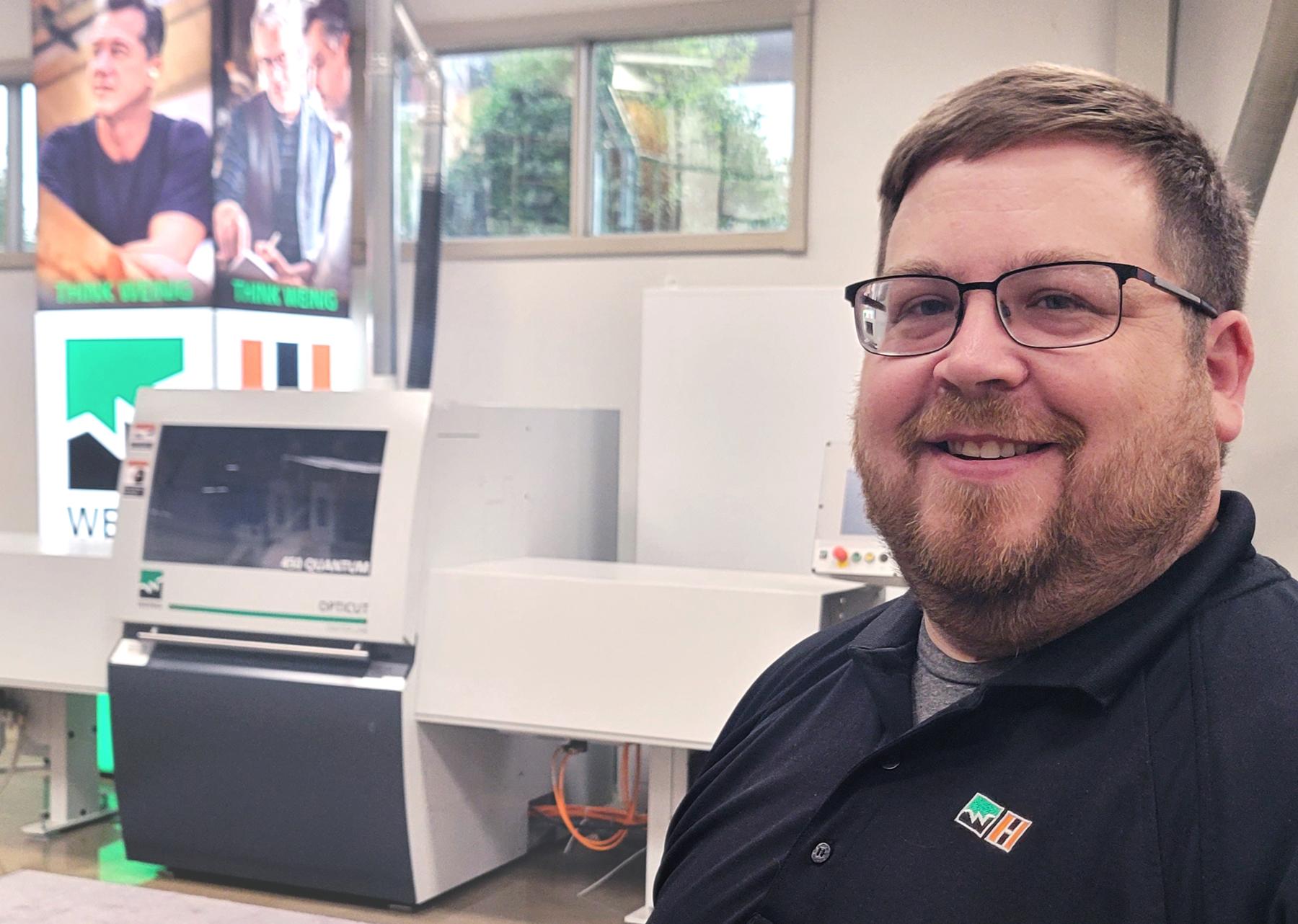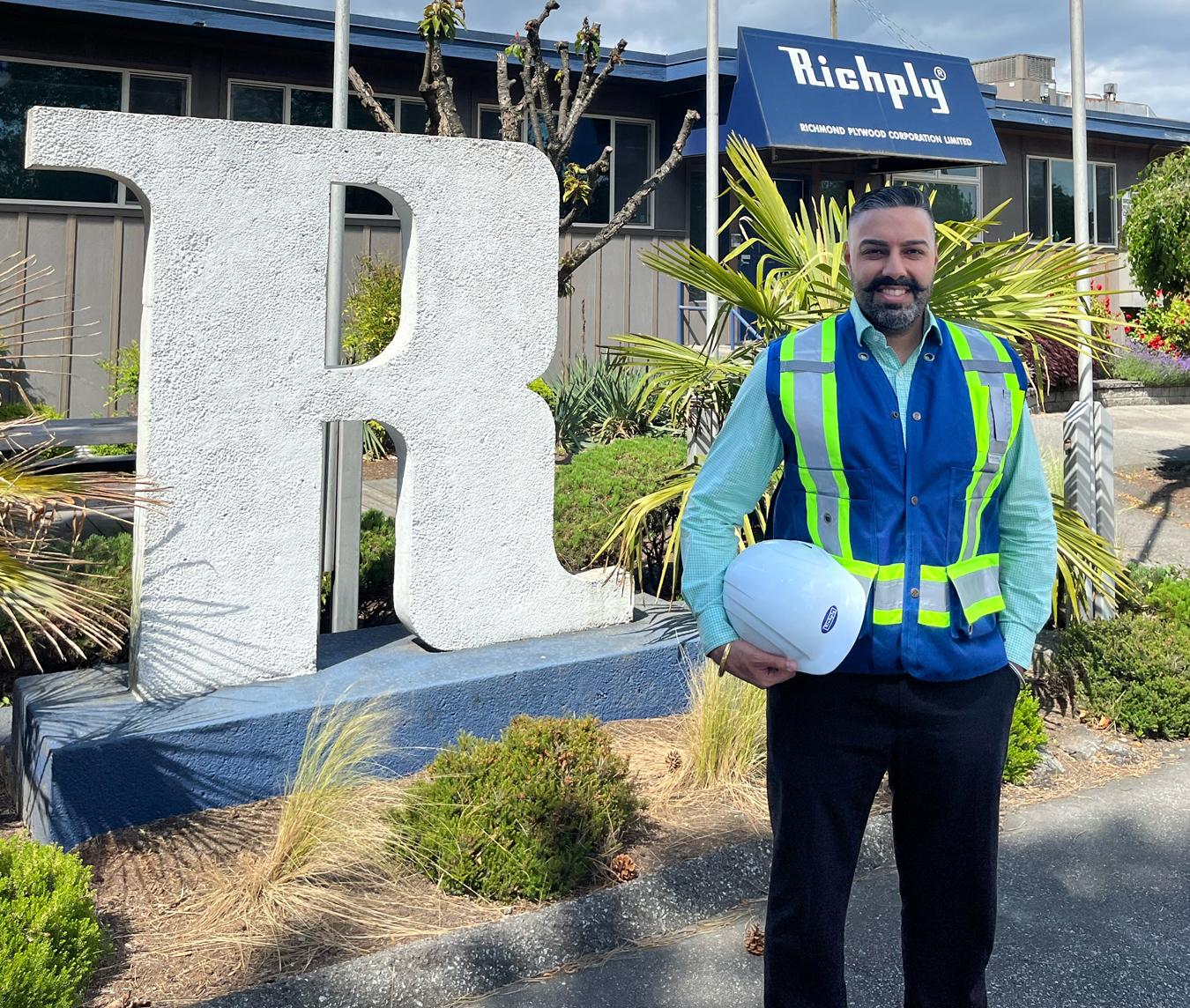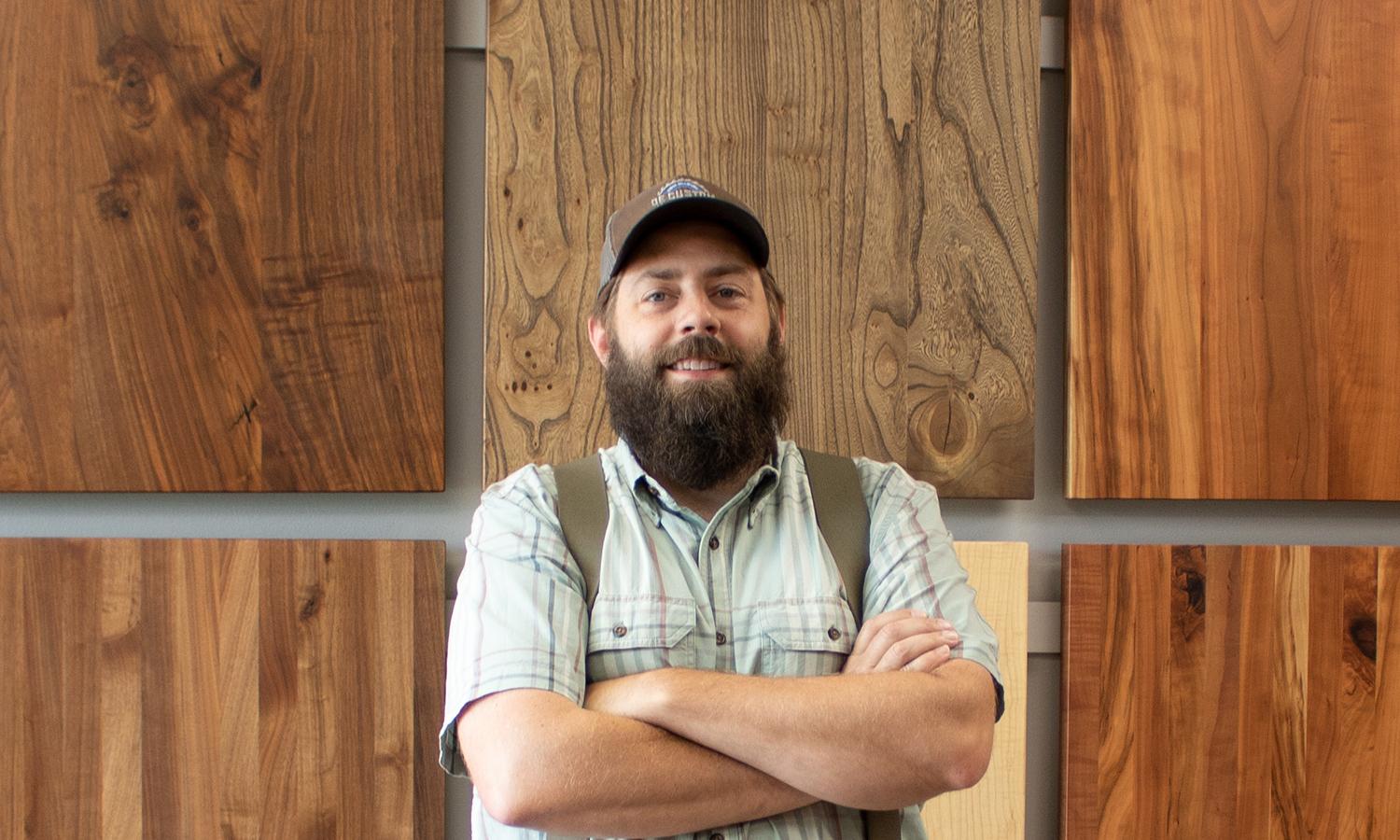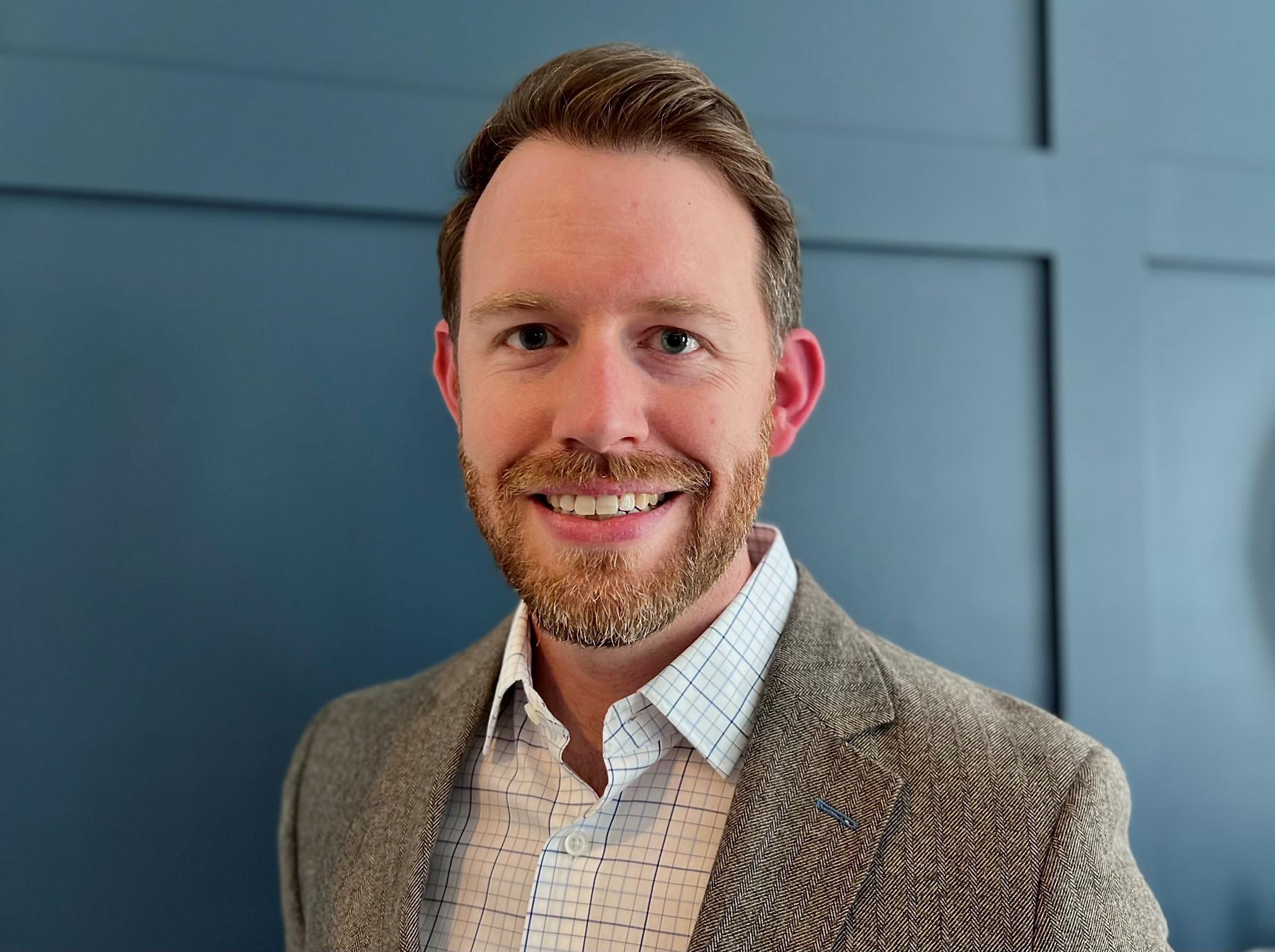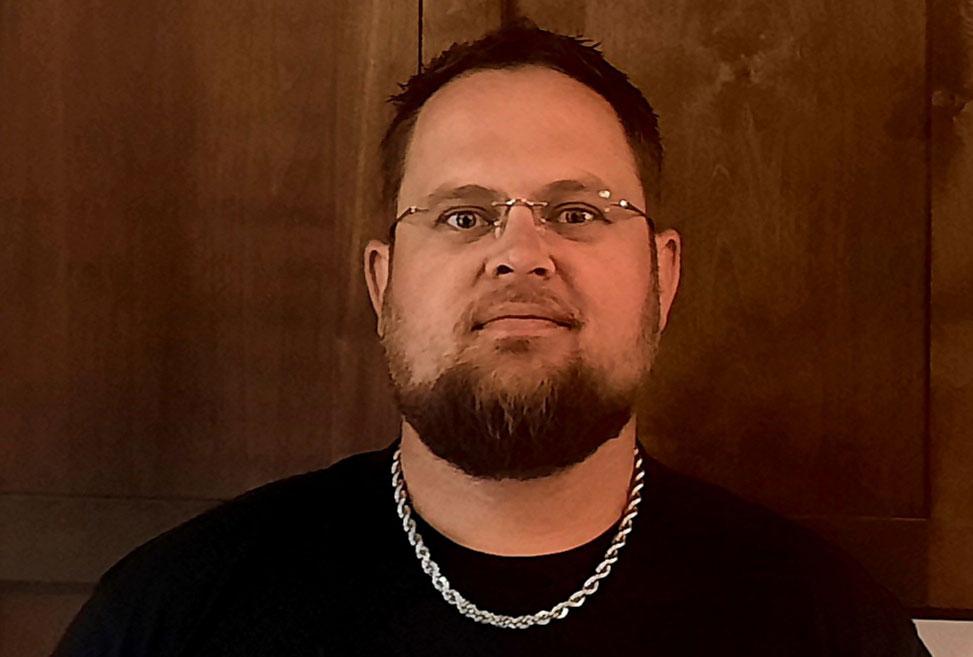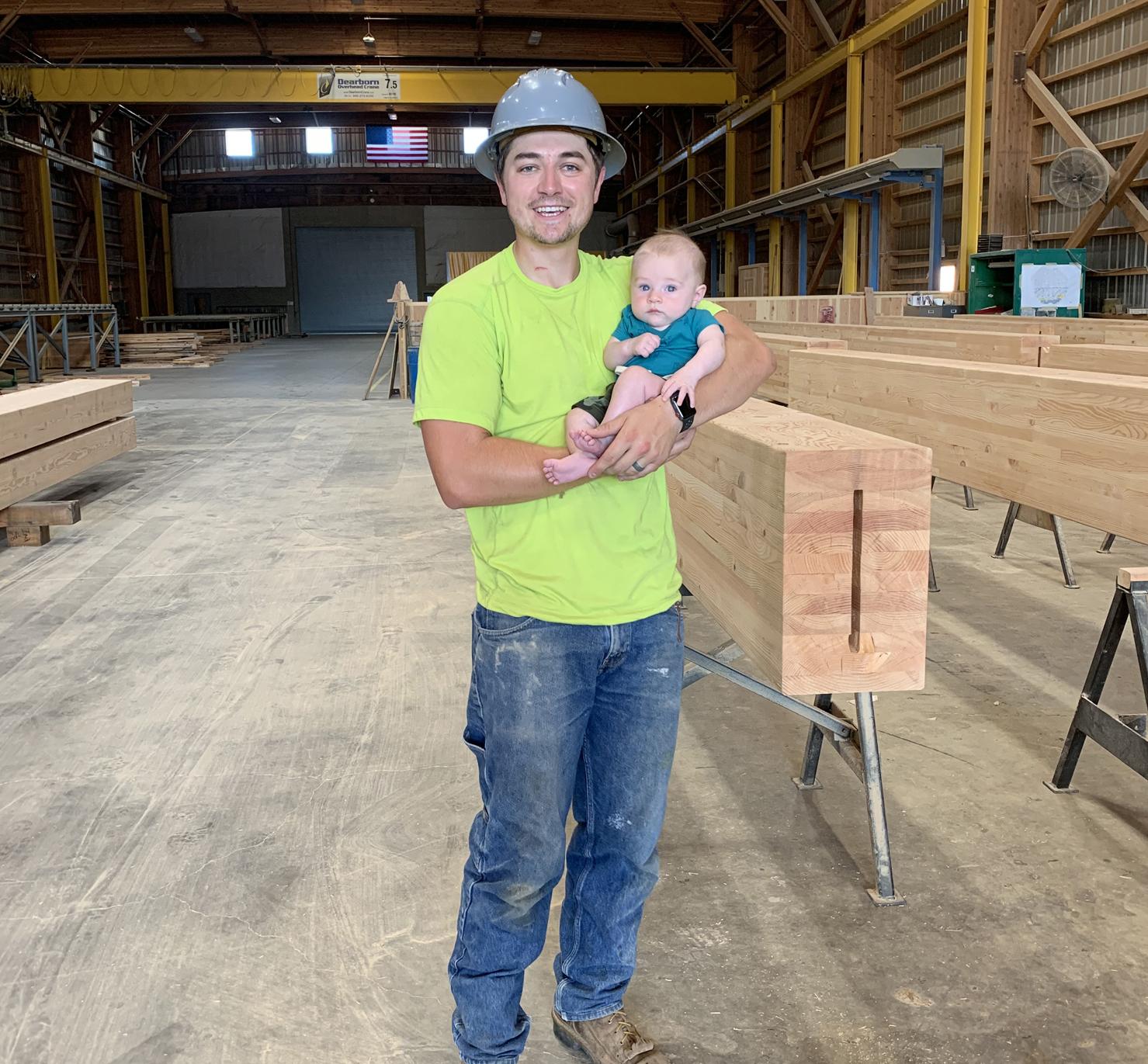 Meet the honorees of the Wood Industry 40 Under 40 Class of 2022,  announced by Woodworking Network. This year marks the seventh annual awarding of the 40 Under 40, which celebrates the next generation of industry professionals who are making an impact on North American wood products manufacturing and its labor force development.
"This year's team of honorees will join 242 alumni who have been recognized with this distinction in the past," said Tim Fixmer, president and CEO of CCI Media, the parent of Woodworking Network. "We are excited to invite the entire industry to celebrate with [us] some of the youngest, best, and brightest contributors to wood products manufacturing in North America."
The 2022 class includes wood products manufacturers, suppliers, developers, designers, educators, and consultants, from all segments of the woodworking industry, including: cabinetry, furniture, architectural woodwork & millwork, closets and home organization, retail fixtures, and wood components.
"This generation of woodworking industry leaders has faced challenges and uncertainty on a grand scale in the last few years," said Harry Urban, FDMC publisher, a Woodworking Network publication. "Nevertheless, they have managed to prosper, inspire, educate, and innovate. Congratulations to all of the Woodworking Network 40 Under 40 honorees."
The 40 Under 40 Class of 2022 is sponsored by PaintLine.
View the slideshow (arranged in alphabetical order) to find out more about this year's class of honorees.
2022 honorees will be recognized at the Leadership Reception, to be held on Aug. 22 in Atlanta, the day prior to IWF, and at the Executive Briefing Conference, Sept. 15-17, in Colorado Springs, Colorado. 2022 honorees receive free admission to this year's Executive Briefing Conference; effective this year, all alumni will receive a 40 percent discount to each annual Executive Briefing Conference in recognition of their outstanding achievements."
Plaques for the 2022 Woodworking Network 40 Under 40 are being provided by Epilog Laser.
Due to a tie, there are 41 honorees this year. Those named to this year's class are (in alphabetical order):
Troy MacBeth Abromaitis, director of Development, Bucci Developments • Thomas Allott, manager of Stiles University, Stiles Machinery • Aimee Barnett, owner/operator, Barnett Cabinet Painting • Phyllis Beyers, product manager, Genesis Products • David Biggs, Digital Strategy director, Woodworking Network • Nick Bohlke, president of Manufacturing, M. Bohlke Veneer Corp. • Andrew Busie, 7th grade math  and middle school carpentry teacher, Philadelphia Elementary School and owner/operator, With the Grain • Blair Chandler, manager of Equipment Leasing & Finance, SCM Group • Nick Cox, president, Webster Door & Millwork • Stephen Fancy, owner, Northern Superior Woodworks • Matthew Garrett, VP-Hardwoods, Lewis Cabinet Specialties Group • Laura Gavin, owner/designer, Mars Design Studio LLC • Cassey Gibson, Engagement Specialist, Innergy • Chris Gioia, president, Montbleau & Associates • Sean Glessing, owner, Sean's Cabinetry LLC • Randy Goldstein, CEO, Kitchen Cabinet Distributors LLC • Zach Gosnell, owner/operator, Torch Lake Concepts • Carolyn Guffey, vice president Operations & Marketing, Guffey Systems LLC • Neil Harder, area manager, Felder Group USA • Dustin Harris, Operations manager, Masonite Corp. • Ben Heinrich, Production manager, Closet America • Elijah Jensen, senior technician, CNC Factory · Amy Jones, purchasing manager, Bakes & Kropp Fine Cabinetry • Nirvan Khaitan, senior vice president of Operations, Cosmo Cabinets • Derek Koester, director of Sales - Casework and Millwork Division, Stevens Industries, Inc. · Logan Leinbach, Woodwork Manufacturing specialist, Burke Architectural Millwork LLC • David Mulkeran, cabinetmaker, Elliott Woodworking • Ivan Nuno, lead designer, Twig Custom Builders LLC · Andrew Ramirez, founding partner, Cherrywood Partners • Luke Remmert, president/CEO, Remmert & Co. · Wesley Robinson, Hardwood Lumber manager North America, Robinson Lumber Co • Jesse Schmitt, president, Premier Custom Millwork & Surfaces, Inc. • A.J. Sousa, owner /president, The Grain Studio • Kelsey Spitz-Dietrich, vice president Innovation & Inclusion, UCS Forest Group of Companies • Josh Stepp, product specialist Cutting, Michael Weinig Inc./Holz-Her U.S. Inc. • Bhavjit Thandi, CFO, Richmond Plywood Corp. Ltd. • Paul Timmins, co-owner, OE Custom/Maryland Wood Countertops • Francois-Xavier Tremblay, software implementation IT, Web-Cab Inc. • Brett Warriner, outside sales, Powell Valley Millwork • Marcus Waterworth, owner, Waterworths Woodshop Inc. • and Kyle Westbrooks, business development manager, DR Johnson Lumber Co.
Have something to say? Share your thoughts with us in the comments below.