Slideshow: Meet the 2021 Wood Industry 40 Under 40
July 7, 2021 | 8:00 am CDT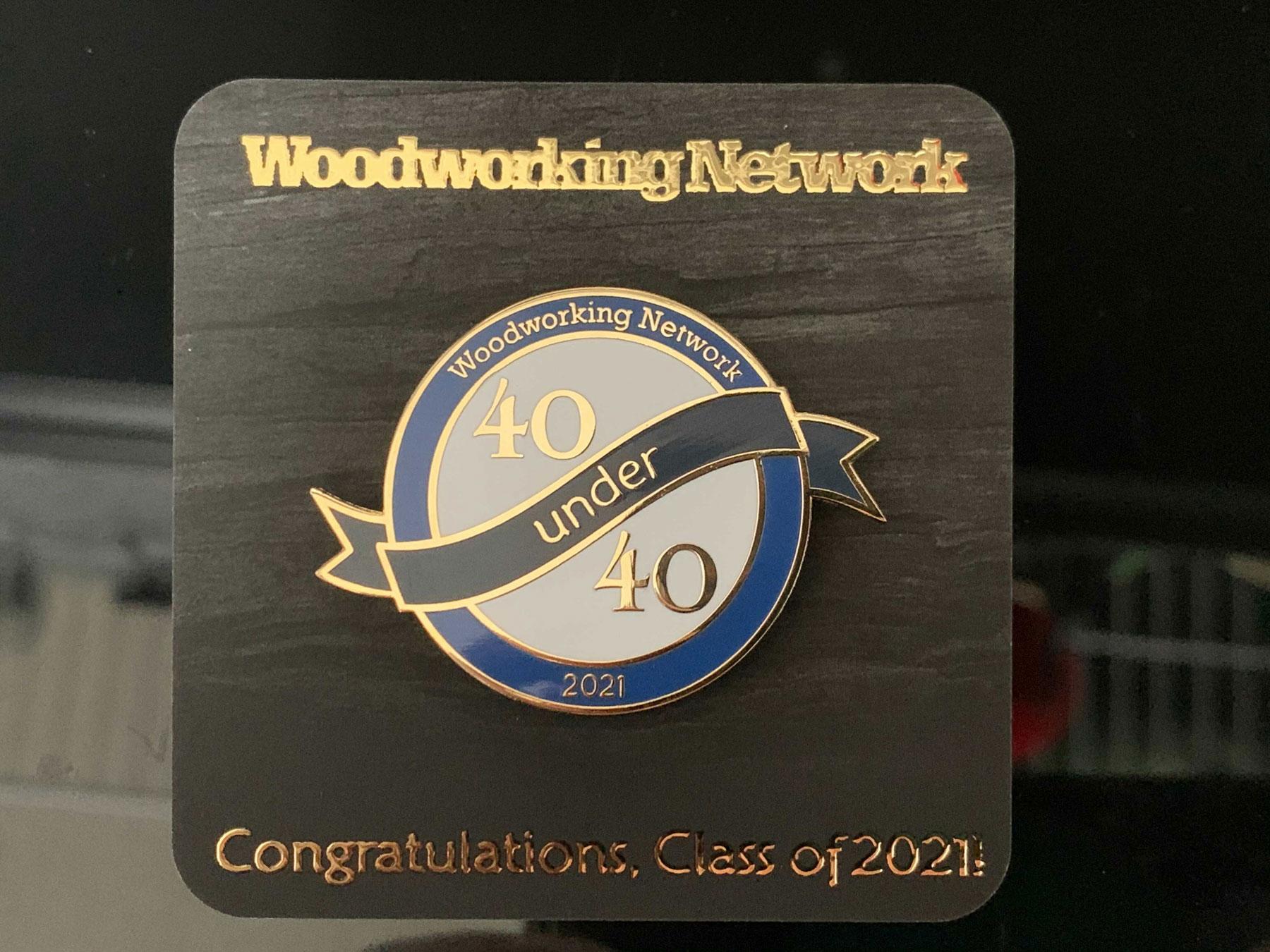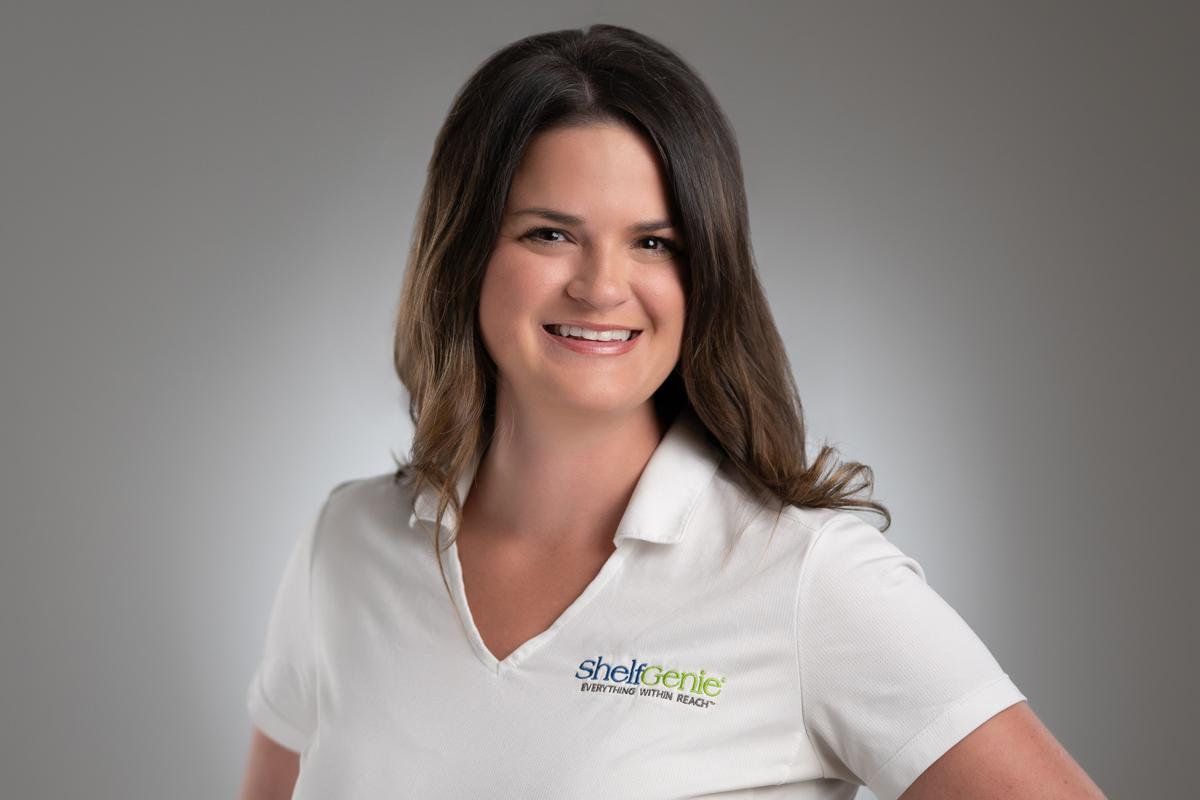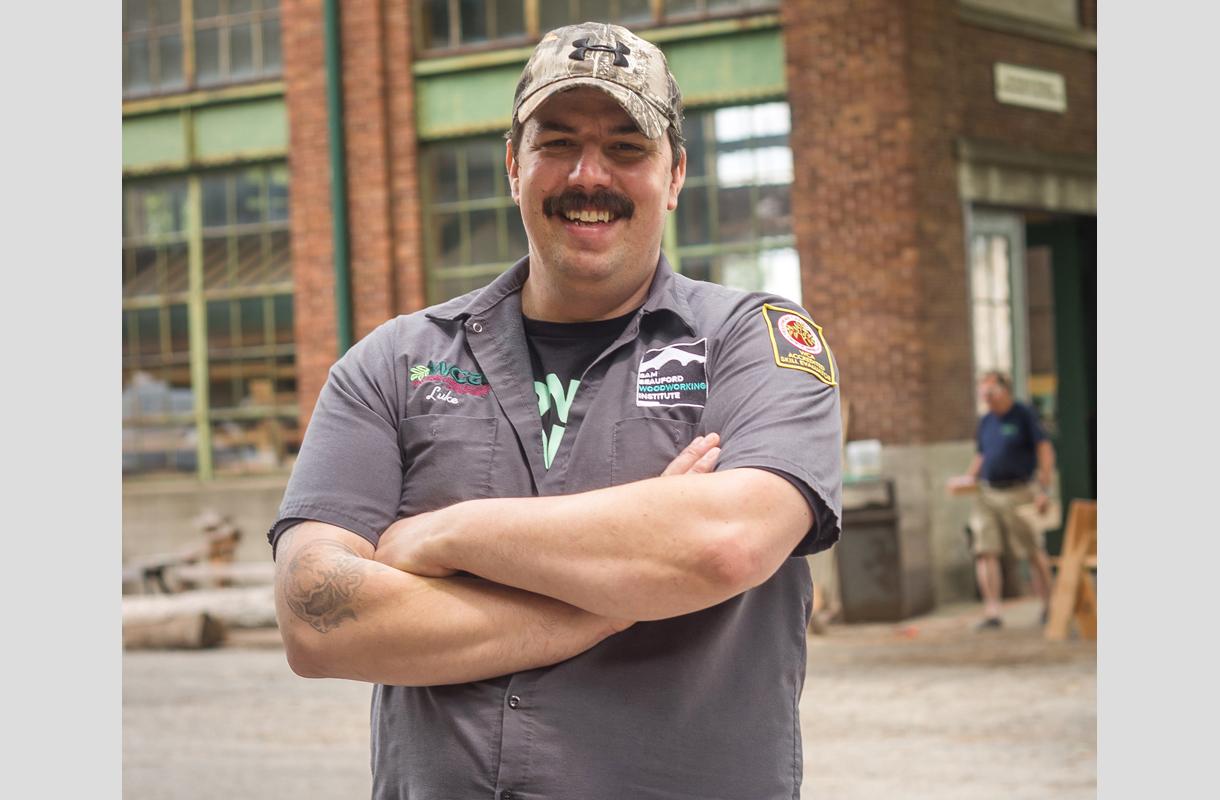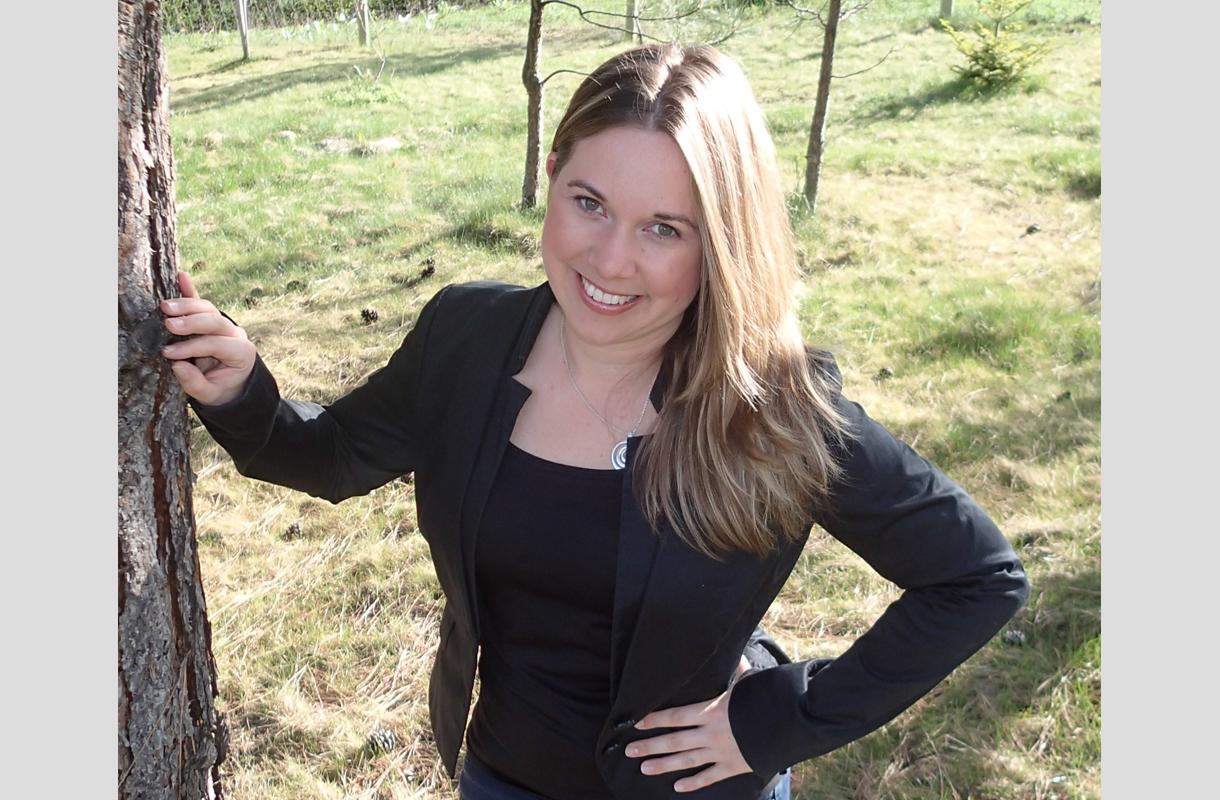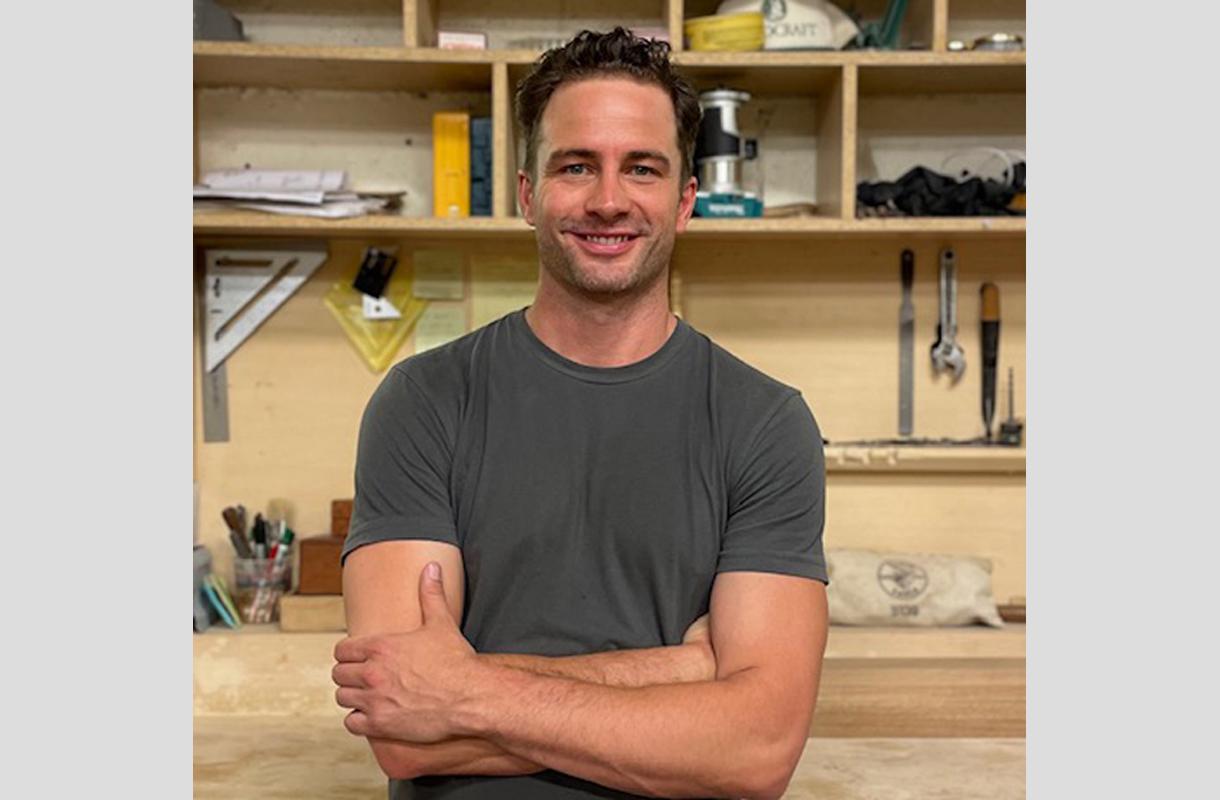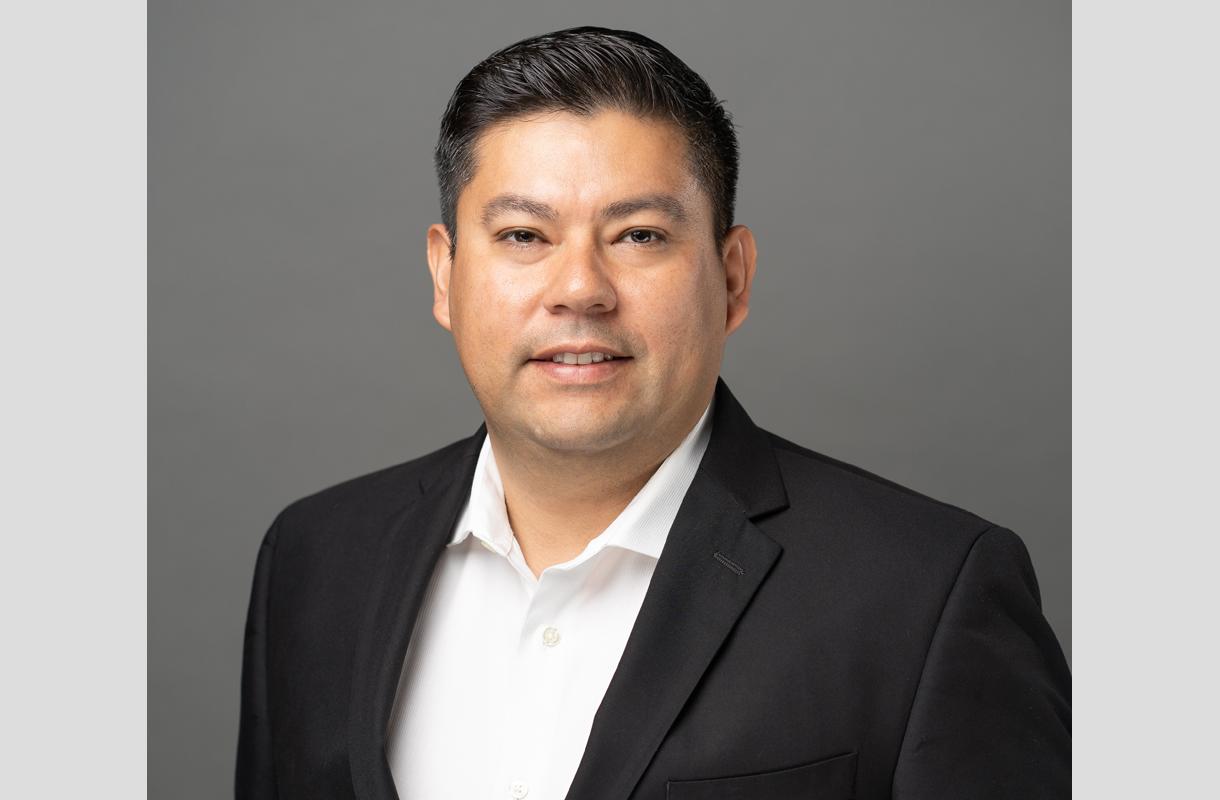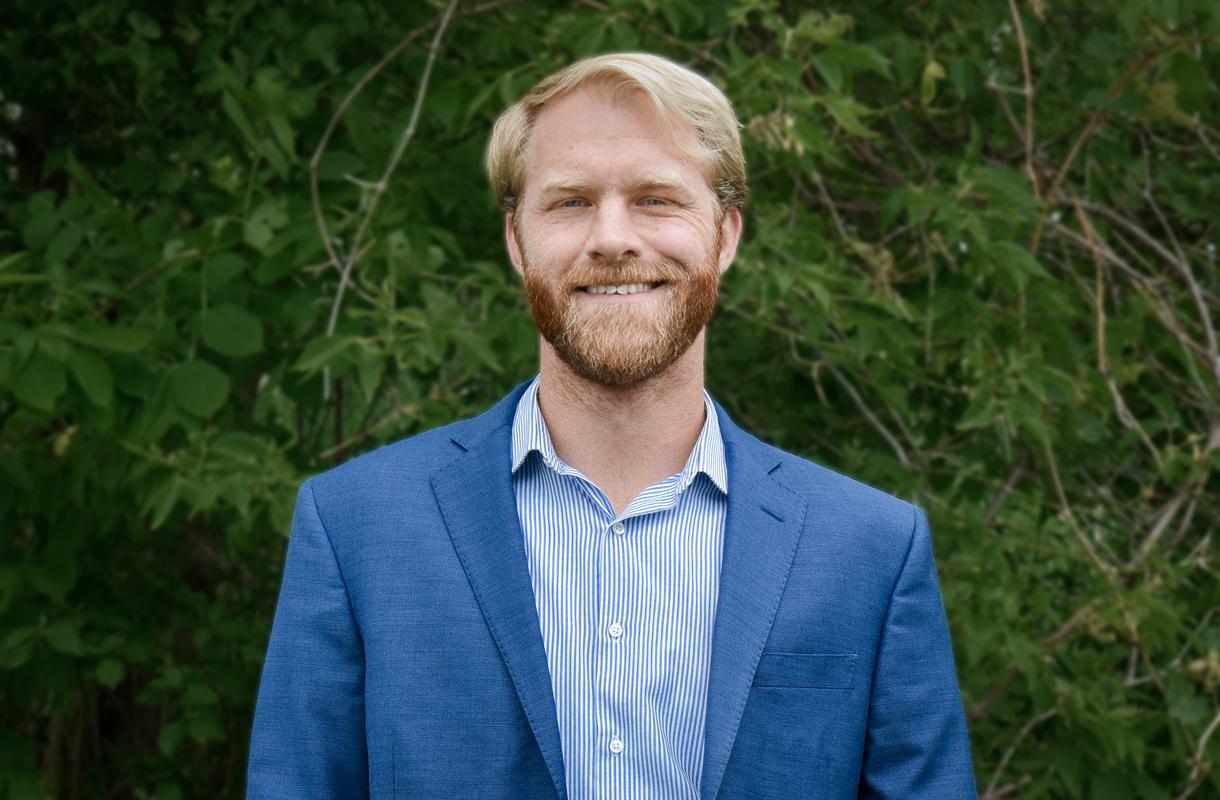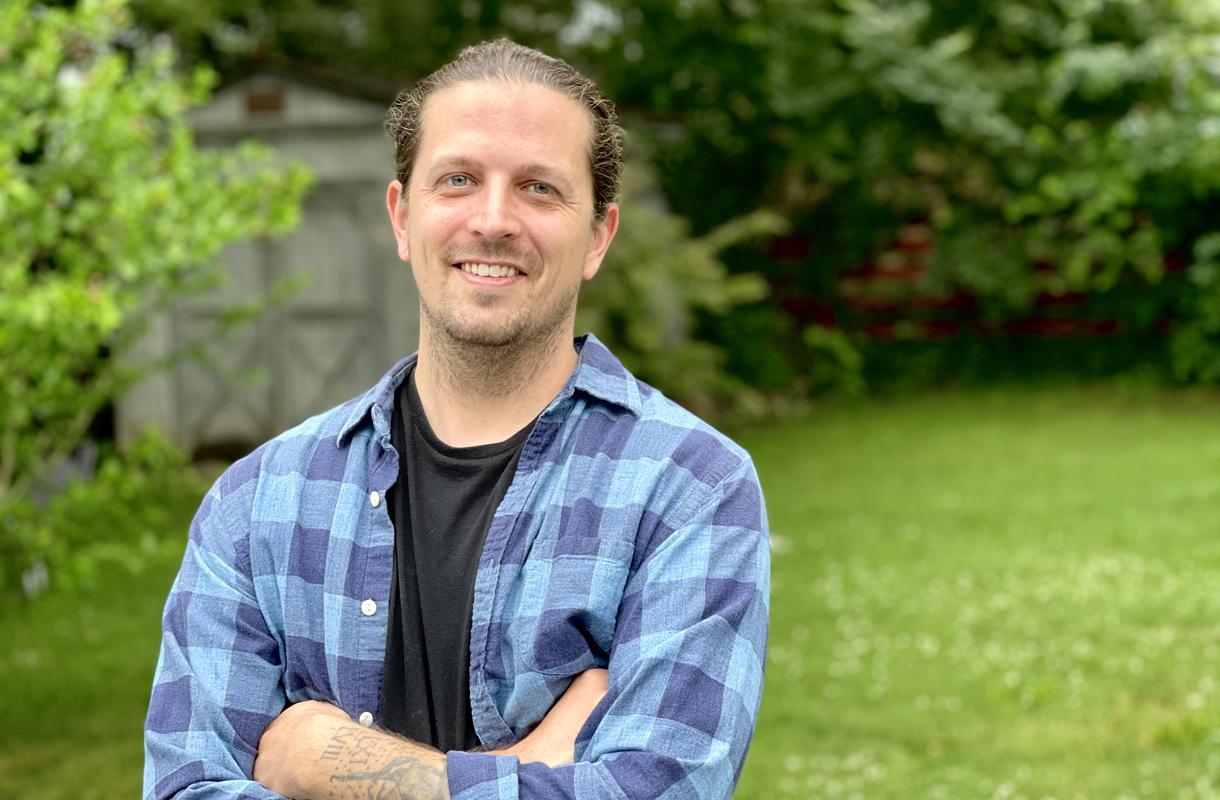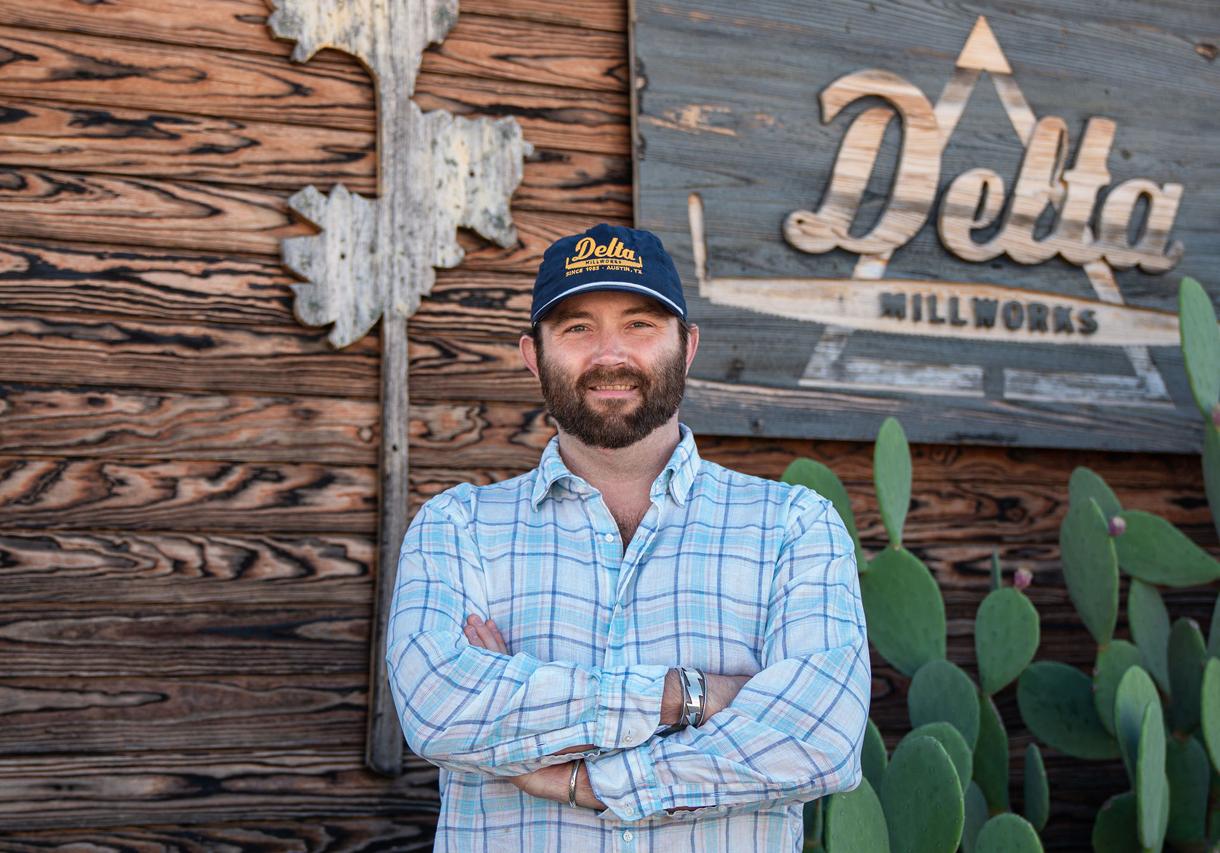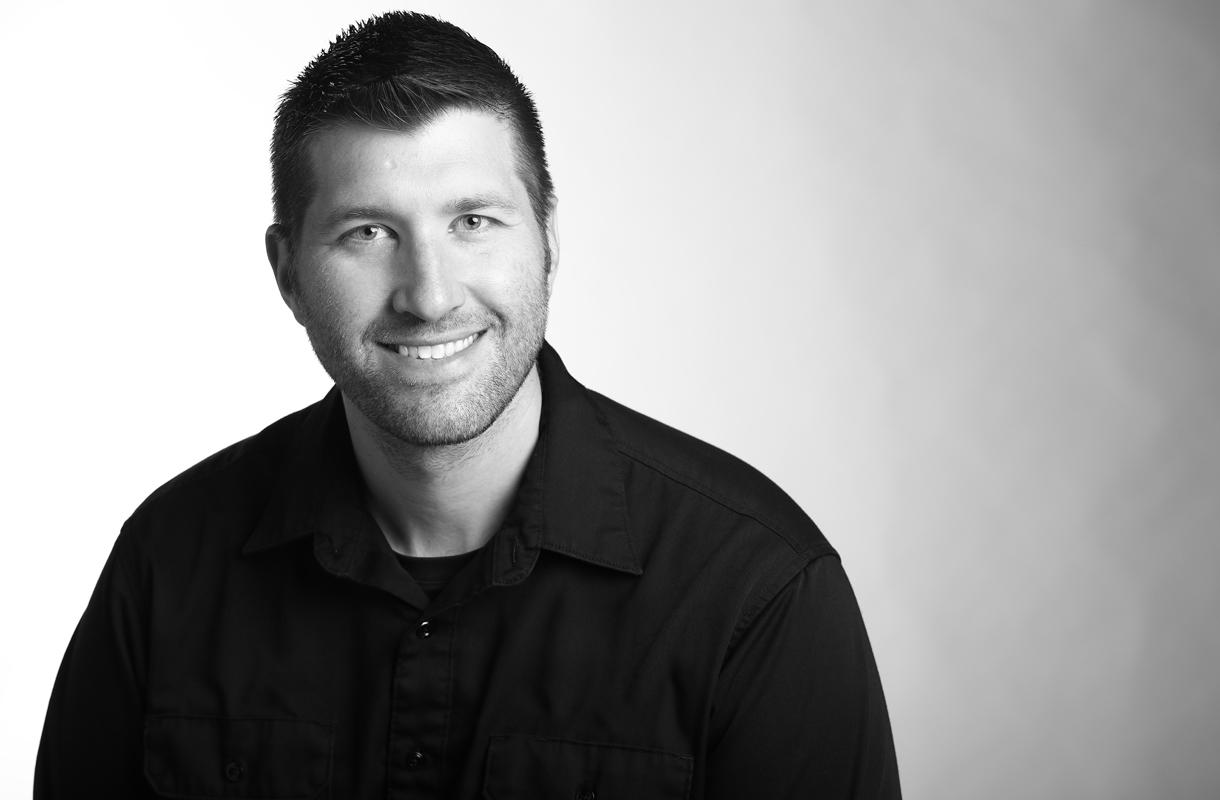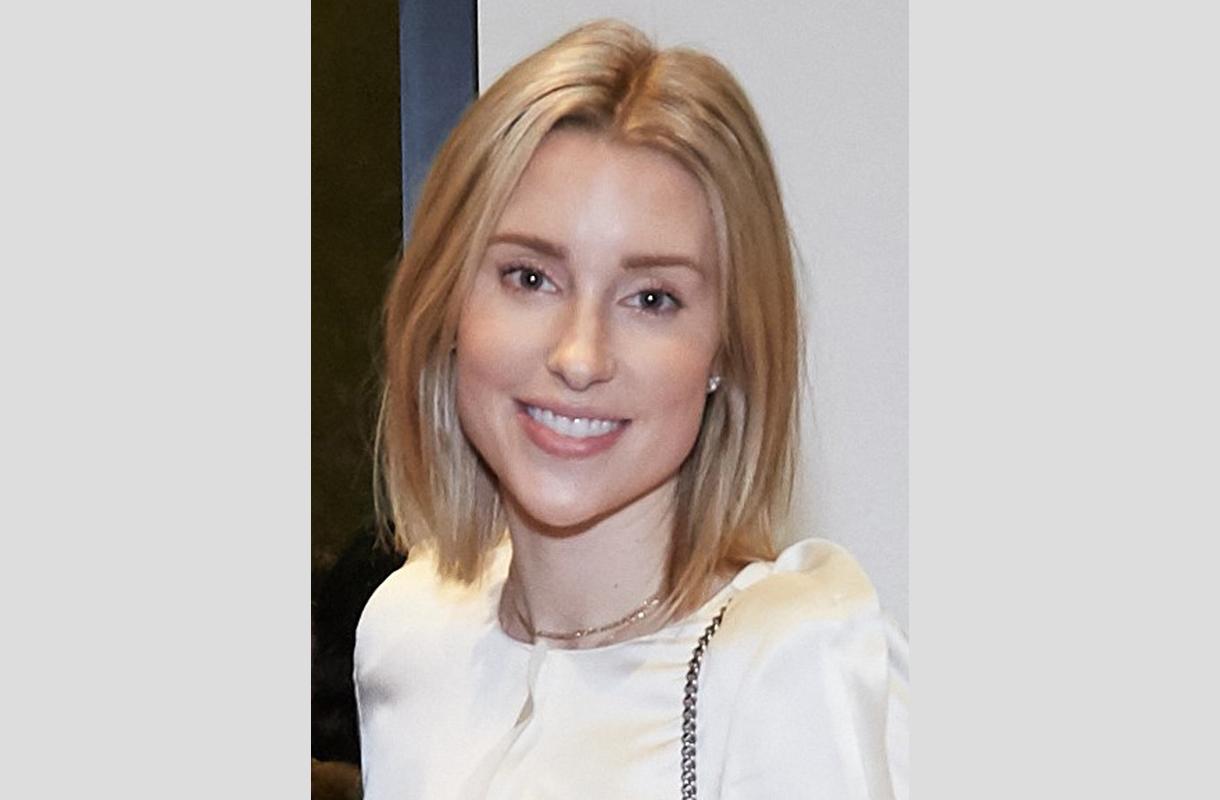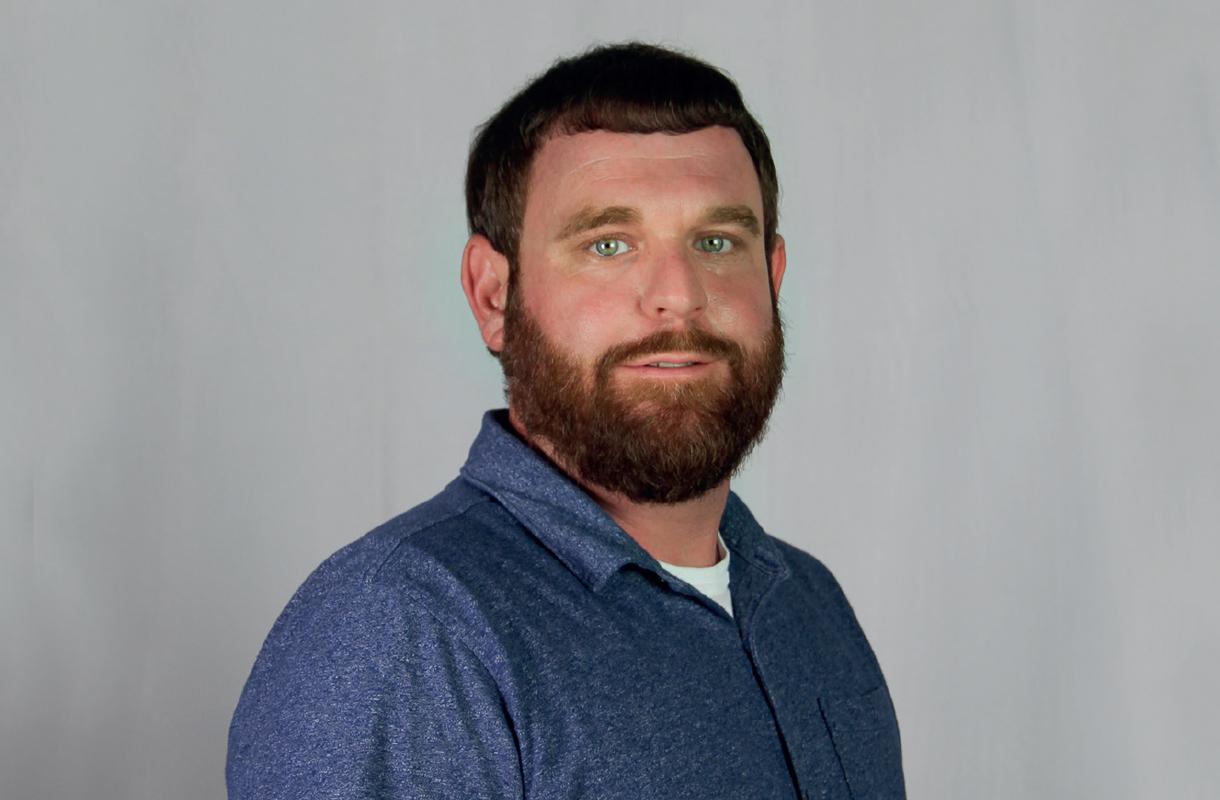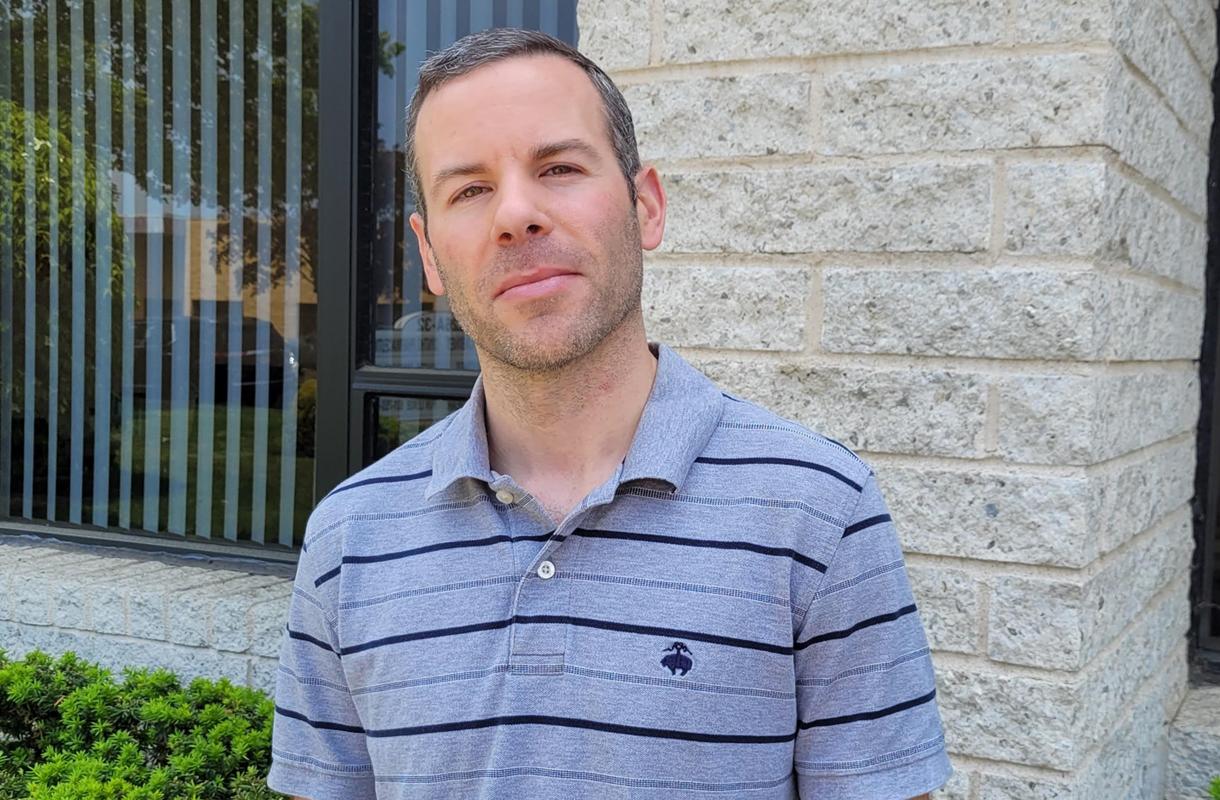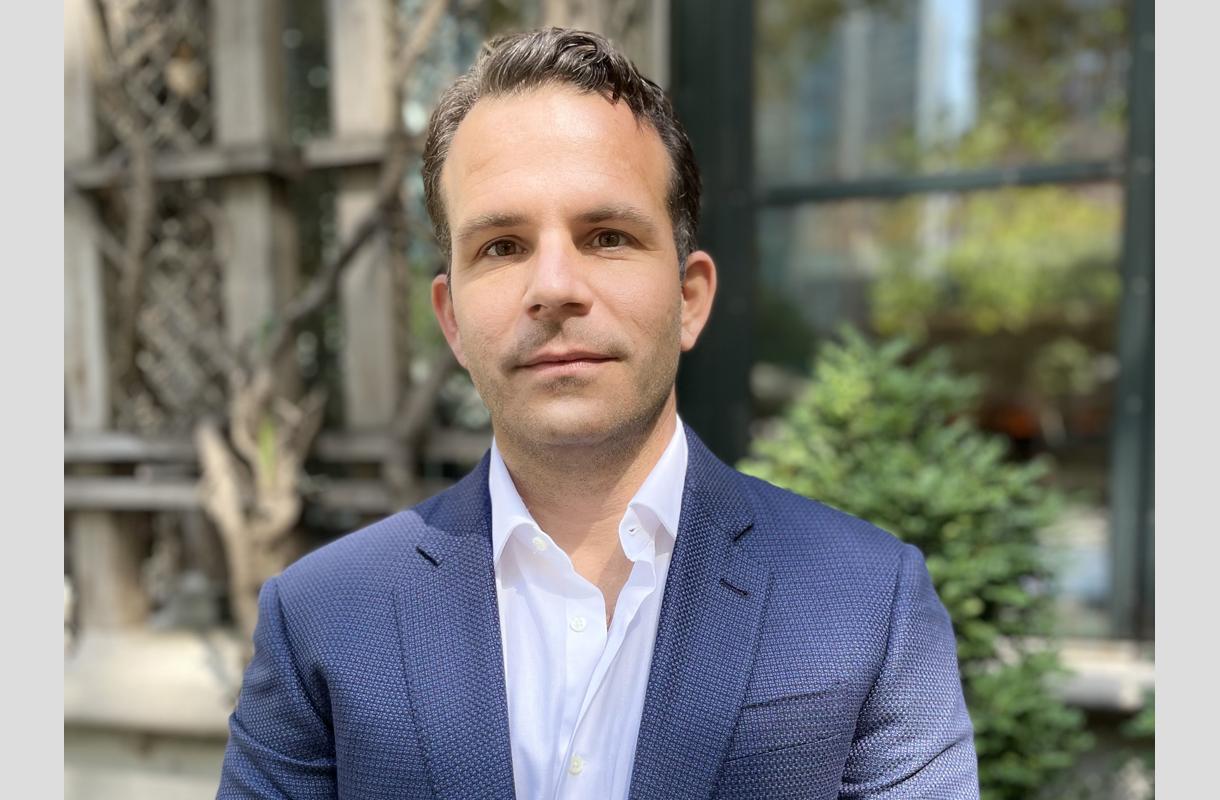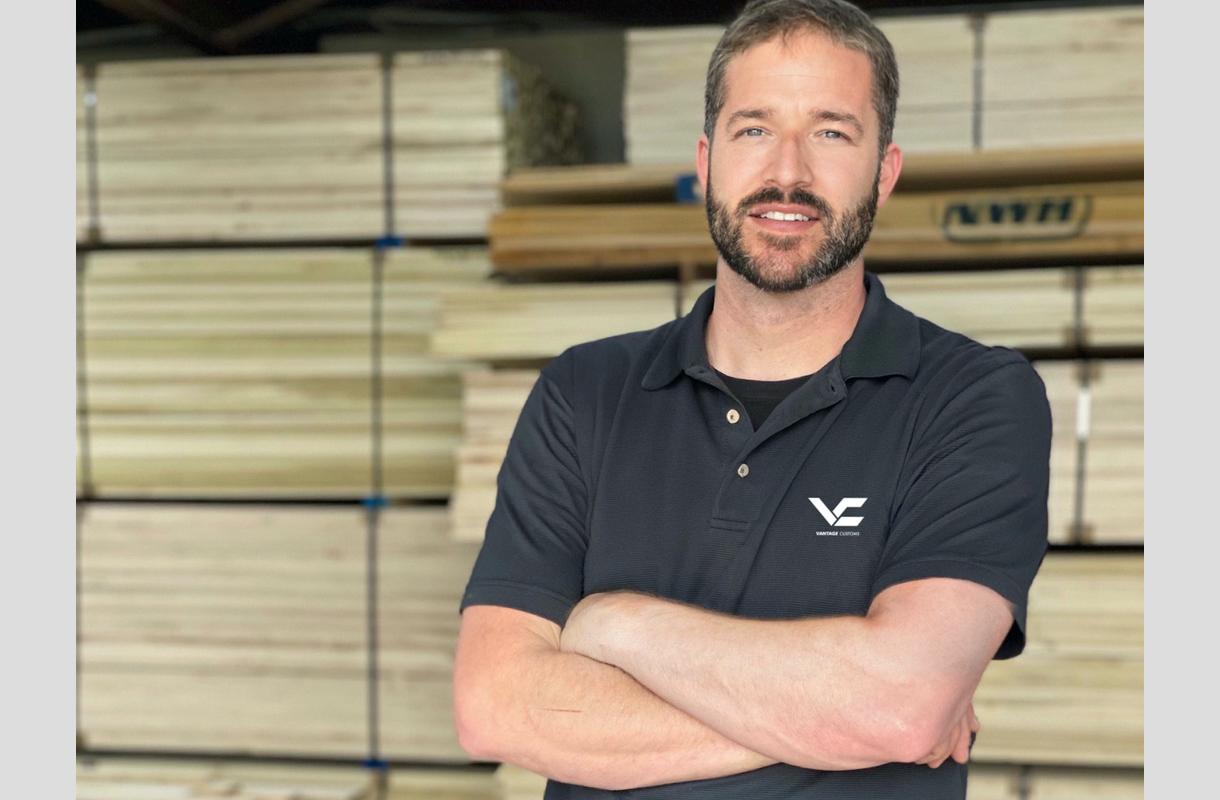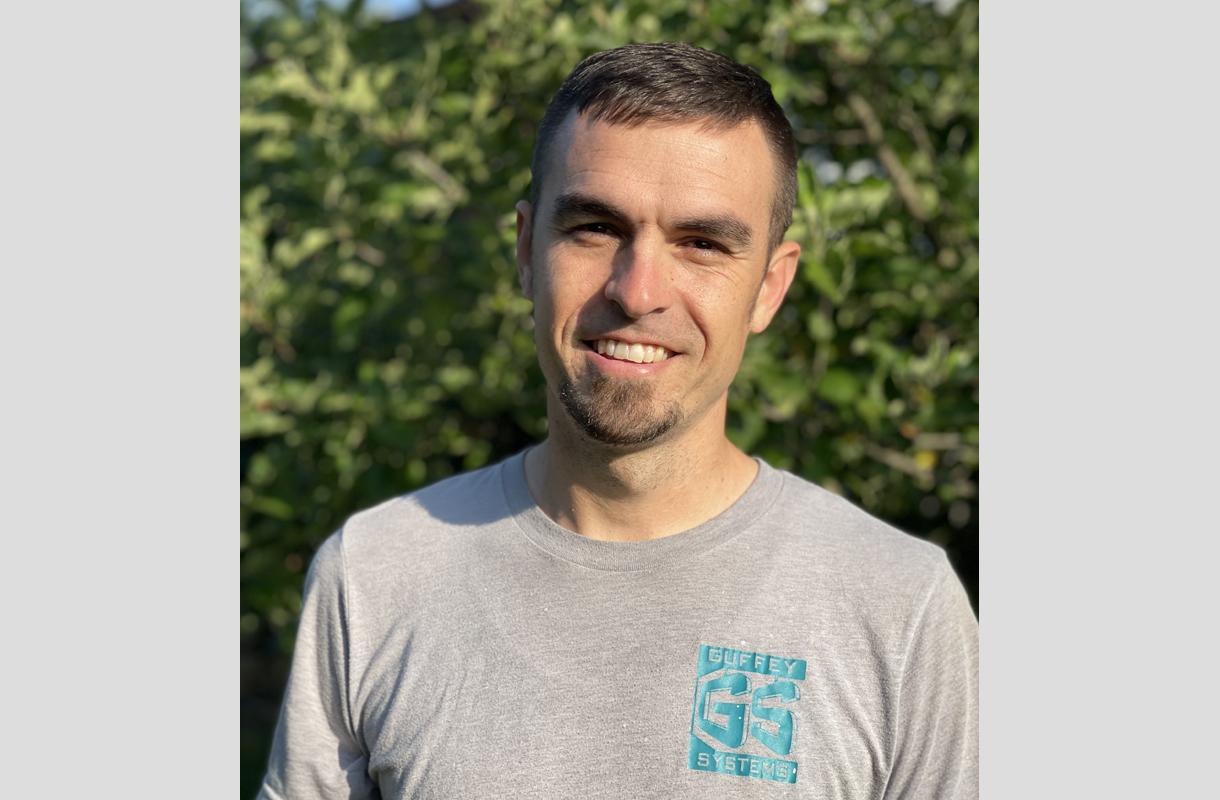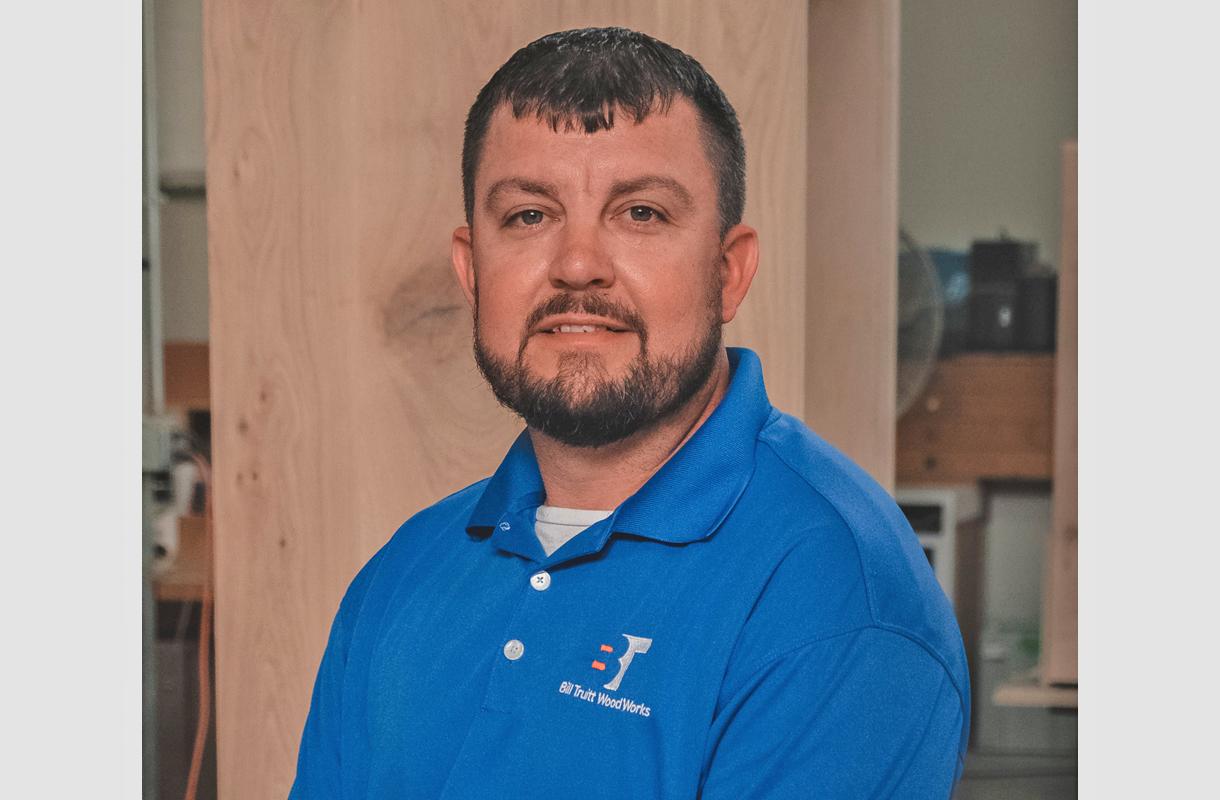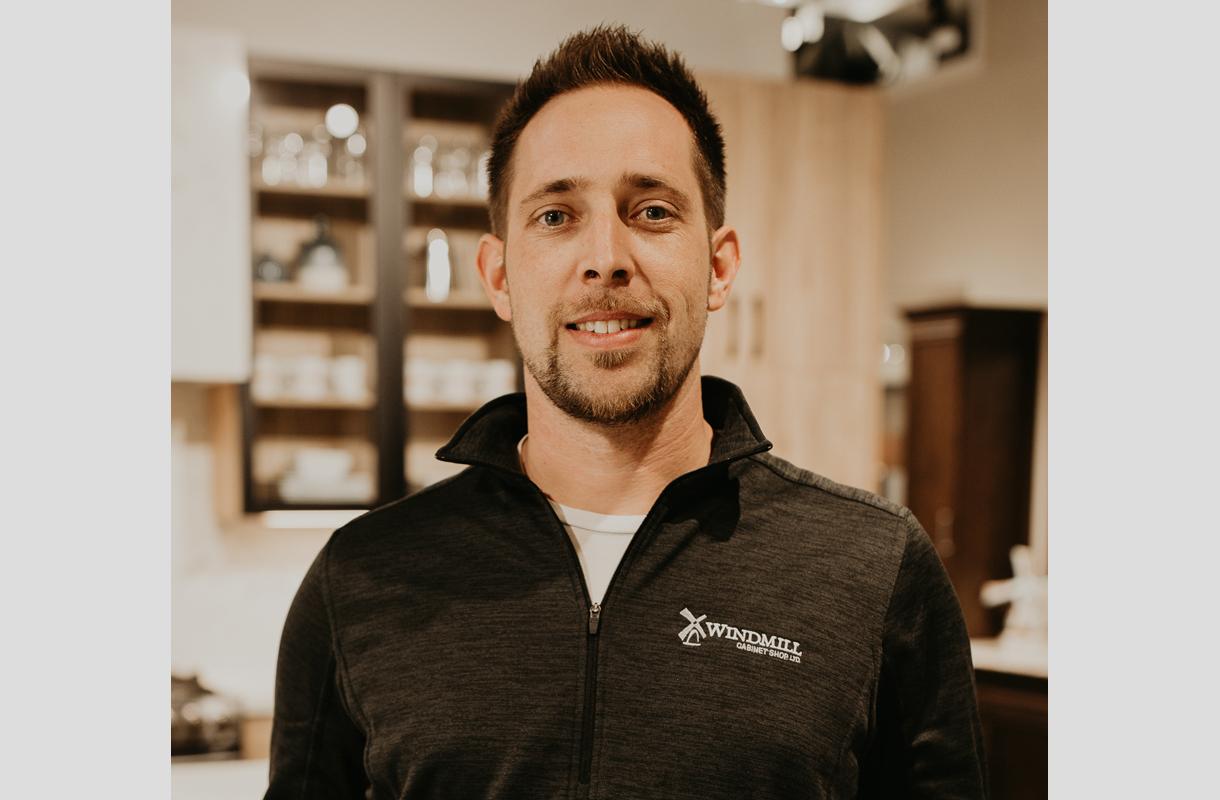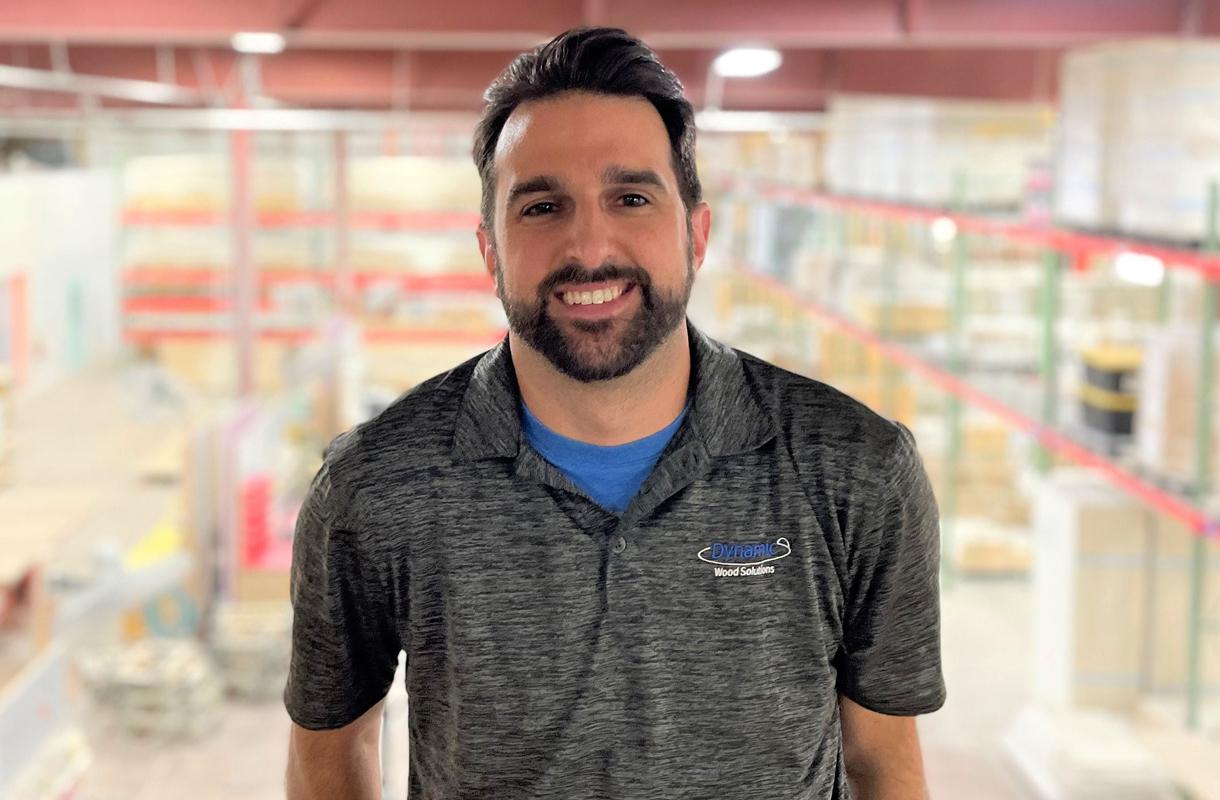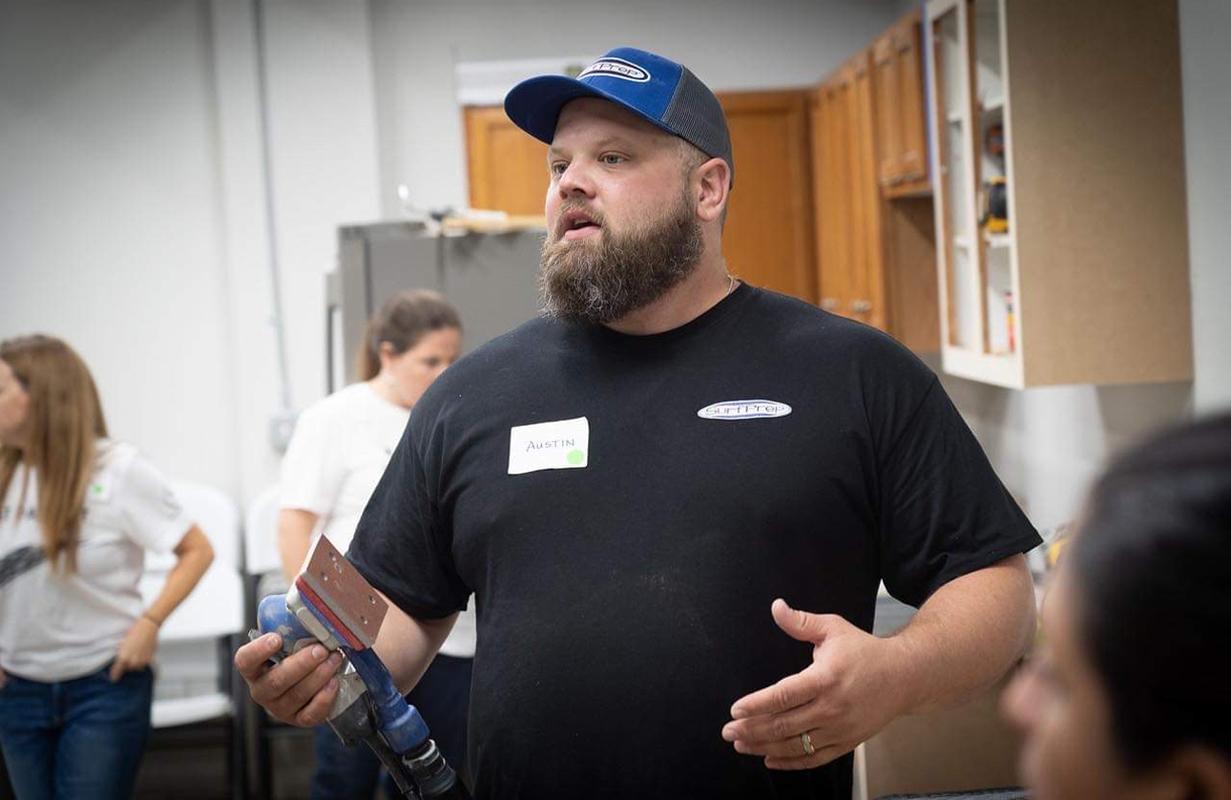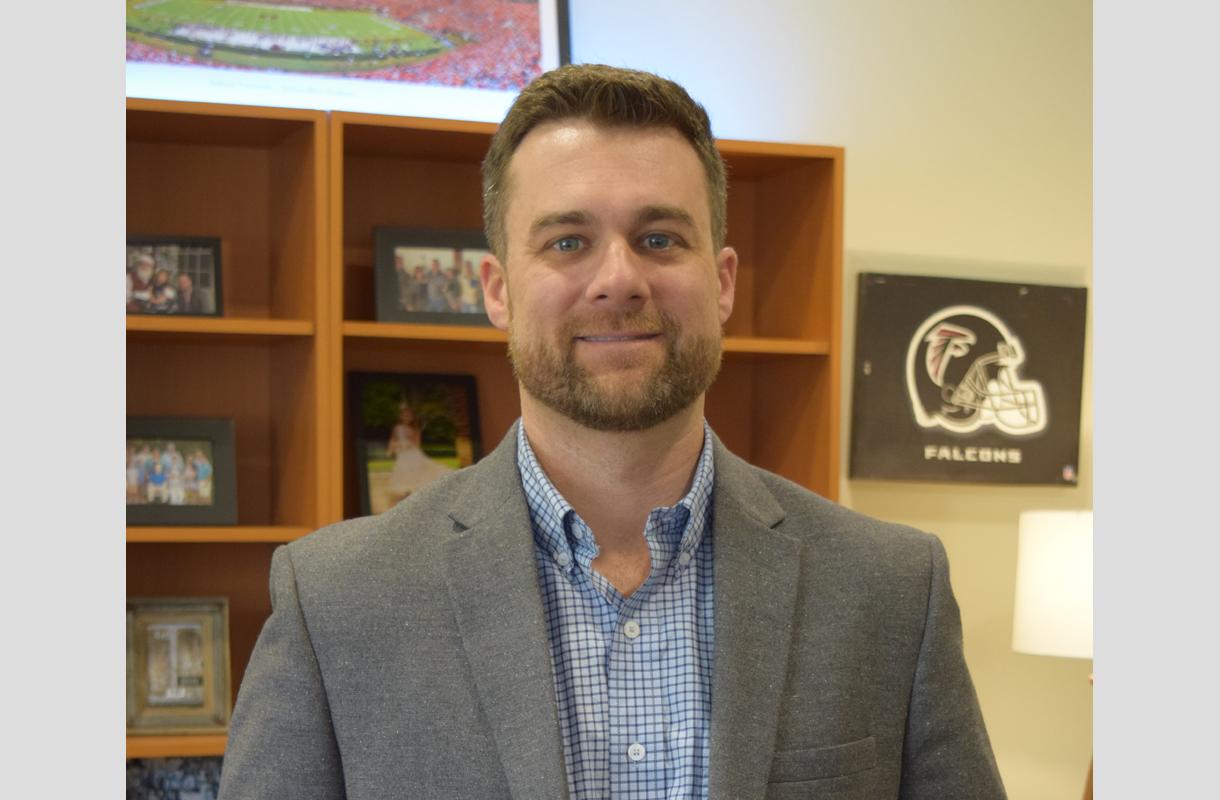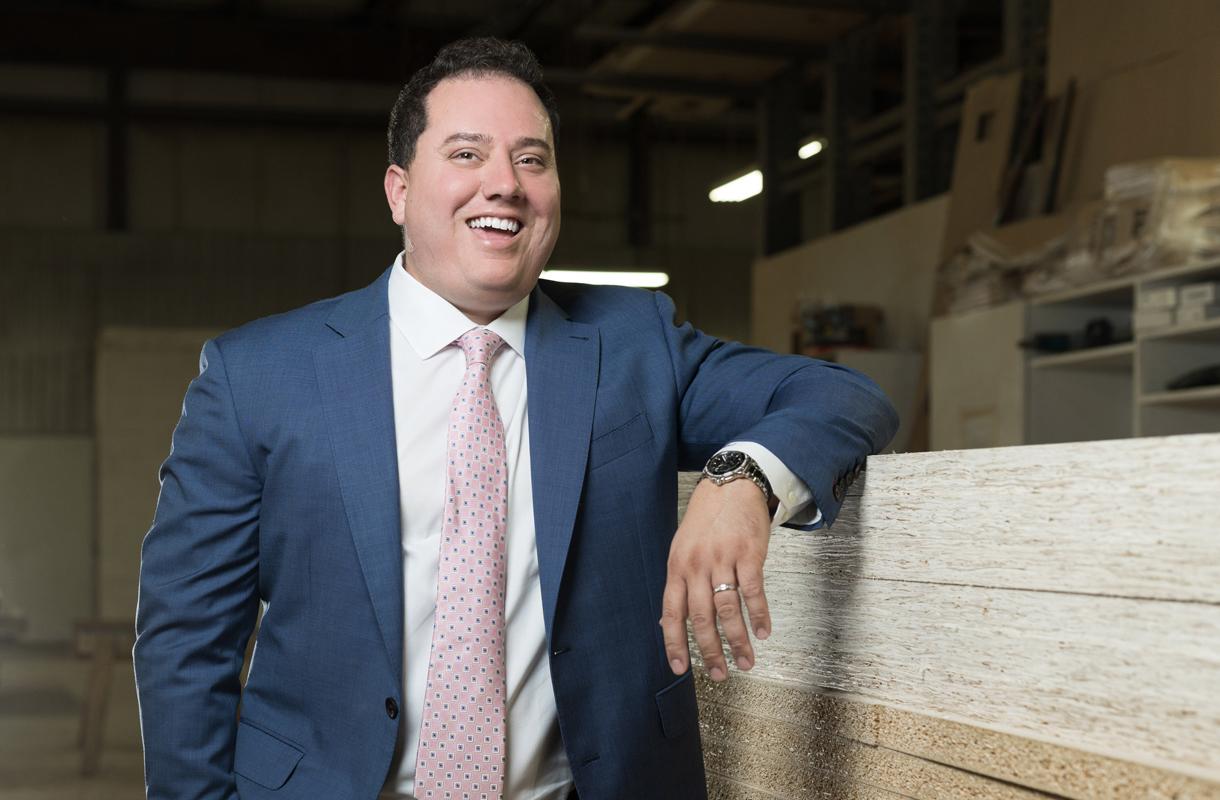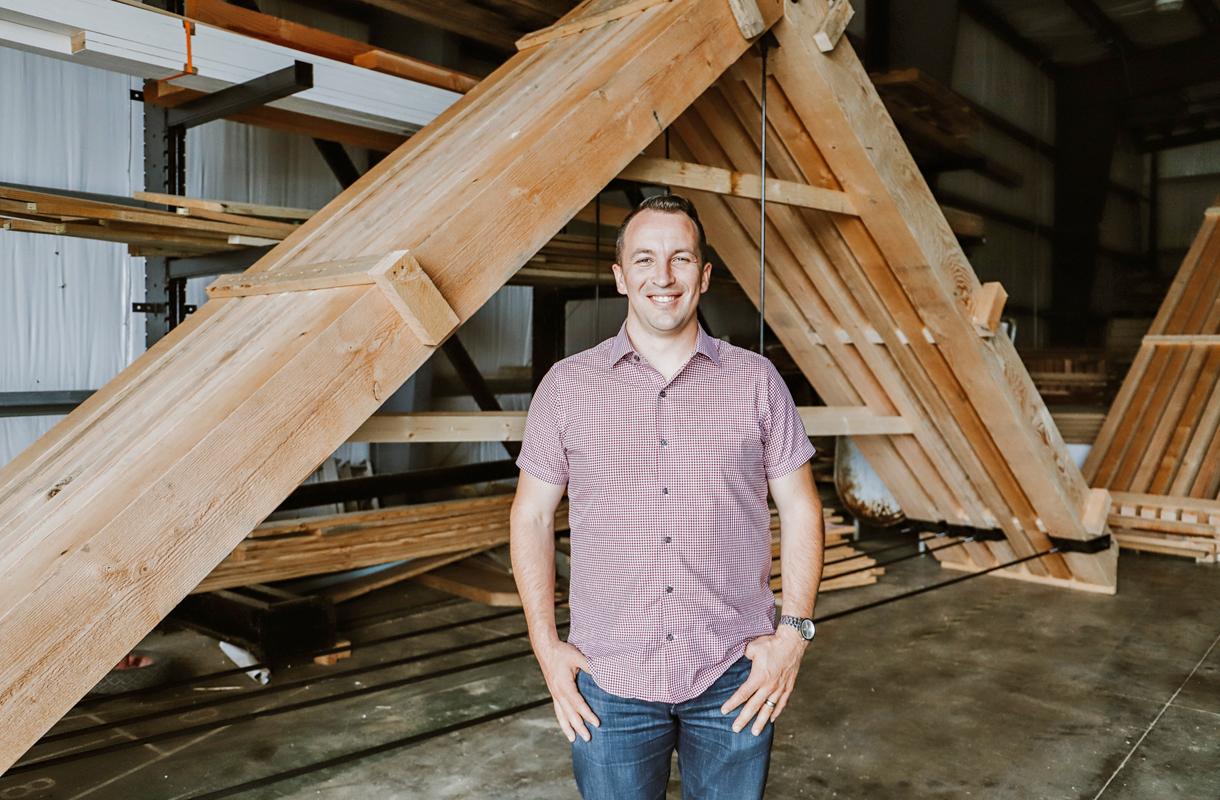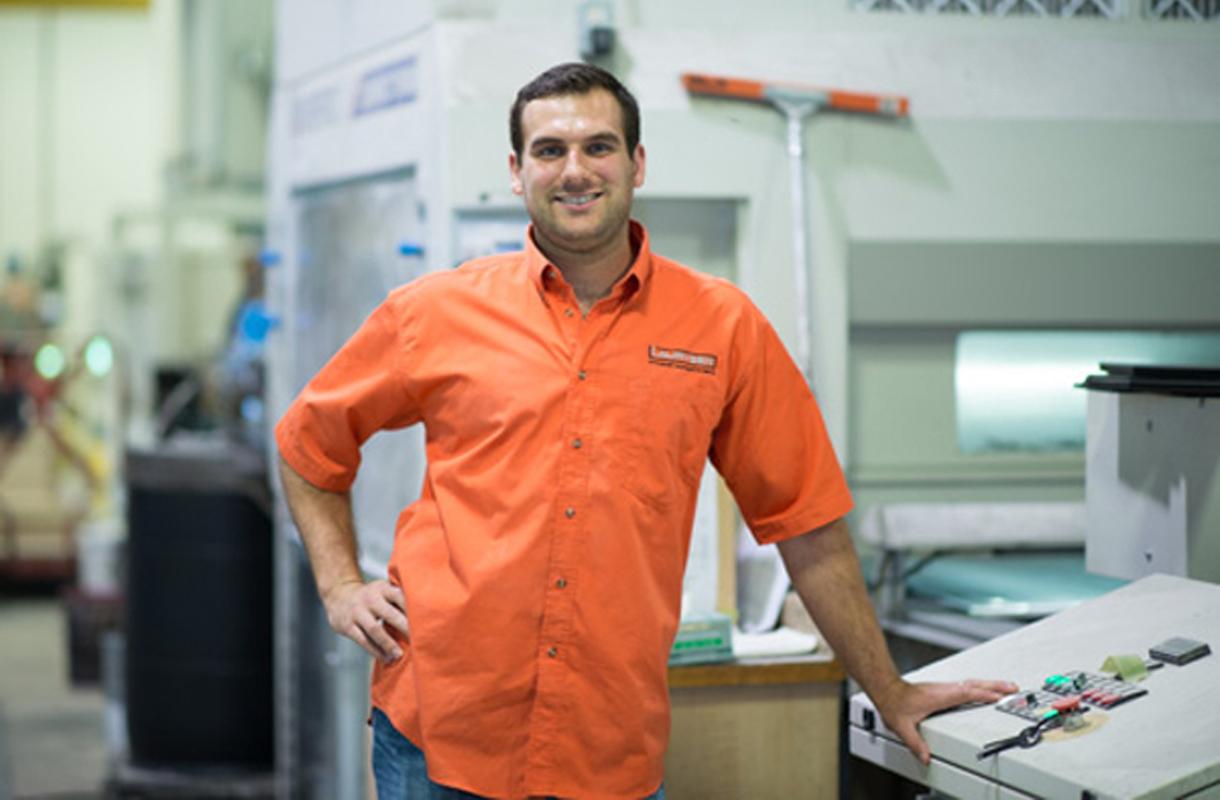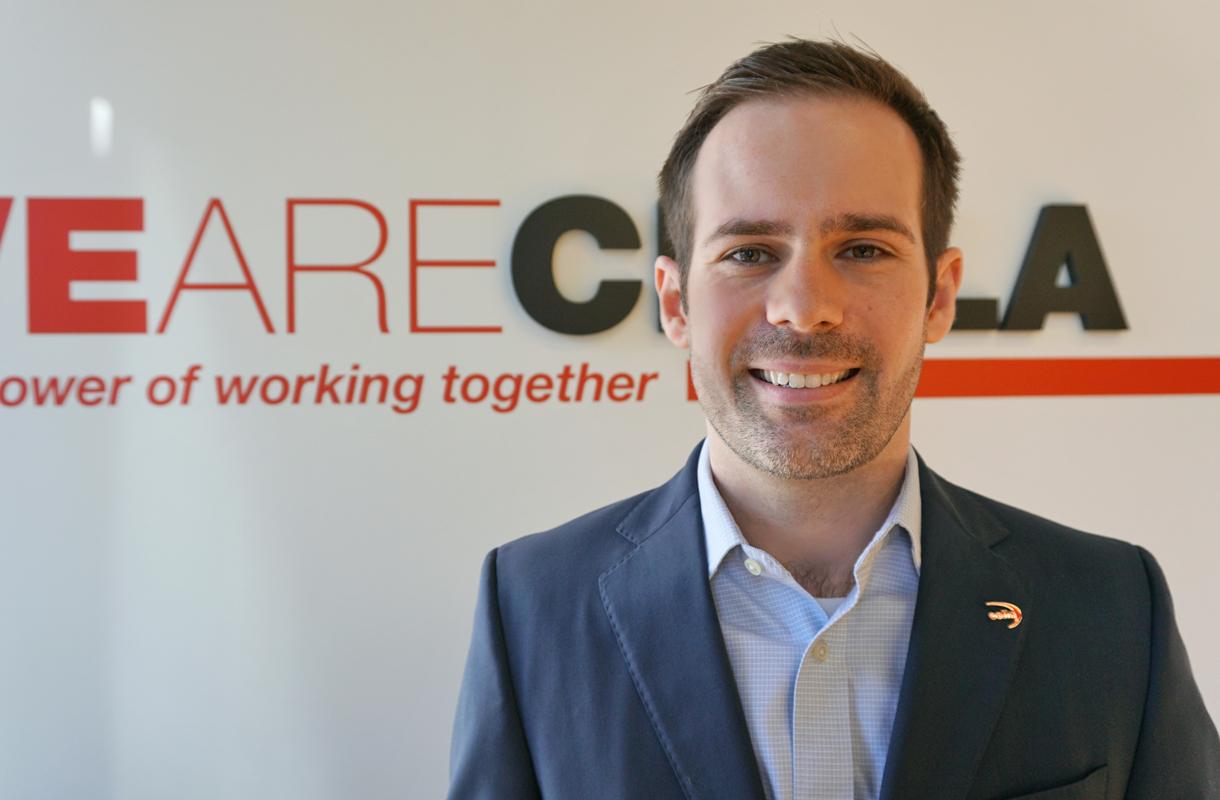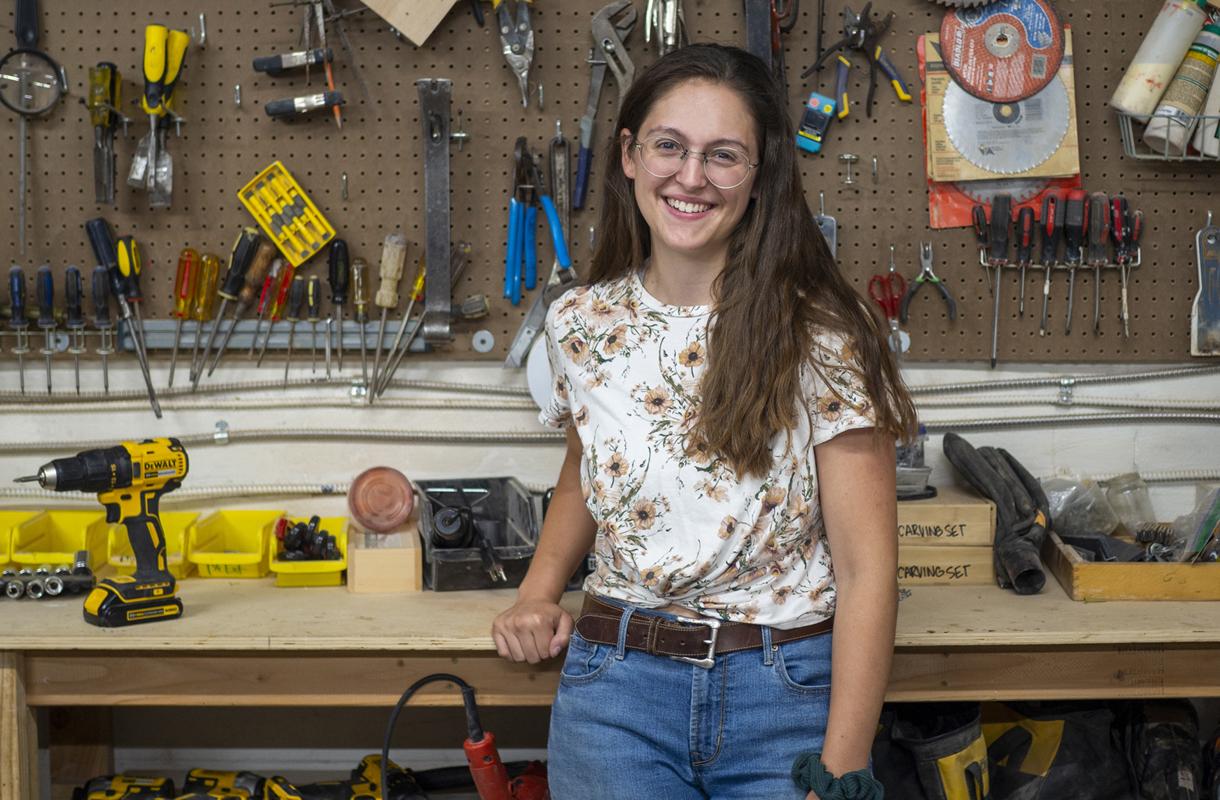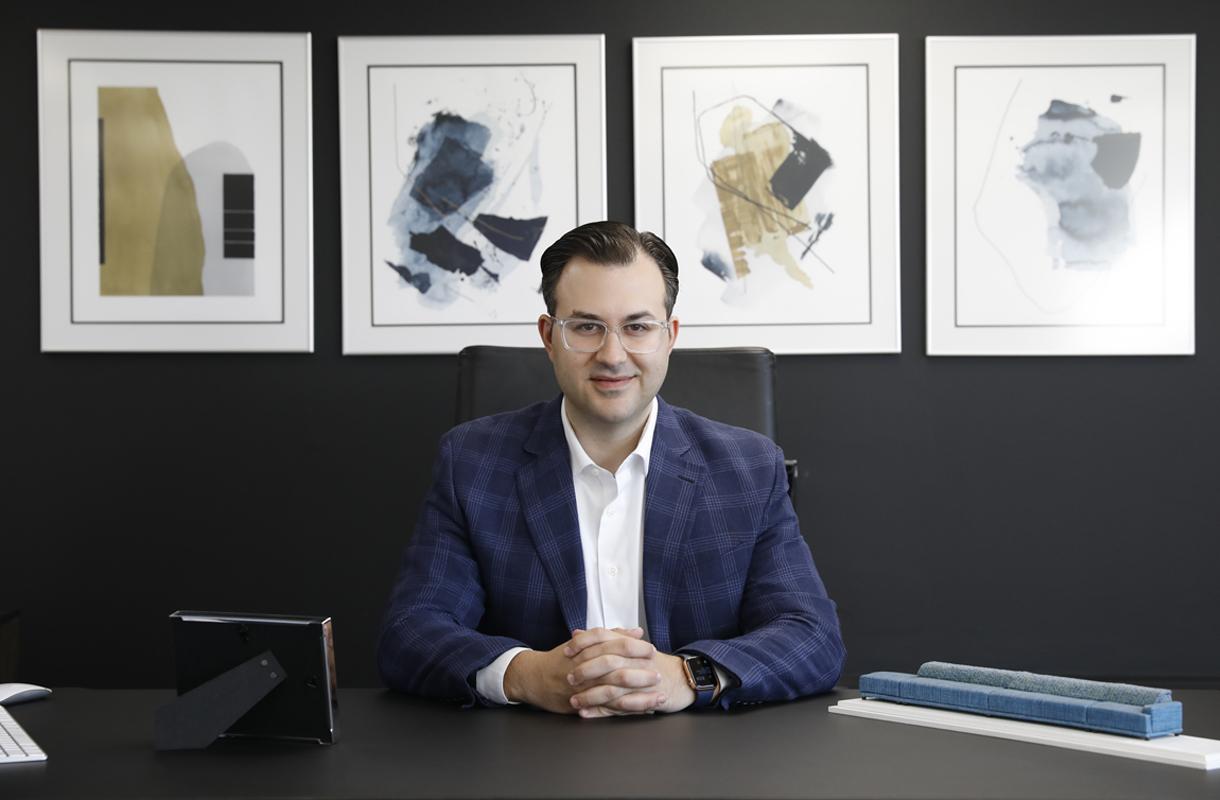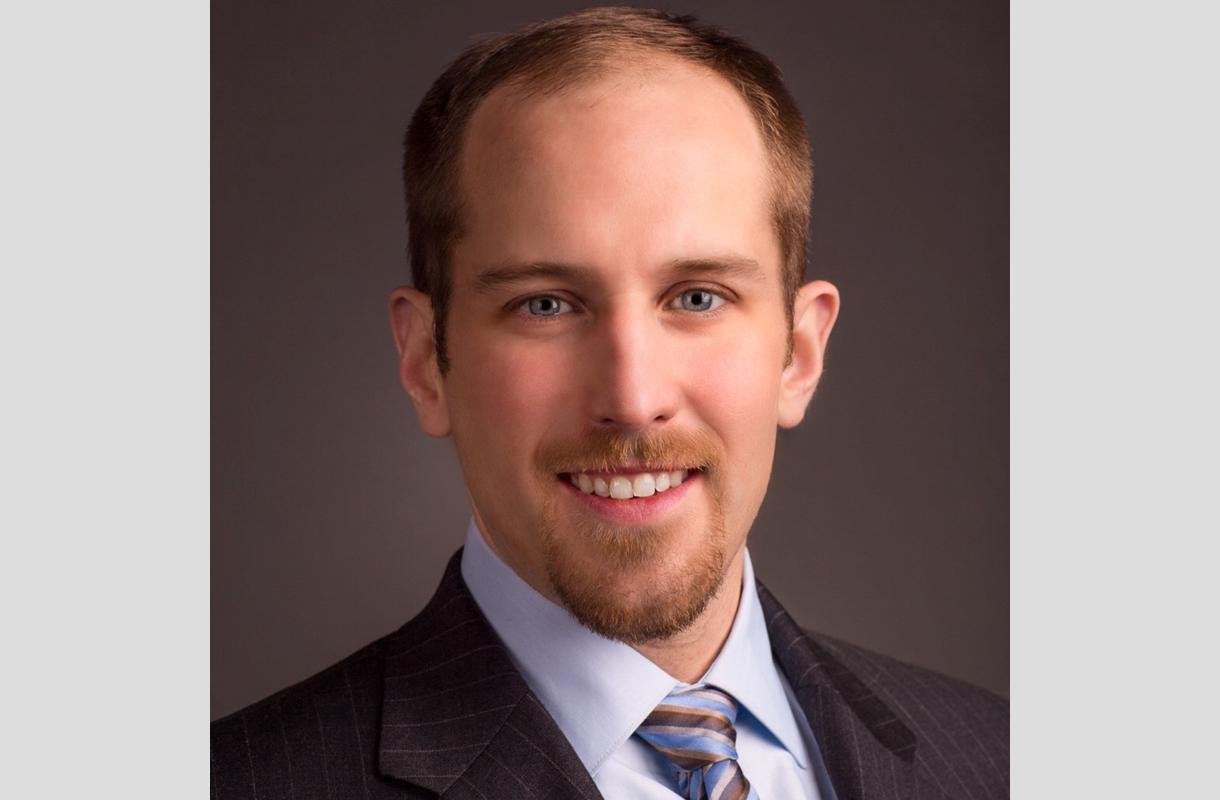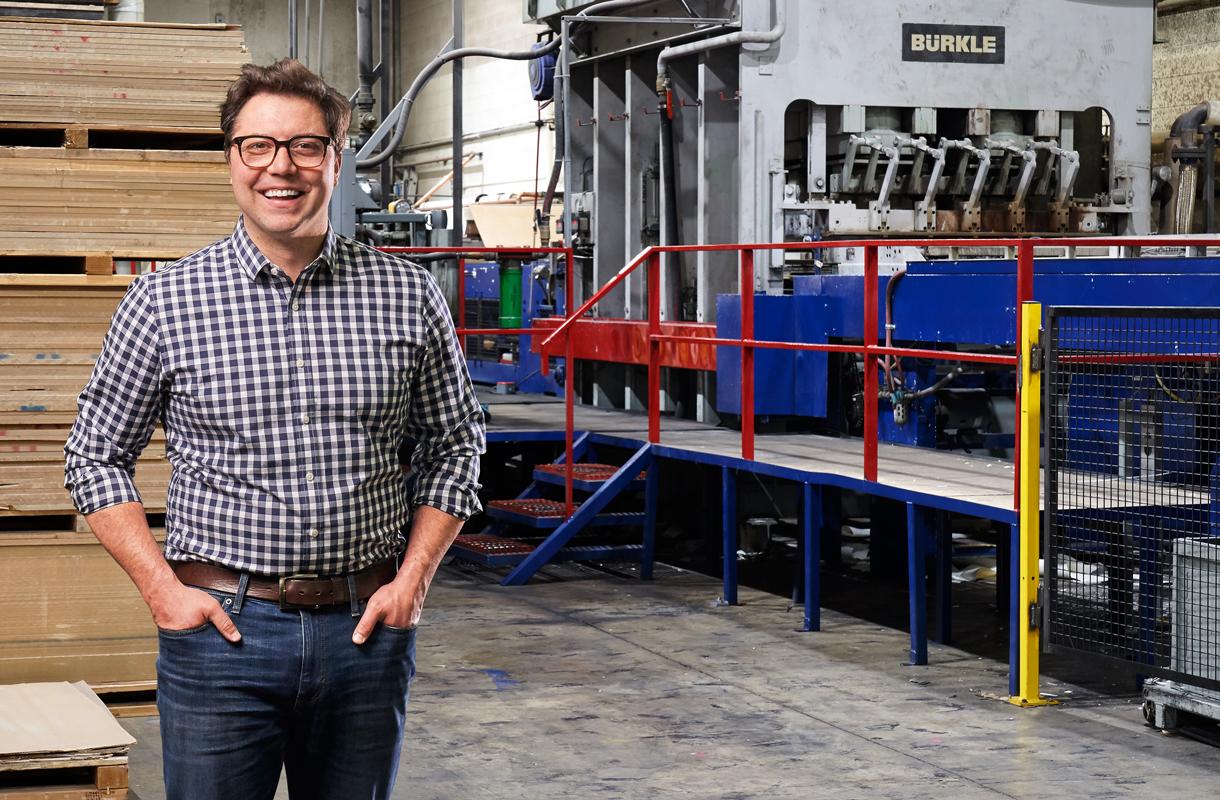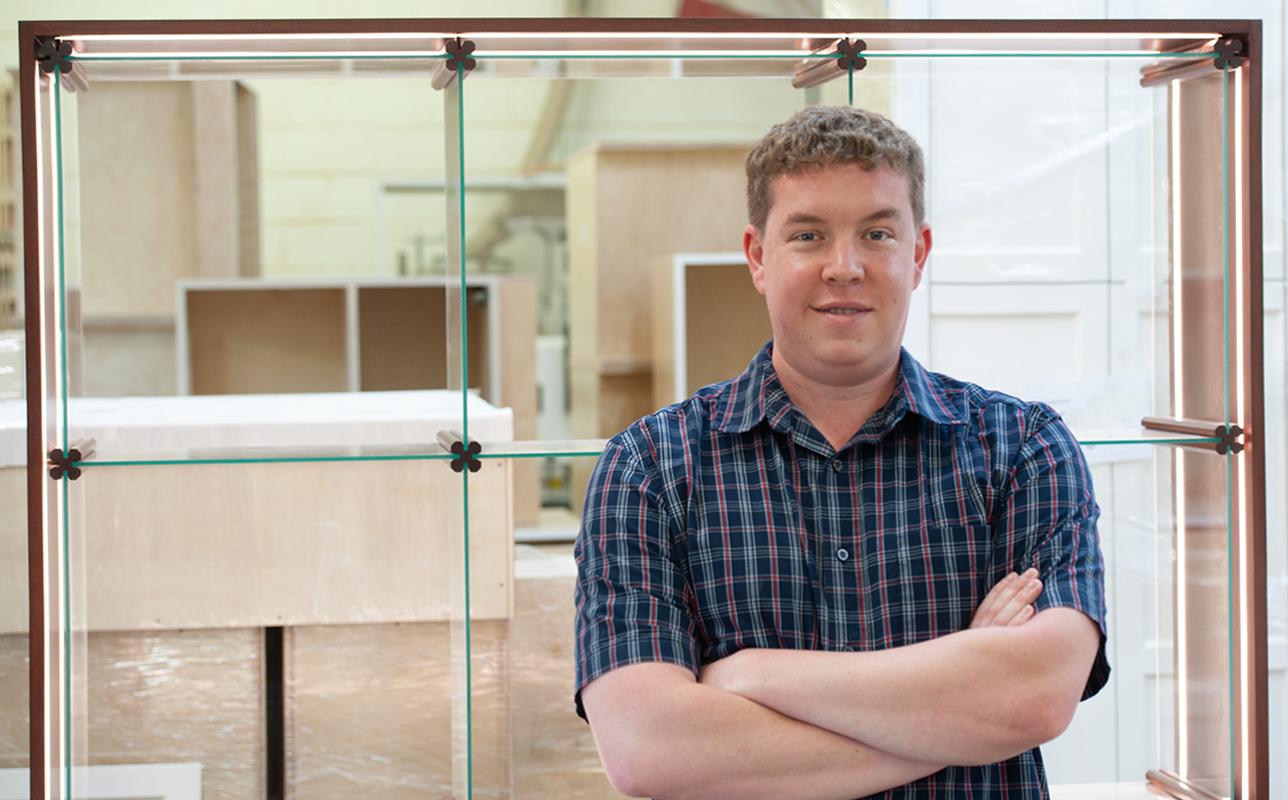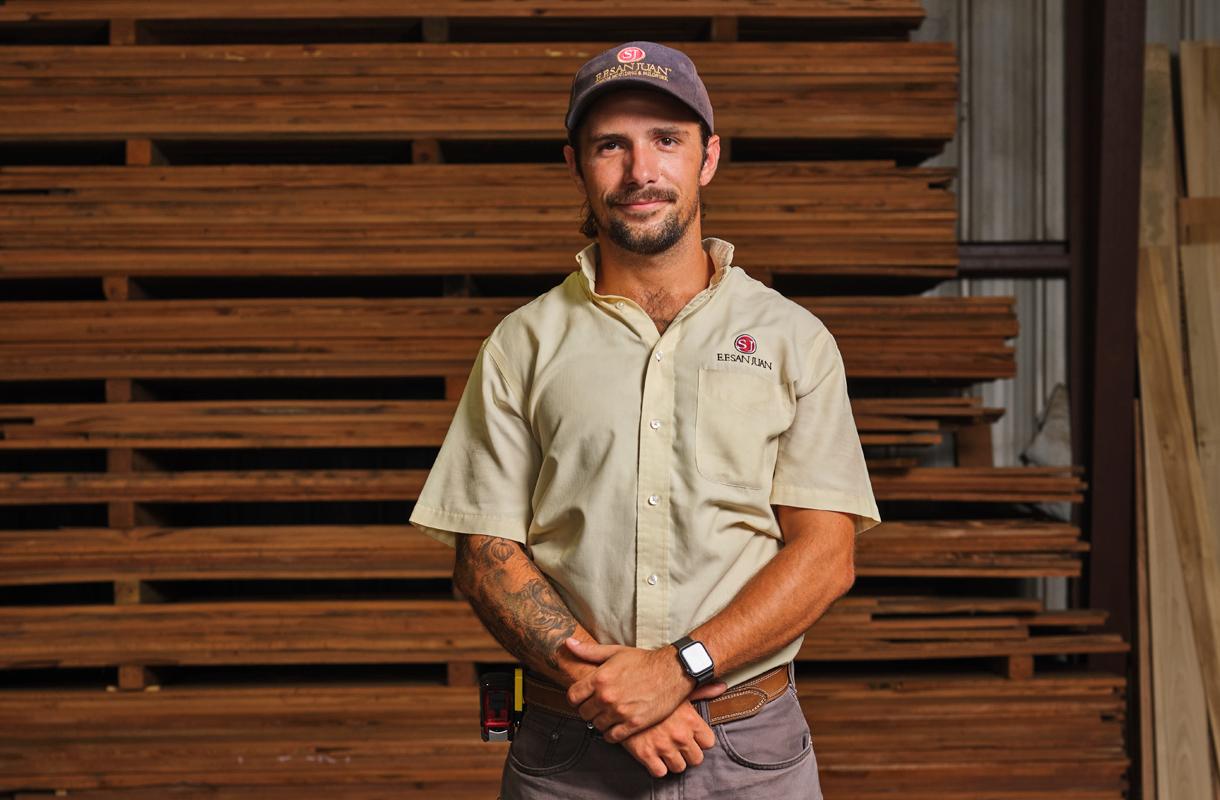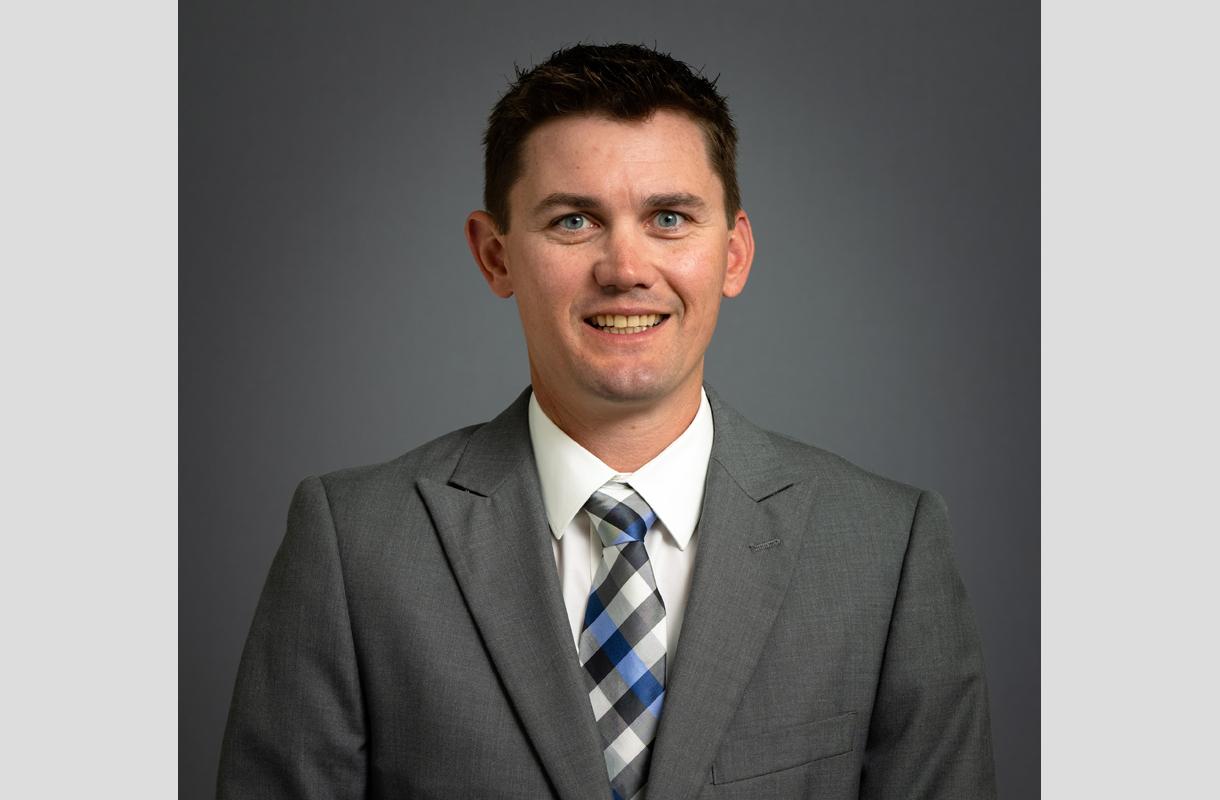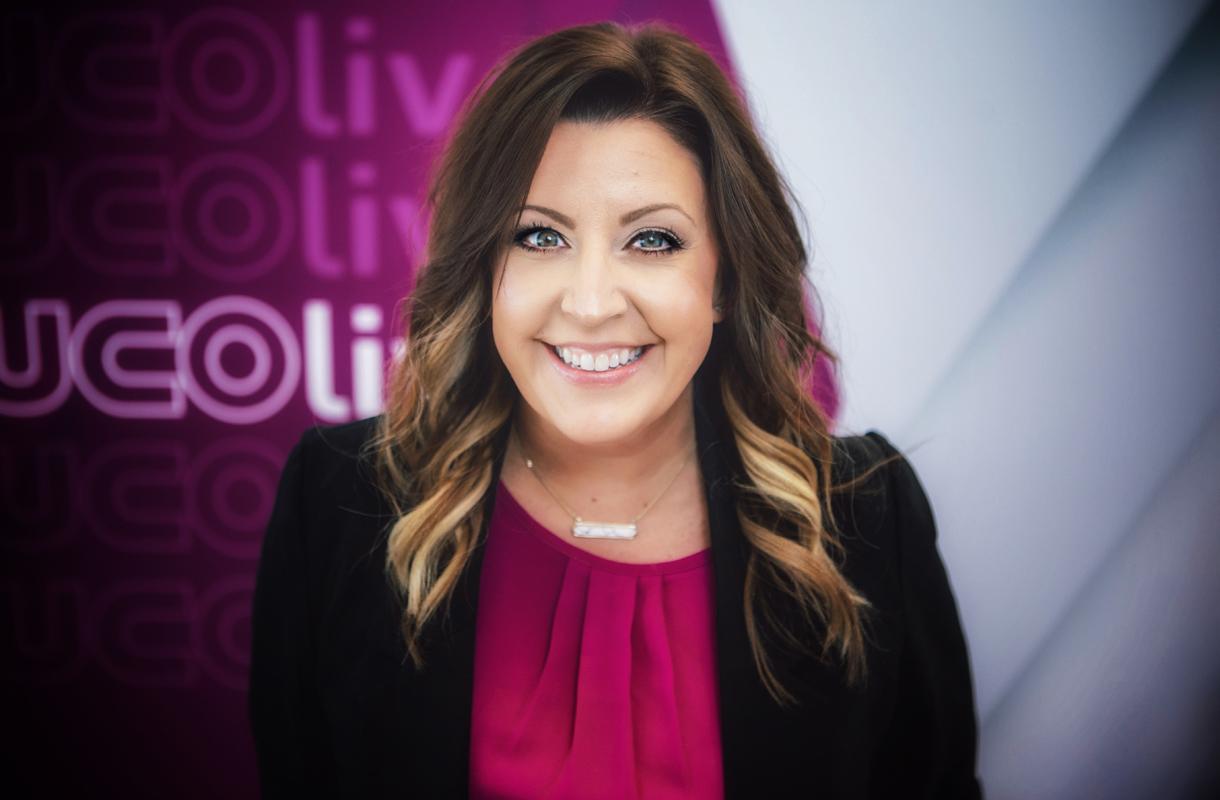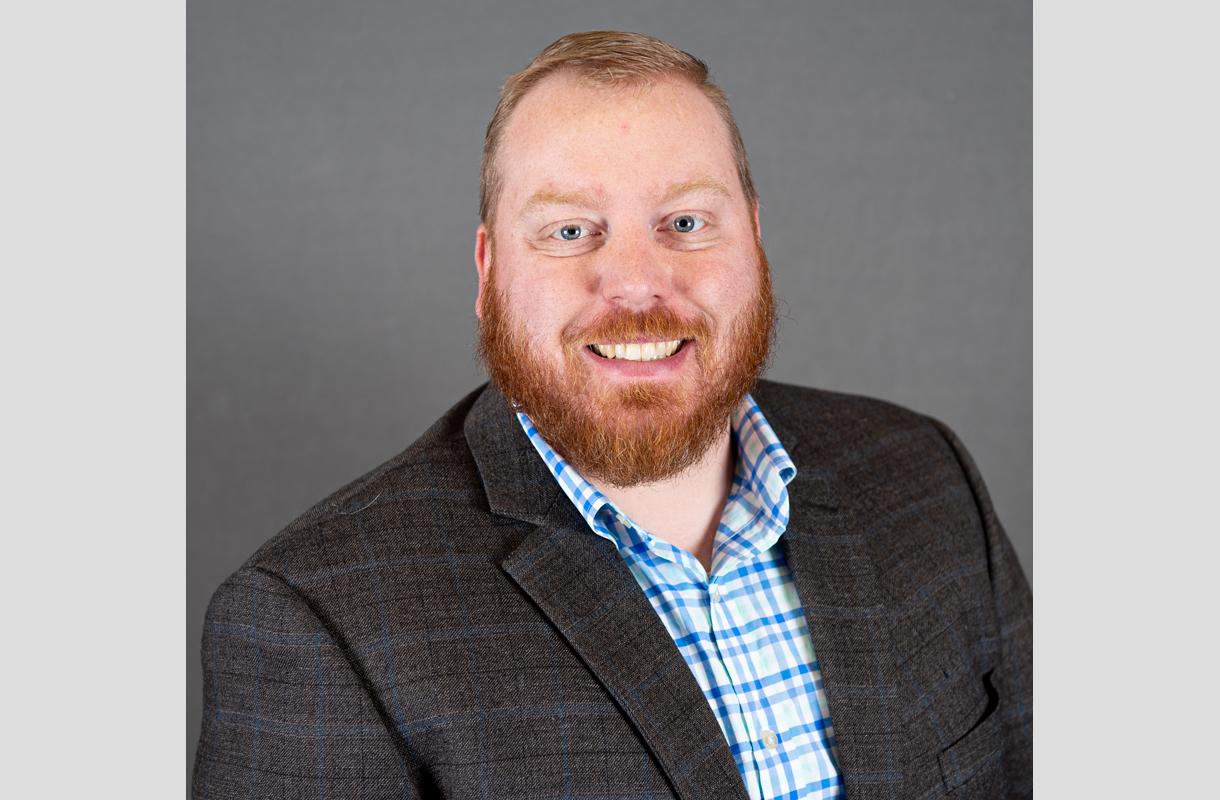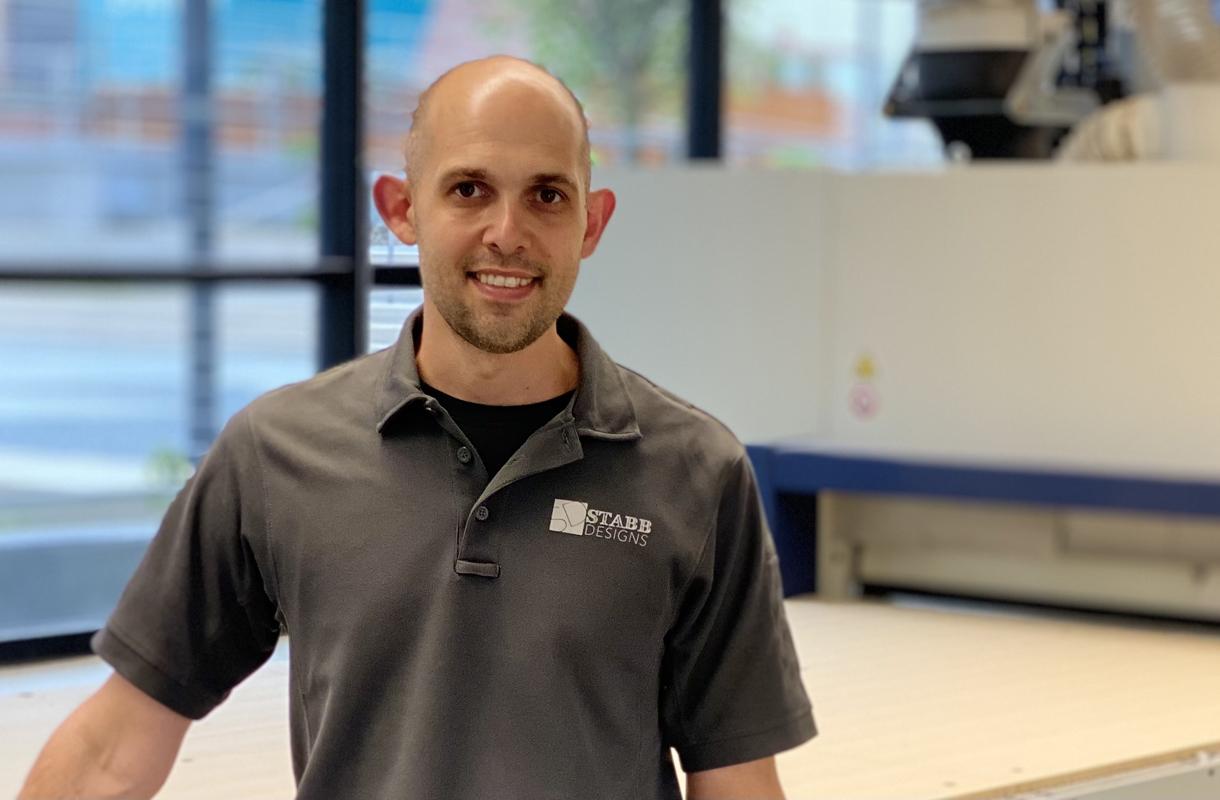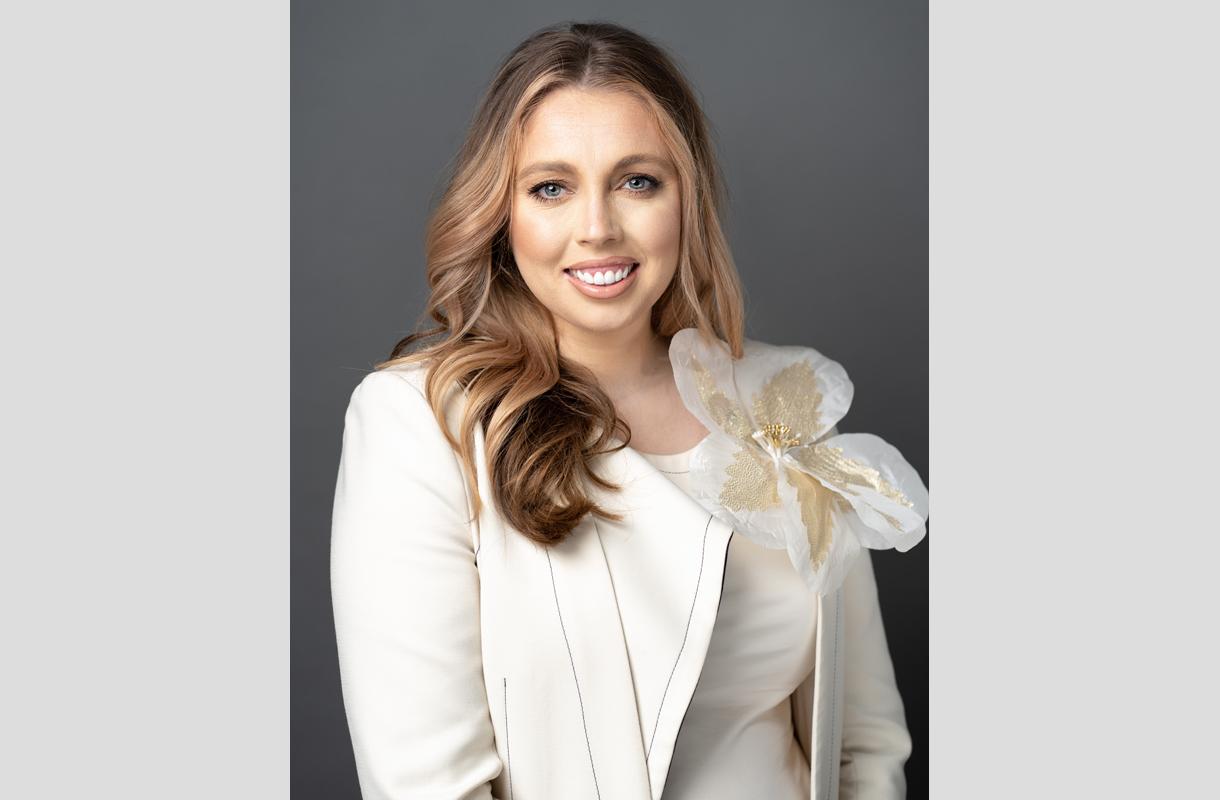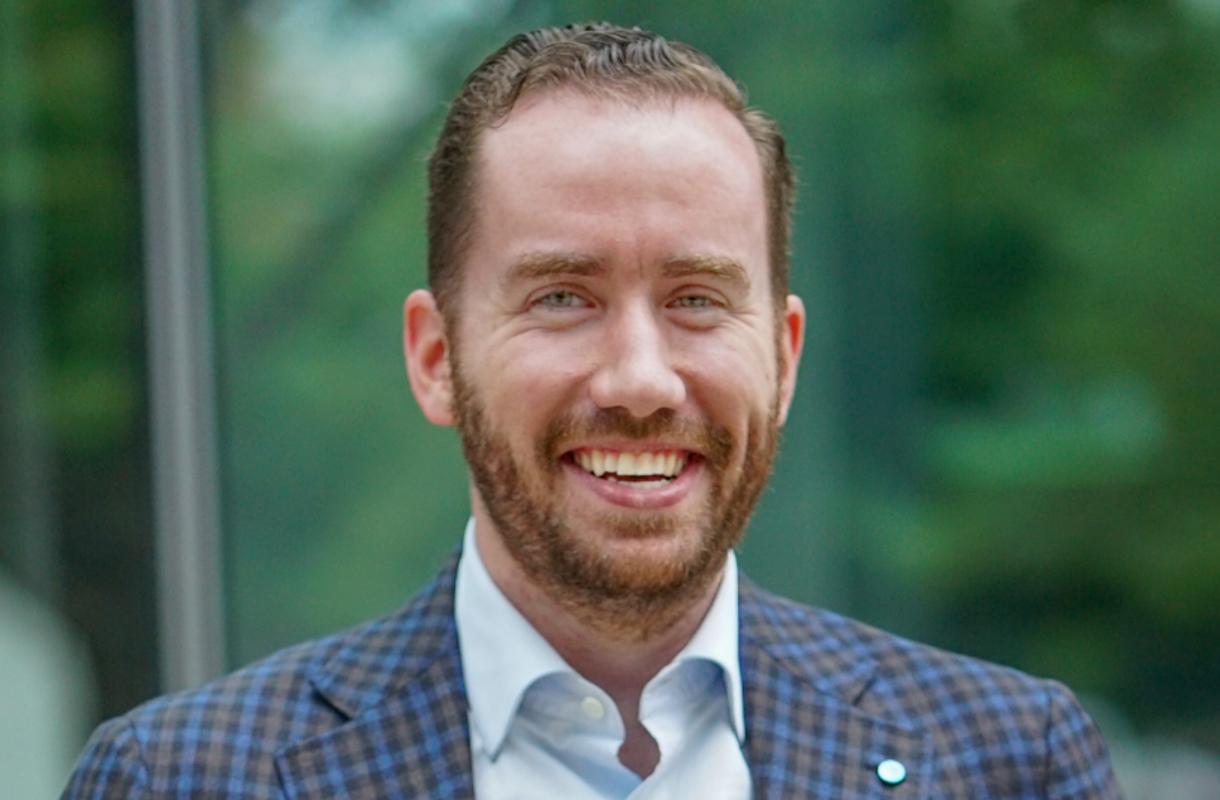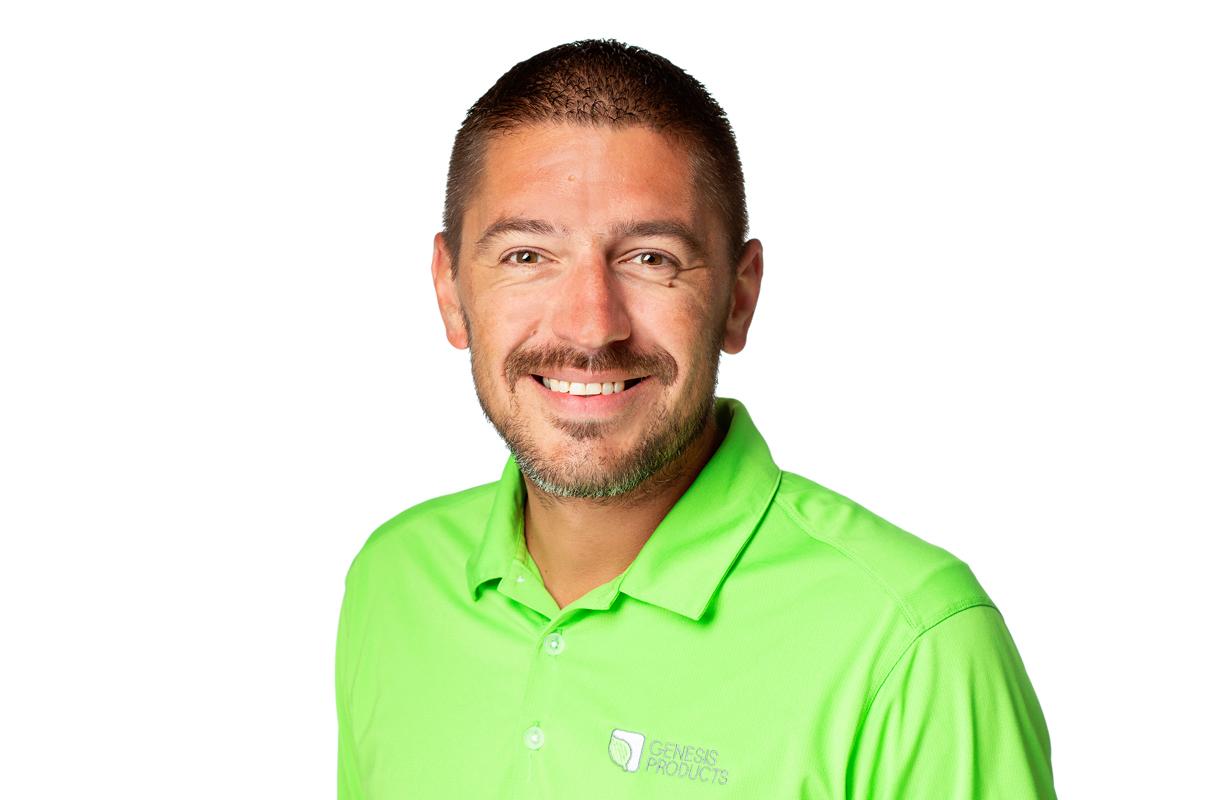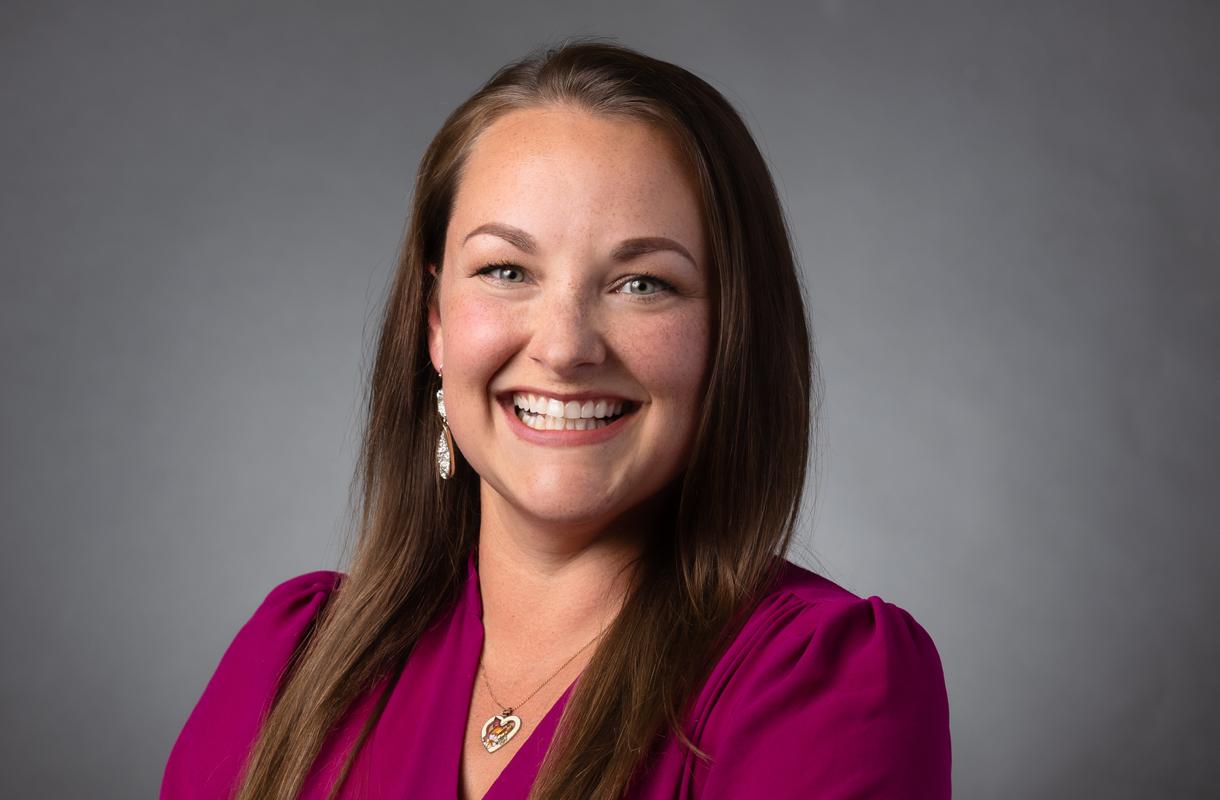 Meet the honorees of the Wood Industry 40 Under 40 Class of 2021,  announced by Woodworking Network. This year marks the sixth annual awarding of the 40 Under 40, which celebrates the next generation of industry professionals who are making an impact on wood products manufacturing in North America.
"It is our distinct pleasure to again recognize some of the best and brightest contributors to wood products manufacturing in North America with our sixth annual class of 40 Under 40 honorees. This year's inductees join the 200 alums from prior years, forming a group of enterprising individuals destined to advance our industry to meet the everchanging challenges of the future," said Tim Fixmer, CEO of CCI Media, the parent of Woodworking Network.
This year's class of Wood Industry 40 Under 40 includes wood products manufacturers, suppliers, developers,  designers, and educators, from all facets of the woodworking industry, including: cabinetry, furniture, architectural woodwork, closets/home organization, and wood components.
"It's always hard to narrow down the list to 40 honorees and 2021's entries were no exception.  Among the entrants are highly successful entrepreneurs, marketing specialists, extraordinary woodworkers, educators, and almost-rookie team members," said Harry Urban, FDMC publisher. "While dealing with COVID personally and professionally, this year's nominees have successfully navigated supply chain volatility, led and motivated team members, and contributed to their communities. Cheers for the Class of 2021!"
View the slideshow (arranged in alphabetical order) to find out more about this year's class of honorees.
The 2021 honorees will be profiled on WoodworkingNetwork.com and in the October issue of FDMC magazine. They will also be recognized at industry events including the Leadership Reception in Las Vegas, July 19, the day prior to the AWFS Fair, and a reception at the Executive Briefing Conference, Sept. 8-10, at the Broadmoor in Colorado Springs, Colorado; 2021 honorees also will receive a complimentary registration to EBC.
The 2021 40 Under 40 Award program is sponsored by CNC Factory and Hexagon Production Software: Cabinet Vision and Alphacam.
2021 sponsors salute the 40 Under 40
CNC Factory is a manufacturer of 5th generation CNC woodworking machines that make CNC automation "ridiculously easy."
"After a year of extraordinary challenges and change, CNC Factory is proud to help recognize those who have been critical in the survival and success of their companies and communities. We hope the spotlight from the 40 under 40 program positions them to be more influential in evolving woodworking to new heights," said Chris Corrales, president of CNC Factory. "They have not only accomplished much in their relatively short careers, but also demonstrate the powerful future of the industry and of greater things to come."
"Every year, we are amazed and inspired by the leadership and contributions made by the 40 under 40 honorees," added Paul Losavio, Global Product marketing manager for Hexagon. "They are the embodiment of creativity, hard work, selflessness, and diligence, and represent the bright future of the woodworking industry. All of us at Hexagon would like to congratulate each of the recipients of this year's 40 Under 40 award!"
Hexagon is a global leader in digital solutions, including CAD/CAM software products for woodworking and other industries.
Plaques for the 2021 Wood Industry 40 Under 40 are being provided by Epilog Laser.
The 2021 honorees in alphabetical order are:
Kelly Barefoot, franchise owner of ShelfGenie of Coastal Carolinas • Luke Barnett, executive director, Sam Beauford Woodworking Institute • Janelle Berman, owner/partner, Amber Millwork Ltd. • Sean Biloski, owner, Iron Oaks LLC • Renfro Carranza, Microvellum administrator at Panel Specialists, Inc. • Jimmy Carroll, general manager, Ruck Cabinet Doors • Marty Coleman, woodshop supervisor, Narrow Gate Woodworks • Robbie Davis, CEO, Delta Millworks • Derek DeGeest, president, LestaUSA & DeGeest Corp. • Elizabeth Dick, director of Sales & Marketing, TigerStop • Bennett Dipzinski, Sales & Marketing manager, Hocker North America • Adam Doran, Design manager, Closet America • Robert Edelbach, vice president, Red Star Cabinet Co. •  David Fair, CEO, Third Bench • Kevin Finney, owner, Vantage Customs LLC • Nathan Guffey, president, Guffey Cabinetry & Guffey Systems LLC • Roger Harry, principal/CEO, Bill Truitt WoodWorks • Will Holsappel, general manager & partner, Windmill Cabinet Shop Ltd.  • Dave Hoppe, project engineer, Dynamic Wood Solutions • Austin Jackson, director of Sales & Distribution, SurfPrep Sanding by Dixon • Seth Johnson, vice president, Leeman Architectural Woodwork • Frankie Jordan, CEO, The Washington Woodworking Co. •  Ben King, president, Quarry View Building Group • Michael Laurysen, production manager, Laurysen Kitchens Ltd. • Steven McNeilly, national sales manager, Cefla North America • Madelyn Melchert, Nehemiah's Workshop woodworking teacher, Church Hill Activities and Tutoring • Andrew Moretti, president, RFP Design Group Inc. • David Niemczyk, regional board manager, Würth Baer Supply Co. • Jonny Nikolic, CFO, Specialty Laminates • John Parker,  Engineering manager, Halkett Woodworking Inc. •  Eddie San Juan, Back End Operations manager, E.F. San Juan • Joe Schumacher, vice president of Operations, Stevens Industries Inc. • Abi Shaffer, director of Marketing at Leuco Tool Corp. • Alex Staalner, brand manager for Brookhuis America Inc. • Justin Stabb, owner of Stabb Designs LLC • Alexandra Sustaita, Finance manager, Panel Specialists, Inc. •  Mario Tellez, senior technician, CNC Factory • Justin Trewitt, owner of Dapper Woodworks • Justin Whitaker, product manager, Genesis Products Inc. • Tara Whitlock, sales account manager for Häfele America Co.
Have something to say? Share your thoughts with us in the comments below.