Meet the 2020 Wood Industry 40 Under 40
July 22, 2020 | 3:15 pm CDT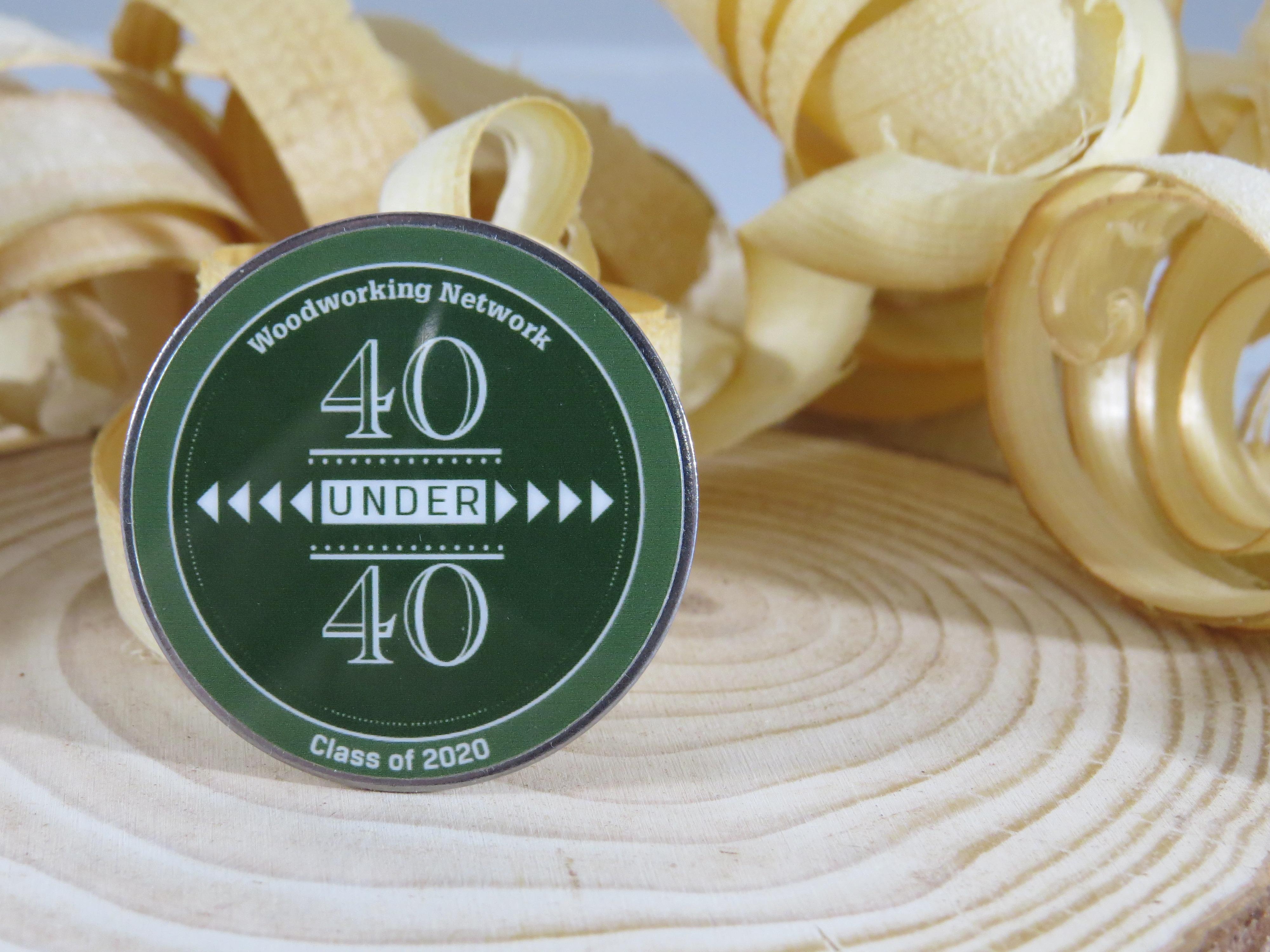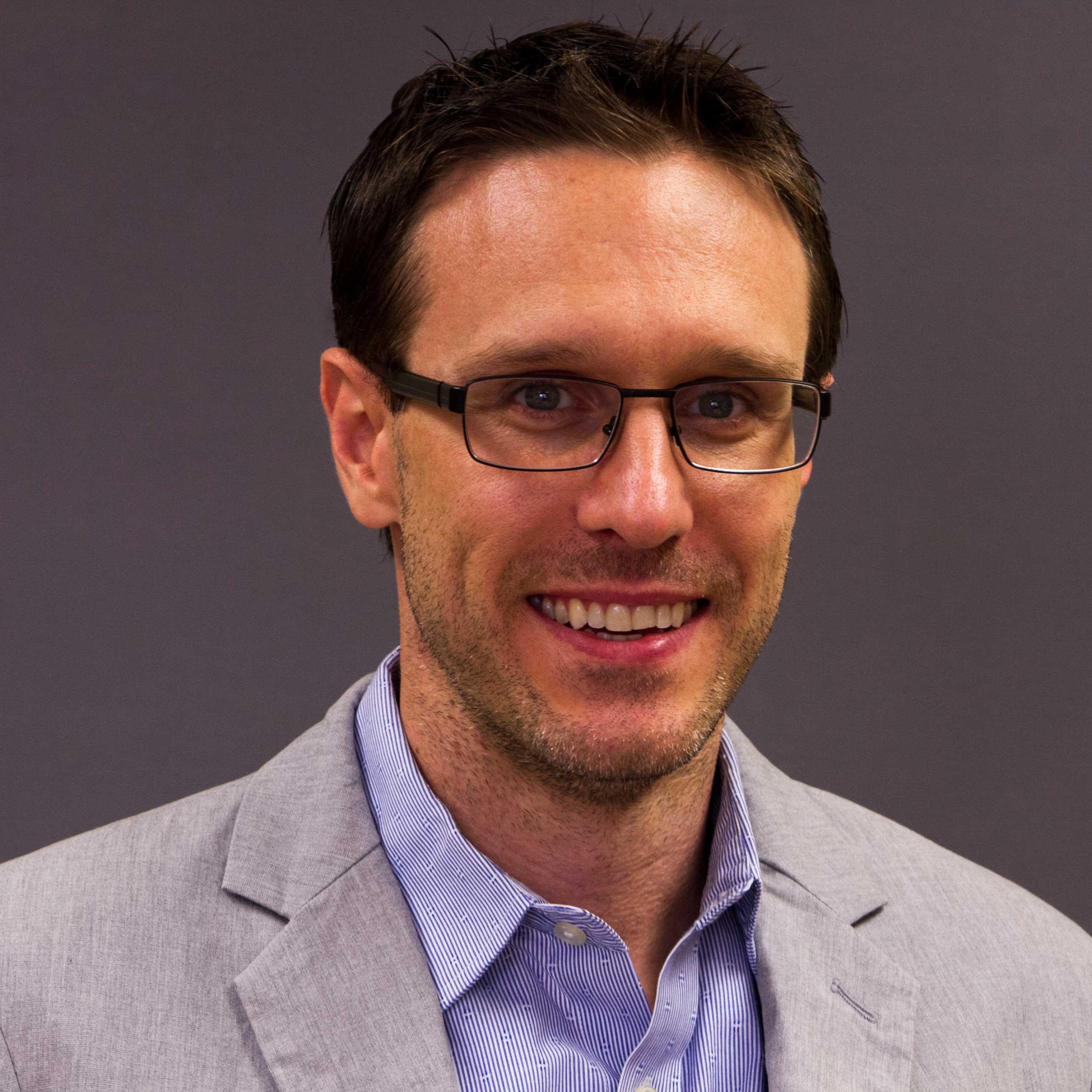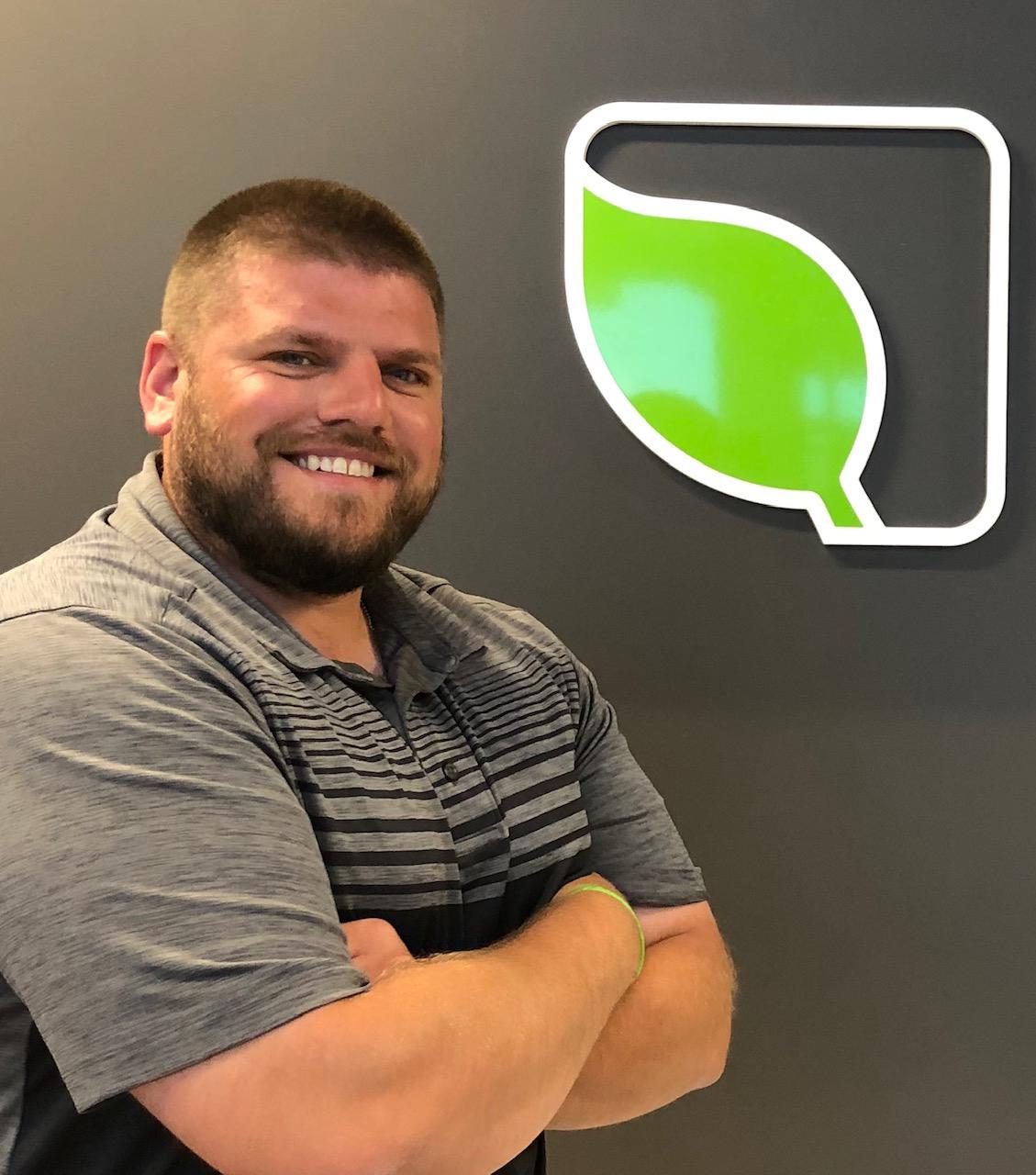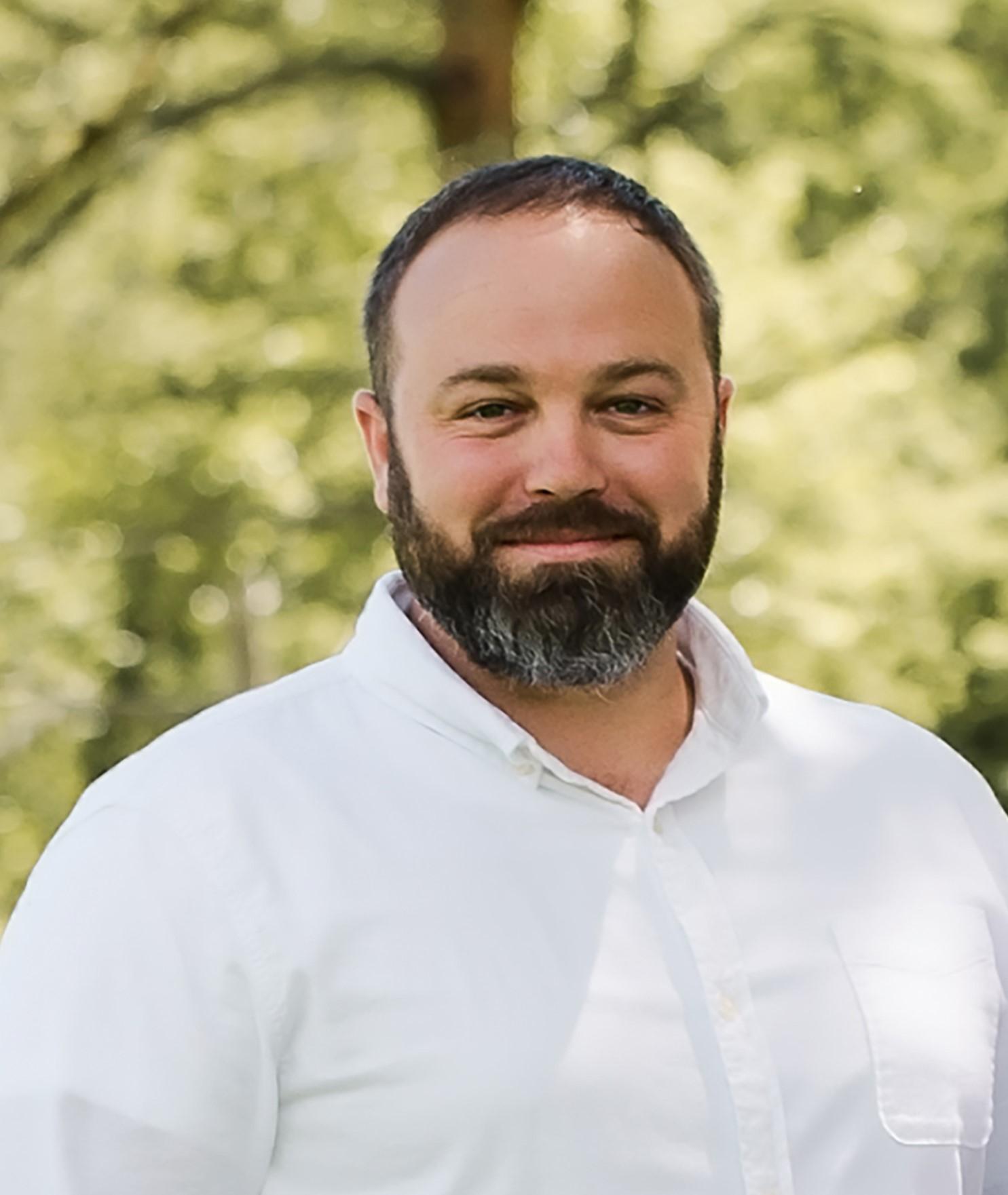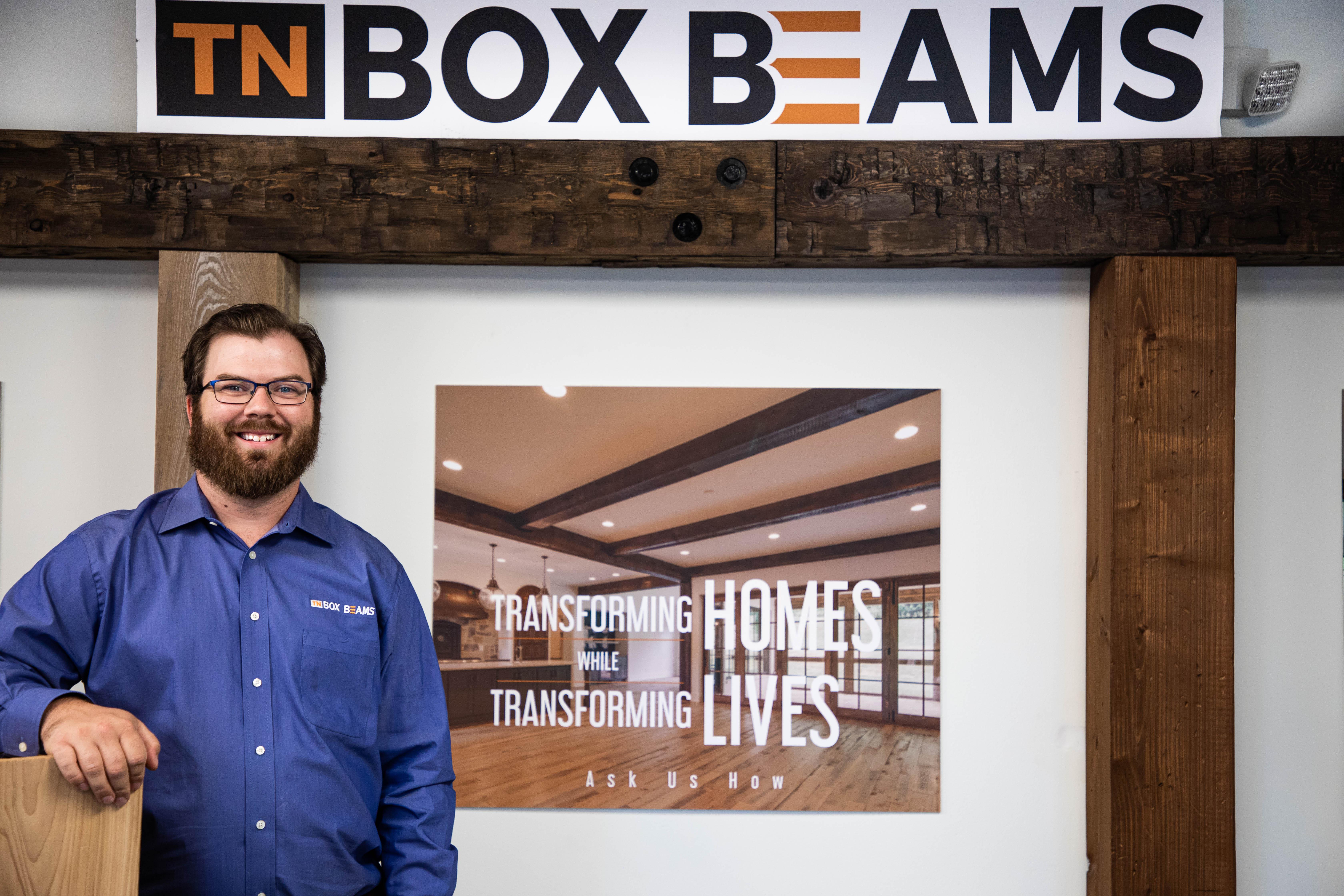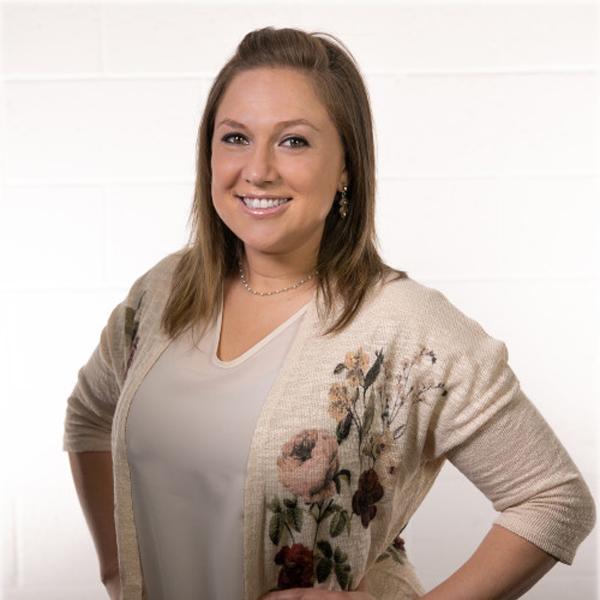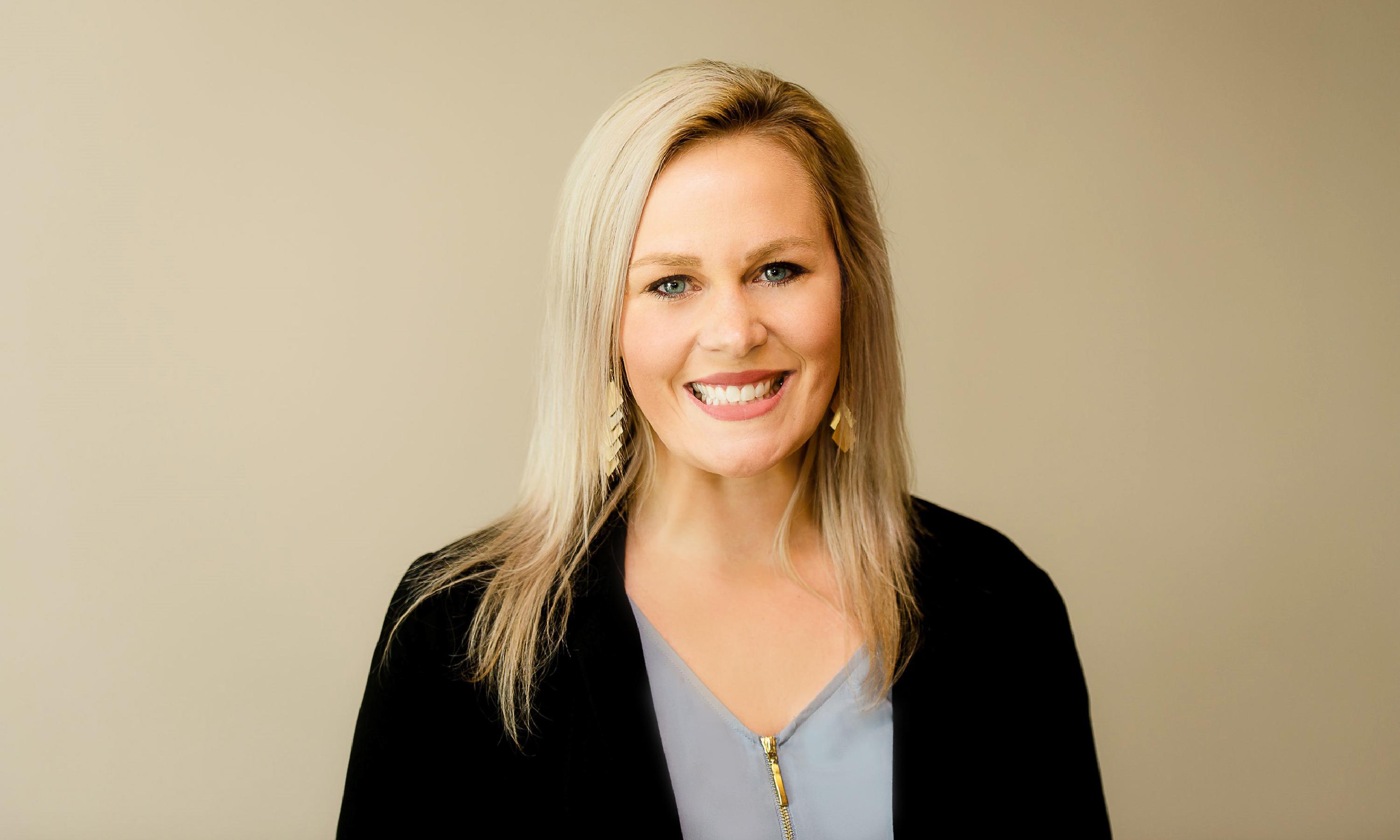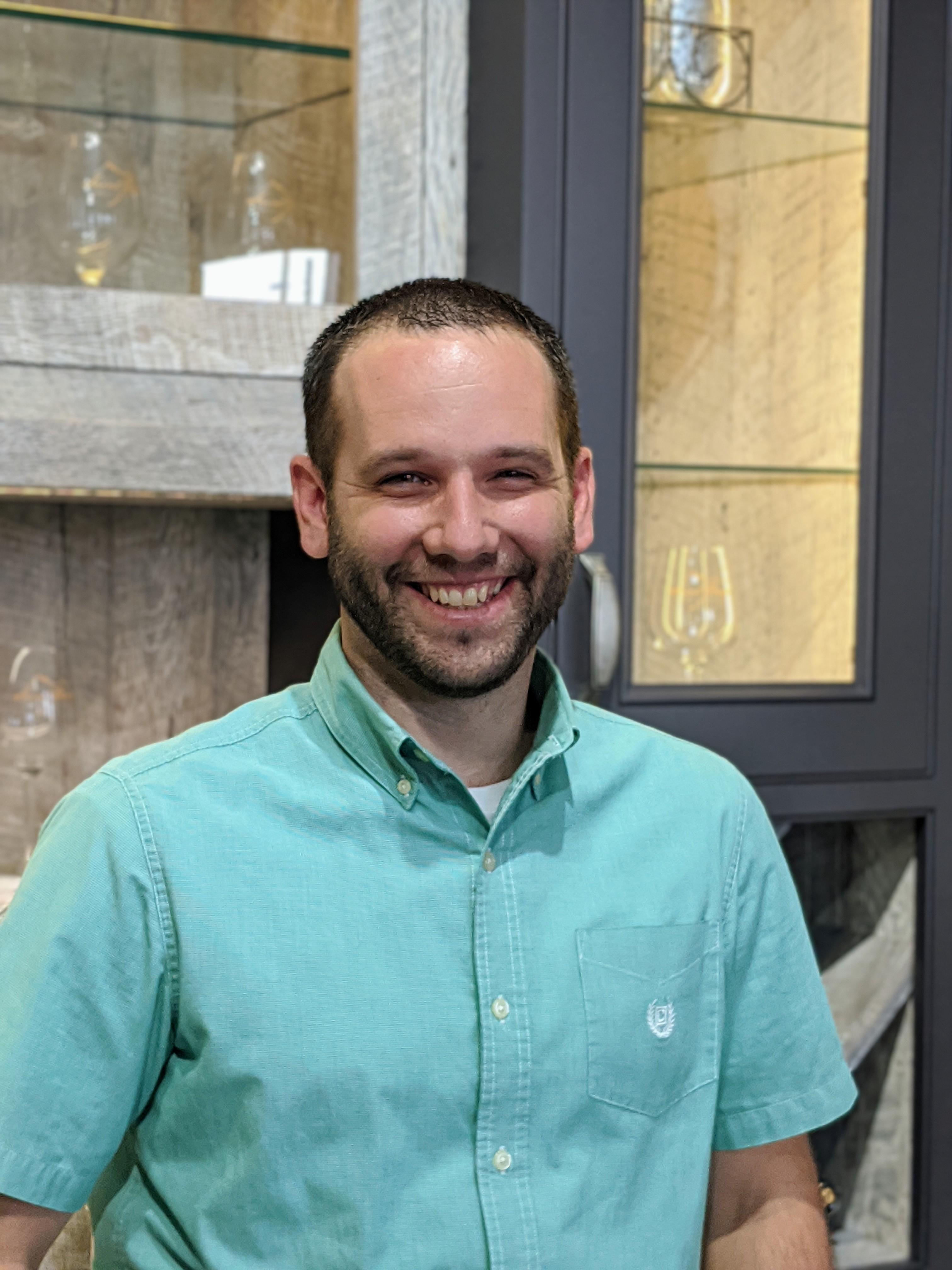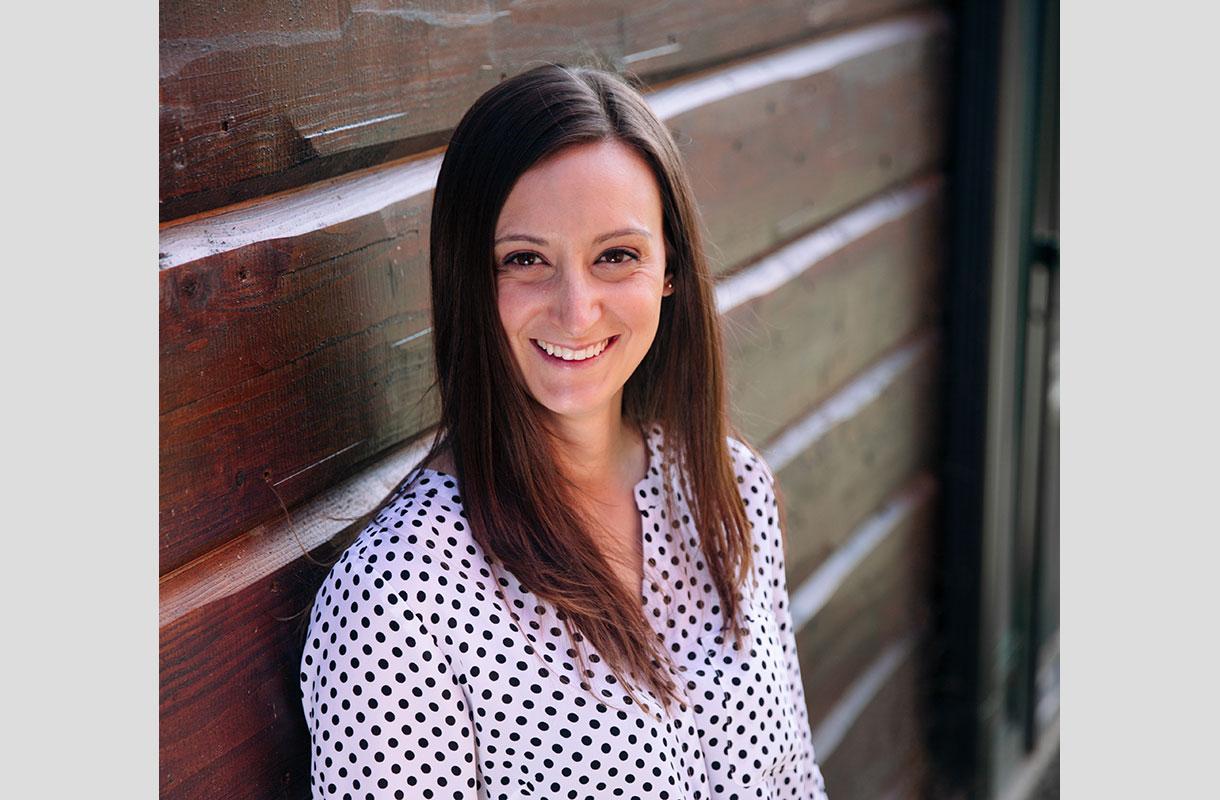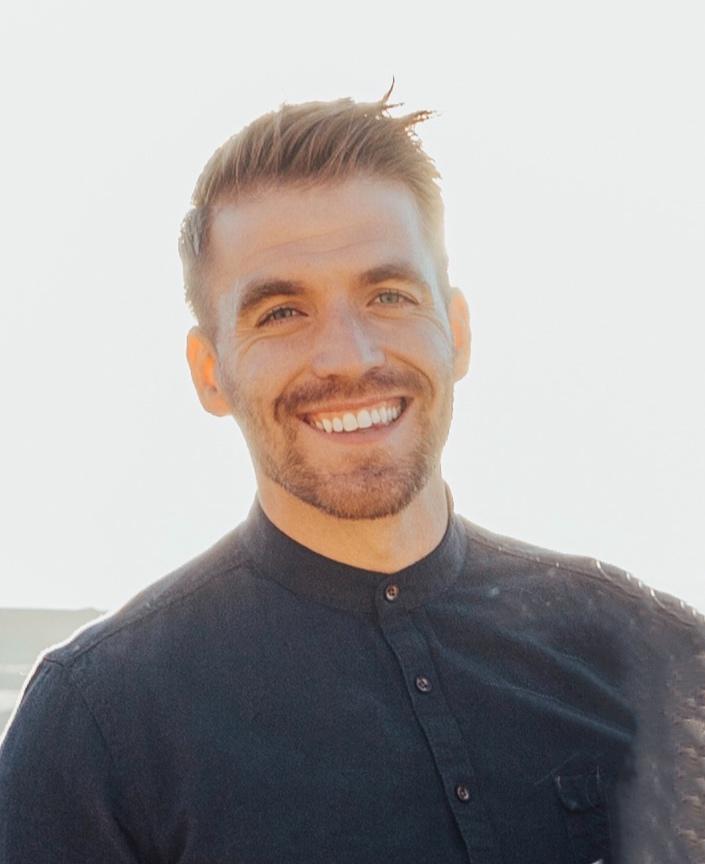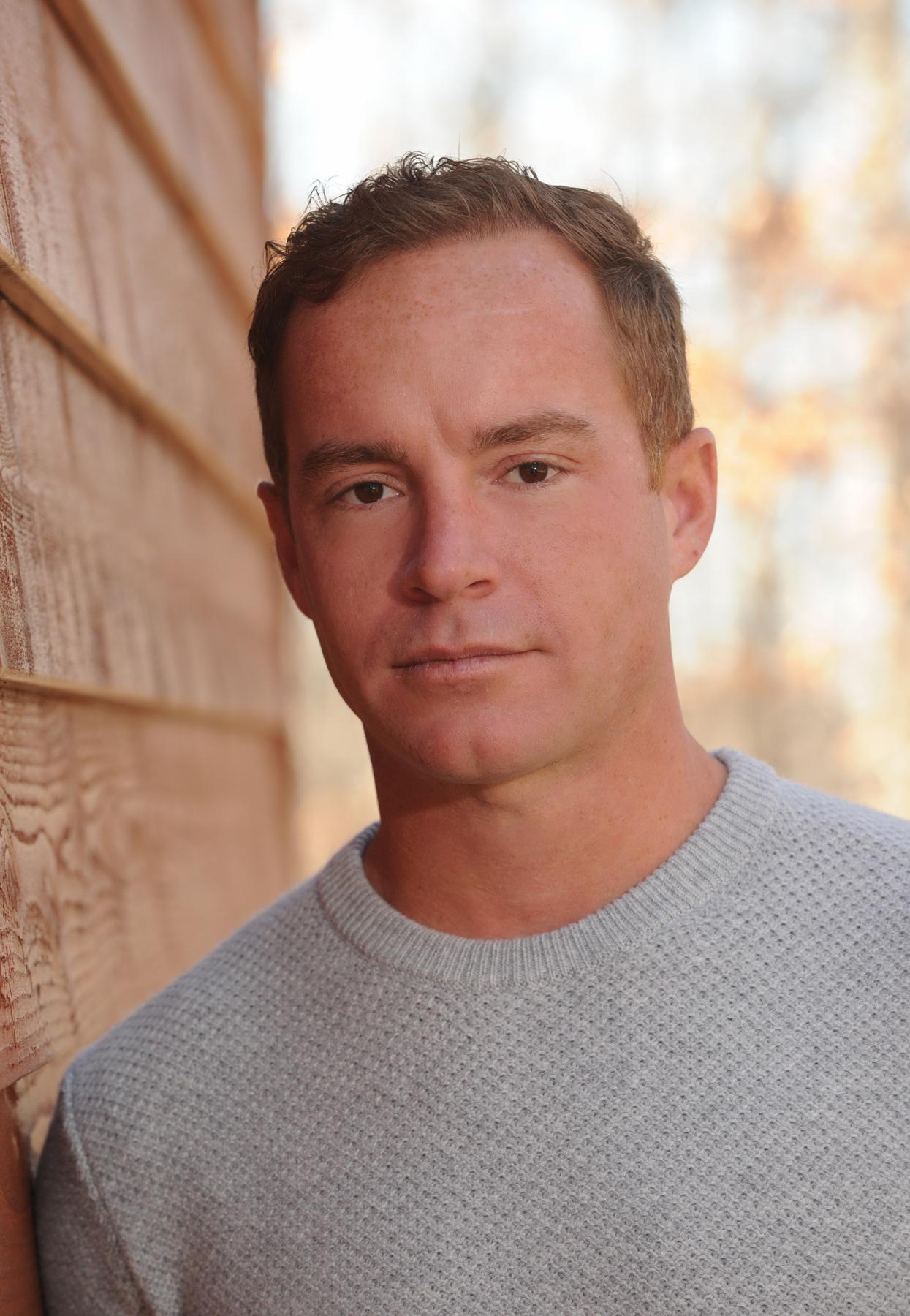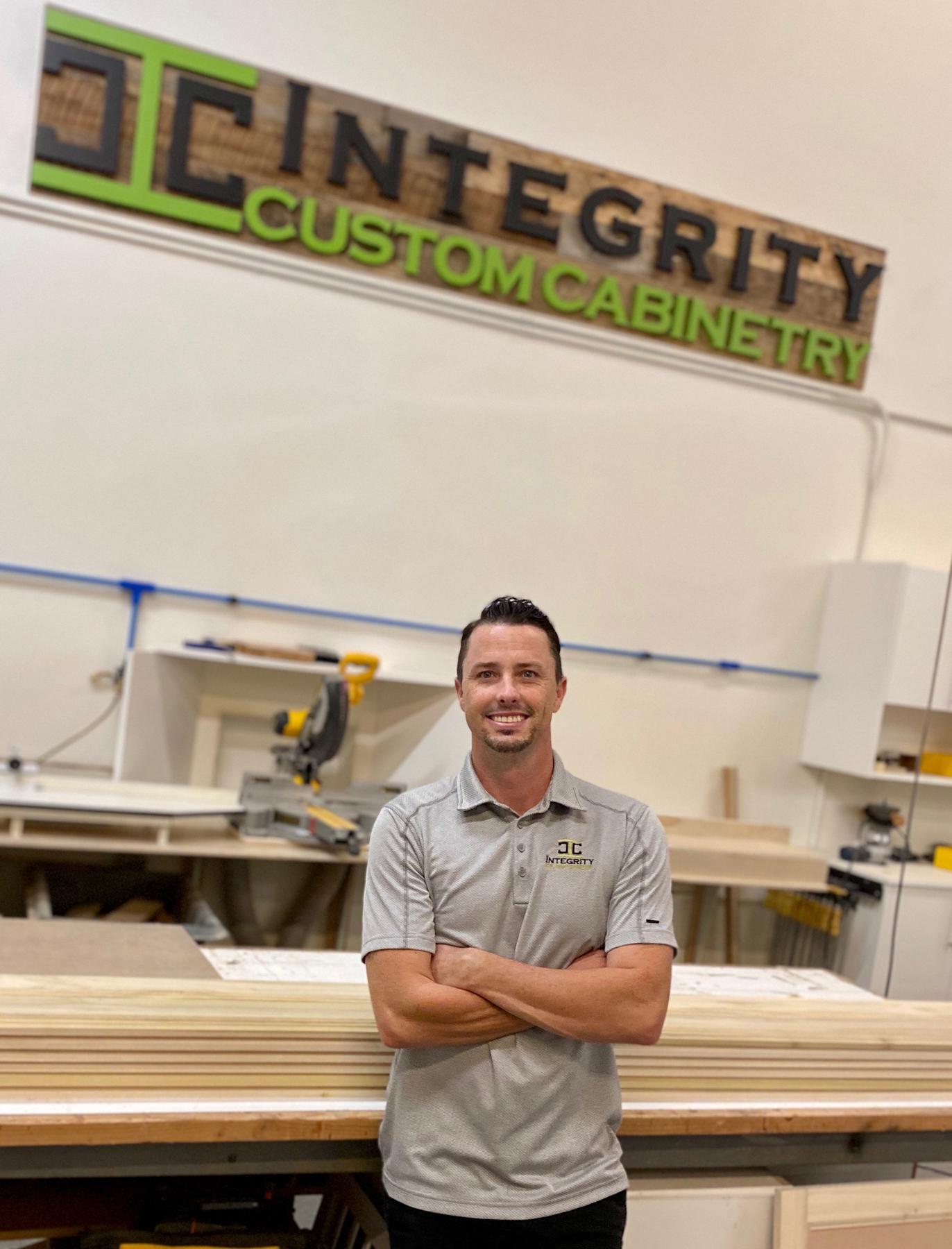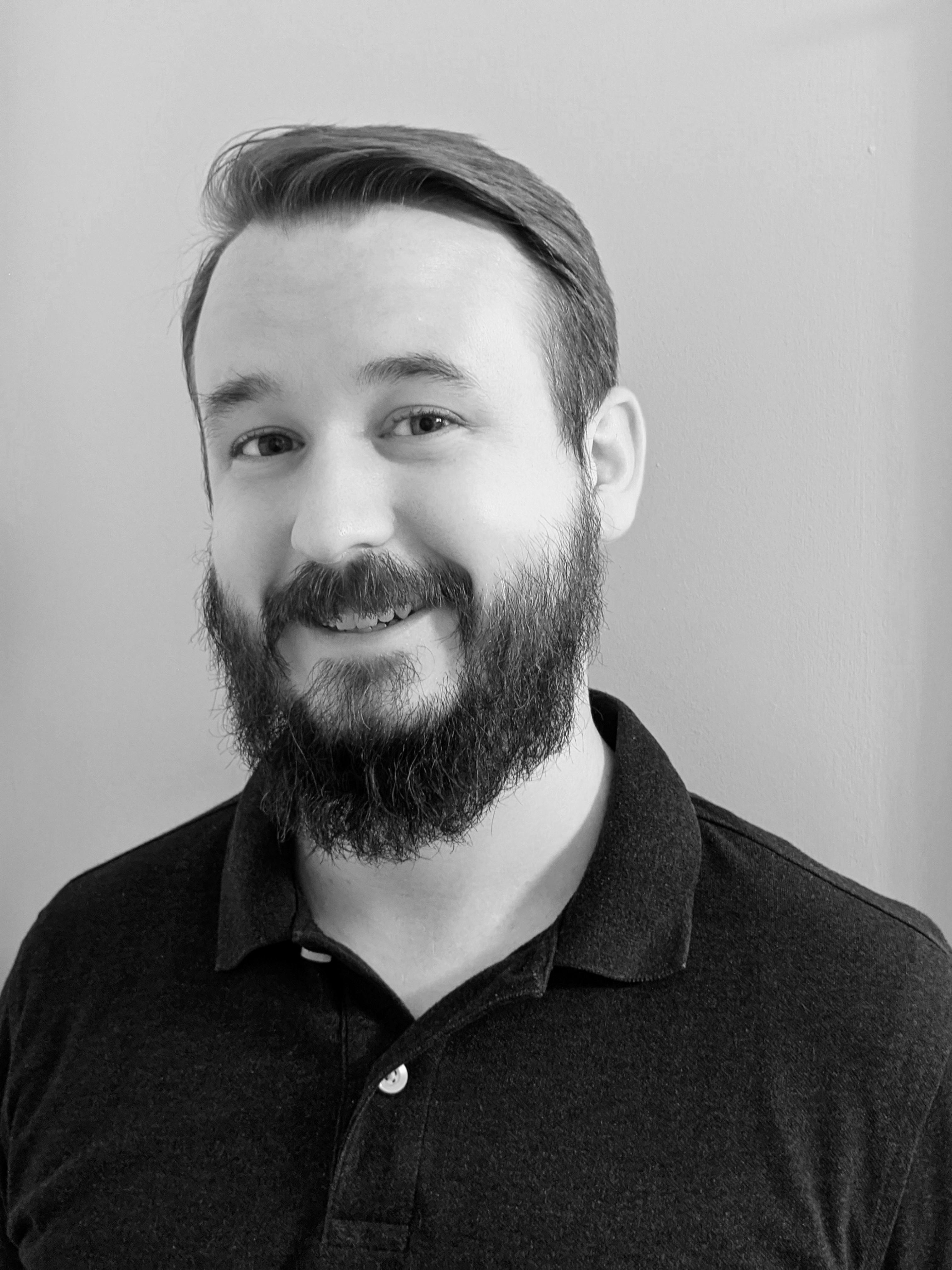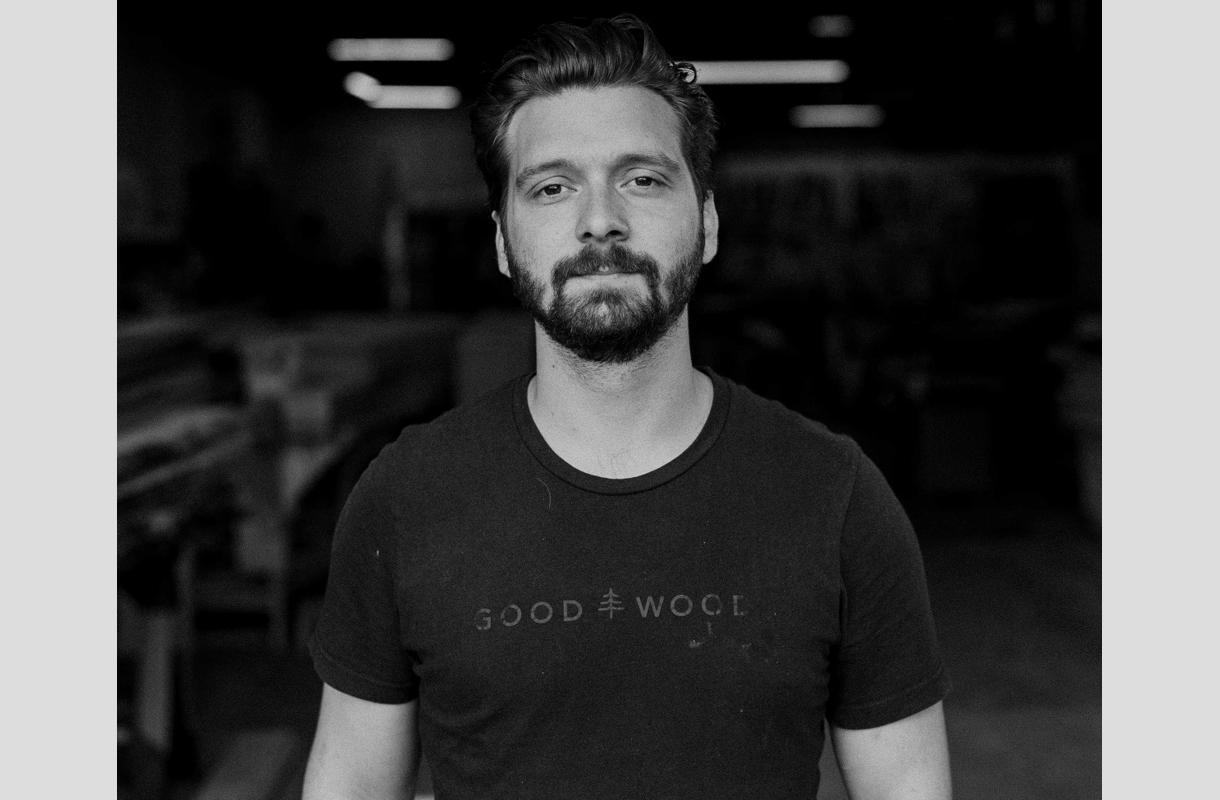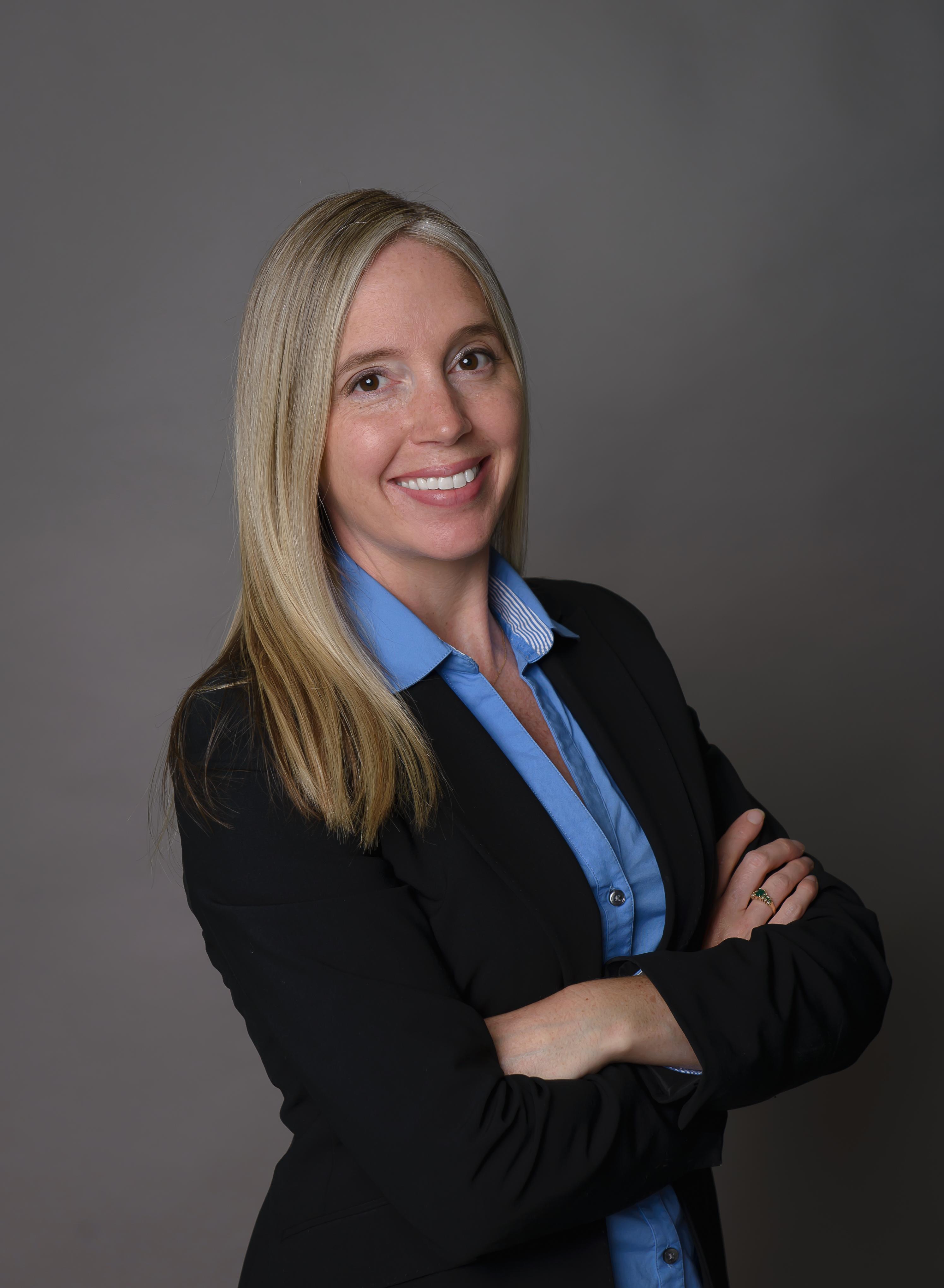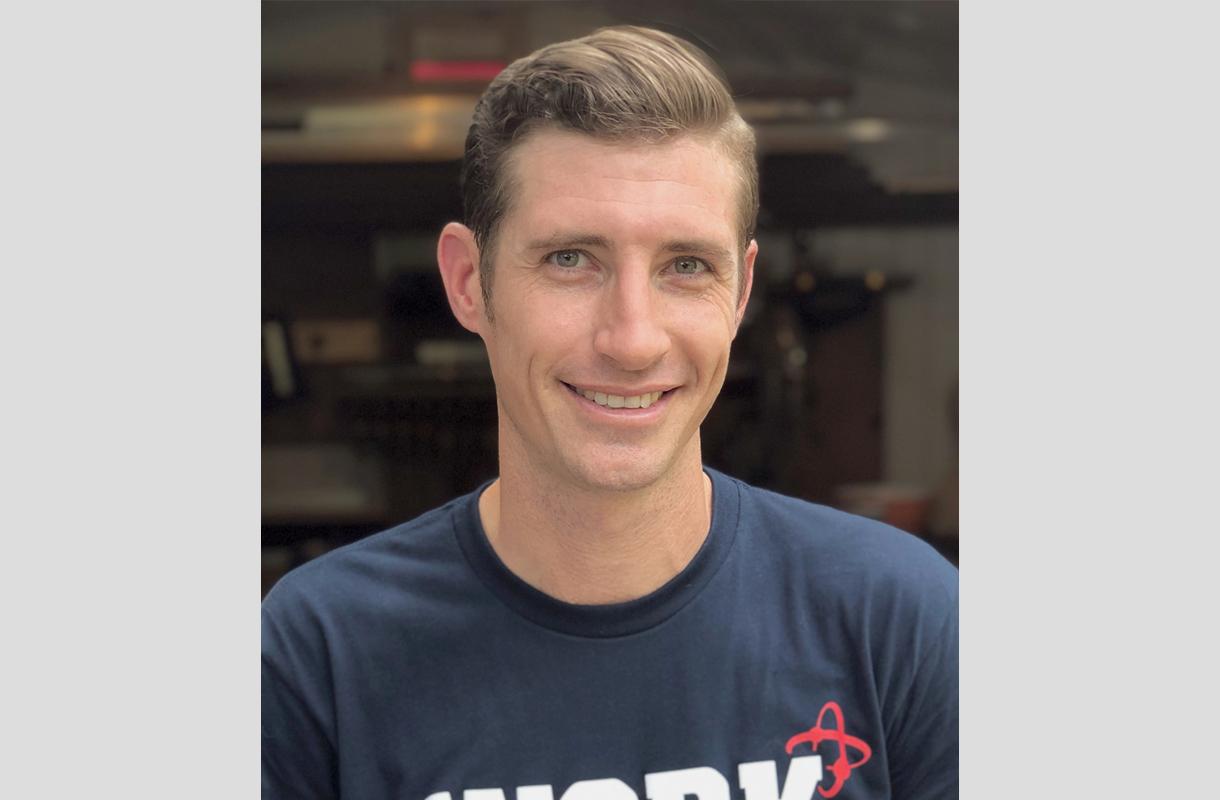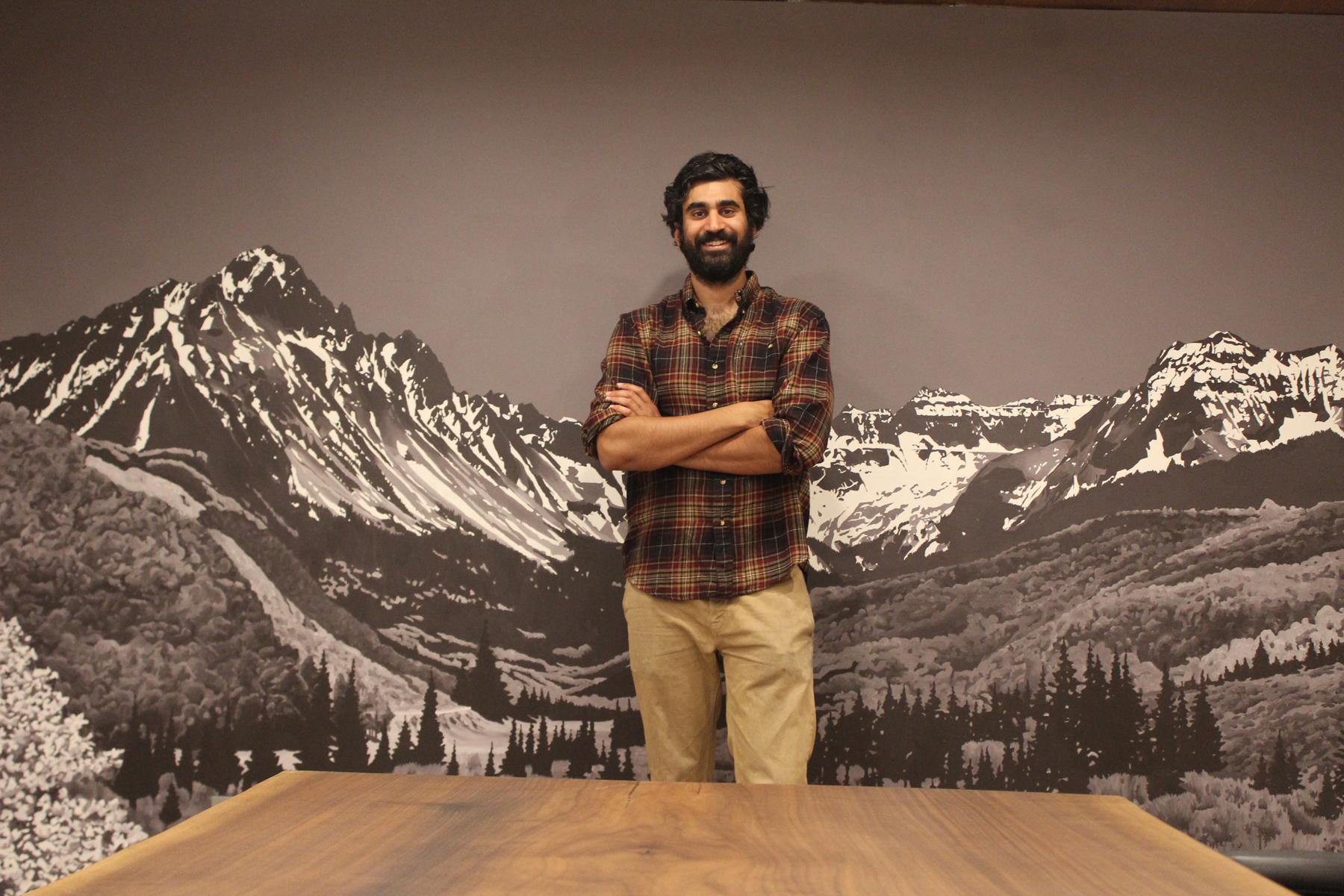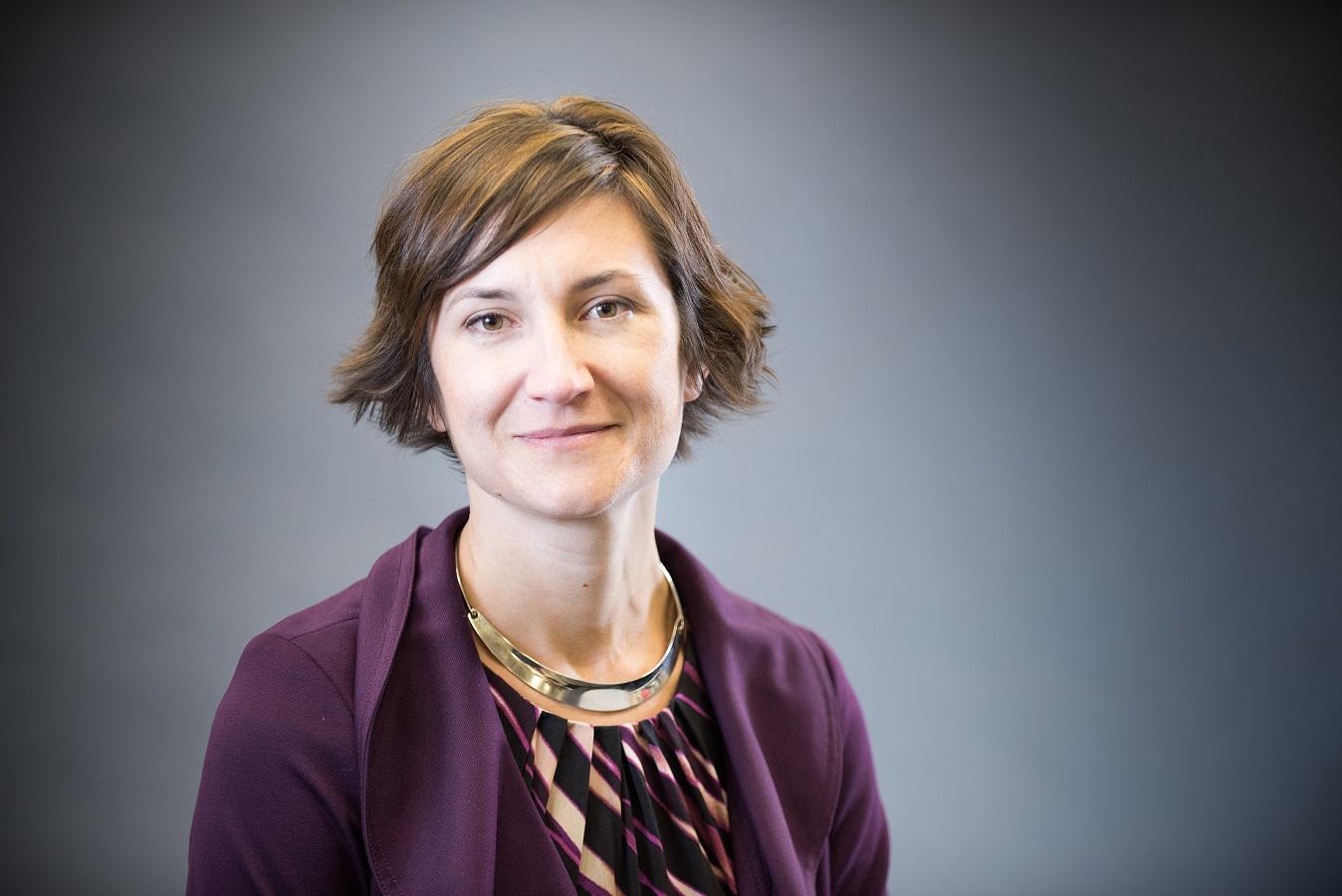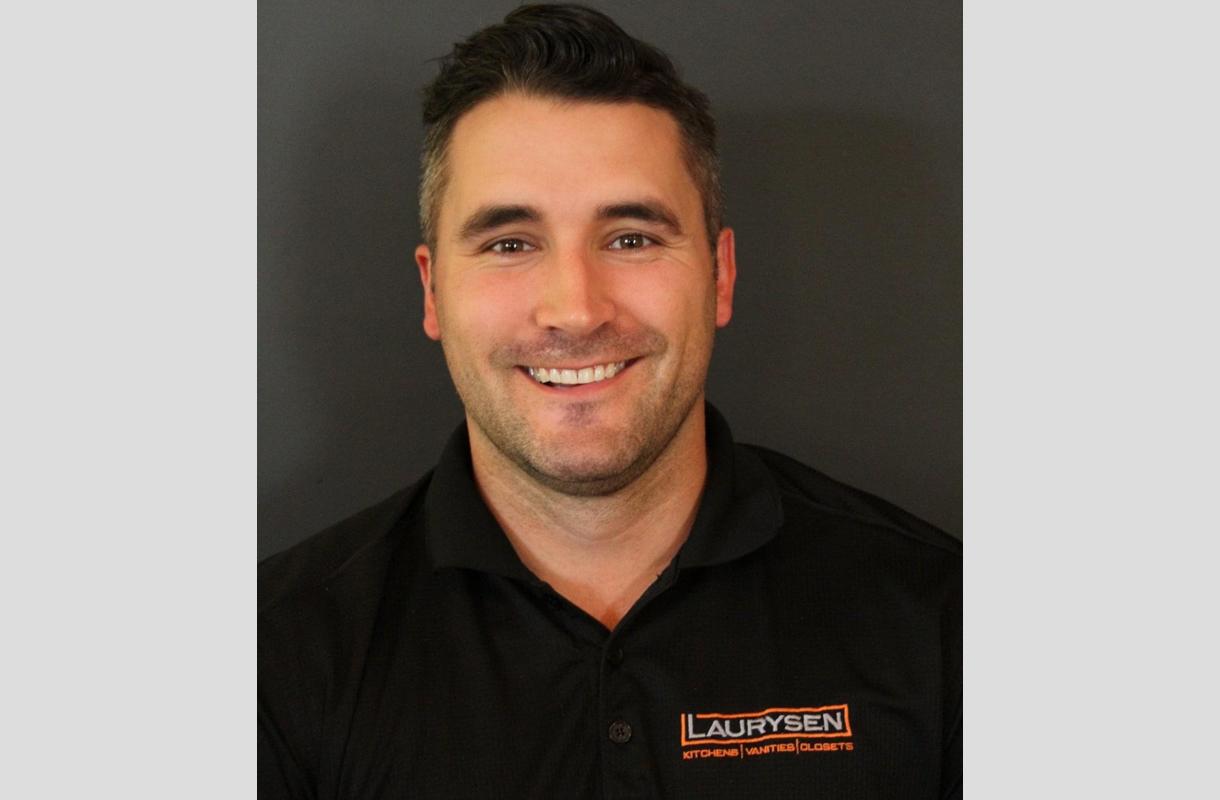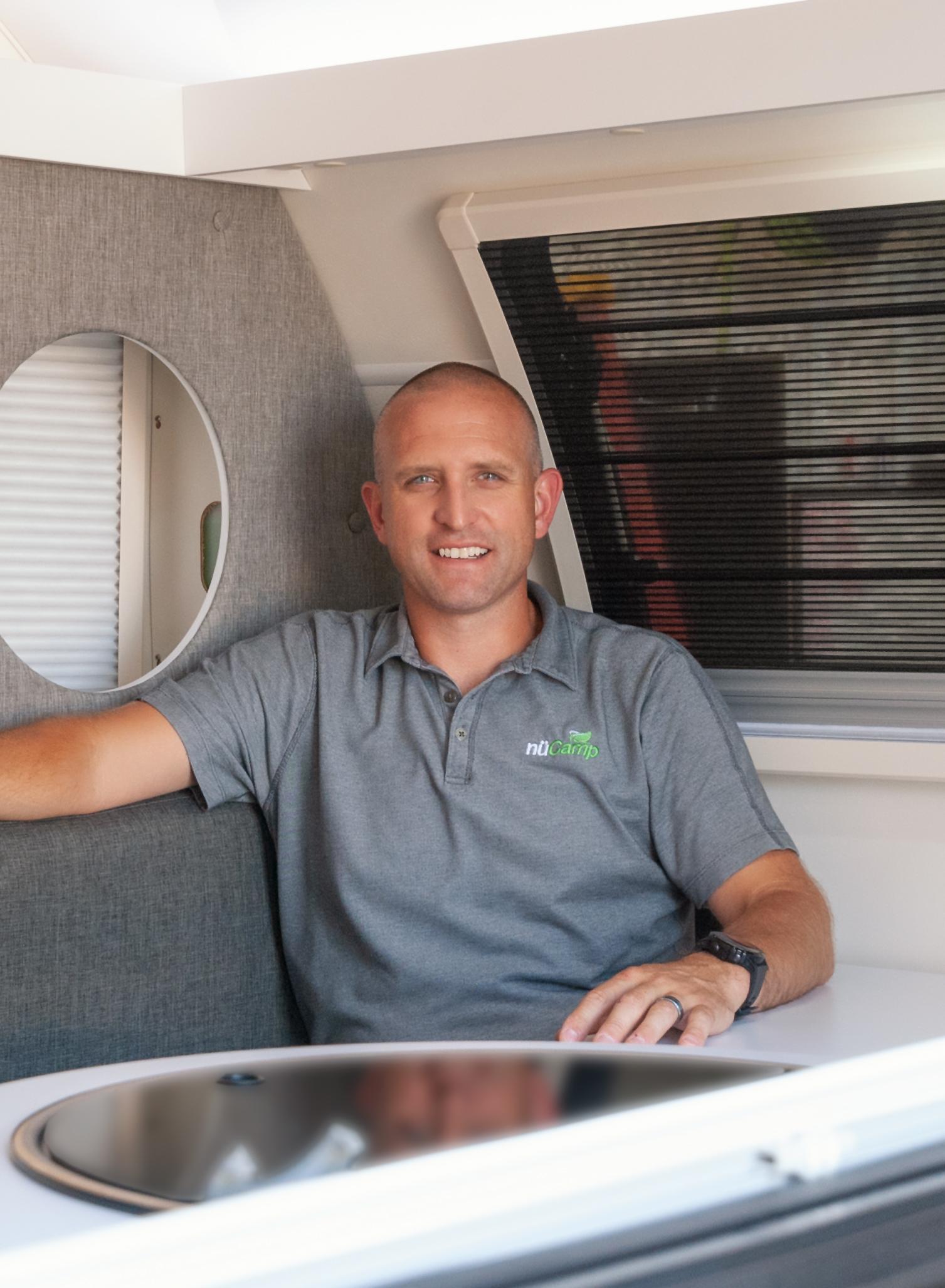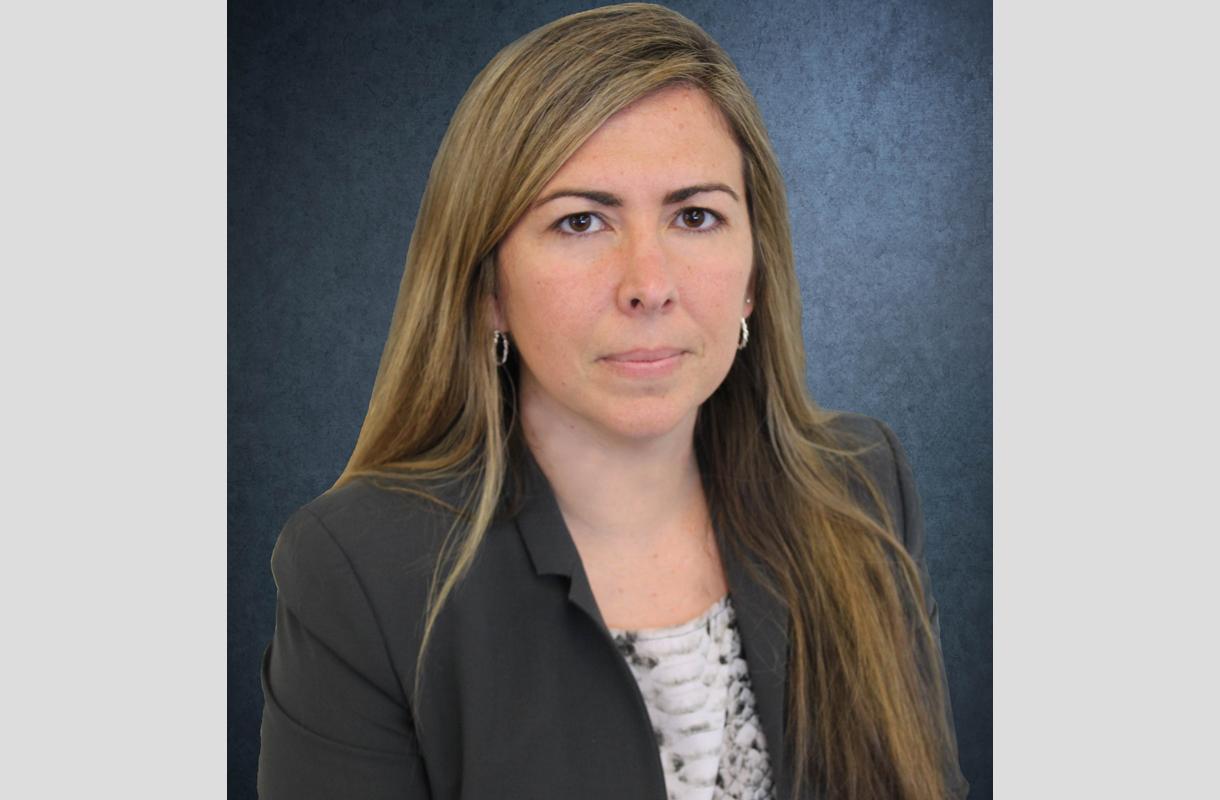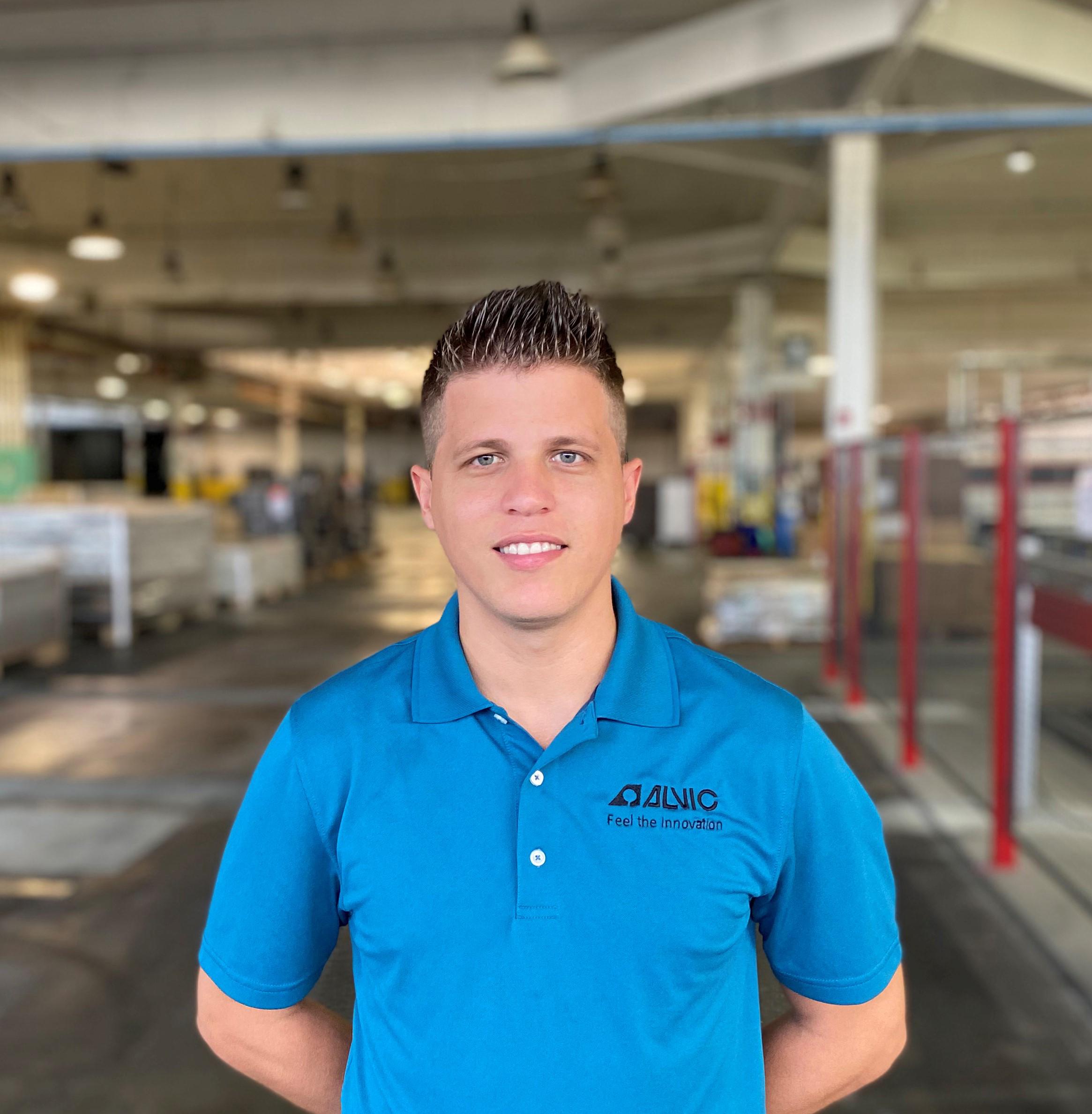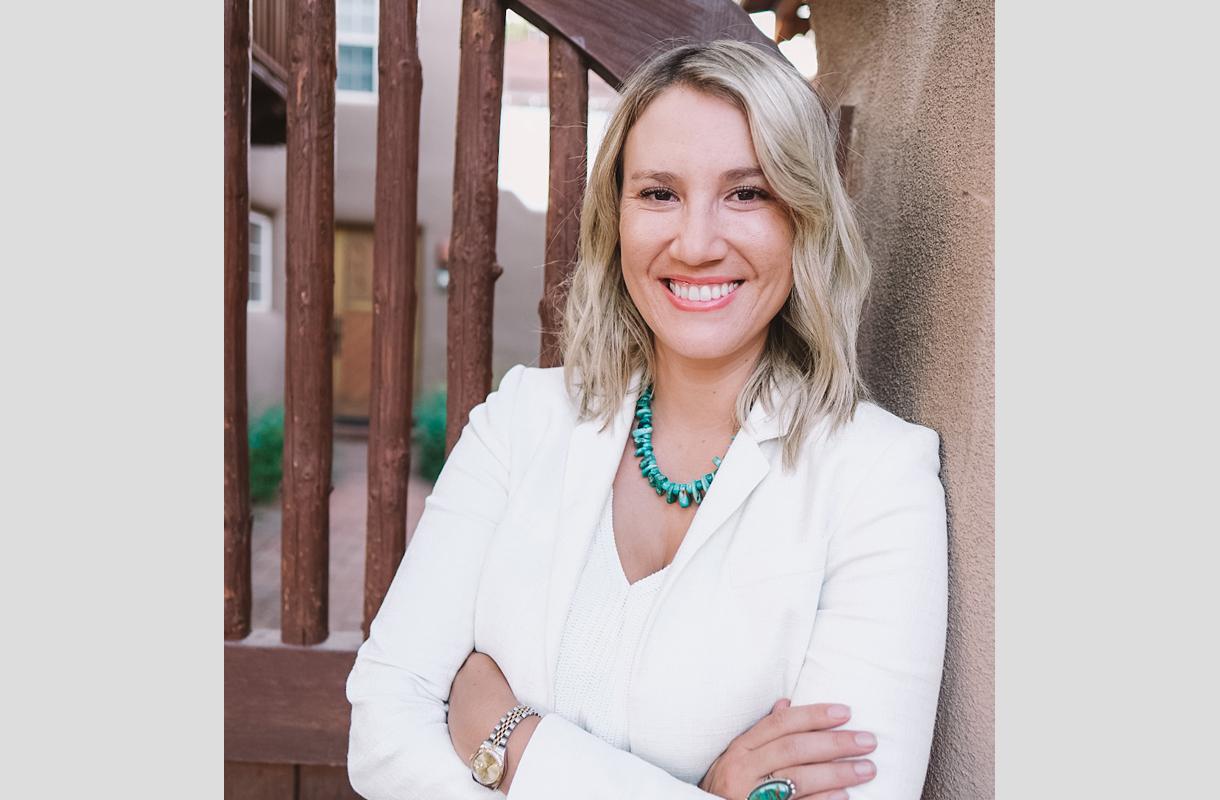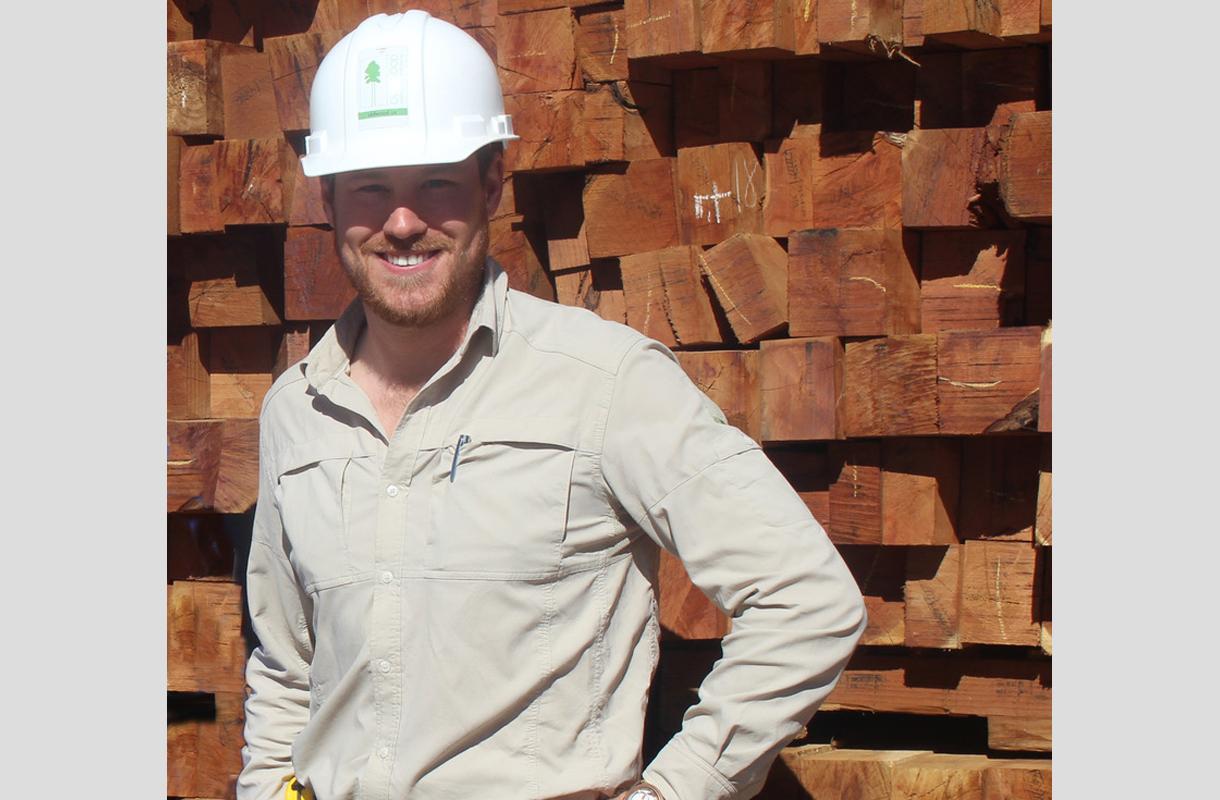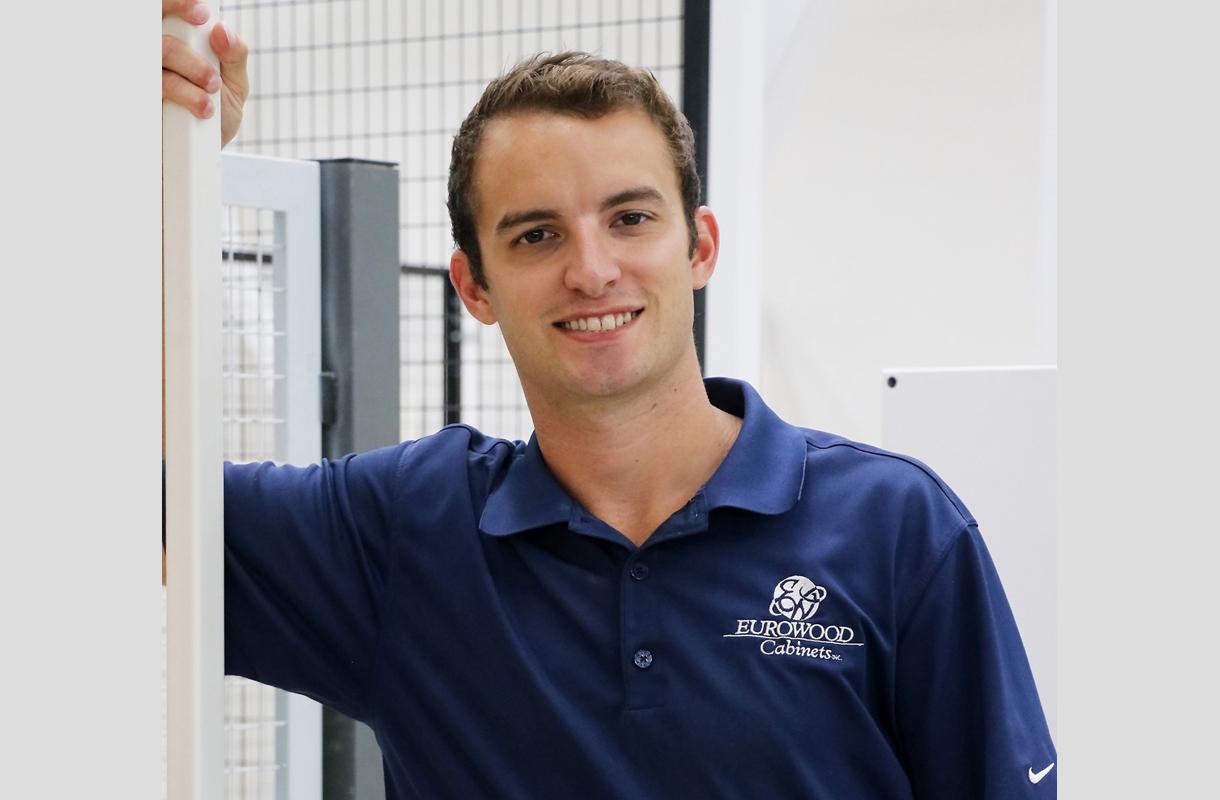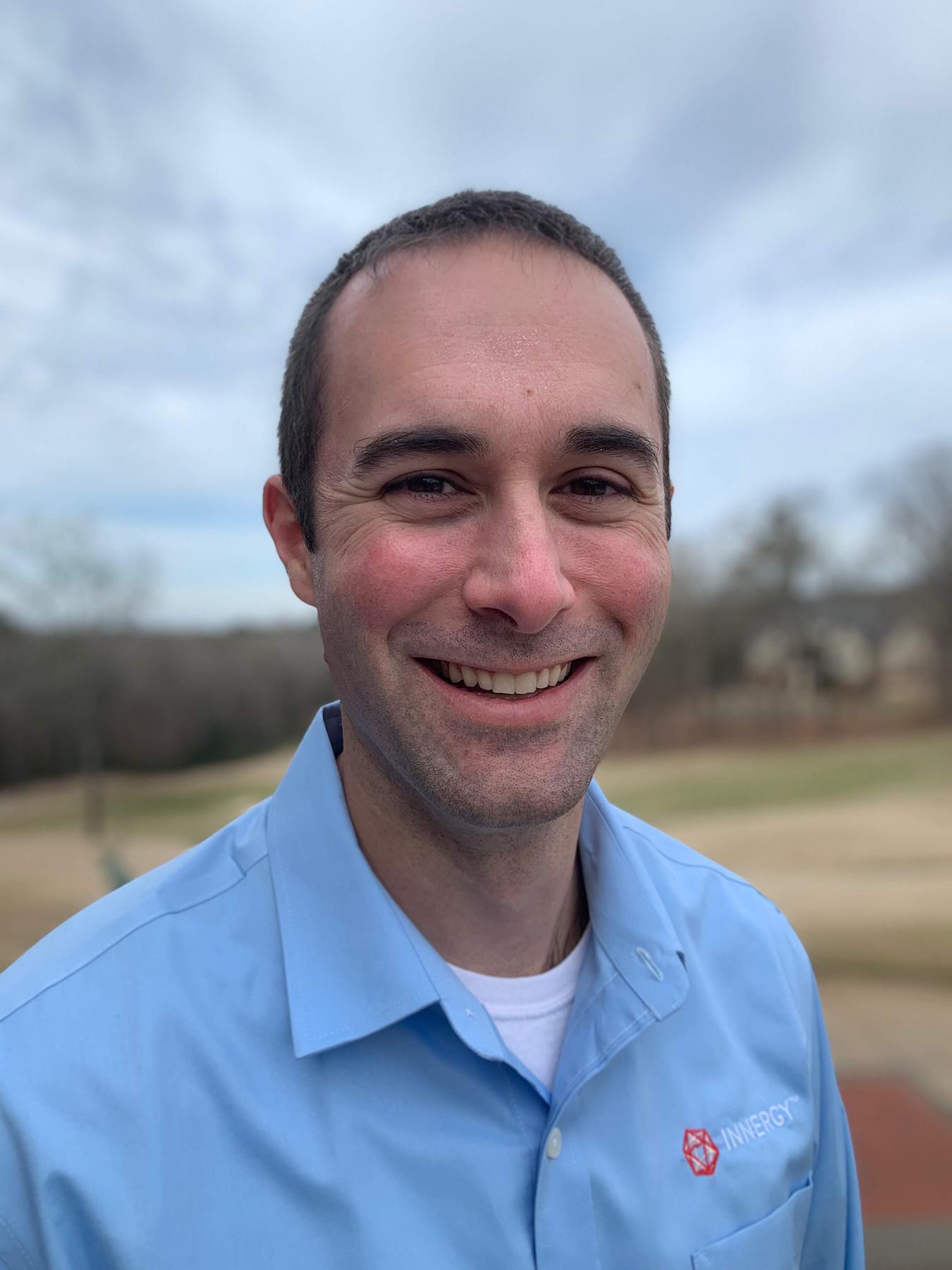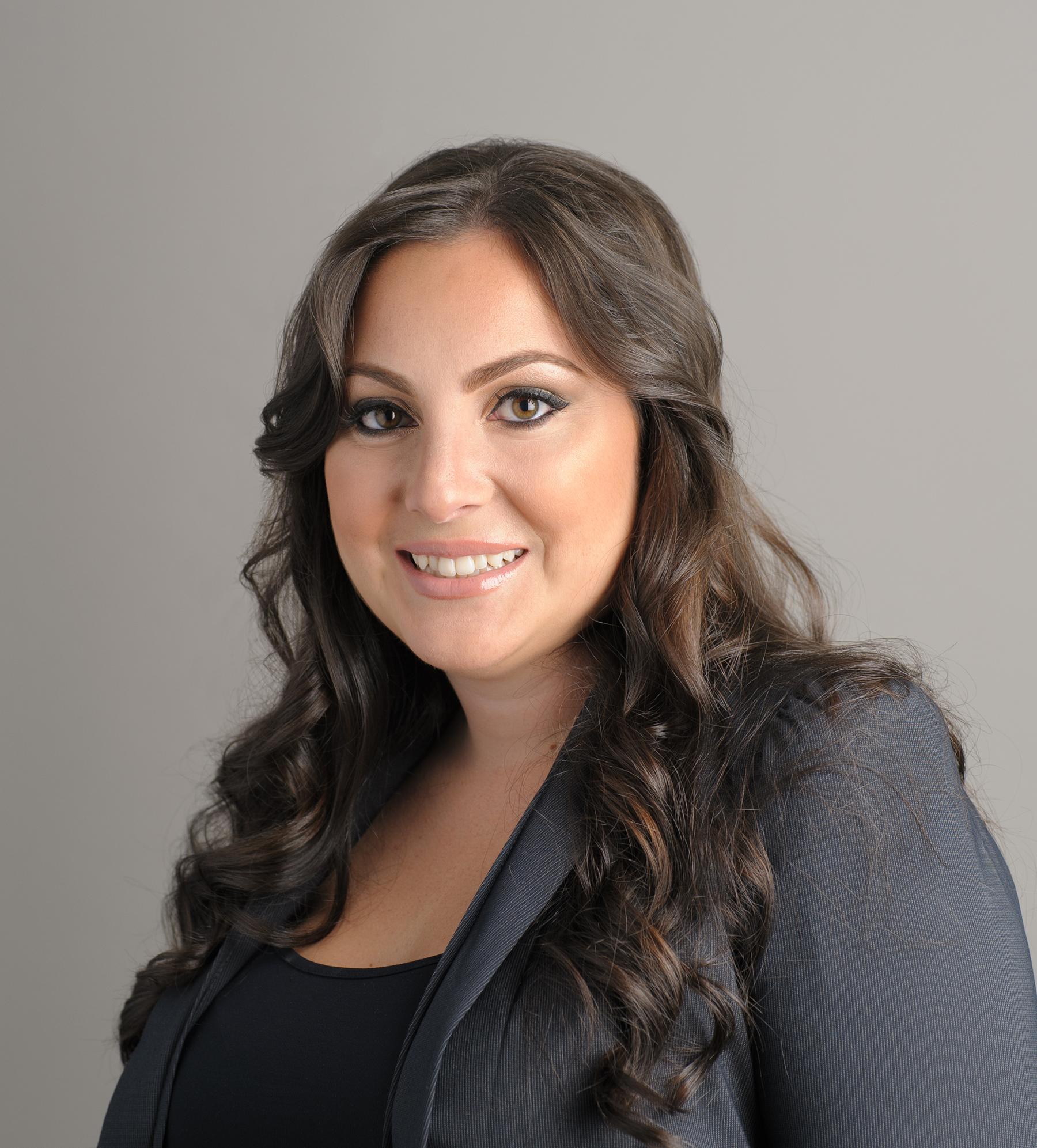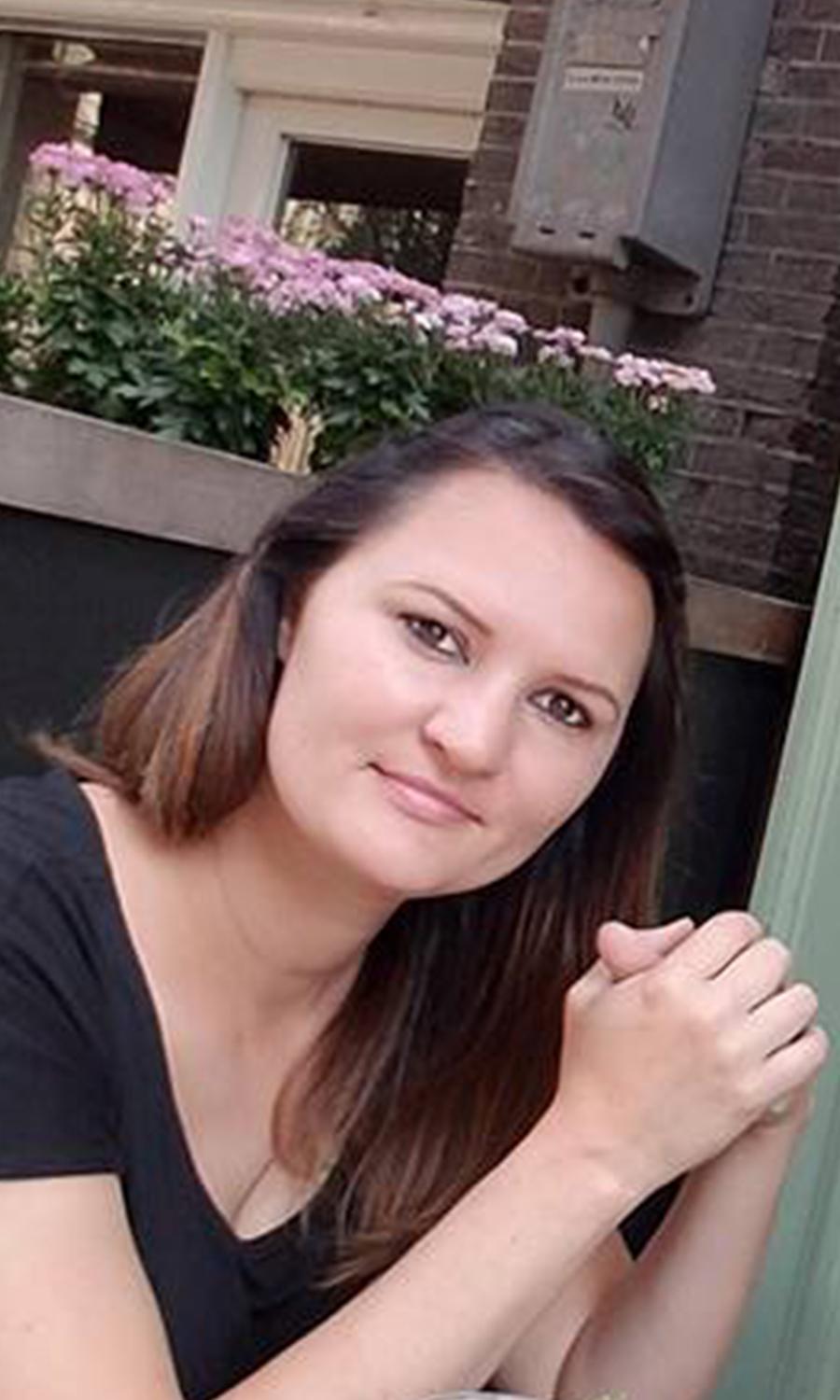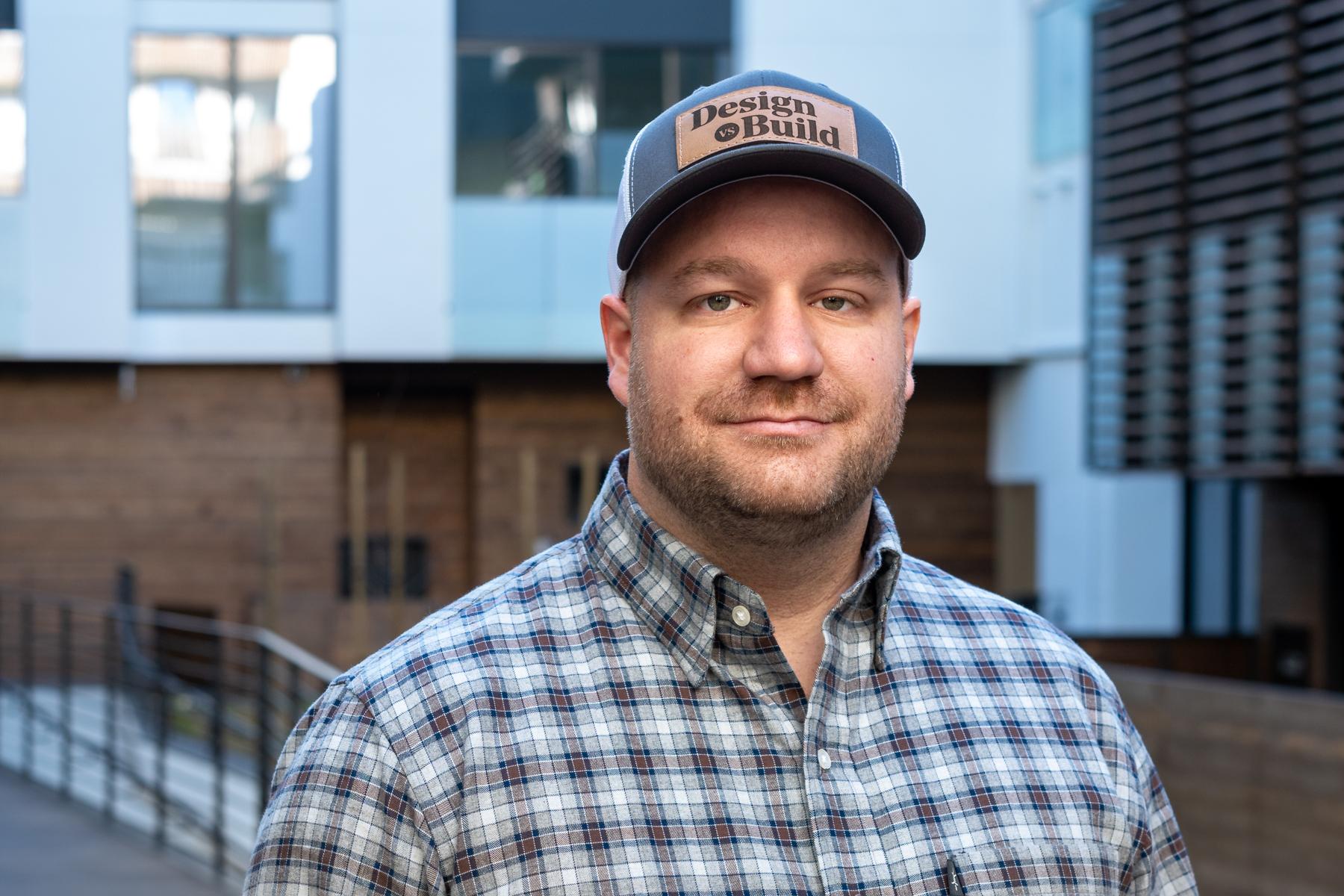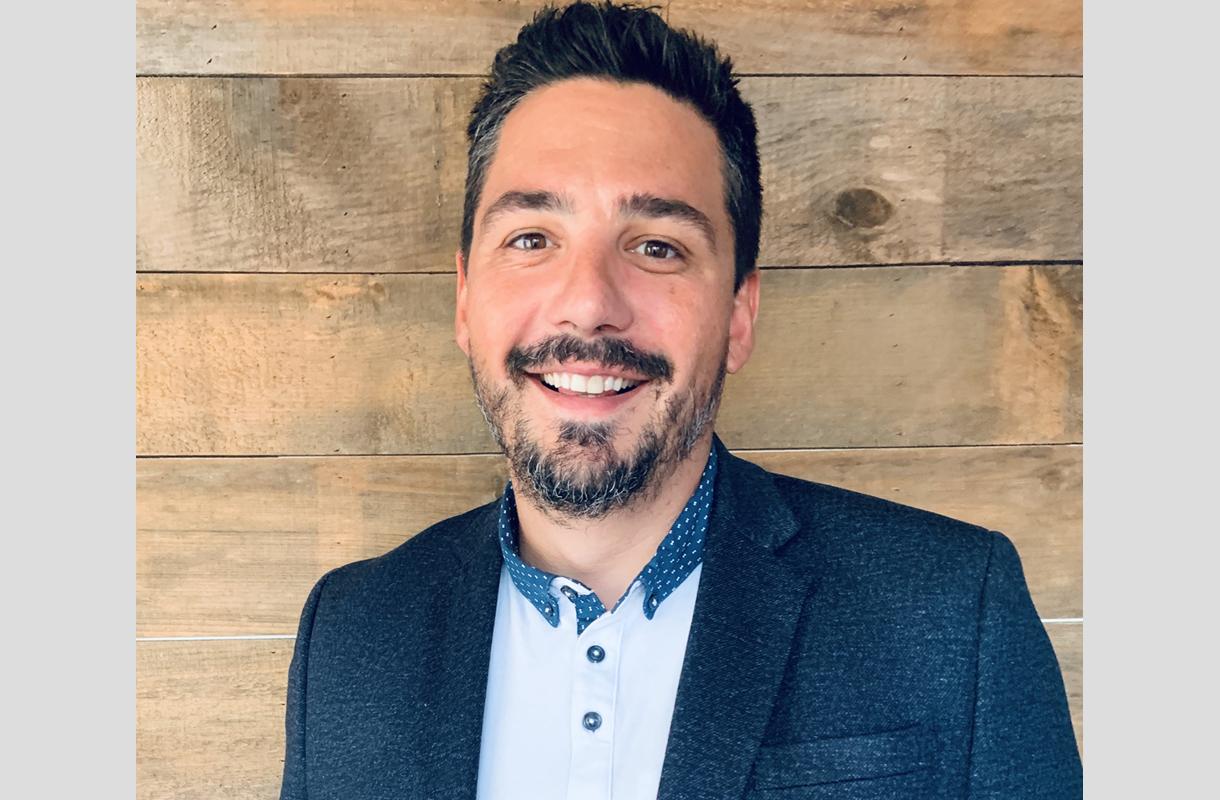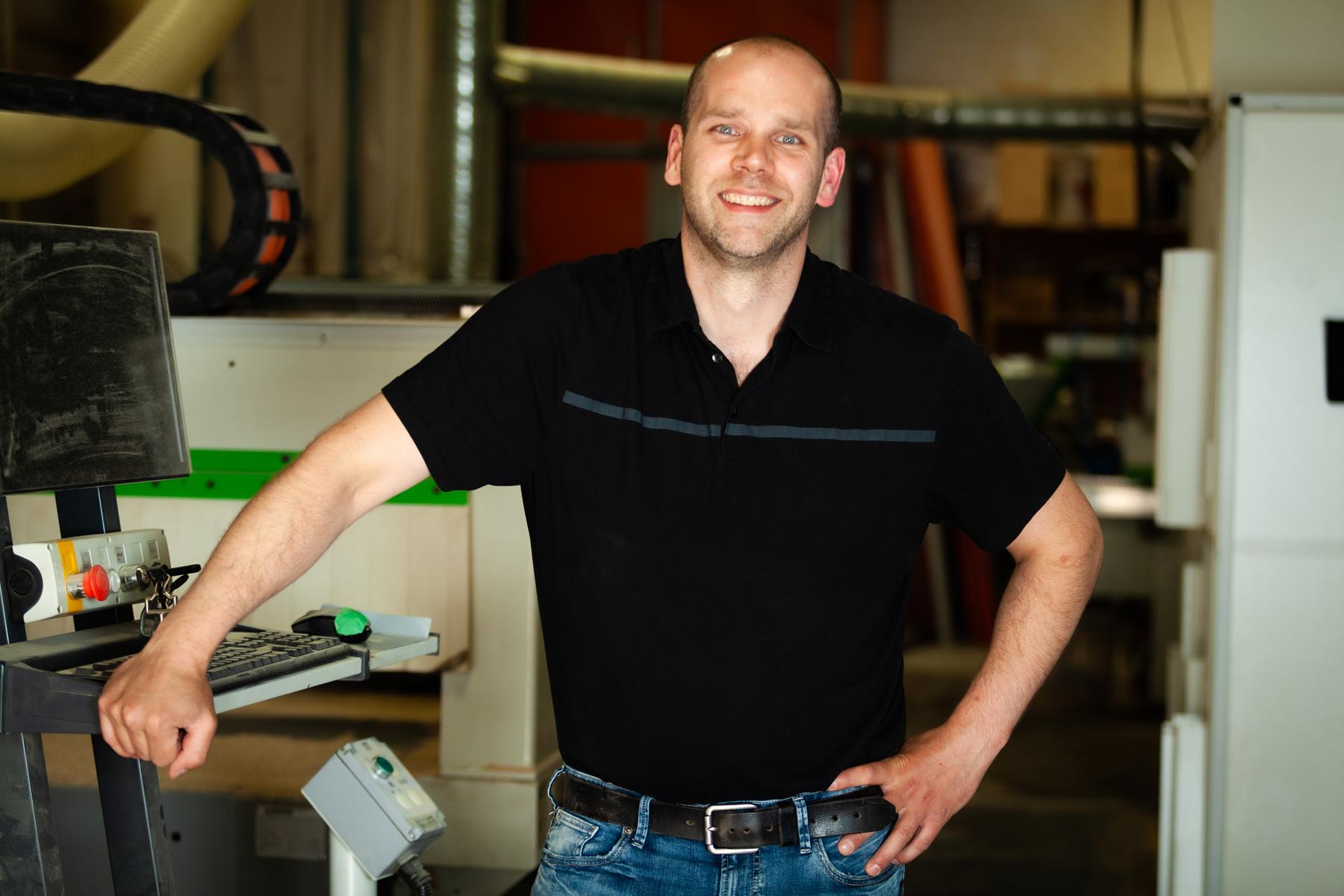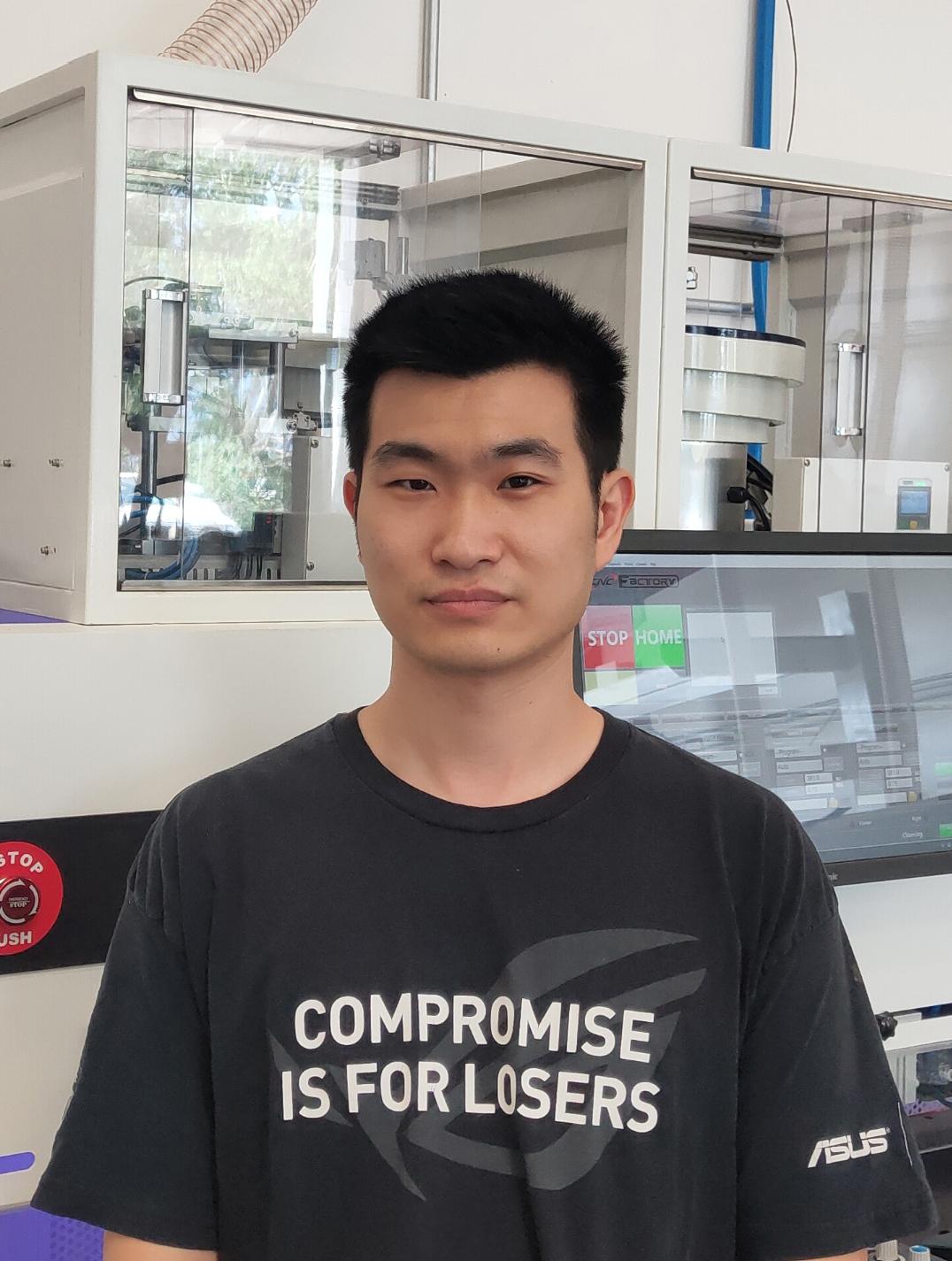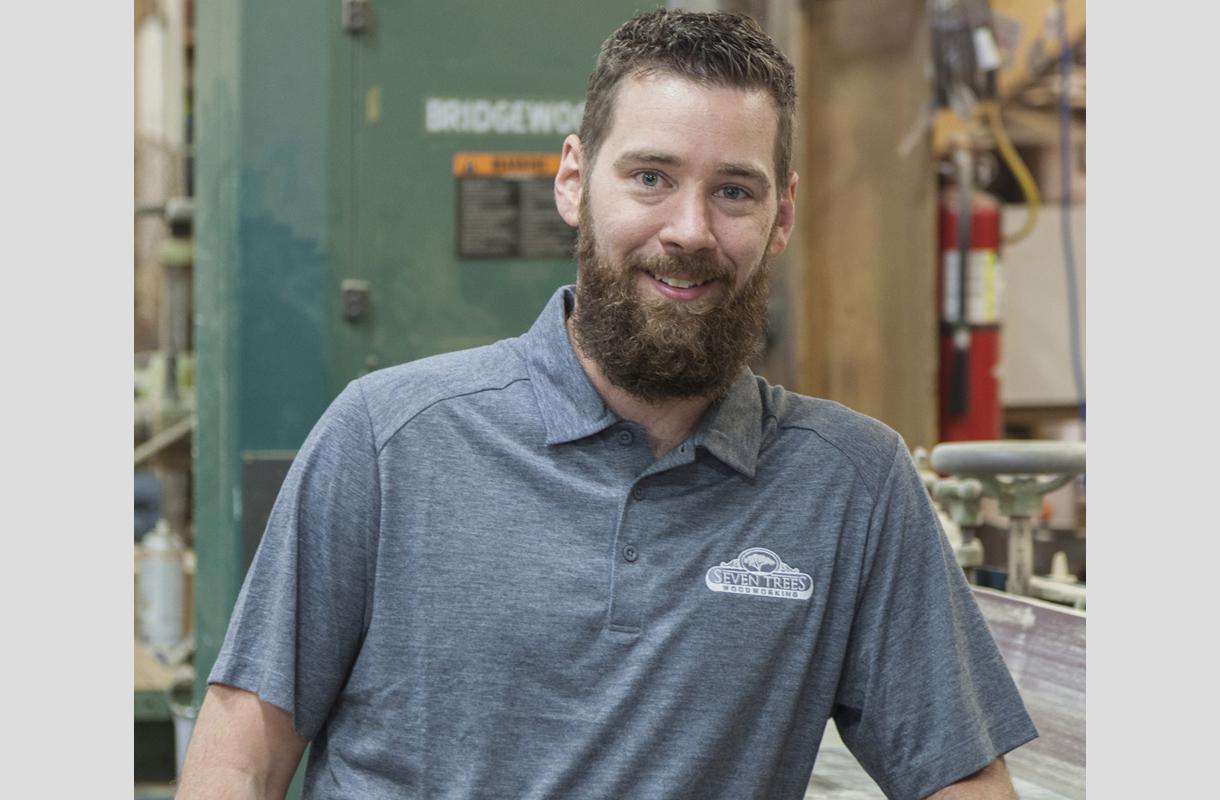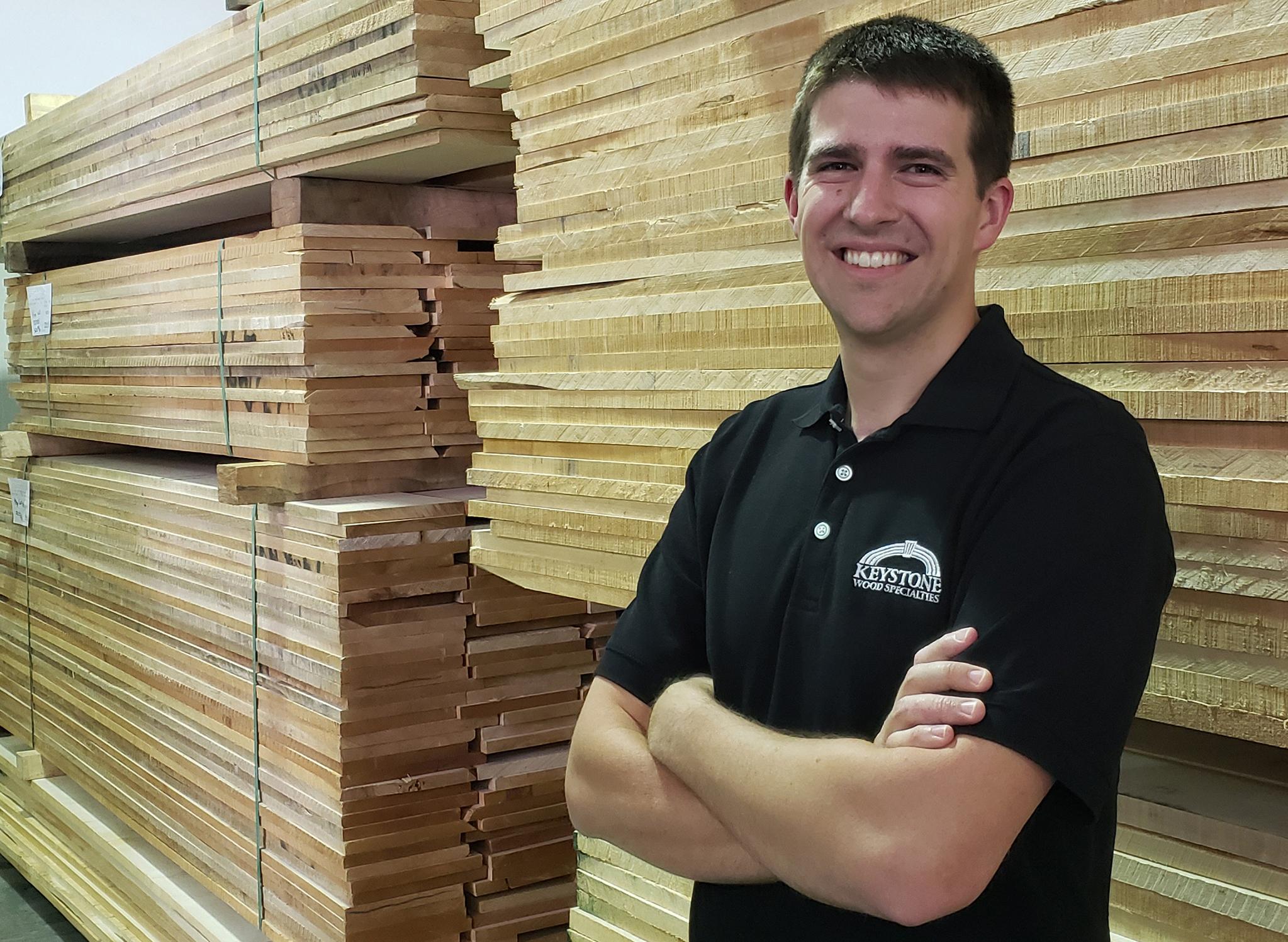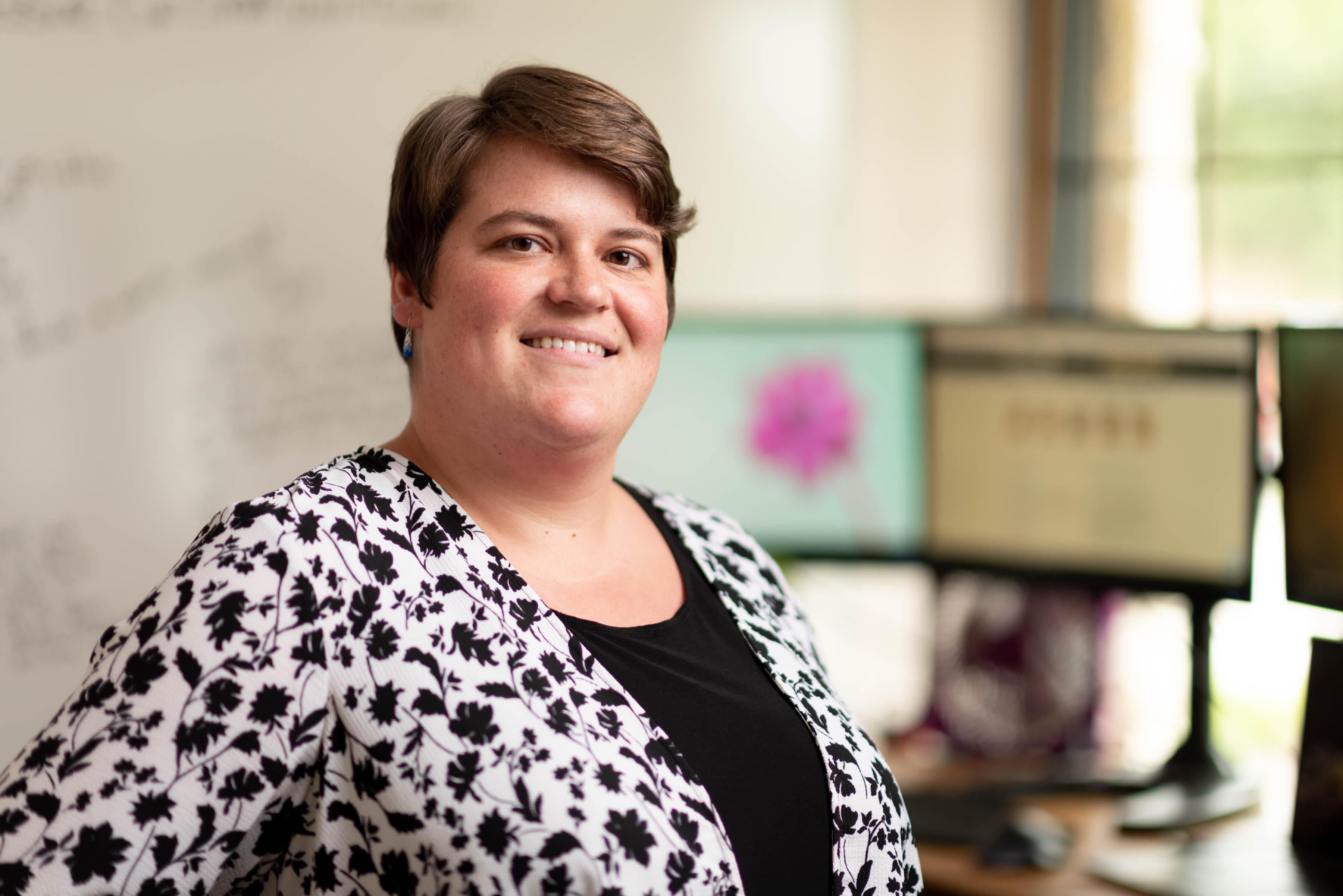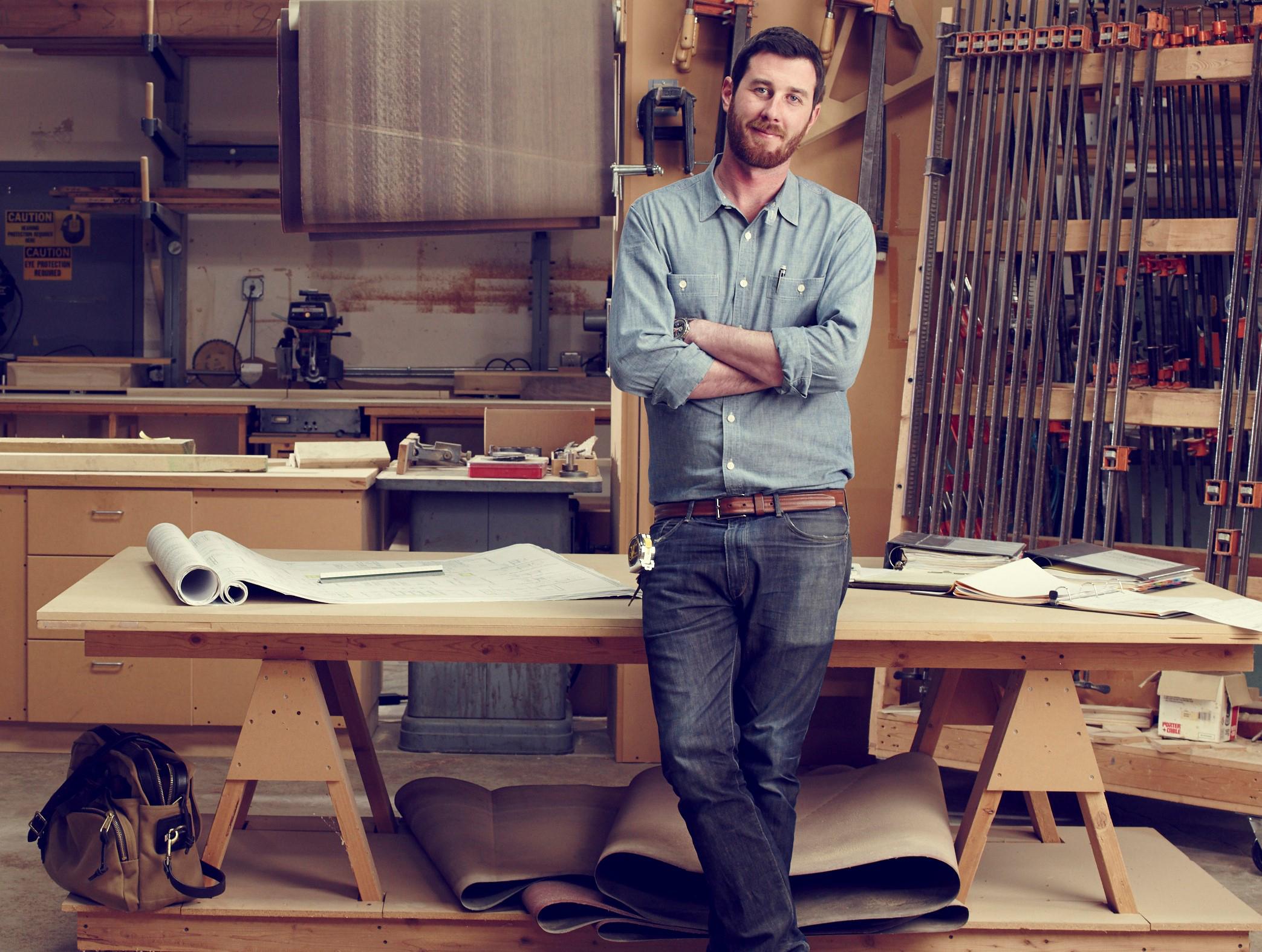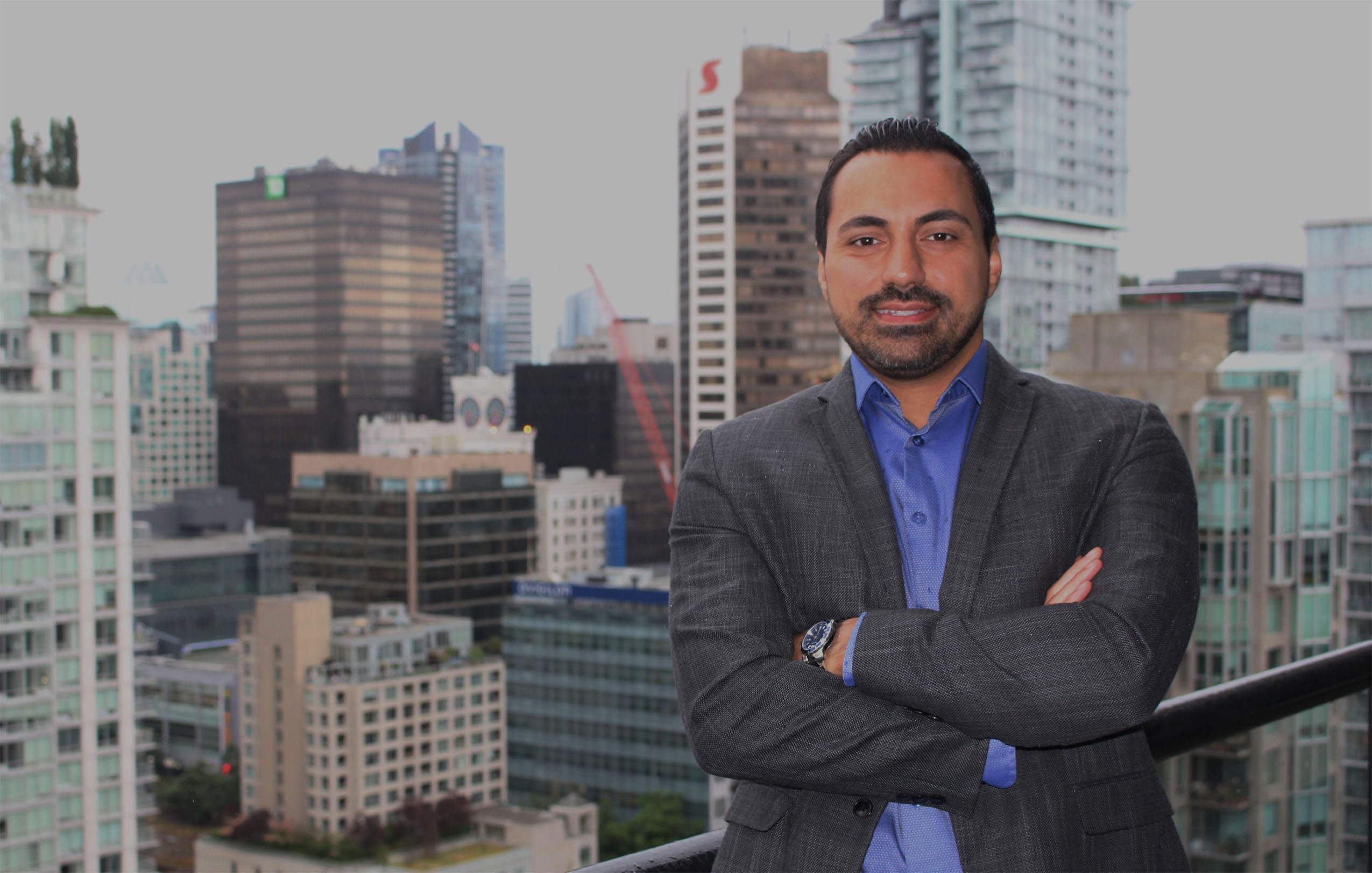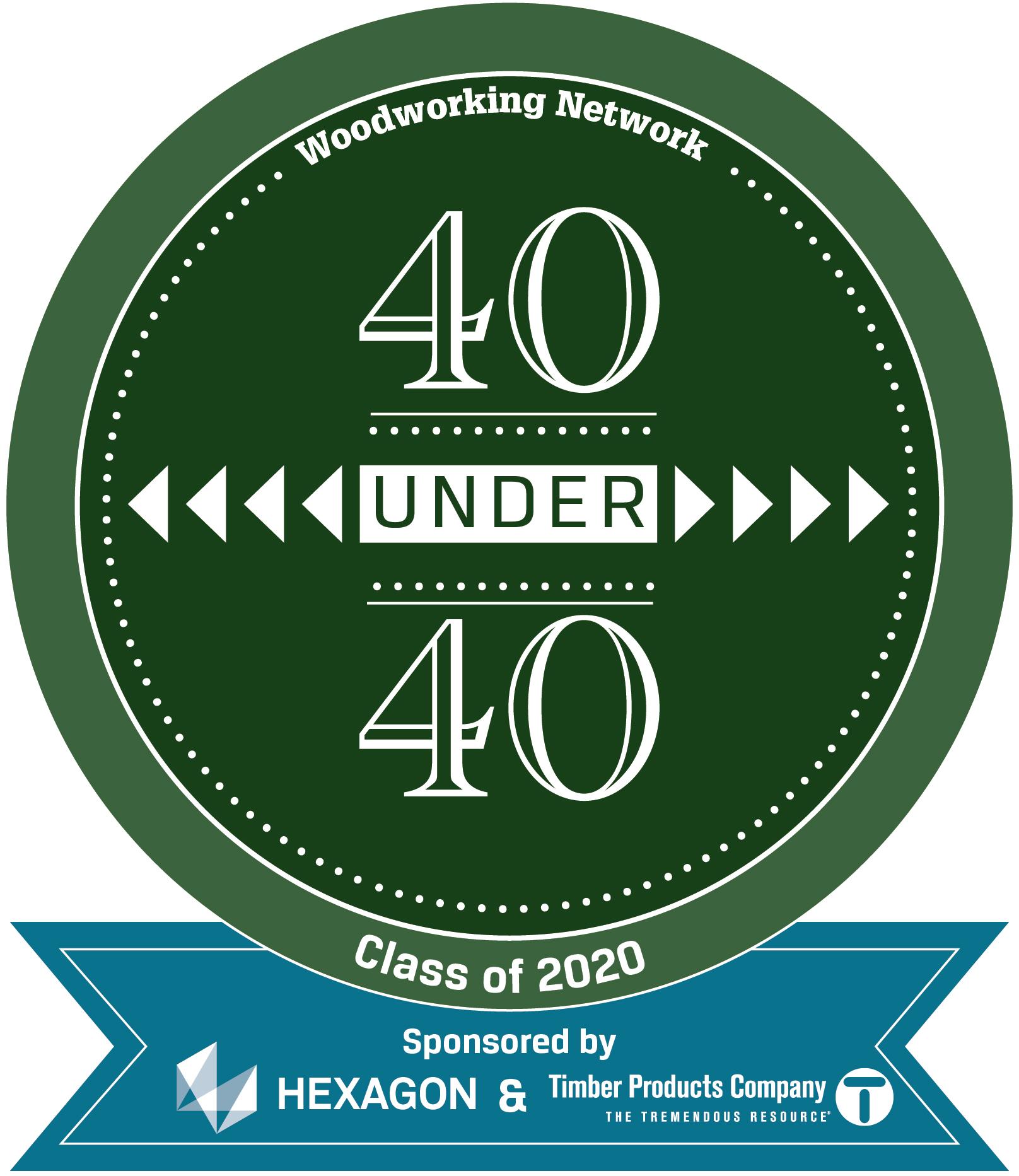 Meet the honorees of the Wood Industry 40 Under 40 Class of 2020,  announced by Woodworking Network. This year marks the fifth annual awarding of the 40 Under 40, which celebrates the next generation of industry professionals who are making an impact on wood products manufacturing in North America.
"In our fifth year of celebrating the career paths of the best and brightest young leaders in the wood products manufacturing industry, we couldn't be more pleased with the roster of nominees for this year's distinction," said Tim Fixmer, CEO of CCI Media, the parent of Woodworking Network. "There were so many nominations enthusiastically placed for the 2020 group that we could easily have changed the name of the list to the '120 Under 40.' What impressed us the most was how each one of the nominees represents outstanding performance in their fields, and collectively, they comprise our industry."
This year's class of Wood Industry 40 Under 40 includes wood products manufacturers, suppliers, developers and designers, from all facets of the woodworking industry, including: cabinetry, furniture, architectural woodwork, closets, wood components, and flooring.
"It's always difficult to select the best of the best when it comes to judging the 40 under 40 nominees. In addition to building successful businesses and careers, the Class of 2020 was rocked by the COVID-19 pandemic, the biggest challenge most of us have ever faced," added Harry Urban, publisher. "I applaud this year's honorees for their ability to keep their companies moving forward in the toughest of times while dedicating themselves to their communities and public causes. These are outstanding women and men who paint a bright future for our industry."
View the slideshow (arranged in alphabetical order) to find out more about this year's class of honorees.
Honorees will be recognized at a virtual Leadership Reception, to be held Wednesday, Aug. 26 at 1 p.m. CT, with more information to follow. Honorees also will be featured in the FDMC October print and digital issues. The 2020 40 Under 40 Award program is sponsored by Timber Products Co. and Hexagon Production Software: Cabinet Vision and Alphacam.
Plaques for the 2020 Wood Industry 40 Under 40 are being provided by Epilog Laser.
Have something to say? Share your thoughts with us in the comments below.