Are you a WOOD 100 manufacturer?
August 10, 2023 | 9:43 am CDT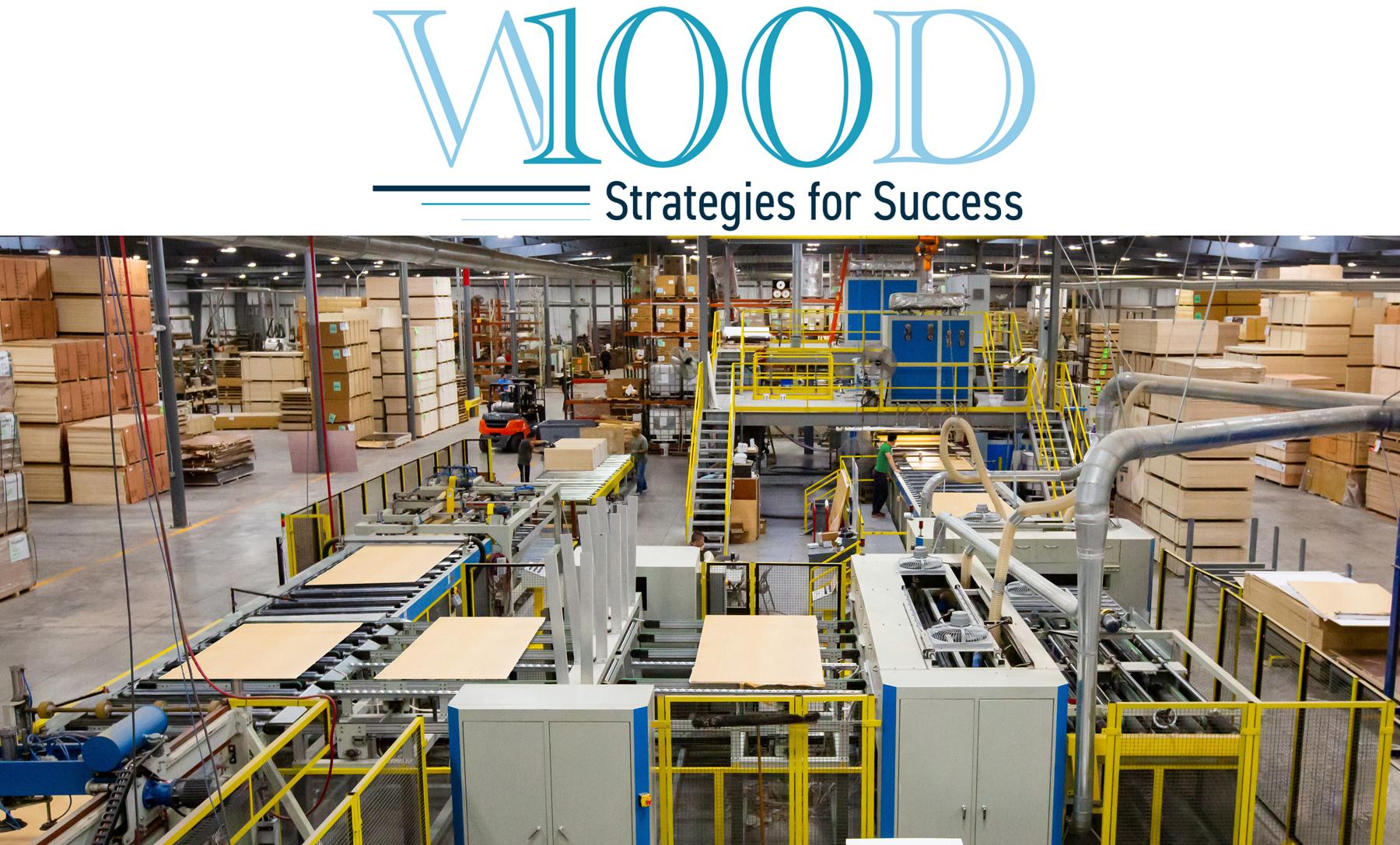 NORTH LIBERTY, Iowa – Are you a successful North American manufacturer of furniture, cabinetry, store fixtures, architectural woodwork/millwork, closet systems or other products made from solid wood or composite panels?  Do you have a marketing,  business tip, or customer service strategy to share? Have you recently invested in technology to improve your capabilities?
Woodworking Network is looking for 100 North American secondary wood products producers to profile as part of the WOOD 100: Strategies for Success. Now in its 34th year, this exclusive annual report details the strategies put in place by manufacturers to grow their businesses.
The WOOD 100 includes the plans and procedures put in place by manufacturers in the areas of: marketing initiatives, business strategies, productivity enhancements, technology integration, new product innovations, and customer service. Selected companies will be profiled in the FDMC October Leadership issue, as well as online. Deadline for submissions is Aug. 31.
To qualify, companies must primarily be a secondary wood products manufacturer in North America and have generated sales of at least $250,000 in the last three years. For information visit WoodworkingNetwork.com/WOOD-100.
Check out some of the tips from manufacturers in the 2022 WOOD 100.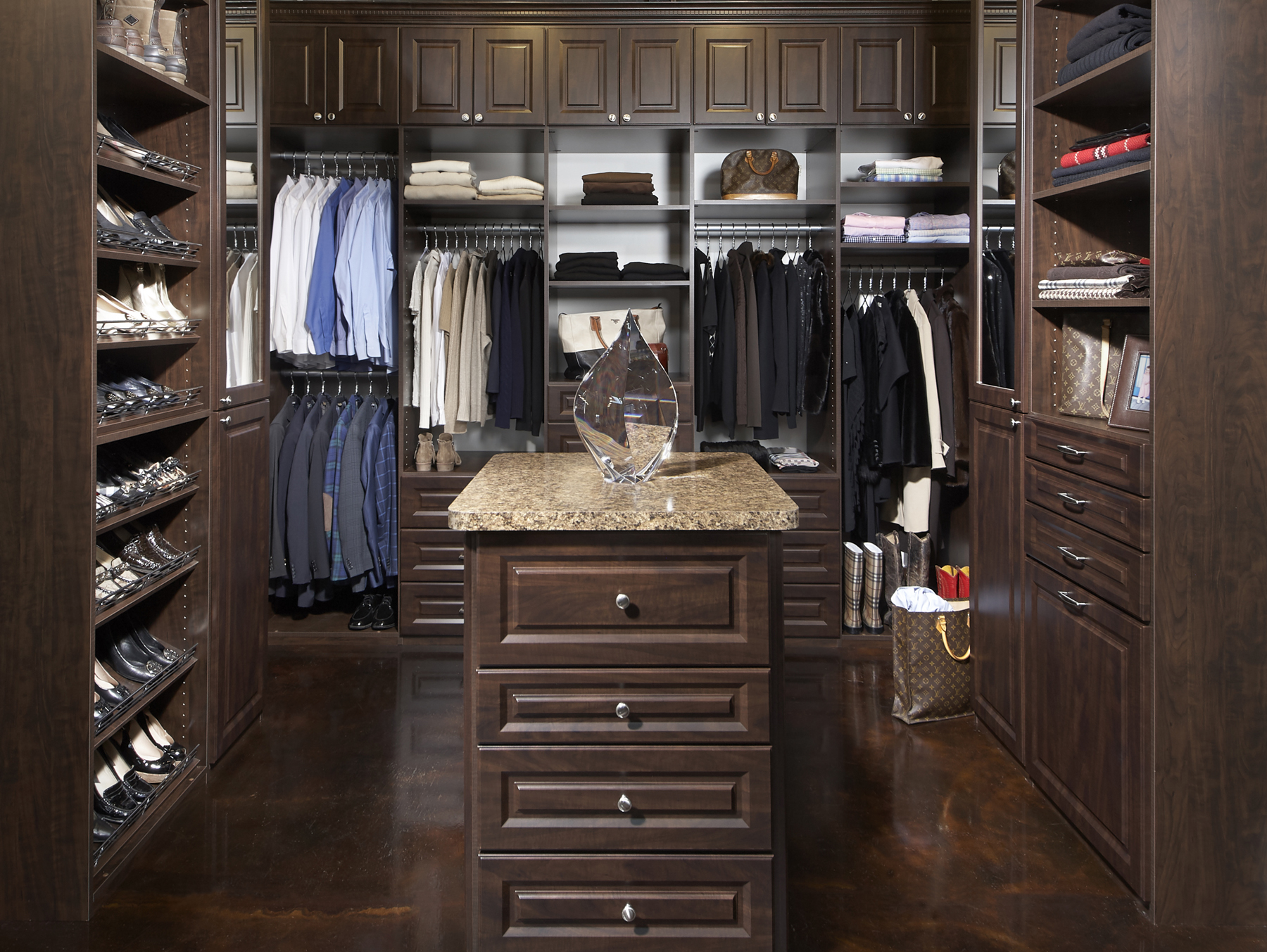 Have something to say? Share your thoughts with us in the comments below.