Webinar: Sales Training for Design Professionals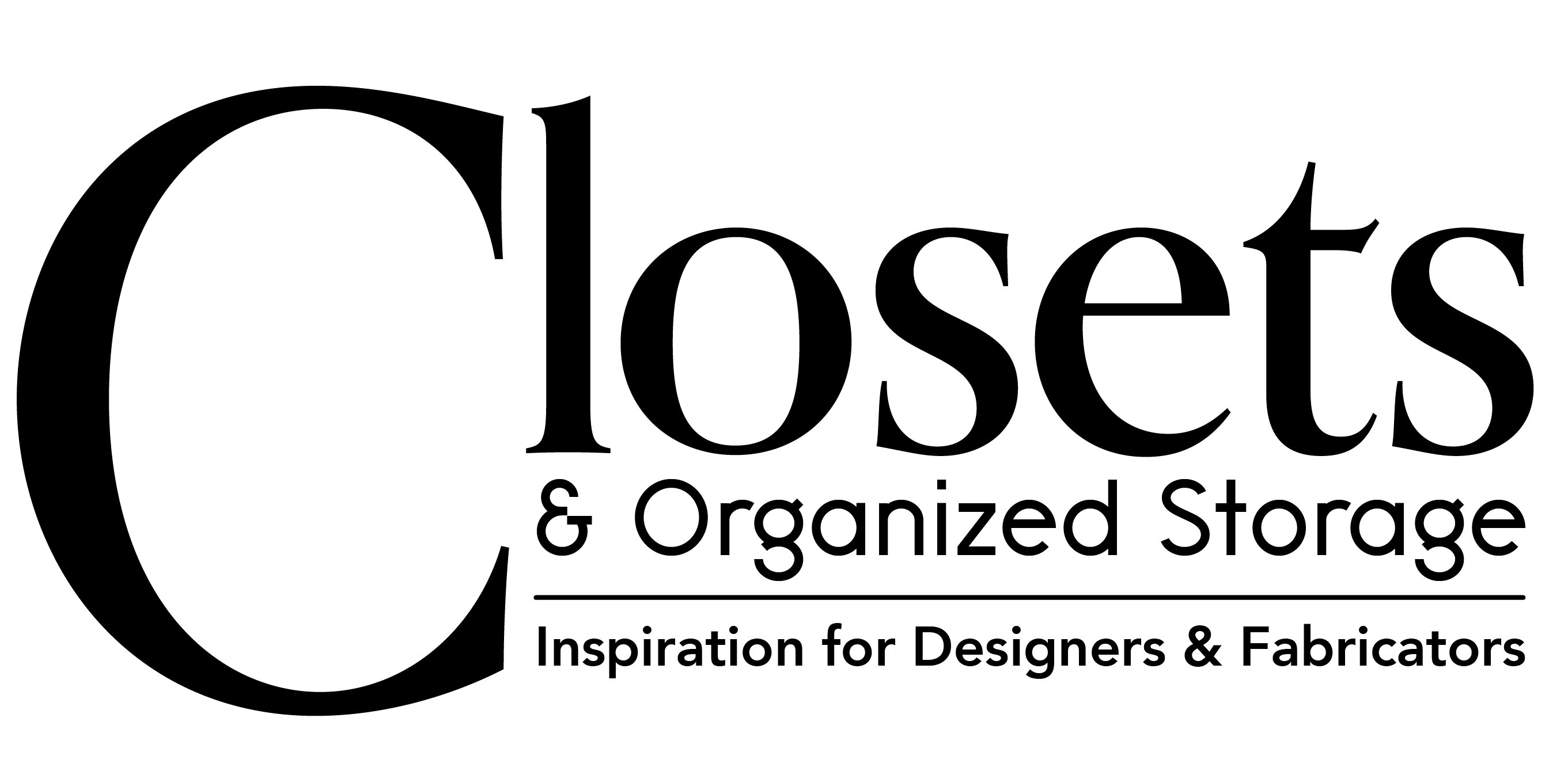 February 9, 2022 | 1:00 pm CST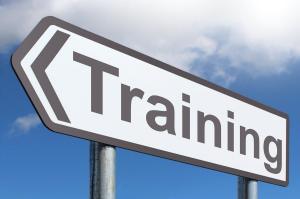 Sales training is essential for the success of any business.  This webinar will focus on the key steps needed to create an effective program for designers.

Presenter: Melissa Jane Veinotte, Closet Envy, Burlington, Ontario, Canada

Melissa Jane Veinotte is an ACSP Registered Closet & Storage Designer and has 14 years of experience in the industry. She has a background in Sales & Customer Service and an education in Interior Design.

Learn more during a free, 45-minute webinar on Wednesday, February 9.


Melissa Jane Veinotte
ACSP Registered Closet & Storage Designer, Closet Envy

Michaelle Bradford
Editor, Closets & Organized Storage