Virtual Event: Bridging the skills gap through education
October 26, 2021 | 1:13 pm CDT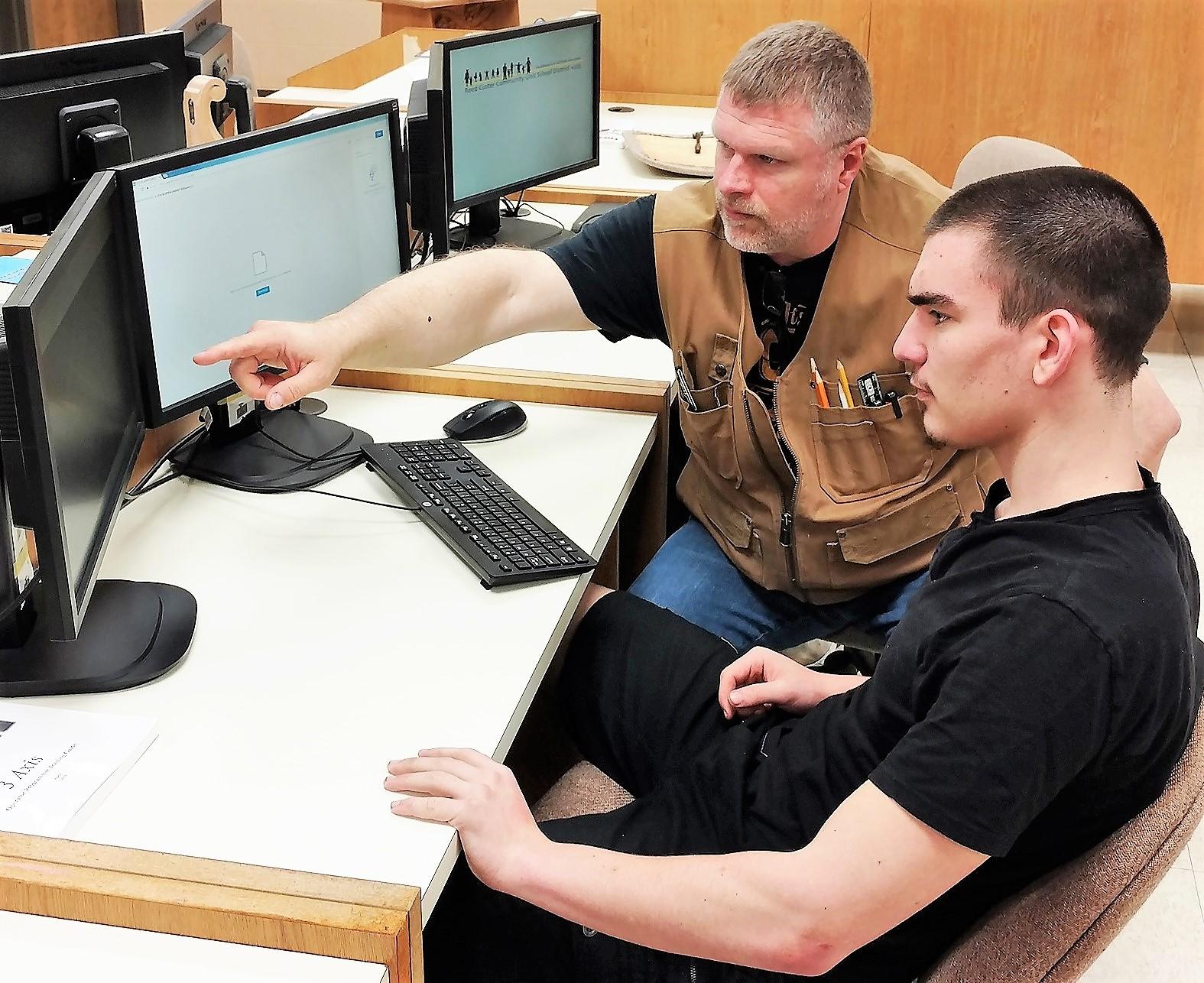 Microvellum, a provider of CAD/CAM software for woodworkers, is sponsoring a virtual event to discuss the need for more educational opportunities to Bridge the Skills Gap through Education.
The event will feature Mark Smith, a well-known instructor at Reed-Custer High School in Illinois. Smith is a 30-year veteran woodworker, teacher, and advocate for the woodworking industry, and his mission to help bridge the skills gap through education and awareness.
This Virtual Exchange event will be live on October 27th at 8 a.m. (Pacific) / 11 a.m. (Eastern), and will be hosted by James Drury, technology advocate at Microvellum. 
At the event, viewers will hear from educators, students, and industry professionals that have developed internships, mentoring programs, and sponsorships with local schools.
 
The register for the event, click here.
 
Have something to say? Share your thoughts with us in the comments below.