Webinar: Boost Finish Quality in 4 Easy Ways
October 27, 2021 | 12:44 pm CDT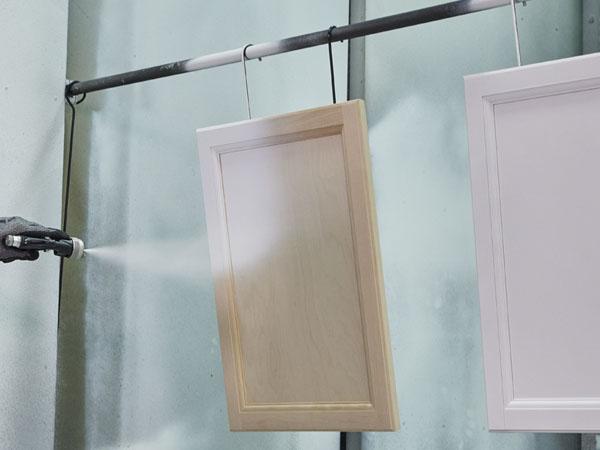 Wood shops of all sizes face intense cost, quality, and turnaround pressures. Even small flaws can lead to costly rework, wasted material, and poor consumer ratings.
Fortunately, with a few easy adjustments, you can boost wood finish quality – and benefit your business.
Explore how during a free, 45-minute webinar on Friday, Nov. 12.
Have something to say? Share your thoughts with us in the comments below.