Processing wenge and dark finishes
January 21, 2021 | 4:20 pm CST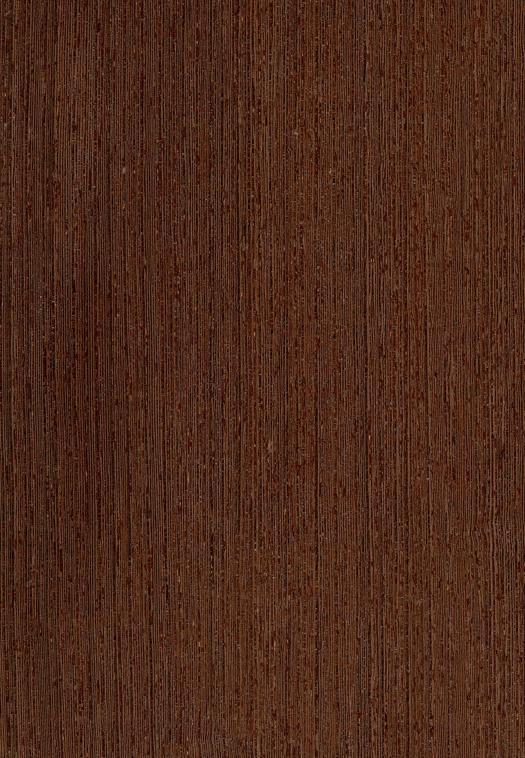 Q. We are processing wenge and have what looks like sap or resin pockets so that the finish does not darken like it darkens the rest of the wood.
These are mineral deposits that are in the tree. They appear lighter in color than the rest of the wood. They often appear crystal-like. We do not know why these form, but it seems related to the growing site.
We do see, from time to time, mineral in hard maple here in North America.  These mineral deposits are not affected by solvents, so control of their discoloration is difficult indeed. While the unaffected wood will darken with oil-based finishes, the mineral spots seem to avoid darkening. This mineral can even darken paints.
Have something to say? Share your thoughts with us in the comments below.