AWMAC Québec présentera des normes de menuiserie mises à jour au SIBO 2022
September 7, 2022 | 4:15 pm CDT

DRUMMONDVILLE, Québec – Les éléments clés et l'importance des Normes nord-américaines de menuiserie architecturale (NAAWS) seront mis en évidence au Salon Industriel du Bois Ouvré (SIBO).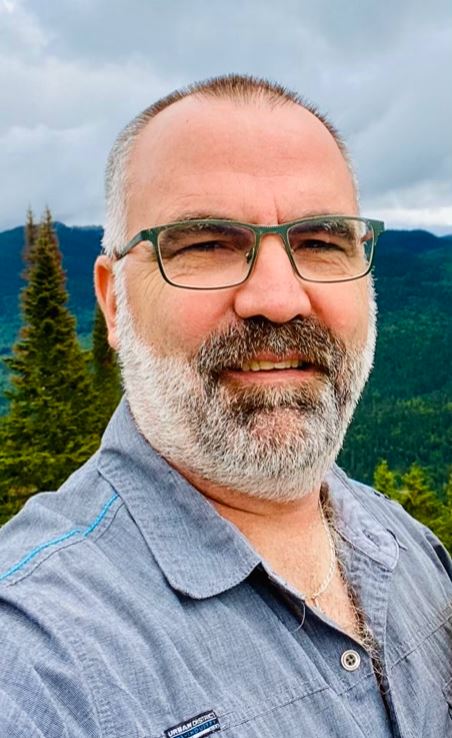 Jean Michaud
La section québécoise de l'Association canadienne des fabricants de menuiserie architecturale tiendra deux sessions gratuites sur les nouvelles normes présentées sur deux jours par deux conférenciers différents sur la scène SIBO Live.
Jean Michaud, inspecteur SIG certifié AWMAC, animera la première discussion à 13 h. Vendredi 28 octobre. Dans son rôle, Michaud s'assure que les NAAWS sont suivies pour les projets de menuiserie architecturale dans lesquels le service de garantie et d'inspection (SIG) de l'AWMAC est requis dans le cadre d'un contrat entre l'architecte et le fabricant de menuiserie. Sa supervision en tant qu'inspecteur tiers comprend l'examen des dessins d'atelier, des matériaux et des méthodologies par le biais d'une inspection sur place pour valider la qualité de la fabrication et de l'installation.
Charles Besmargian, directeur général de la section Québec de l'AWMAC, donnera son point de vue sur les nouvelles normes de menuiserie architecturale à 11 h le samedi 29 octobre.
Les présentations de la NAAWS sont rendues possibles grâce au partenariat du SIBO avec la section québécoise de l'Architectural Woodwork Manufacturers Association of Canada (AWMAC).
Le développement et la maintenance du NAWS est un projet conjoint de l'AWMAC et du Woodwork Institute basé aux États-Unis. Les normes constituent l'épine dorsale permettant aux architectes et aux concepteurs de communiquer efficacement avec les entreprises de menuiserie architecturale sur les exigences de leurs projets. Ils ont préparé le terrain pour la façon dont les membres de la communauté A&D spécifient les exigences de matériaux et de fabrication pour la fabrication et l'installation de boiseries architecturales.
Charles Besmargian
Le manuel NAAWS est divisé en 15 sections qui se concentrent chacune sur et décrivent les normes minimales acceptables pour les différents éléments de menuiserie architecturale.
Les principaux avantages du NAAWS incluent :
Un moyen logique et simple de spécifier de manière exhaustive les éléments de menuiserie architecturale destinés à être utilisés dans des environnements climatisés qui répondent aux exigences fonctionnelles et esthétiques des clients.

Critères de conformité pour s'assurer que les fabricants/installateurs soumissionnant pour un projet se concurrencent sur un pied d'égalité et sont tenus d'effectuer un travail de qualité égale.
Informations sur l'industrie, terminologie et critères de test pour déterminer correctement la conformité.
Le NAAWS est disponible sous forme de PDF téléchargeable gratuitement en français, anglais et espagnol.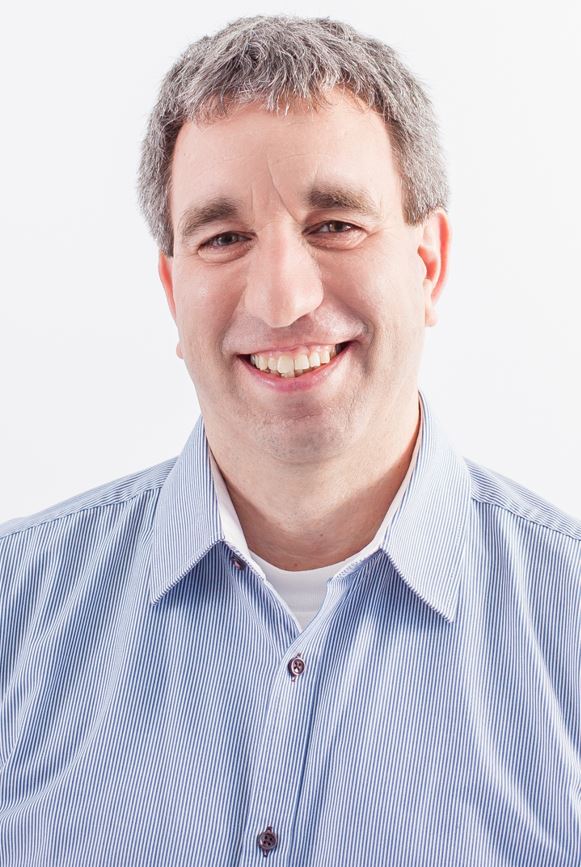 Charles Besmargian
La présentation d'AWMAC Québec fait partie d'une série de séances éducatives gratuites qui se tiendront sur le plancher du salon pendant l'événement commercial de trois jours, du 27 au 29 octobre au Centrexpo Cogeco.
Consultez le programme complet des conférences SIBO Live.
À propos du Salon Industriel du Bois Ouvré (SIBO)
Le SIBO, qui est historiquement l'événement le plus important pour l'industrie secondaire des produits du bois au Québec, offre une occasion exclusive aux fabricants et aux distributeurs de machines à bois, d'outils, de logiciels, de quincaillerie d'armoires, de bois d'œuvre et de planches, et bien plus encore, d'entrer en contact avec des fabricants représentant l'économie des produits du bois au Québec, qui représente 8,2 milliards de dollars.
 
Pour toute demande d'espace d'exposition ou de parrainage, contactez Rob Roszell à [email protected] ou Harry Urban à [email protected].
 
Voir le prospectus des exposants de SIBO 2022.
Autres événements à venir du réseau de l'industrie du bois
Executive Briefing Conference (EBC), le 15-17 septembre 2022, The Broadmoor, Colorado Springs, Colo.
 
Wood Pro Expo Lancaster (WPEL), le 13-14 octobre 2022, Spooky Nook Sports Center/Warehouse at the Nook, Manheim, Pa.
 
Closets Conference & Expo (CCE) co-localisée avec Wood Pro Expo Florida (WPEFL), le 12-14 avril 2023, Palm Beach County Convention Center, West Palm Beach, Fla,.
Wood Machinery & Supply Conference & Expo (WMS), le 2-4 novembre 2023, International Centre, Mississauga, Ontario.
 
Have something to say? Share your thoughts with us in the comments below.