AWMAC Quebec to present updated woodwork standards at SIBO 2022
September 7, 2022 | 8:10 pm CDT

DRUMMONDVILLE, Quebec – The key components and importance of the North American Architectural Woodwork Standards (NAAWS) will be highlighted at Salon Industriel du Bois Ouvré (SIBO).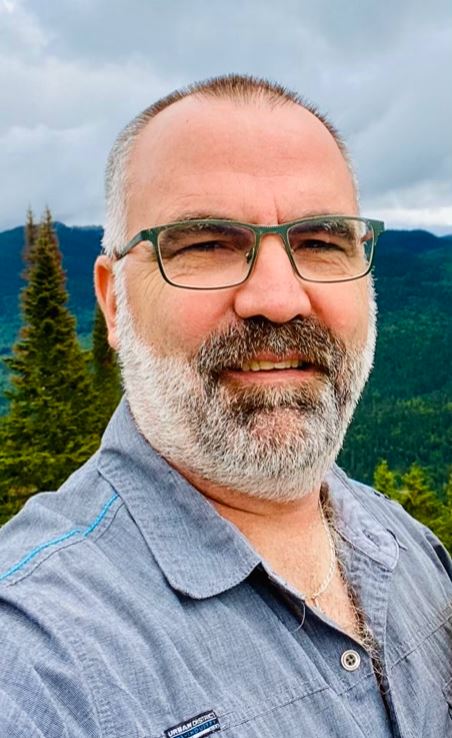 Jean Michaud
The Quebec Chapter of the Architectural Woodwork Manufacturers Association of Canada will conduct two free sessions on the new standards presented on two days by two different speakers on the SIBO Live stage.

Jean Michaud, a certified AWMAC GIS inspector, will lead the first discussion at 1 p.m. Friday, Oct. 28. In his role, Michaud makes sure that the NAAWS are followed for architectural woodwork projects in which AWMAC's Guarantee and Inspection Service (GIS) are required as part of a contract between the architect and woodworking fabricator. His oversight as a third-party inspector includes reviewing shop drawings, materials, and methodologies through an on-site inspection to validate the quality of workmanship and installation.
Charles Besmargian, director general of the AWMAC Quebec Chapter, will provide his perspective on the new architectural woodwork standards at 11 a.m. Saturday, Oct. 29.
The NAAWS presentations are being made possible through SIBO's partnership with the Quebec Chapter of the Architectural Woodwork Manufacturers Association of Canada (AWMAC).  

The development and maintenance of the NAAWS is a joint project of AWMAC and the Woodwork Institute based in the United States. The standards form the backbone for architects and designers to effectively communicate with architectural woodworking companies about the requirements of their projects. They set the stage for how members of the A&D community specify the requirements of materials and workmanship for the fabrication and installation of architectural woodwork.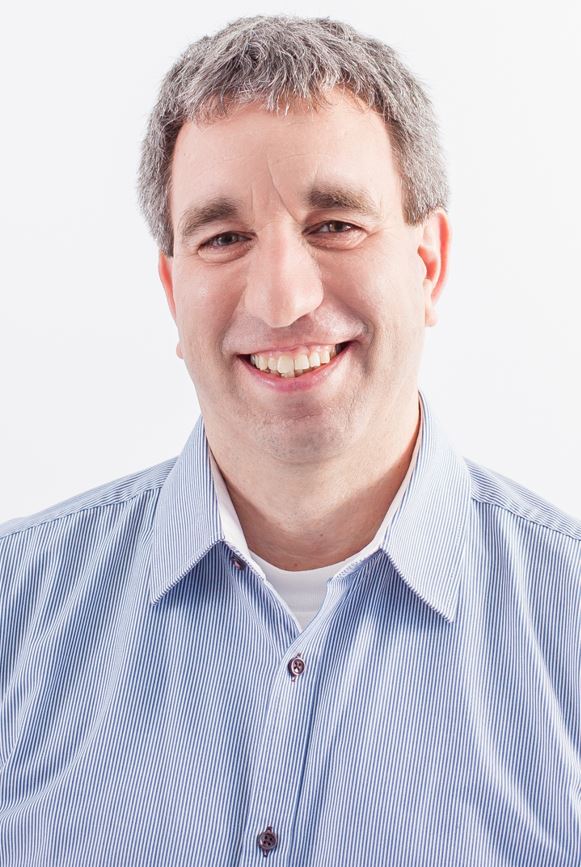 Charles Besmargian
The NAAWS manual is divided into 15 sections that each focus on and outline the minimum acceptable standards for the differing elements of architectural woodwork.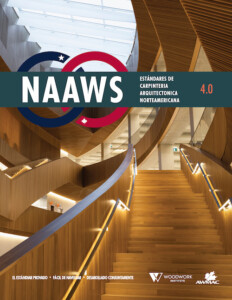 Key benefits of NAAWS include:
A logical and simple means to comprehensively specify elements of architectural woodwork for use in climate-controlled environments which meet the functional and aesthetic requirements of clients.
Compliance criteria to ensure that manufacturers/installers bidding on a project compete on an equal basis and are obligated to perform work of equal quality.
Industry information, terminology, and test criteria to properly determine compliance.
The NAAWS is available as a free downloadable PDF in French, English, and Spanish.
AWMAC Quebec's presentation is part of a series of free educational sessions that will be held on the show floor during the three-day trade event, Oct. 27-29 at the Centrexpo Cogeco.
View the full SIBO Live conference schedule.

Learn more and register.
About Salon Industriel du Bois Ouvré (SIBO)
SIBO, historically the most important event for Quebec's secondary wood products industry, provides an exclusive opportunity for manufacturers and distributors of woodworking machinery, tooling, software, cabinet hardware, lumber and board products, and much more to connect with manufacturers representing Quebec's $8.2 billion wood products economy.
For exhibit space and sponsorship inquiries, contact Rob Roszell at [email protected] or Harry Urban at [email protected].

View SIBO 2022 exhibitor prospectus.
More upcoming Woodworking Network events
Executive Briefing Conference (EBC), Sept. 15-17, 2022, The Broadmoor, Colorado Springs, Colo.
Wood Pro Expo Lancaster (WPEL), Oct. 13-14, 2022, Spooky Nook Sports Center/Warehouse at the Nook, Manheim, Pa.
Closets Conference & Expo (CCE) co-located with Wood Pro Expo Florida (WPEFL), April 12-14, 2023, Palm Beach County Convention Center, West Palm Beach, Fla. 

Wood Machinery & Supply Conference & Expo (WMS), Nov. 2-4, 2023, International Centre, Mississauga, Ontario.
Have something to say? Share your thoughts with us in the comments below.